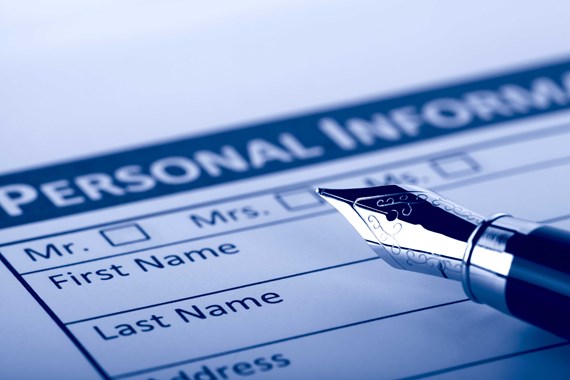 The Egyptian House of Parliament's Communications Committee passed the law to secure personal data on 18 March which will protect privacy, accomplish financial inclusion strategy and enhance human rights indicators in Egypt.
Mohamed Hegazy, Chairman of the Law and Legislation Committee of the Ministry of Communications, clarified in the meeting that this bill will not be reinforced on privacy concerns regarding online personal data or cyber security.
The law, however, aims to regulate personal information pertaining health information, financial transactions, political ideology, and online marketing.
Egypt wants to organize the policies for data protection starting with the digitizing people's personal information upon the person's approval. The policies will follow international laws and European guidelines to align with the new regulations the European Union (EU) imposed.
The EU's regulations state that all current and potential clients have to preserve the personal data obtained from Europeans, meaning this bill will apply to all the countries in contact with the EU including Egypt.
Representatives of international companies like Google, Facebook, Amazon, Twitter, Uber, Careem along with 19 others as well as 1,300 Egyptian companies have attended a hearing where they discussed with the local government the new policies that they are planning to impose.
According to Orange Communications representative, Rania Gharib, the new bill will be difficult to implement if it is approved because it clashes with regulations of the telecommunication laws which state that timeframe of the data preservation and deletion.
---
Subscribe to our newsletter
---