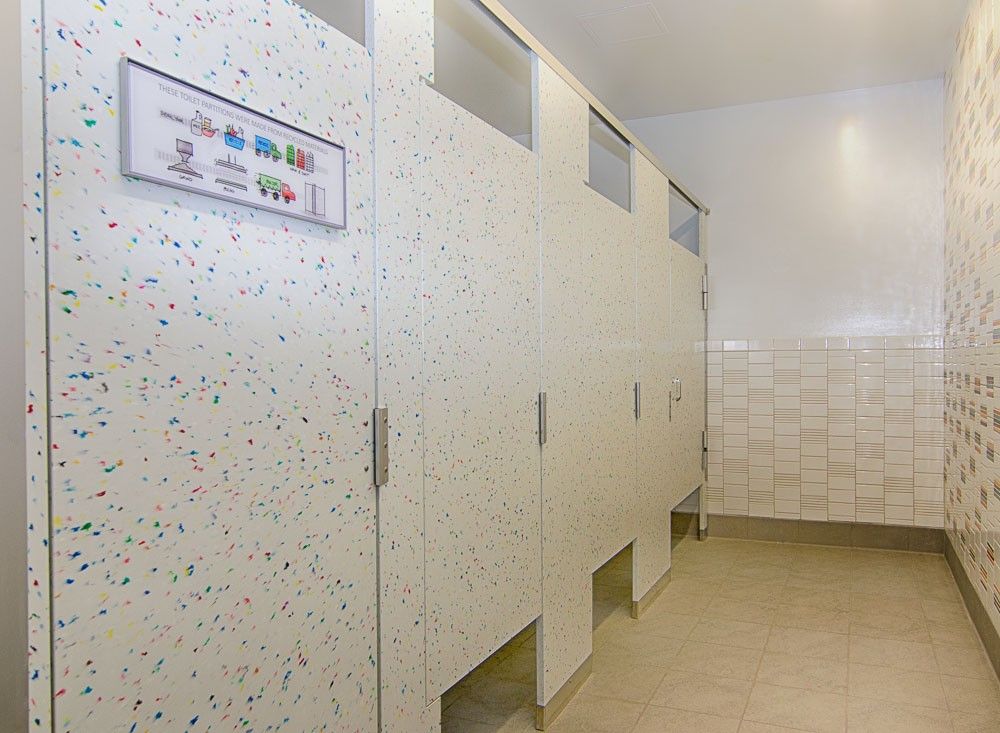 Egypt signed a partnership agreement to launch eco-friendly toilets across its capital city Cairo in a move to conserve water.
The bathrooms will consist of three stalls: one for men, one for women and one for people with disabilities. Each will be equipped with a water conserving system.
The average toilet consumes as much as 22 liters of water per flush, but these eco-friendly toilets use anywhere between three to six liters of water per flush.
Cairo's governor Ali Abdel Aal revealed that by the inauguration of the 2019 African Cup of Nations, which falls on the end of June, at least 30 eco-friendly toilet units would be installed across various districts in Cairo.
This moves comes in an attempt to reduce water consumption. Water, the most valuable resource Earth has to offer, is becoming very scarce to the extent that people are predicting water wars to begin in the near future and Egypt is not immune to this catastrophe.
The BBC reported that Egypt is ranking fourth on the list of 11 countries that will hit day zero soon. The U.N. expects Egypt to be in a state of absolute water scarcity by 2025. This is just over five years from today.
"Increasing water poverty rate in Egypt is one of the most significant impacts of climate change, with an expectation of increasing water demand by 20 percent by 2020," Egypt's Minister of Water Resources and Irrigation Mohamed Abdel Atti in his speech at the opening session of the first Cairo Water Week that took place in October.
Egypt Today reported that in 2018, Egypt's per capita share of water dropped to 0.57 liters, almost half of the international standard, which is almost 1,000,000 liters per year.
"Amid the growing water shortage, the state is trying to reduce the gap between water resources and the mounting consumption through [using] treated water, which represents 25 percent of current use," the minister added.
---
Subscribe to our newsletter
---