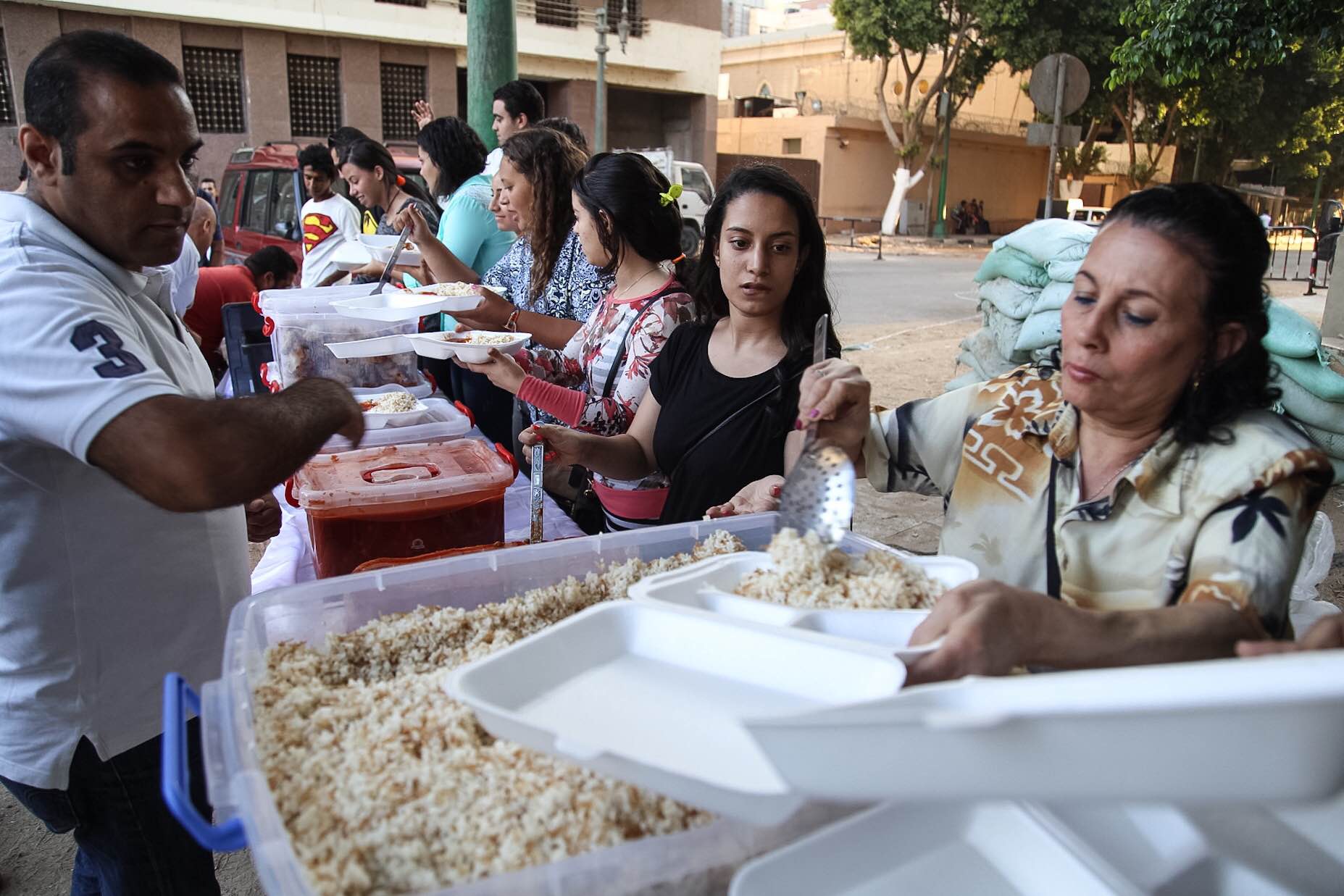 Ramadan is not just a month of fasting, but also of charity and giving. Here are 5 Ramadan charity campaigns you can donate and volunteer for:
1. Resala 
This year, Resala is continuing its Ramadan tradition and will distribute food packages across Egypt. You can find all their activities here, donate here, or call 19450 for them to receive your donation.
2. Misr Al Kheir
Misr Al Kheir is a non-profit organization that is also distributing food packages in all different sizes, which you can choose to donate for here.
3. Dar Al Orman Organization 
One of Egypt's leading charity organizations is participating in the Ramadan charity campaign, with packages starting from 75 LE to 180 LE, which you can donate for here or call 19455.
4. Life Makers
Life Makers is a voluntary and youth-led organization that organizes several campaigns, one of them is 'A 1000 Lives'; an initiative which aims to change the lives of 1000 Egyptian families living below the poverty line, which you can contribute here.
5. Children's Cancer Hospital 57357
57357 Hospital is a well established hospital, specialized in children's cancer, and you can pay a visit to put a smile on child's face by calling 19057 or donate here
---
Subscribe to our newsletter
---