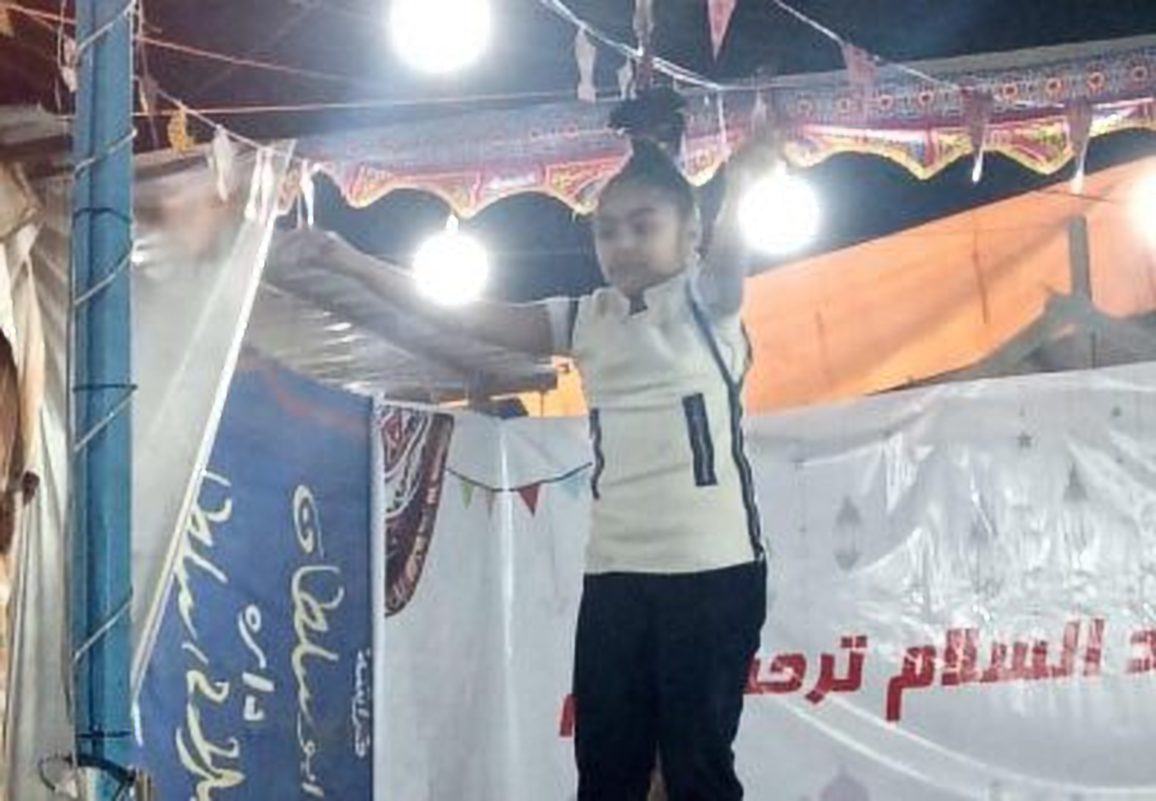 Photos of a young seven year old girl hung by her hair using a rope in Kafr El Sheikh governorate at a circus in Biyala were spotted by Egypt's Child Protection Committee. The committee requested an investigation of the incident and for legal action to be taken by police authorities, Masrawy reports.
A report by the Committee found that the girl's life was endangered while she carried out her aerobic games, which included dancing on a rope and being hung by a rope despite her young age, violating the laws of child protection.
According to Article 96 of the Egyptian Child Act No. 126 of 2018, it states that "anyone who endangers a child's life risks imprisonment for a term of not less than 6 months and a fine not less than 1000 EGP and not more than five thousand pounds."
General Coordinator of Child Protection in the governorate office of Kafr El-Sheikh, Sabri Abdel Moneim, reportedly contacted the president of the city of Biyala to take immediate action to protect the child and prepare for legal action regarding this incident.
Egypt's National Council for Childhood and Motherhood (NCCM) works in various development areas focusing mainly on women and children such as female genital mutilation, girls' education, tobacco and drugs, protection against child labor, children with disabilities and handicapped, children at risk and street children.
In December 2018, the NCCM succeeded in preventing the marriage of  two children in Kafr El Sheikh governorate, after pictures of the children at an engagement party were shared on social media.
The council can be contacted through the 16000 Child Helpline.
---
Subscribe to our newsletter
---