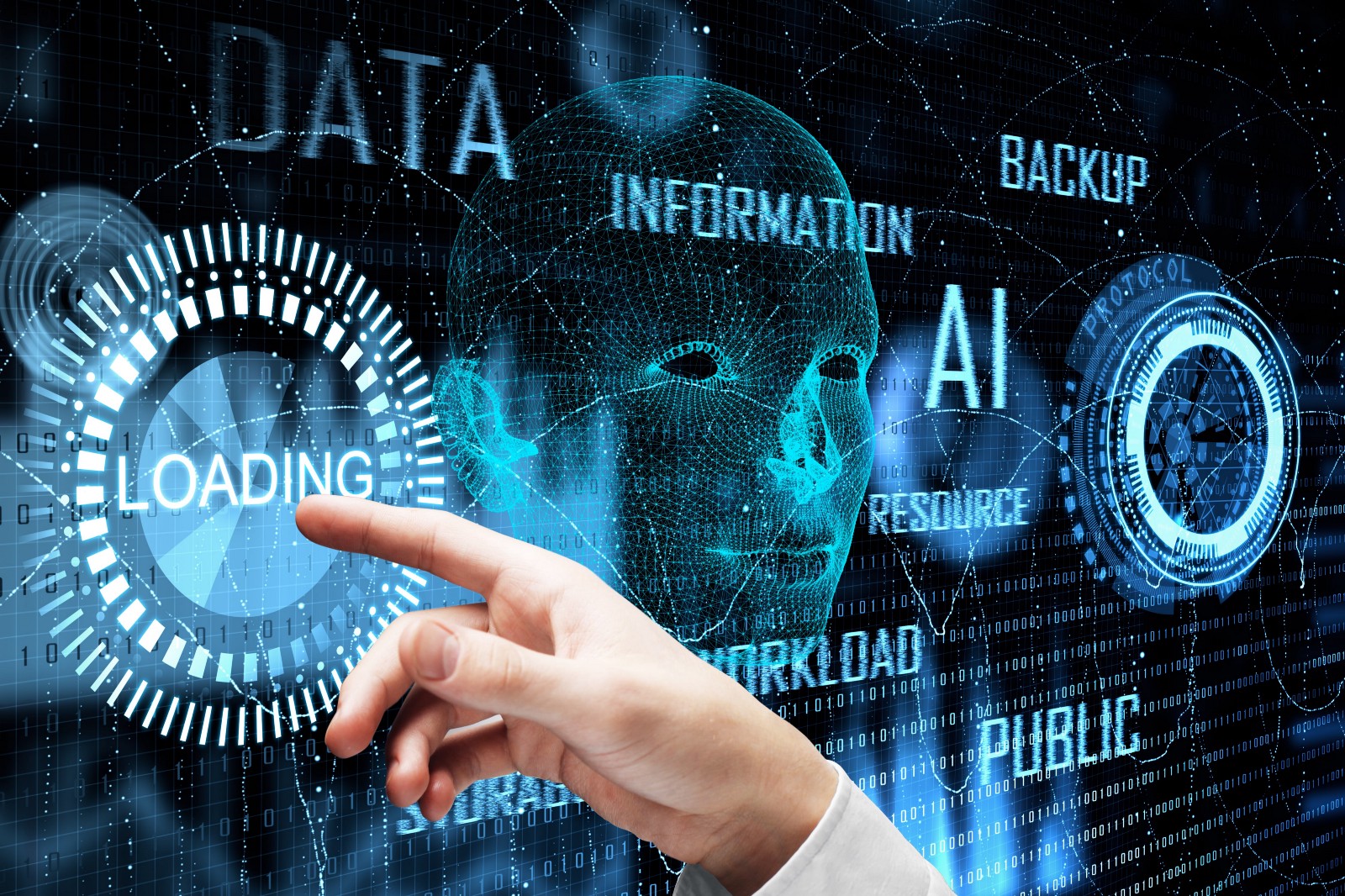 After Egypt's Minister of Higher Education and Scientific Research Khalid Abdel-Ghaffar assessed Egypt's strategy for adopting Artificial Intelligence (AI), he deduced that AI will contribute to 7.7 percent of the country's GDP in 2013.
The minister made the remarks during the International Conference on Artificial Intelligence and Education that took place in China organized by the Chinese Minister of Education from 16 May to 18 May. The predictions also show that the annual growth rate of AI in the region to reach 25.5 percent between 2019 and 2030.
Egypt's GDP as of January 2016 is 5.5 percent. Abdel-Ghaffar explained that the emerging popularity of AI will have a great impact on the society and economy unlike any other previous invention which is why Egypt wants to participate in this sector.
According to the minister, Egypt plans to host and oversea the research and development of emerging technologies in the field of health care, agriculture, education, energy, transportation, infrastructure and smart cities.
The implementation strategy is established with respect to capacity building, developing field experts and researchers, facilitating entrepreneurial activities and creating a framework for developing applications.
Egypt will also develop its educational system to include AI colleges. There are 15 faculties of computers and information currently in Egypt with 1,550 faculty members specializing in the field of computer sciences.
Because no local university offers AI as a specialization yet, there are almost 115 Egyptian students studying the specialization in German, England, Japan, America, France, Italy, and Russia who spent over EGP 300 million every year.
The minister said that two new schools specializing in AI and eight focusing in computers and information are being established to create the opportunity for Egyptians to study AI locally and contribute to the field.
*Cover photo credit: MonJo
---
Subscribe to our newsletter
---