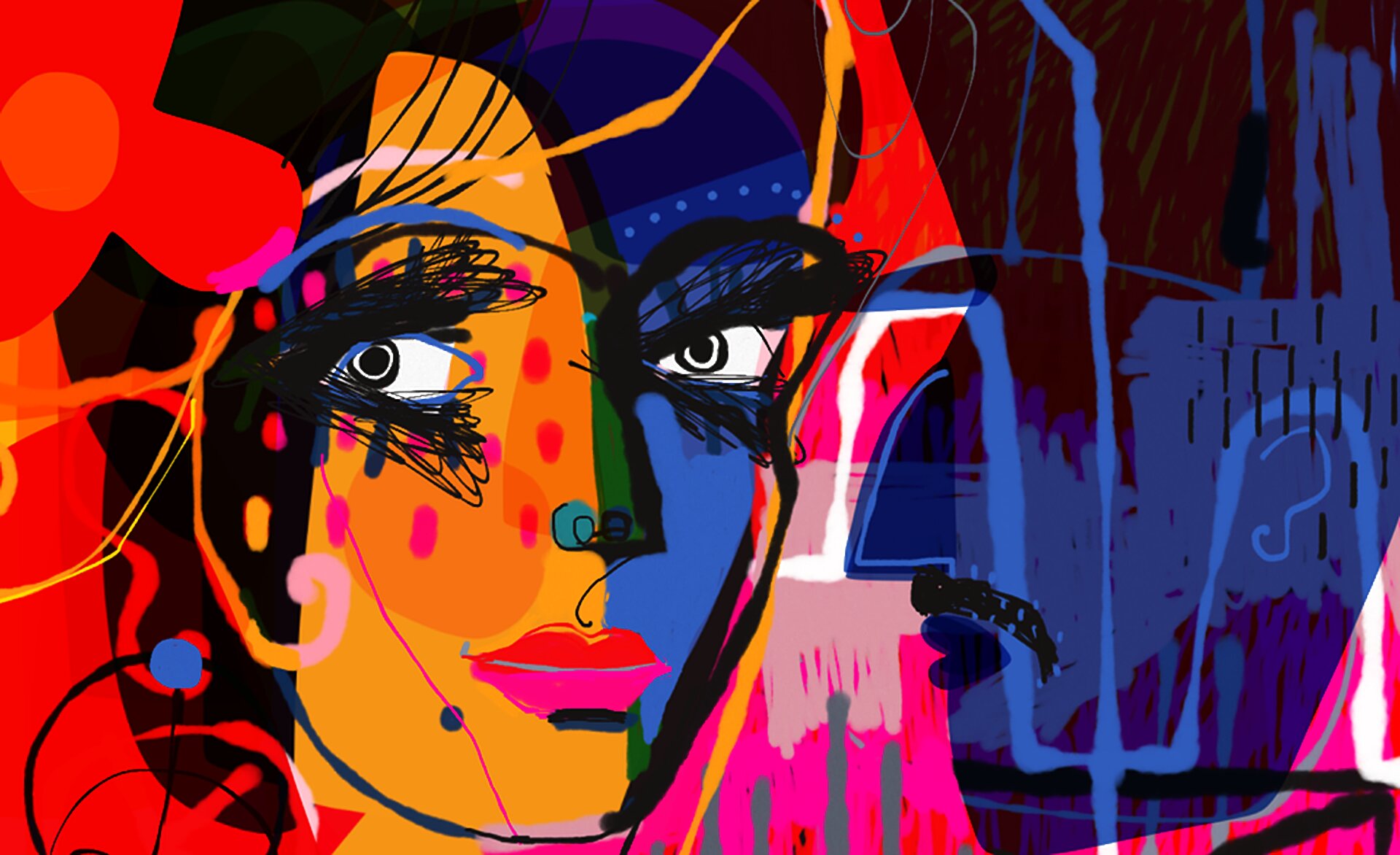 Cairo Opera House's Al Hanager Theater is set to host the new musical performance 'Carmen' directed by Reem Hegab from the 7th until the 23rd of June.
Daughter of the legendary writer Sayed Hegab, who is known for generating Ramadan's 'Fawazeer' (Riddles) that featured popular actress Sherihan, Hegab is planning to retell the iconic story of 'Carmen' with an Egyptian twist for the first time, with additional original songs written for the performance.
Carmen is originally an opera by French composer Georges Bizet in the 19th century, based on a novella by Prosper Mérimée, which has become one of history's most iconic opera characters. It tells the story of a wild and fascinating Spanish gypsy girl who is working in a factory that seduces and corrupts an officer, before the short romance becomes entangled with passion, murder and jealousy.
"People should not miss out on Carmen as it is a timeless tale that speaks about freedom, sacrifice, bravery, choice and sensuality," Eman Thabet, content creater and actress tells Egyptian Streets.
"The choreography, movement and dance numbers were all created passionately by Reem Hegab, in addition to original songs written specifically for the musical, which definitely contributes to the musical scene of Egyptian plays that is fighting to make a comeback."
Reem Hegab is a director, writer, actress, performer and choreographer, who also directed other theater performances like 'Towards My Page?' and starred in 'A Girl Named Zaat'.
Sayed Hegab enriched the Egyptian artistic scene for decades, writing many prominent piece for "Layali Al Helmeya" (Nights Of Helmeya) and "Al Mal W Al Banoon" (The Money and Children).
For more information, visit the Facebook page here.
---
Subscribe to our newsletter
---