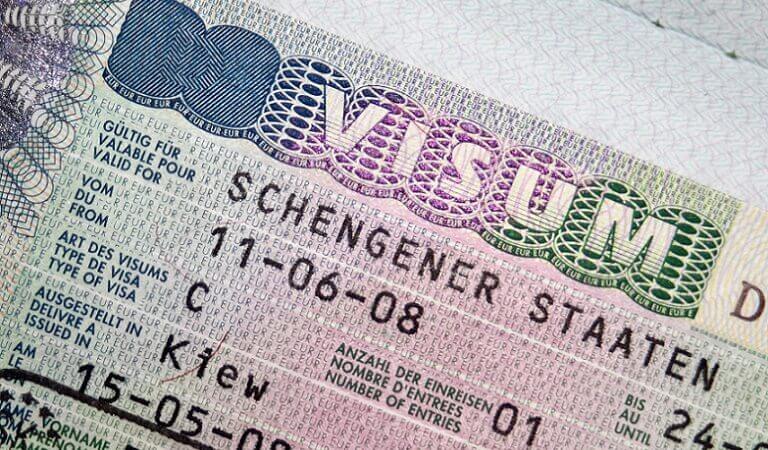 According to a press release of the EU Council, Schengen Visa fees will increase for 33.3% from 60 euros to 80 euros starting from January 2020.
The news, still pending the implementation, is a result of the Schengen Visa code updated by the European Union Council.
"To ensure member states can better cover the costs of visa processing without constituting a deterrent for visa applicants, the visa fee will be increased to 80 euros. The regulation also introduces a mechanism for reviewing every three years whether the visa fee should change," the press release states.
The amendments, particularly aimed at nationals from the third country, were made and adopted on June 6 in an attempt to "improve conditions for leg imitate travelers, as well as increase the tools available to respond to the challenges posted by illegal migration".
A hefty sum for Egyptians, the fee will have increased from 1,140 EGP to 1,520 EGP.
The Schengen's visa regulations also double the allocated time of submitting applications for travel up to six months and no later than 15 days prior to the trip. It also hopes to alter the application form to be signed and completed electronically rather than manually.
For regular EU travelers with a positive visa history, the multiplied entry visas will have a chance of gradually extending from 1 to 5 years as per the new regulations.
Visa applications and permissions to the EU are notoriously difficult for nations of third world and developing countries.
In Egypt, EU embassies require an exhaustive list of documents such as bank statements, property records, HR letters and guarantees of return to the country.
While many argue that the visa requirements are unfair and arduous especially considering that EU nationals can get a 30-day visa upon arrival in Egypt for $25 USD, proponents of the actual visa conditions argue that they exist to curb illegal migration to the European continent.
Main image courtesy of diplomatico.co
---
Subscribe to our newsletter
---