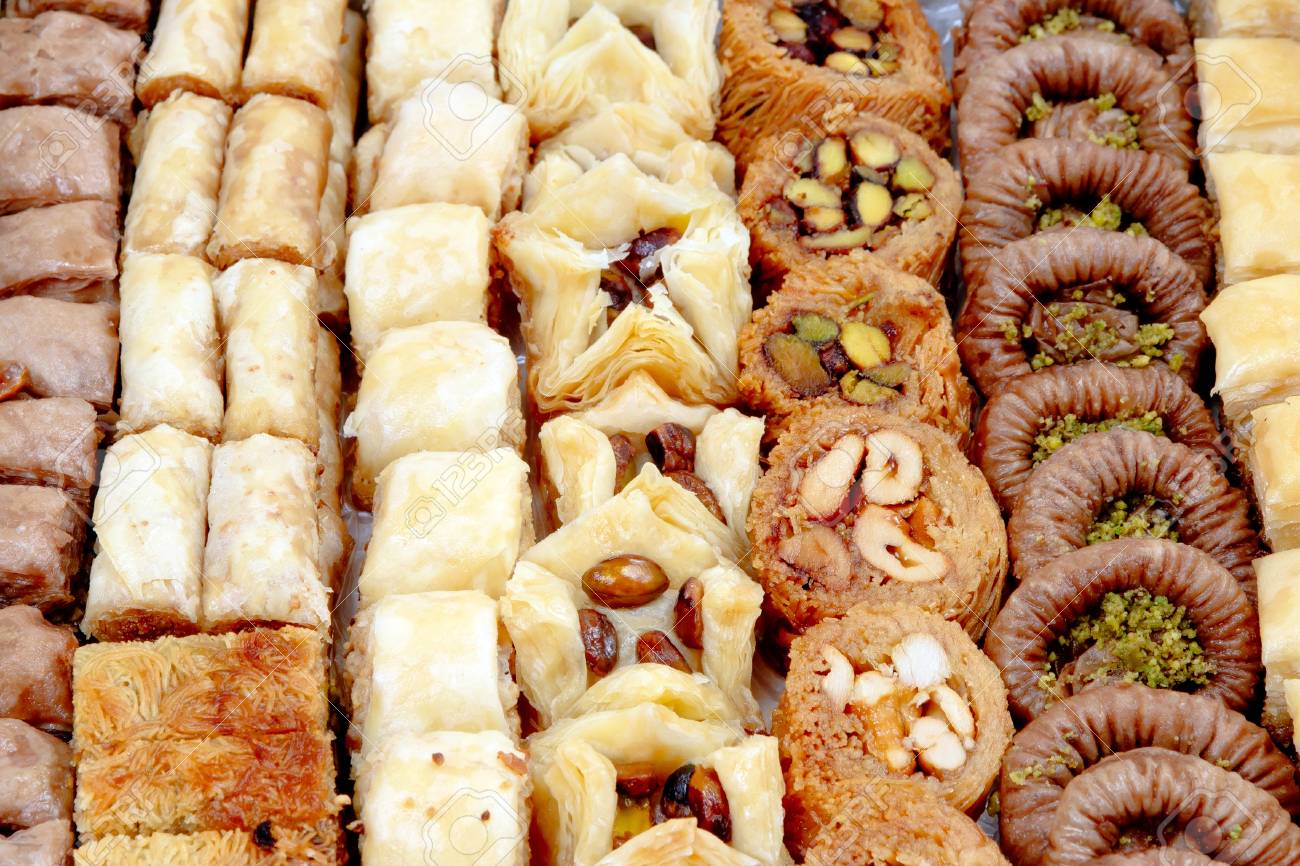 Desserts are big part of both Middle Eastern and Egyptian cultures. From kunafa to basboosa and kahk, we took a look at dessert and pastry shops located in the capital Cairo that have been there for at least 50 years.
Groppi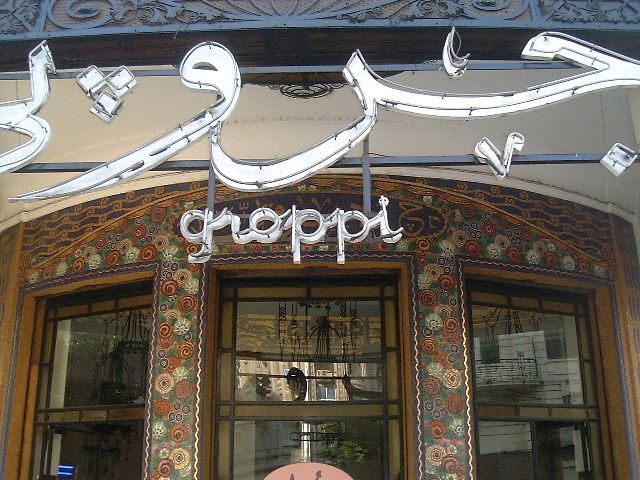 Everyone's favorite cafe in Cairo, Maison Groppi, was established more than a century ago in 1891 in Downtown Cairo by Giacomo Groppi on the corner of Talaat Harb and Qasr Al-Nil Streets. It was recently renovated and is now welcoming new generations of tea lovers. It is everyone's go-to spot for pastries and chocolate to the extent that their chocolate gifts are one of the most celebrated gifts..
Simonds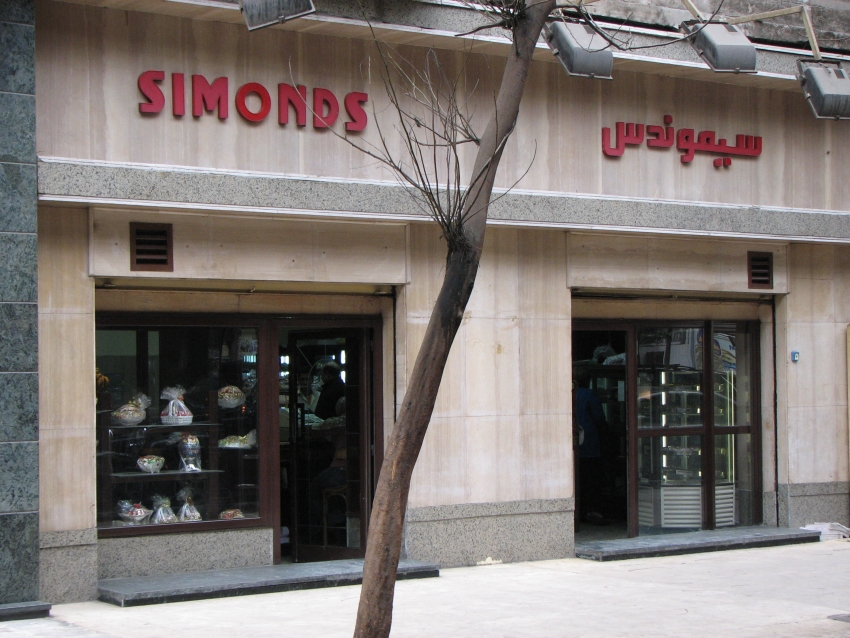 Founded in 1898, Simonds offers a cross cultural bakery experience by combining both oriental and western desserts. For the last 100 years, Simonds has been serving dessert lovers sweet products, pastries, cakes, adorable oriental sweets, and Danish from the heart of Cairo in Downtown, Zamalek and Dokki.
Tseppas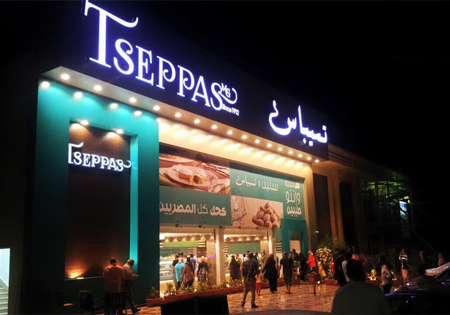 One of Egypt's favorite patisserie shop that was launched in the early 20th century in 1912. With over 10 branches across Cairo, Tseppas is one of the city's most loved pastry shops and the number one location for kahk.
El Malky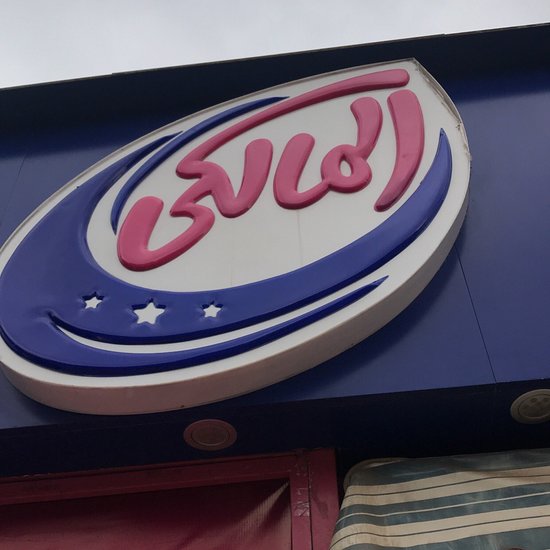 El Malky is one of the most popular stops in Cairo for its dairy desserts, more specifically rice pudding. In 1917, the very first El Malky branch opened in El Hussein area in Old Cairo.
Mandarine Koueider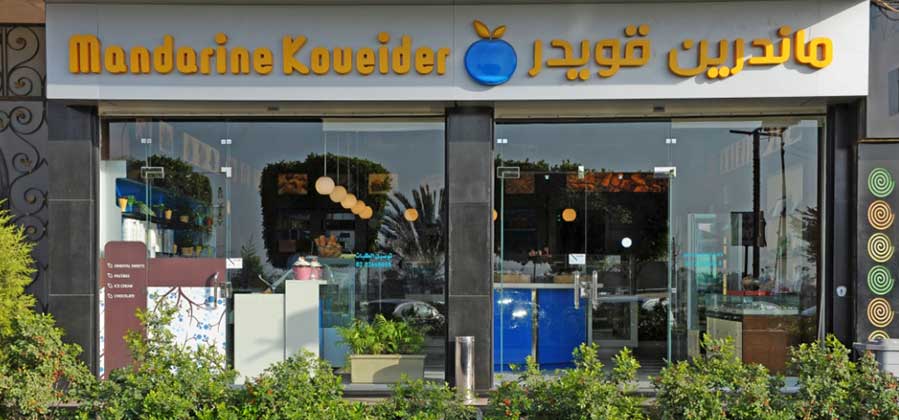 Founded: 1928 in Cairo
When the Koueider family relocated to Cairo from Damascus, Syria in 1926, they launched their very first oriental dessert shop two years later. Mandarine Koueider is now one of the most iconic shops dessert shop in Egypt offering a variety of oriental deserts from cake to kunafa, and kahk.
---
Subscribe to our newsletter
---