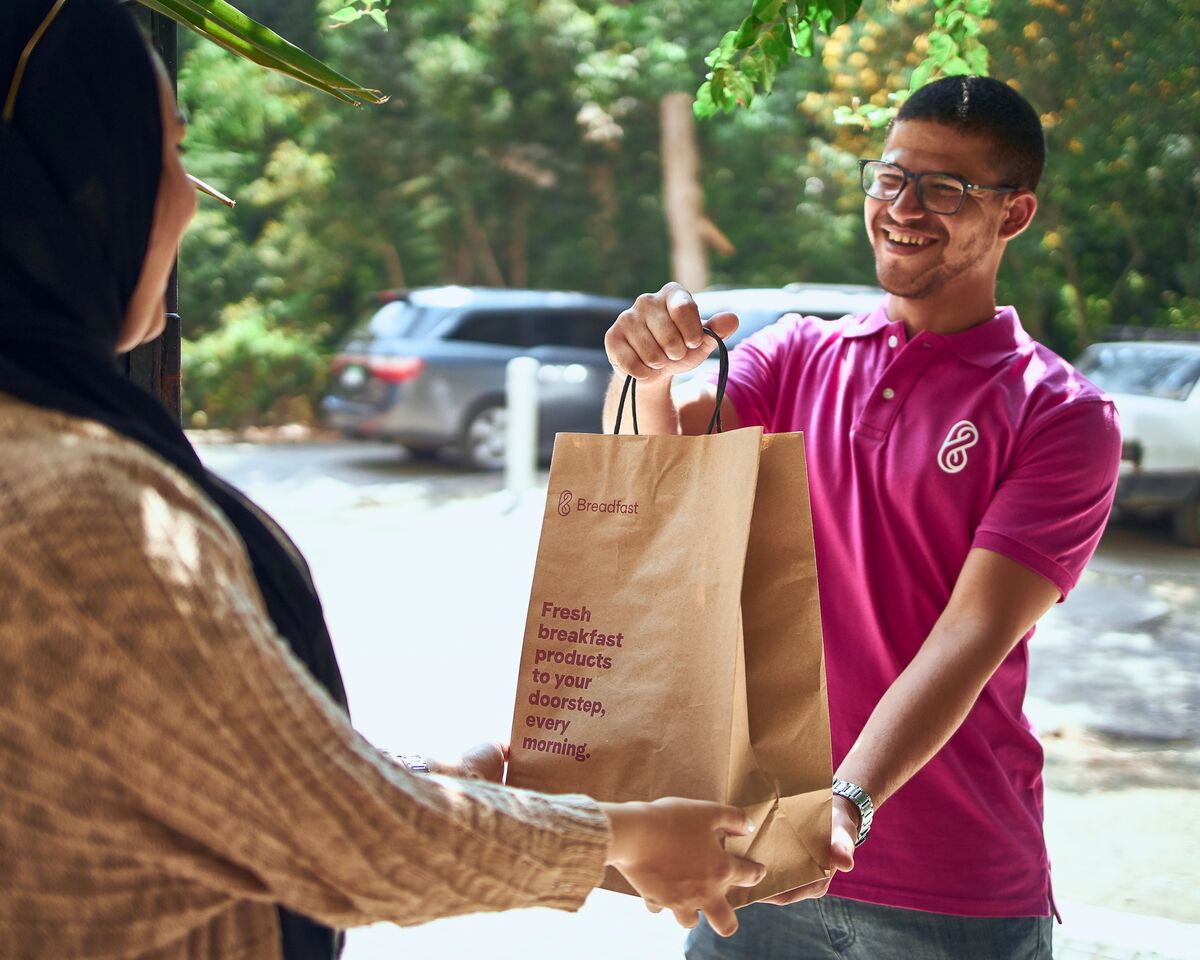 Cairo-based startup Breadfast announced this week that it has been accepted to join Y Combinator, known as one of the top US-based startup accelerators in the world.
"We're very excited to join Y Combinator and our team is ready to learn and grow with our company
among the top world class startups and mentors," said Mostafa Amin, co-founder and CEO of Breadfast in a statement about Breadfast's acceptance to join Y Combinator's program.
Y Combinator has previously invested in some of the world's most successful businesses, including Airbnb, Dropbox and Stripe.
"Breadfast is one of the few startups from the region that got accepted into Y Combinator, I hope many other startups from Africa and the Middle East to join Y Combinator in the coming years and to be globally recognized," said Amin, who added that a part of the investment by Y Combinator will be leveraged to ensure Breadfast's coverage of customers in the entirety of Cairo.
Breadfast, founded by Mostafa Amin, Muhammad Habib and Abdallah Nofal, is an online bakery store that delivers fresh baked goods every morning to customers' doorsteps. The goods are baked daily, overnight, to ensure customers only receive fresh products.
Breadfast previously raised a seven figure amount from 500 Startups and Egyptian businessman and investor Mohamed El Sewedy.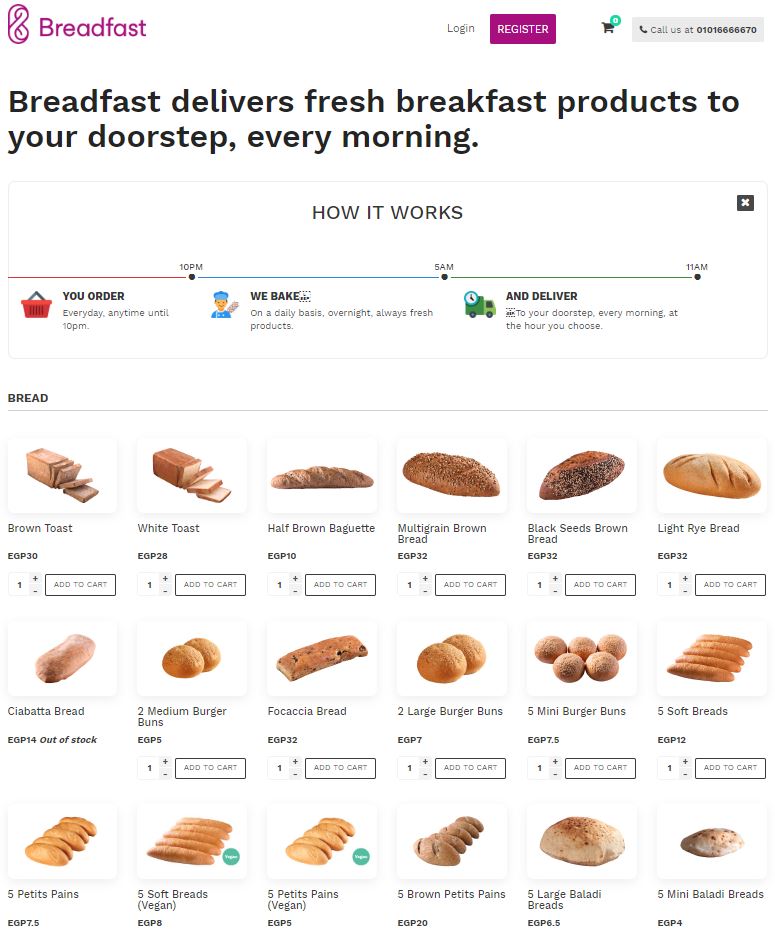 In recent months, Breadfast has expanded its offerings to include juice, milk, eggs and more in an attempt to become a one-stop shop for breakfast deliveries. During Ramadan and Eid, this offering included holiday treats like kahk and ghorayeba. Breadfast's customers have also expanded to include businesses, with deliveries often made to business offices.
Breadfast currently delivers to customers in East Cairo and has soft launched in 6th of October City and Sheikh Zayed. With the latest funding and support from Y Combinator, Breadfast's Mostafa Amin says the company will look to expand to the entirety of Cairo and possibly a new city, along with exploring new products to offer its customers.
Interested in a career with Breadfast? Visit their careers page here. If you want to know more about Breadfast, visit their website here or follow them on Facebook or Instagram.
---
Subscribe to our newsletter
---