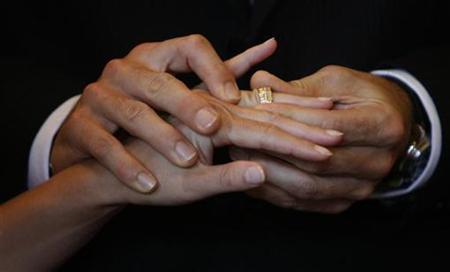 According to Egyptian news outlet Al Ahram, university students will be required to take anti-divorce courses starting September, the beginning of the 2019-2020 academic year.
The Mawadda program, which is done in cooperation with Egypt's top religious institutions the Coptic church and Al Azhar, is meant at combating divorce which has been steadily on the rise in Egypt.
Egyptian citizens, on average, tend to get married between the ages of 22-29. Outside of cities, namely in villages, citizens can get wed between the ages of 18-25.
Marrying young is one of the reasons behind the an increase of divorce across the years. As per CAPMAS, Egypt's Central Agency for Public Mobilization and Statistics, divorce rates reached 211,000 cases in 2018.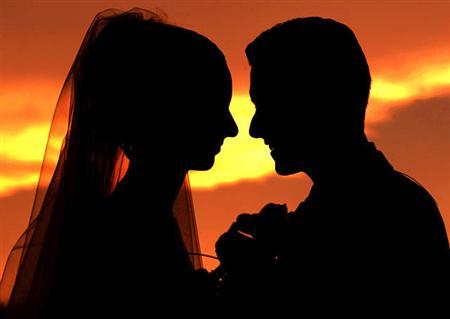 As such, Mawada, meaning affection in Arabic, is an initiative that was launched at the beginning of the year to combat the rising rates of divorce, which especially tend to occur within the first year of marriage.
It targets university students and hopes to guide young adults in choosing marital partners as well as tackling the challenges of married life such as conflicts and taking important decisions.
Such courses already exist for members of the Coptic church. As per Coptic conventions, divorce is not allowed except in the cases of a spouse changing his or her religious belief and in the case of adultery. To date, most Coptic couples separate rather than attempt going through the process of divorce.
It is not clear how the Mawada program will be implemented in the universities, or which universities exactly will be enforcing it. However, as per a social solidarity minister advisor, the program will be mandatory prior to graduation.
The initiative is targeting 900,000 individuals in the 18-25 age bracket. Currently, over 20,000 young people have been receiving training for the project.
Marriage in Egypt is still considered a significant step in the lives of most Egyptians. Spouses alternatively pay a hefty sum securing a dowry, weddings, estate and a car. With the inflation and rise of prices, young couples have been facing difficulties getting married or maintaining a stable married life.
Moreover, there is strong stigma attached to divorced women in particular, with many voicing out problems of discrimination, belittling and increased harassment.
---
Subscribe to our newsletter
---