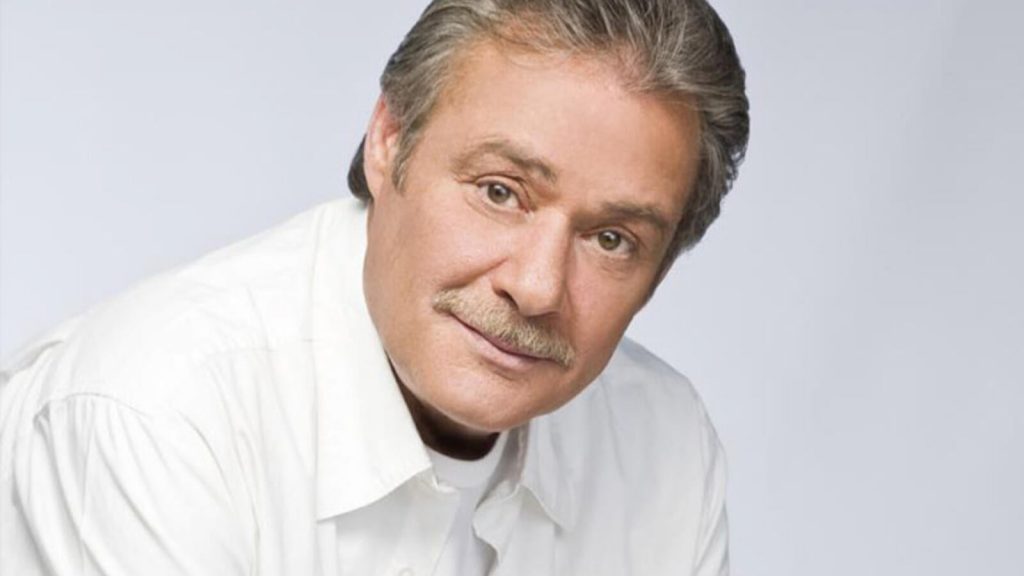 Succumbing to disease at the age of 67, famed Egyptian actor Farouk Al-Fishawi passed away early Thursday morning according to local news outlets.
The actor, celebrated for his long career in Egyptian cinema, had entered a hepatic coma as a result of previous health, namely liver, complications on Wednesday evening.
Al Fishawi was diagnosed with cancer; he shared the news at the Alexandria Film Festival for the Mediterranean in October 2018. He was receiving treatment at Ibn Sina hospital in Cairo's Giza area.
"I was very reluctant to say this, because I do not want to see any distress, discomfort or discomfort from any of you, because I personally am not upset," had stated the Menoufiyah-originating actor in his at the opening of the festival who hoped to attend this year's festival as well.
With over 130 cinematic productions, Al Fishawi's name has been longstanding in Egyptian cinema. He was involved in the cinema industry from 1973, after completing a Bachelor of Arts then Medicine from Ain Shams university.
His most notable appearances in films include The Cave (1985), The Widow and the Devil (1984), The Garage (1995), 48 Hours in Israel (1998), Light and Fire (1999), Stolen Dreams, Day for Women (2016).
He was previously married to Samia Al Alfi with whom they had Omar and Ahmed El Fishawi. The latter succeeded his father in Egypt's film industry.
---
Subscribe to our newsletter
---