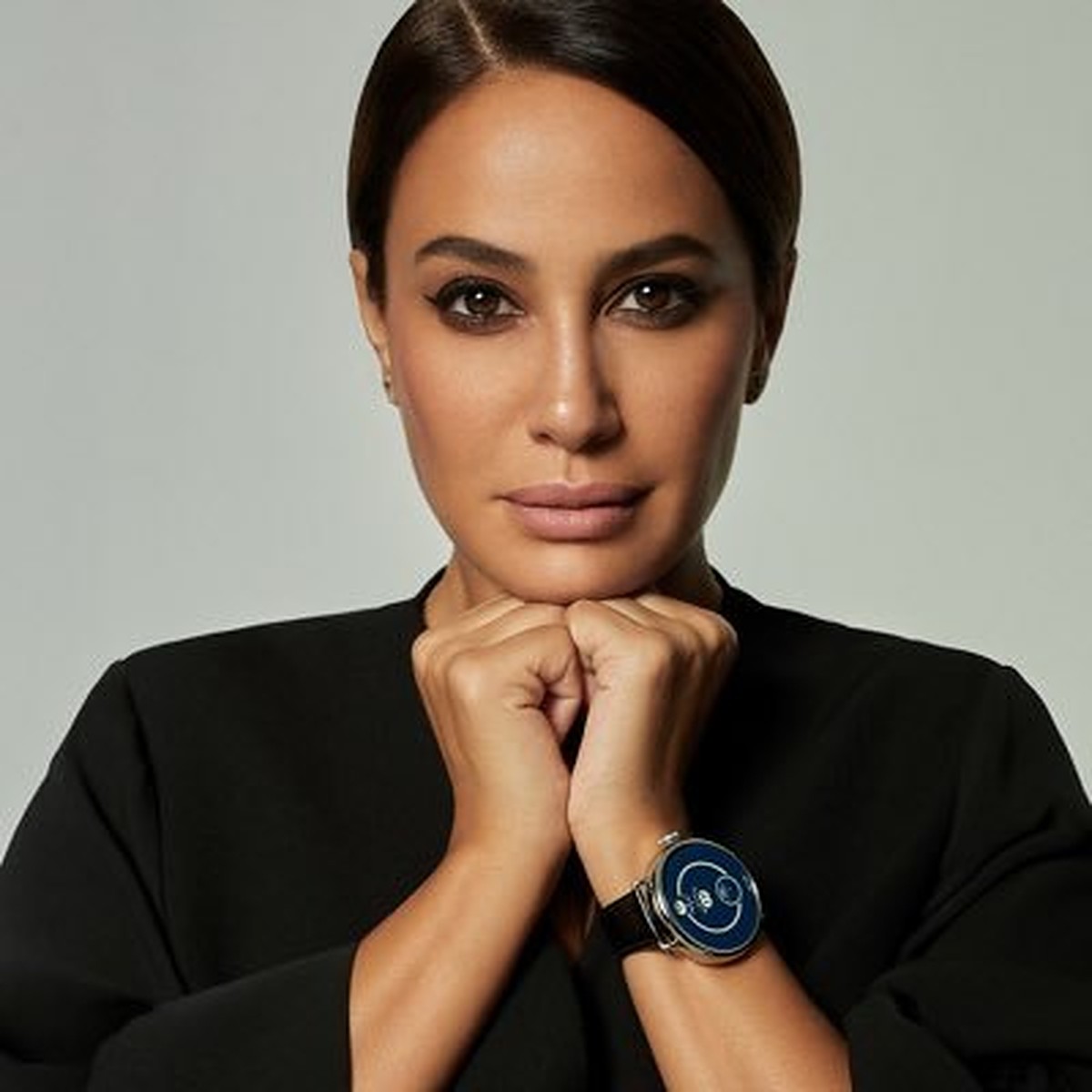 Tunisian-Egyptian actress Hend Sabry will be joining the prestigious jury panel of the Luigi De Laurentiis Award for a Debut Film at the 76th Venice Film Festival, which is set to take place in Rome from August 28 to September 7.
This makes the award winning actress the first female Arab filmmaker to fill this post at the Venice Film Festival, the world's oldest film festival.
"I am proud to be one of the jury members of Venice Film Festival and I also feel proud that veteran directors Emir Kusurica and Antoinette Liowill be the jury presidents," stated Sabry on her official Instagram account.
I also am happy that this announcement coincides with the release of my movie 'El-Feel-el Azra'a (The Blue Elephant) Part 2 which achieved huge success across the Arab world. I hope to be a good ambassador for Arab art at the oldest festival in the world, and one of the three most important festivals in the world."
This is not the first time for Sabry to be seated on an international festival's jury panel, as in 2015, she was a jury member at the Dubai International Film Festival and became the first Arab actress to join the Rotterdam Film Festival jury panel in 2016.
Other than Sabry's jury selection, Saudi female director Haifaa Al Mansour will also be present at the event, as her film The Perfect Candidate joined the festival's line-up.
Sabry was born in 1979 in Kebli, Tunisia, and started her acting career in 1994 with the Tunisian film Samt El Qosour (The Silence of the Palaces).
She later entered the Egyptian film industry and achieved huge success, starring in films like 'Banat West El Balad', 'Asmaa' and 'Imarat Yacoubian'.
---
Subscribe to our newsletter
---