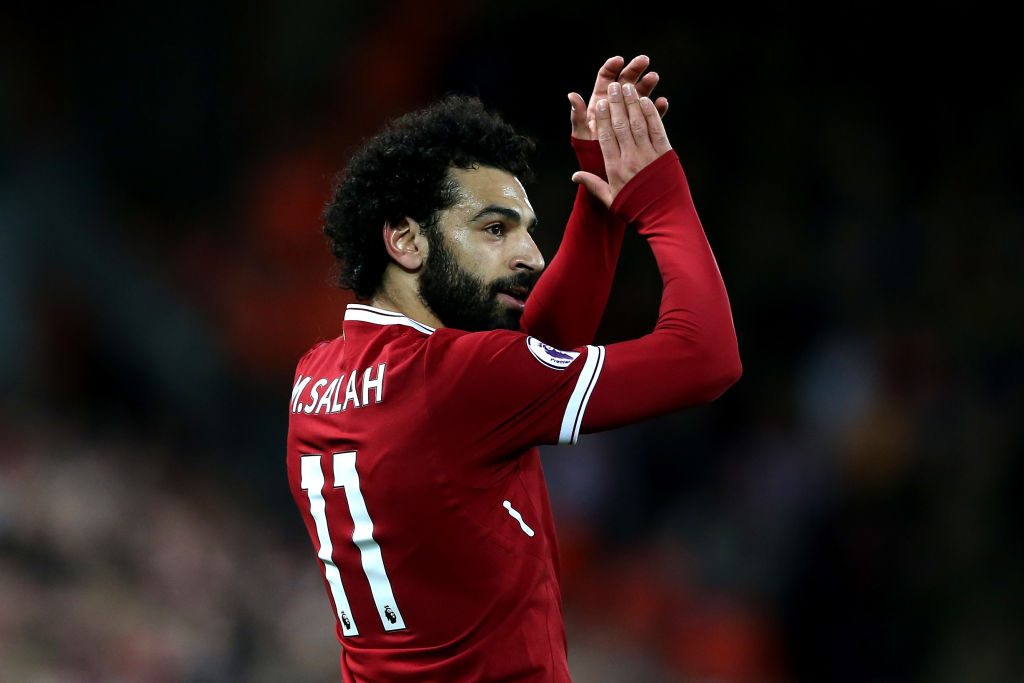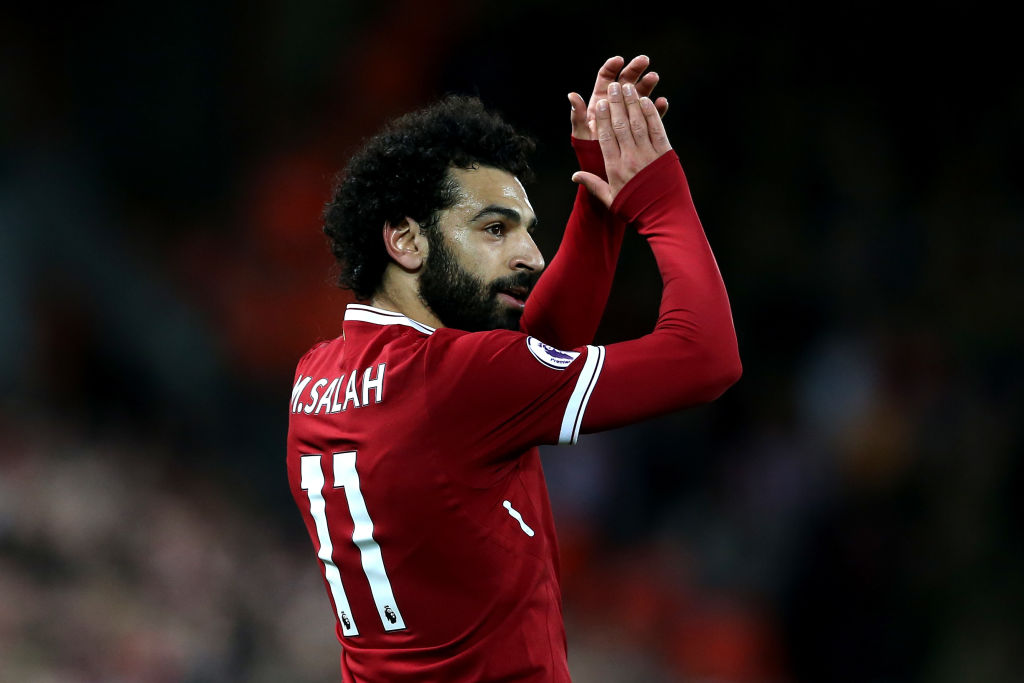 According to various local news outlets, Egyptian football player Mohamed Salah has donated the equivalent of EGP 54 million to the National Cancer Institute (NCI) following Monday's incident.
On Monday night, the institute's building was damaged by an explosion that killed 20 and injured 47, with many victims still in critical condition as per the Ministry of Health.
The news was confirmed by Mohamed Al-Othman Al Kesht, the President of Cairo University. The university monitors the NCI which has for aim to provide cancer treatments for patients in Egypt.
Salah's generous donation follows Sheikh Mohammed bin Zayed Al-Nahyan's EGP 50 million to fund the restoration works of the NCI.
This is not the first time that the Liverpool player has given generous donations to an Egyptian cause; he regularly donates to his home village 'Nagrig', leading him to be dubbed, "The Happiness Maker." Former contributions went towards buying hospital equipment, renovating schools, and building an ambulance unit.
Salah has previously turned down a luxury villa from Zamalek's former president, Mamdouh Abbas, urging him to donate the money to his hometown instead.
It is not only his village, however, that has benefited from the footballer's kindness, Salah having donated the equivalent of EGP 644000 to the Association of Veteran Egyptian Players, and nearly EGP 12,191,000 to 57357 Children's Cancer Hospital in Cairo as well.
---
Subscribe to our newsletter
---