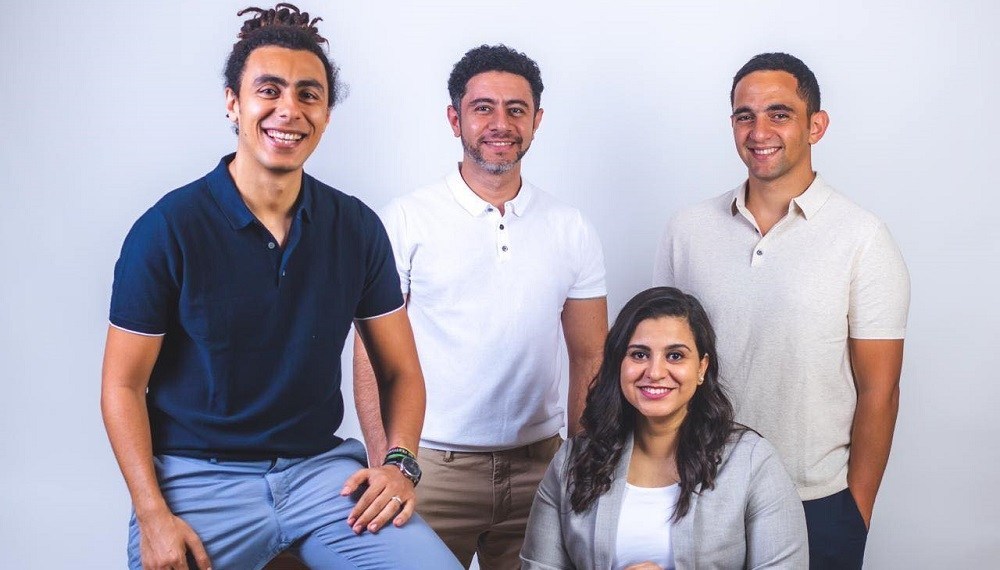 Leading American provider of dating-related apps Match Group has managed to expand into the MENA market by acquiring Egyptian match-making app Harmonica, according to a press statement released on 7 August 2019.
Detecting profitability in predominantly Muslim countries across the MENA region and Asia, the giant company is on a mission to grow globally, by acquiring local reinventions of its most popular app, Tinder.
"As we think about international growth and expansion, there are huge populations of young singles – mostly across Asia and the Middle East – that will be looking for their life partners in the near future, and that are not properly served by Western products," said Mandy Ginsberg, CEO of Match Group.
Harmonica is carefully designed to help Muslim users find suitable life partners, 'using a scientific, safe, and culturally accepted approach,' according to its website.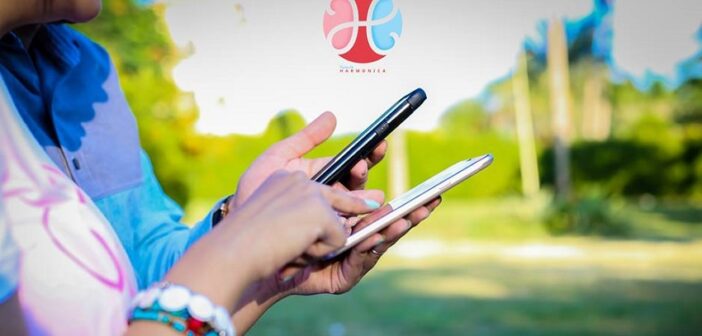 Based in Cairo, the startup was founded back in 2017 by four Egyptian entrepreneurs Sameh Saleh, Tamer Saleh, Aly Khaled, and Shaymaa Ali, who saw a gap in the market for apps that would serve their own community and therefore sought to create an app that could facilitate meaningful and traditionally acceptable relationships.
Not simply geared towards helping people find suitable partners, Harmonica is designed to facilitate successful marriages; the app also comprises a section that allows users to ask marriage-related questions to a team of in-house relationship coaches.
This is to be Match Group's first office in the Middle East, their investment in Harmonica forming part of their most recent ambitious international expansion program.
"The Harmonica team is not only smart and innovative, but has built a highly differentiated and technologically impressive product that, although early stage, truly understands the needs of this culture. We believe we've found great talent, with local expertise and insights that will help us further succeed in our international expansion strategy," Ginsberg added.
Following Match Group's acquisition deal, Harmonica's early investors Flat6Labs and 500 Startups have been able to successfully exit the startup.
"This deal marks the first major Flat6Labs exit with significant returns on investment in just over one year," said Ramez El-Serafy, Flat6Labs CEO.
"From day one we've had a great deal of trust in Harmonica's talented team, and their truly innovative marriage matchmaking application; and now, we're thrilled that Match Group is sharing the same confidence in moving ahead with this remarkable deal."
Harmonica, which is currently still an Arabic-only app, is to keep its headquarters in Cairo, with Sameh Saleh continuing as CEO. Its small team of 12 full-time employees will join the American company as part of the acquisition, where they intend to develop an English version of the app.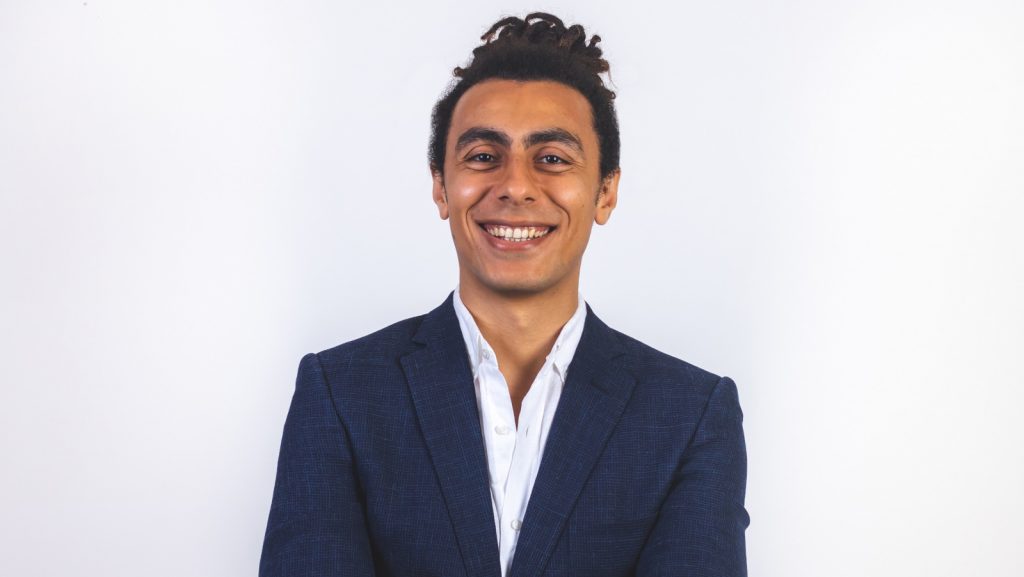 "We've already facilitated hundreds of marriages just in Egypt and believe that with Match Group's vast experience, there are exciting opportunities ahead," said Sameh Saleh.
Match Group's brand portfolio includes apps such as Tinder, PlentyOfFish, Meetic, OkCupid, OurTime, Pairs, and Hinge, all of which are similarly designed to facilitate meaningful matchmaking for its users. The company is ranked among the world's top digital companies, according to Forbes.
Casual dating in Egypt has only recently become a more widely spread practice with dating apps such as Tinder increasingly popular among middle- and upper-class Egyptians in pursuit of different types of acquaintances and relationships.
Sexual relationships outside of marriage are traditionally taboo, dating therefore still primarily expected to be geared towards getting engaged. In contemporary Egyptian society young people have considerably more decision-making power, although marriage generally still involves negotiation among family members.