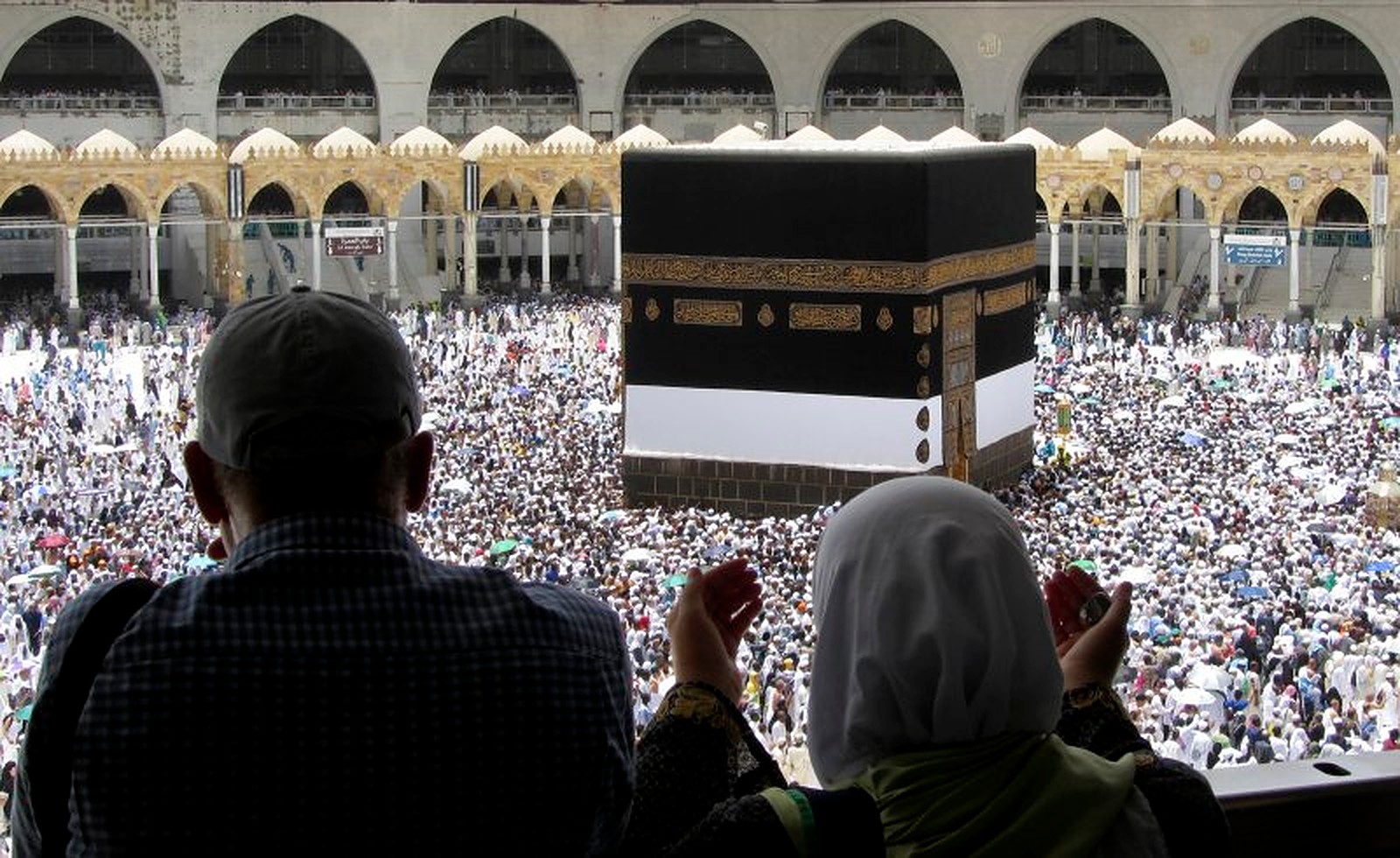 More than 2 million Muslim pilgrims are in the holy city of Mecca in Saudi Arabia on to perform the hajj, an Islamic pilgrimage that follows the path traversed by the Prophet Muhammad and is considered the most sacred week in the Islamic calendar.
Saudi authorities have undertaken preparations to ensure that pilgrims perform their rituals with ease, dedicating 350,000 people to help the pilgrims, said Makkah Gov. Prince Khalid Al-Faisal.
A recent initiative, called the Makkah Route initiative, now enables pilgrims to complete Saudi health, visa and immigration procedures in their home countries to ensure smooth transport to Makkah and Madinah.
On Friday, pilgrims circled the Kaaba in Mecca, Islam's holiest site.
Today, the pilgrims gather on Mount Arafat, also known as the Mount of Mercy, praying to God for forgiveness and blessings, which is also the place where Prophet Muhammad stood and delivered the Farewell Sermon to the Muslims who accompanied him for Hajj towards the end of his life.
On the following day, Muslims globally celebrate Eid al-Adha, the Grand Feast, and one of the two most important Islamic holidays, which honors the willingness of Prophet Abraham to sacrifice his first-born son, Ismail, as an act of submission to God's command.
---
Subscribe to our newsletter
---