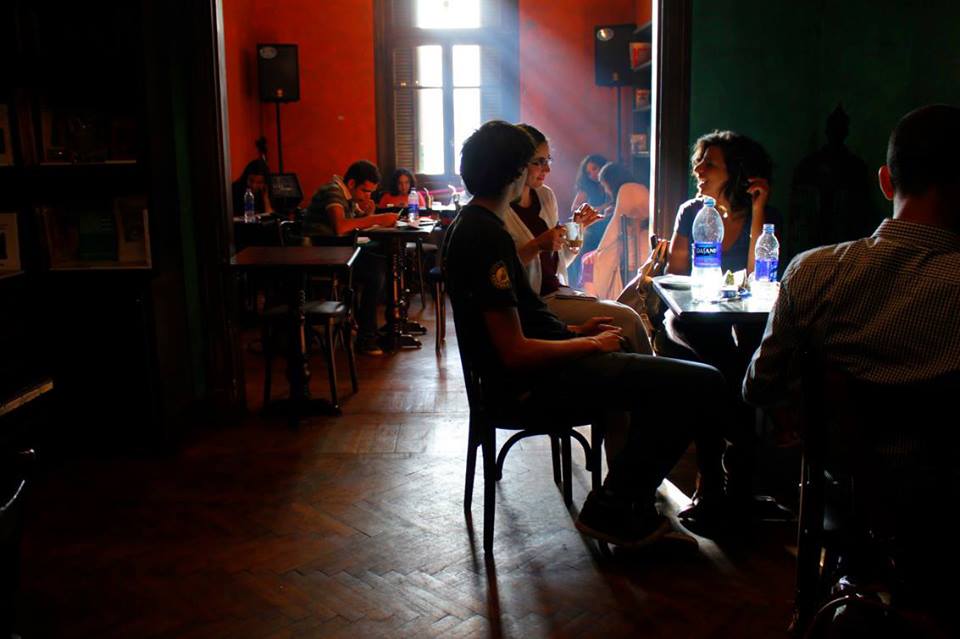 Going to Starbuck, Costa , and other coffee shops to work or study, and meeting up at restaurants with friends can get a little boring sometimes. There are an overwhelming amount of restaurant and cafe-style spots across the capital Cairo and you might want to try something new.
Whether your looking for a quiet cozy place to work/study, want to lounge with your friends or looking to try out a new activity to break the routine, there are a number of options that will revamp your outing experience.
Bardo Clubhouse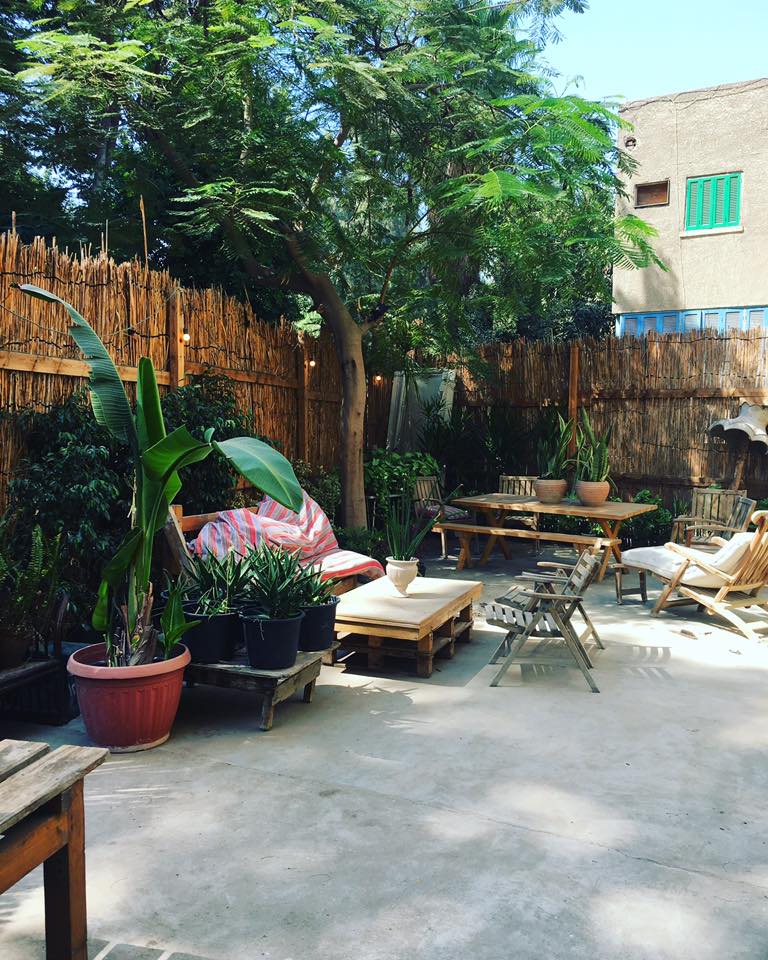 Based in Maadi, Bardo Clubhouse is one of the coziest places in Egypt. It was originally 1940's villa that was transformed into a space that hosts occasional events and workshop. With both indoor and outdoor space, this villa is a great place to work and meet up with friends. The best thing about this place is… its tree house.
Soul Lounge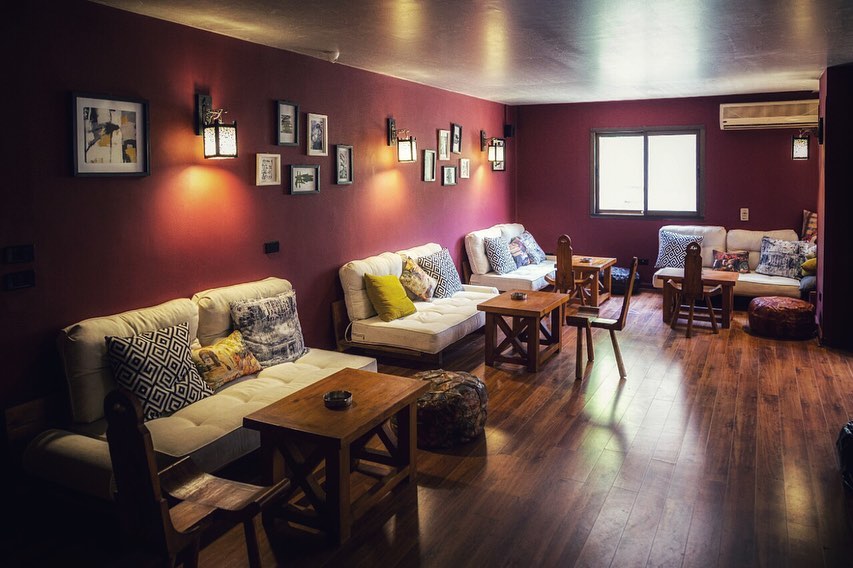 Inspired by Dahab's hipster style, Soul Lounge turned a villa in Korba into a place where people can socialize, read, watch films and study. Its home-y vibe made it the favorite for many. Its walls are covered with an interesting display of art with beautiful soft music playing in the background. Now, Soul Lounge has a branch in Maadi as well.
Yellow Umbrella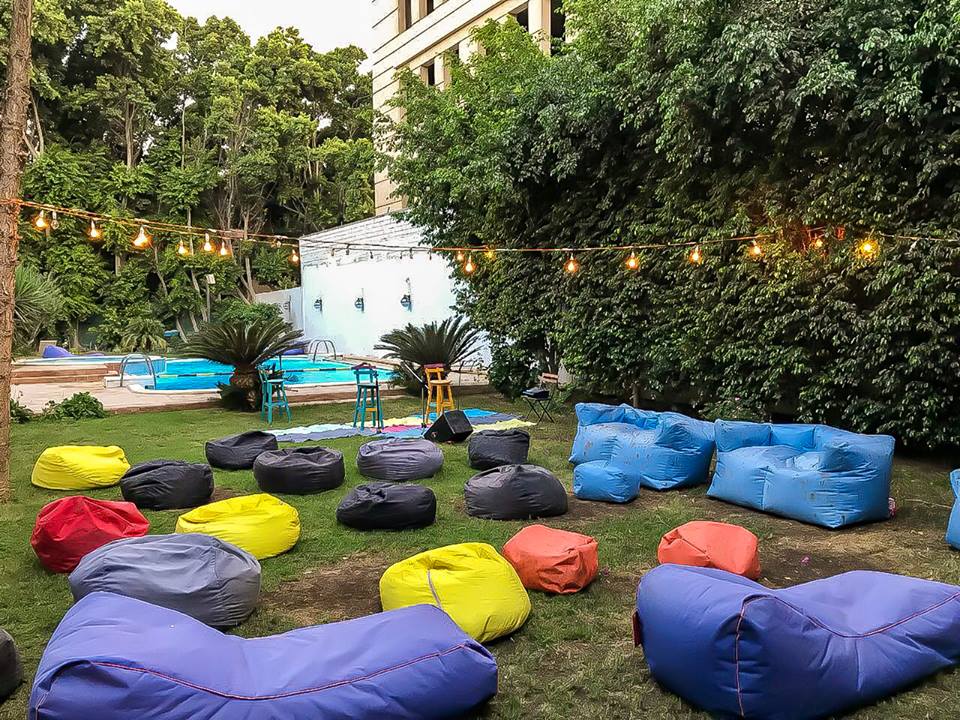 Yellow Umbrella surfaced into this scene in the past couple of years. Known for hosting events especially for rising artists, Yellow Umbrella is a one-of-a-kind hangout spot located in Maadi. It was originally a cozy rooftop, but they recently moved to another location that has several co-working spots, a large garden, a nice pool view and a rooftop.
Booklet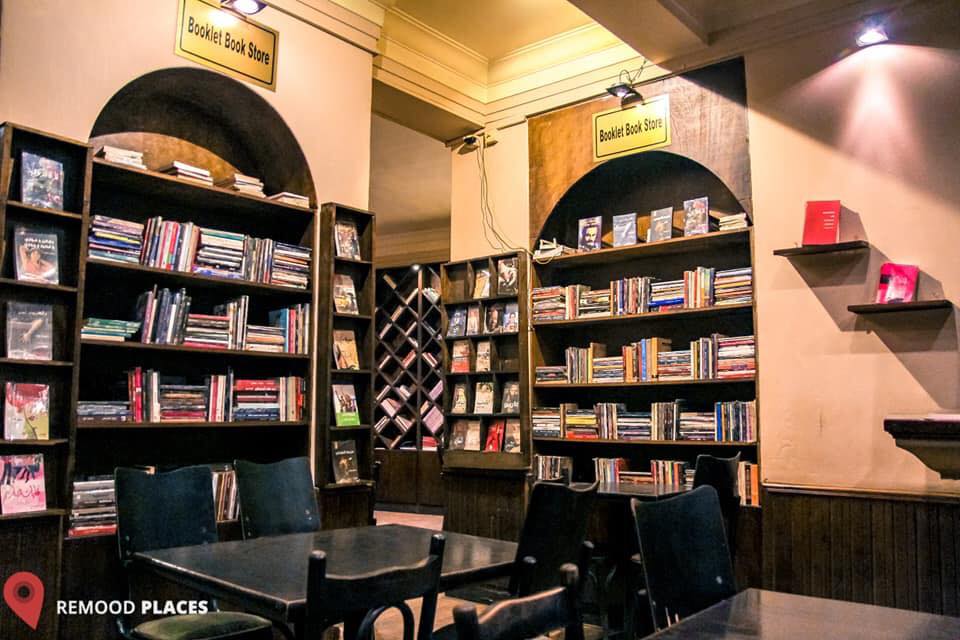 In the heart of Dokki lies Booklet, a co-working space that operates as a cultural hub. It is homey vibe make it a great spot to grab coffee with a snack while sorting thought their interesting rare finds book collection. Booklet also organizes activities, concerts, workshops, garage sales and movie screenings.
Sufi Bookstore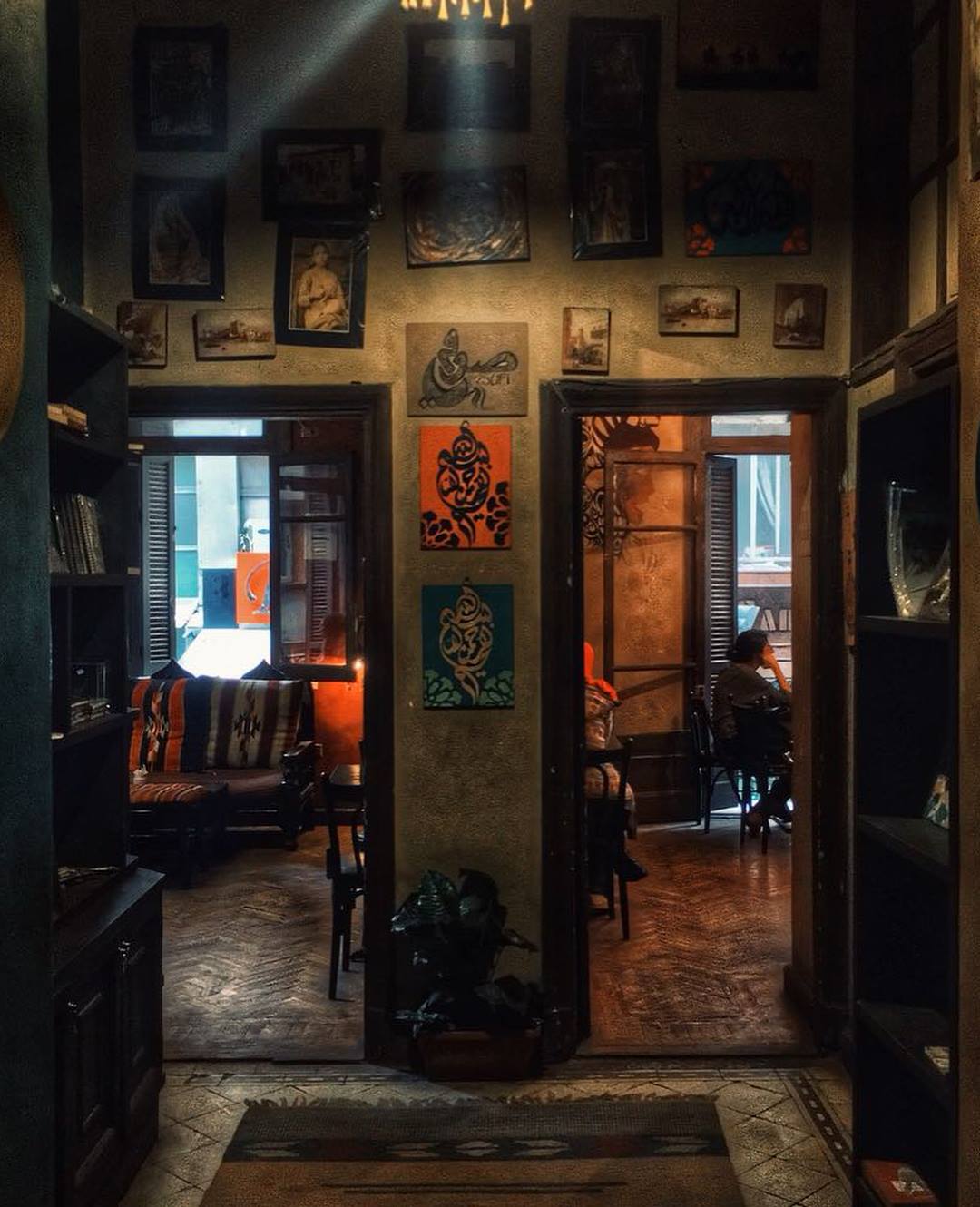 If you have lived in Cairo, you are probably no stranger to Sufi Bookstore. This is one of Zamalek's most iconic cultural spots. It is known for its cozy laid-back vibe that This is the ultimately cozy, homely cultural place. Have a cup of coffee with a snack and enjoy a good read, especially about Sufism and spirituality. Sufi is the place to escape the hectic life of the city and relax for a while.
3elbet Alwan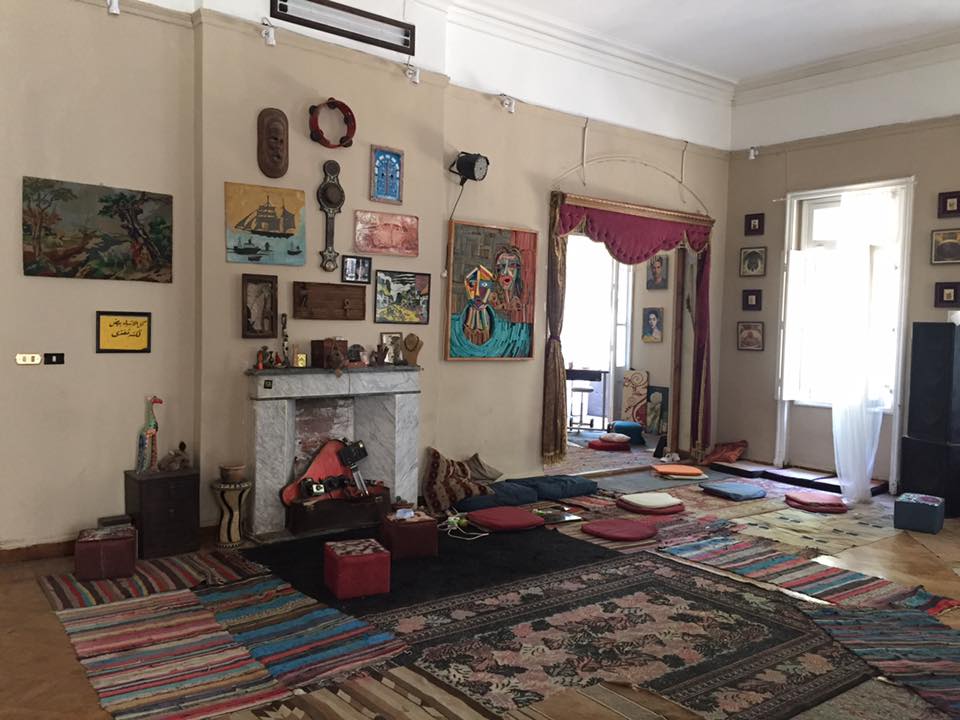 3elbet Alwan was initially located in Zamalek, but it later moved across Cairo to Maadi and then to 6th of October to give every district a flavor of culture. Now, 3elbet Alwan is back to Zamalek hosting local and international music shows topping the list of cultural hangout spots in Zamalek.
---
Subscribe to our newsletter
---