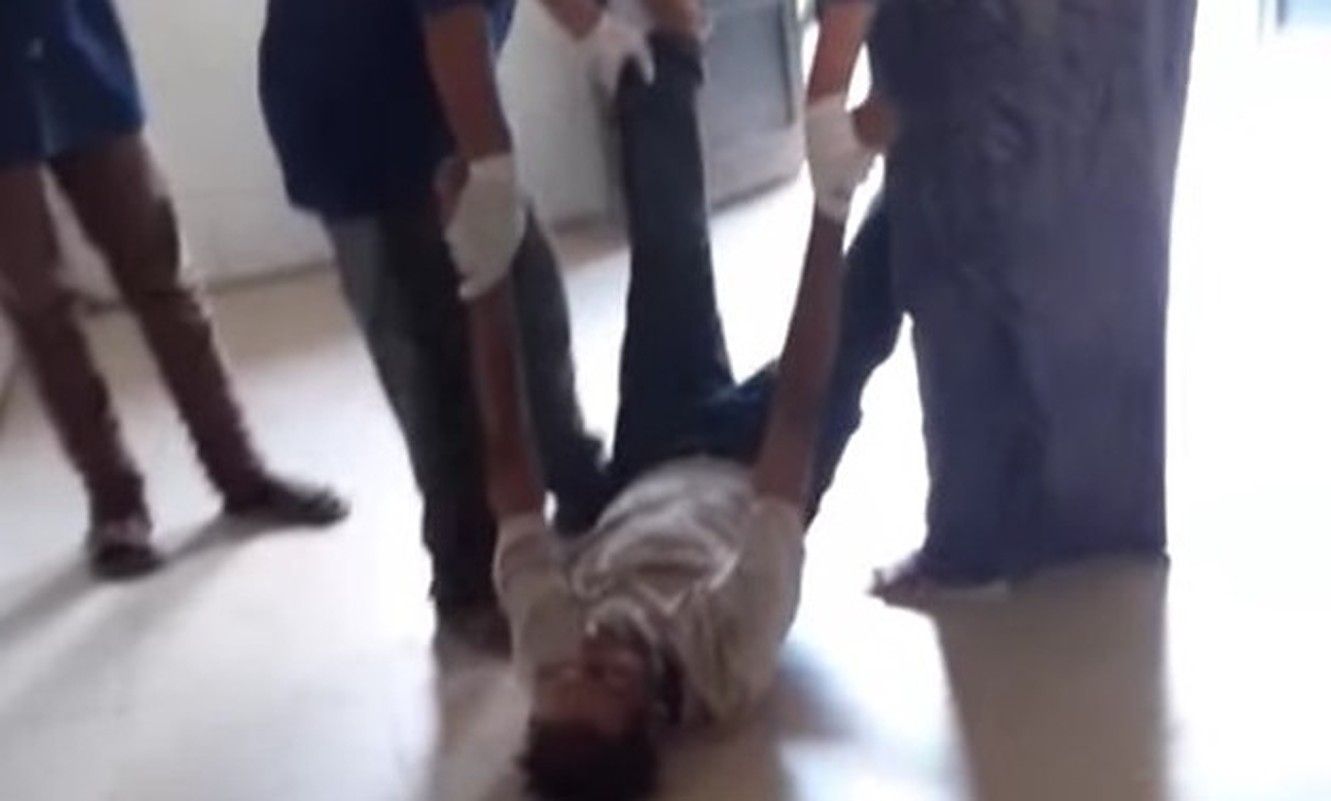 The Ministry of Health and Population has referred the case of the expulsion of an AIDS patient from Kafr El-Zayat General Hospital in Gharbia governorate for investigation, provided that all legal procedures are taken against the perpetrators.
In a statement, the Ministry of Health blamed the officials for expelling the patient without taking medical and legal procedures required for him. The ministry affirmed that those who dealt with the patient in the way shown by the photos that were spread on social media must be held accountable.
The ministry also added that they tried to reach the patient in his place of residence, and sent a preventive healthcare team to confirm his status. It also stated that treatment for him could be procured within the AIDS treatment center in the hospital Kafr El-Zayat, free of charge.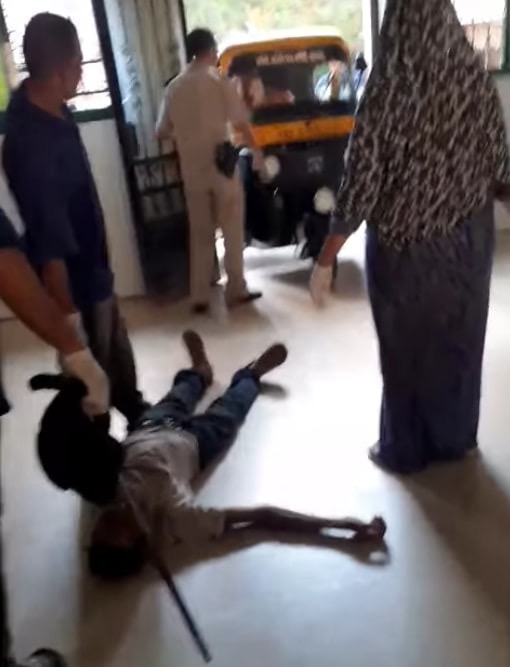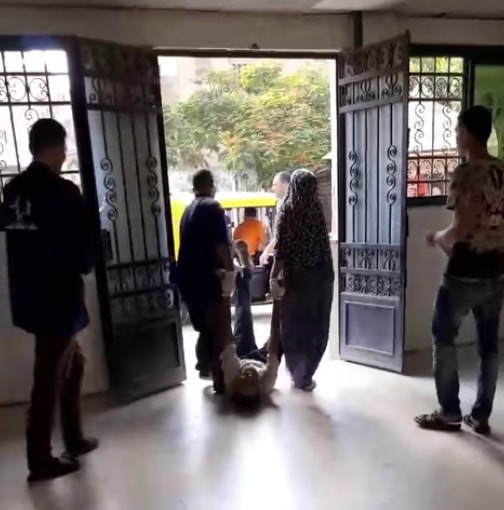 Egypt's Ministry of Health recently announced in September 2018 the government's plan to eradicate AIDS by 2030 under the slogan 'Health for All: Preventing Stigma in Health Facilities'.
The plan ensures that medical services are provided to HIV-infected patients and increase testing processes, creating a follow-up system and providing regular treatment to control the patients' viral loads.
STIGMA IN EGYPT
It is important to note that HIV and AIDS are different diagnoses. While HIV is a virus, AIDS is potential later stage.
While HIV is a virus, AIDS  is a condition. Thus, contracting HIV can lead to the development of AIDS, or when HIV has caused serious damage to the immune system. It is a complex condition with symptoms that vary from person to person.
Certain types of cancer can also become more likely when an immune system works less effectively.
However, adherence to antiretroviral therapy can prevent stage 3 HIV from developing.
HIV and AIDS in Egypt are highly stigmatized due to the sexual connotation in which HIV can be contracted, such as homosexuality or pre-marital sex.
Most Egyptians are also not knowledgeable on the various ways HIV is transmitted: from mother to children, sexual relations or injections.
The prevalent stigma and discrimination against people living with HIV aggravates the situation and jeopardizes their rights. Fear of discrimination often keeps people from seeking treatment and care and disclosing their condition, and are often discriminated by society.
A popular Egyptian film that touches on this topic is 'Asmaa' starring Hend Sabry, which tells the story of a woman with AIDS and her struggle in fighting the disease, which encourages her to make a huge effort to give hope to others who have the illness and to fight against discrimination.
In 2017, a mother with AIDS, after transmitting the disease from her husband, committed suicide by jumping from the fifth-floor of her Bulaq al-Dakrour residence in Cairo on Sunday night. This was because neighbours responded with hostility upon learning she had been diagnosed with AIDS, and demanded that she leave the area immediately.
The husband was heroin-user, and was infected earlier while using a syringe holding the virus.
---
Subscribe to our newsletter
---