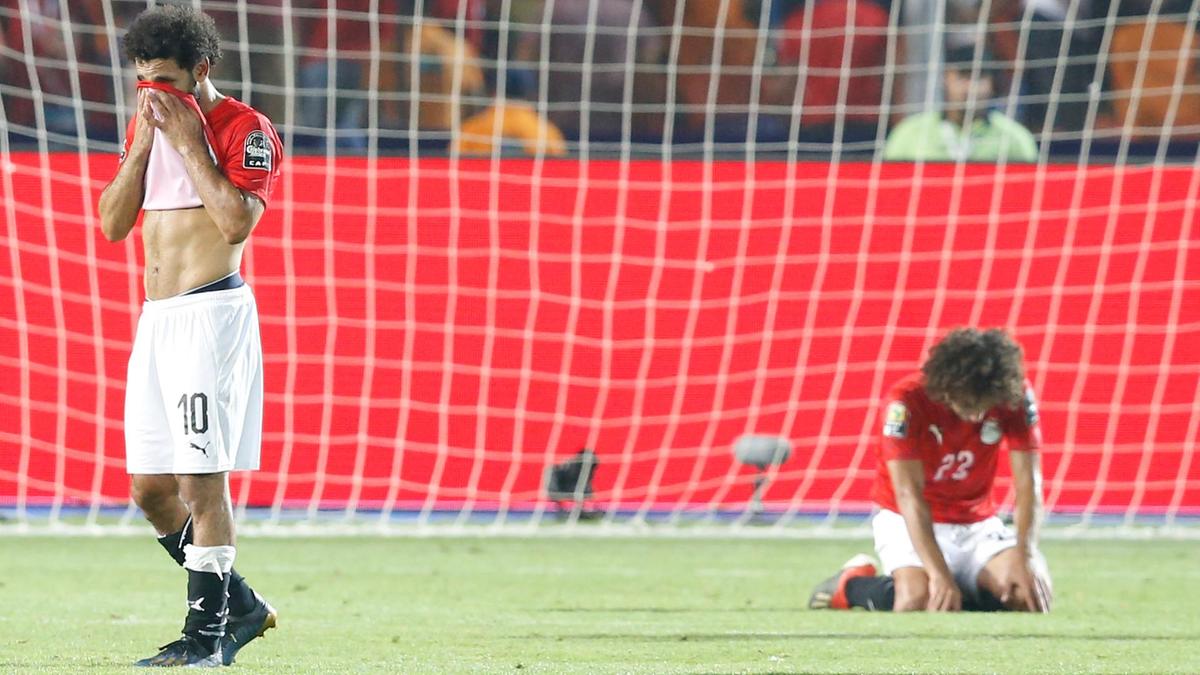 Earlier this week, Egyptian soccer sensation Mohamed Salah sat down with CNN's Becky Anderson for a lengthy interview worthy of a thousand sound bites. The Liverpool forward opened up about his dissatisfaction with the Egyptian Football Association and his contentment at the European club, before sounding off on the Amr Warda controversy and virtue signaling his continued commitment to feminism for the benefit of the network's white audience.
The issue is not Salah's anodyne suggestion that Warda seek treatment for his socially acceptable 'affliction' of sexually harassing women and, allegedly, underage girls. It is not even Salah's own defense of Warda. Salah is guilty of a far greater crime: playing the reformed Arab savage.
Being one of few Egyptian soccer players to attain such international renown, Salah has to pay the price of admission into white hearts. It is a toll they never fail to exact from any person of color. To ascend to a place of global wealth and fame, no matter the caliber of their talent, a person of color has to meet superhuman requirements, but first they must concede that their non-whiteness is some sort of a genetic defect they must overcome.
Unlike other 'race-transcending' celebrities, Salah's contempt for his own people, especially Egyptian women, is caught on camera. At one point, Anderson goes for broke and asks him whether living in Europe and moving away from Egypt has changed his views on gender equality, to which he eagerly answers in the affirmative.
"I think, yeah, I changed a lot, changing from the [archetype] I am talking about, [the man whose wife and daughter fear], to the person who is talking now. He's fighting against [gender inequality] 'cause he sees that it is wrong," he says.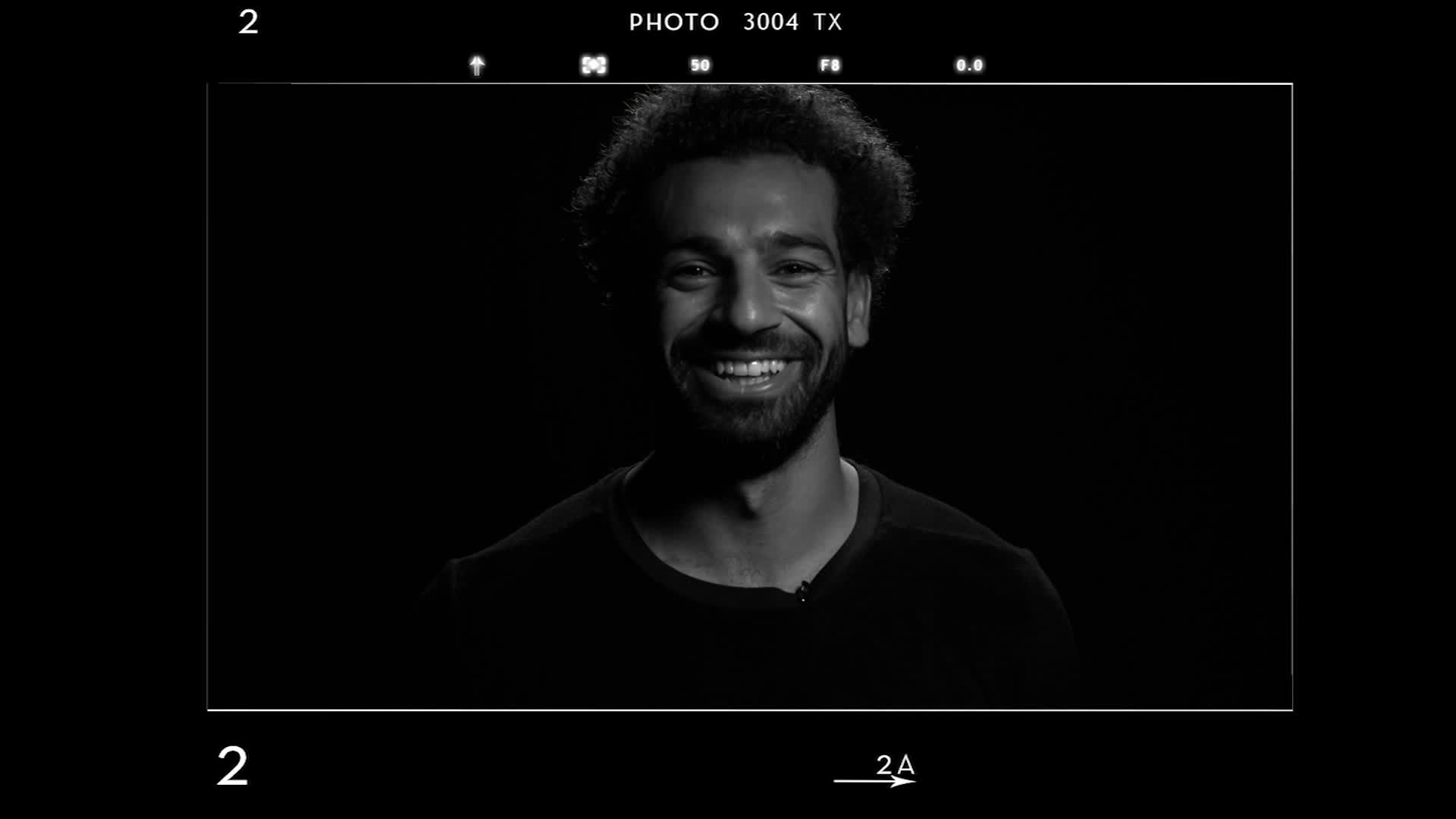 In addition to moving to Europe, Salah also credits the birth of his daughter for helping him arrive to the radical realization that women are human beings and should be accorded some human rights⁠—though evidently not the right to forgo what is sure to be disappointing sex with Warda.
Never mind Salah's problematic stance that women's humanity is a function of his own paternal love for his daughter, or that he refers to himself in the third person, the fact that CNN's resident 'Becky' can ask him such a racist question without immediately being challenged by him is the crux of the matter.
In Anderson's mind and those of many of her white viewers, the Middle East and Africa are a moral wasteland of black and brown 'beast rapists' and subservient hens. And rather than rebuke her blatant racism, Salah confirms it. Rather than be a Colin Kaepernick, Salah pulls an O.J.
None of this means Salah is a hardened misogynist, nor does it make him a self-hating Egyptian, it simply makes him a problematic figure who lacks social and political awareness. He commits the cardinal sin of co-opting the very real struggles of Egyptian women to polish his image and signal to his rich white friends that he has successfully 'transcended' his race, telegraphing his departure from the 'Arab savage' trope. But when it was time to prove his allyship to Egyptian women, Salah chose to stand with a man who verbally and sexually abuses Egyptian women and, allegedly, underage girls.
In doing so, this iconic Egyptian sports star granted his benediction to every rapist, every child molester, and every predator lurking on the streets of Cairo, as long as their victims are Egyptian women and girls. And that can never be forgiven or forgotten. No second chances, but straight to the guillotine.
The opinions and ideas expressed in this article do not reflect the views of Egyptian Streets' editorial team. To submit an opinion article, please email [email protected].
---
Subscribe to our newsletter
---