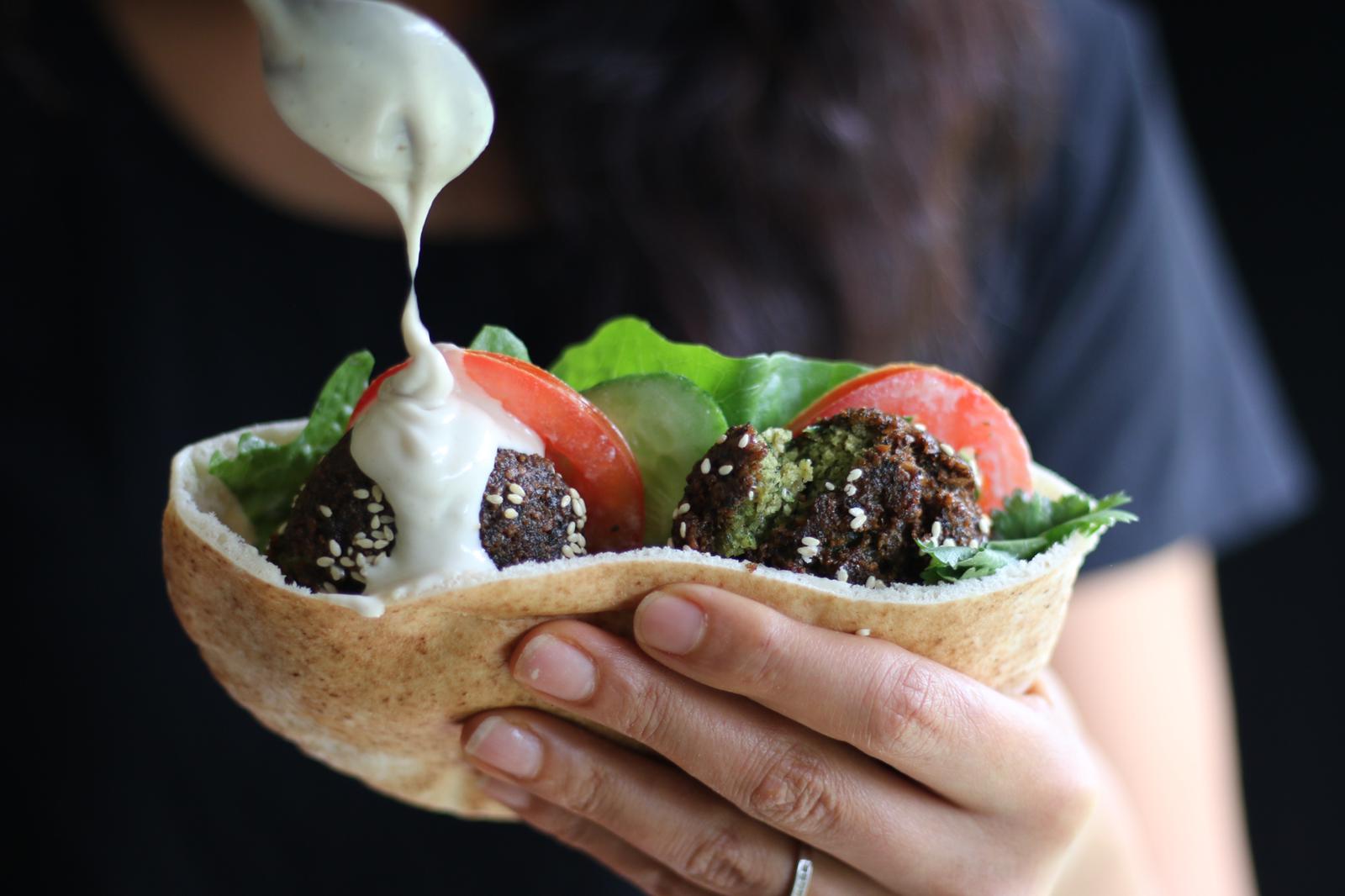 Yossra AboulFadl, Egyptian-Australian MasterChef cooking contestant, has always had a keen eye for ingredients, and the way that different combinations can create healing remedies.
Yet, the 37-year-old's journey began in a laboratory and not in the kitchen.
"I've always loved my job as a pharmacist and I find it very rewarding to be able to help people with their day to day problem," Aboulfadl says.
"But then cooking and feeding people is a passion that is growing bigger and bigger everyday."
"Cooking has always been a passion from a very young age. I would always observe my mum cooking in the kitchen," Aboulfadl, who is also a mother of two children, says.
A Sydney resident and a rising star in Australia's food scene, Aboulfadl says that the search for 'home' has been the underlying force in her culinary career.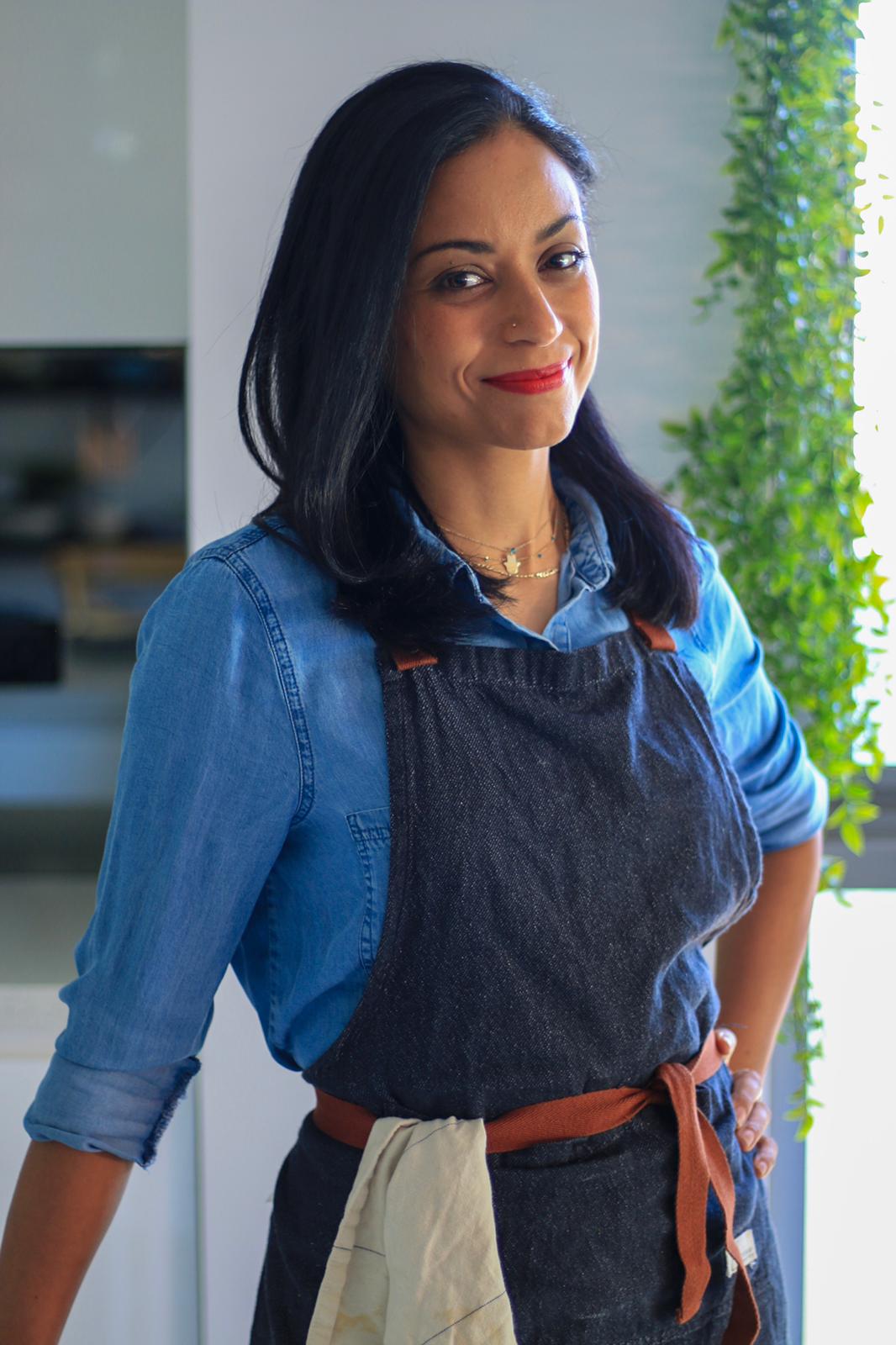 "I have spent 17 years in Australia, and that's a long time, yet I still think of Egypt as my home, because I believe that home is not where you physically conduct your daily life and it's not where you go to sleep, it is where your childhood memories were built… [it's what] bring joy and excitement to my life!" Aboulfadl says, adding that she also learned to cook by teaching herself her favourite Egyptian dishes.
"Moving to Australia away from my family in my early 20s forced me to teach myself how to cook all the recipes I was missing so much. The need for me to recreate the love and memories around food and family for myself and my own children was a great motivation to fall in love with cooking."
The celebration of culture is important to Ms Aboulfadl, who is co-hosting a 'night of Egyptian cuisine' on September the first, with the Sydney based Australian Egyptian Youth Forum, a community organisation which works to celebrate Egyptian culture and build community cohesion in multi-ethnic Australia.
"I am a big believer that food brings people together, it breaks down the boundaries that separate us and creates a positive and inspiring atmosphere," Aboulfadl says.
"But it all has to start from us, we need to be proud of who we are in the first place, and stay true to our origins, it makes a huge difference".
Aboulfadl, who continues to work as a pharmacist and participated in the 2019 season of MasterChef Australia, says it is the delight she sees on people's faces that keep her passion for cooking alive.
"Every time I set foot in my kitchen and saw the delight on the faces of the people eating my food it became clearer and clearer to me that cooking was something I needed to pursue," Aboulfadl says.
"And here I am a MasterChef Australia contestant in 2019 and I will continue following my passion and cooking from the heart."
What's her favourite Egyptian dish?
"I think the best food is the food that can take you back home with the first mouthful," Aboulfadl says.
"If I had to choose one thing that could do that, I would definitely choose falafel 'taameyya' served in a whole meal pita bread drizzled with some tehina sauce."
Ms AboulFadl will be answering audience questions about Egyptian food, as well as performing a cooking demonstration as part of a fully-catered meal, at the Australian Egyptian Youth Forum's A Night of Egyptian Cuisine. Purchase your tickets now by clicking here.
---
Subscribe to our newsletter
---