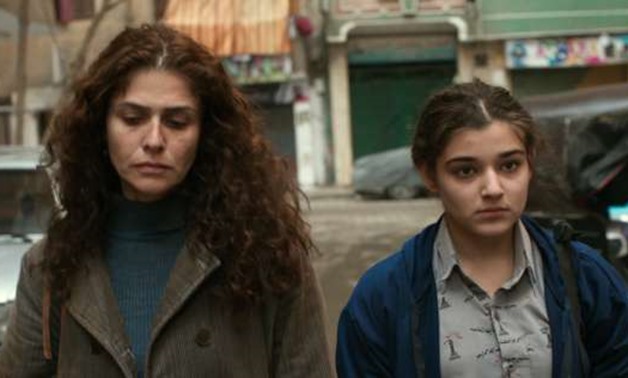 This year's edition of Toronto International Film Festival (TIFF) will see the participation of two Egyptian films; 'El-Fakh' (The Trap) by Nada Riyadh and 'Elm el-Wosool' (Certified Mail) by Hisham Saqr.
'El Fakh' will compete at the festival's best short film award. Debuting at the 71st edition of the 2019 Cannes Film Festival's Critics Week, Nada Riyadh's 20-minute short film 'Fakh' or 'The Trap' discusses the story of an unmarried couple.
Set in the rundown Al-Agamy seaside resort outside Alexandria, it depicts a day in the life of a young unmarried couple. Tension occurs between the two, when the girl reveals she wants the relationship to end, with the brutality and ugliness of an abusive relationship ultimately destroying any possibility of love.
The struggle begins when the girl decides to end the relationship revealing the abusive power dynamics present between the couple.
'Elm el-Wosool', on the other hand will be, will be participating in the discoveries film section. Hisham Saqr's film also made an appearance at 75th Venice Film Festival, and also won the la Francophonie award in the training department of Carthage International Nights Film Festival.
Starring Egyptian actress, Basma, alongside Basant Shawky and Mohamed Sarhan. "Elm el-Wosool" discusses the the hurdles a new mother faces while mourning the death of her dad.
With all that, Hala, the main character, is also trying to get her husband out of jail. Through the film, the audience sees how Hala navigates these pressures in life.
The 44th edition of the festival will run from 5 September to 15 September. TIFF also witnesses the participation of the '1982' by Walid Moanes. The Lebanese film is about the 1982 invasion of Lebanon set at a private school in the outskirts of Beirut.
---
Subscribe to our newsletter
---