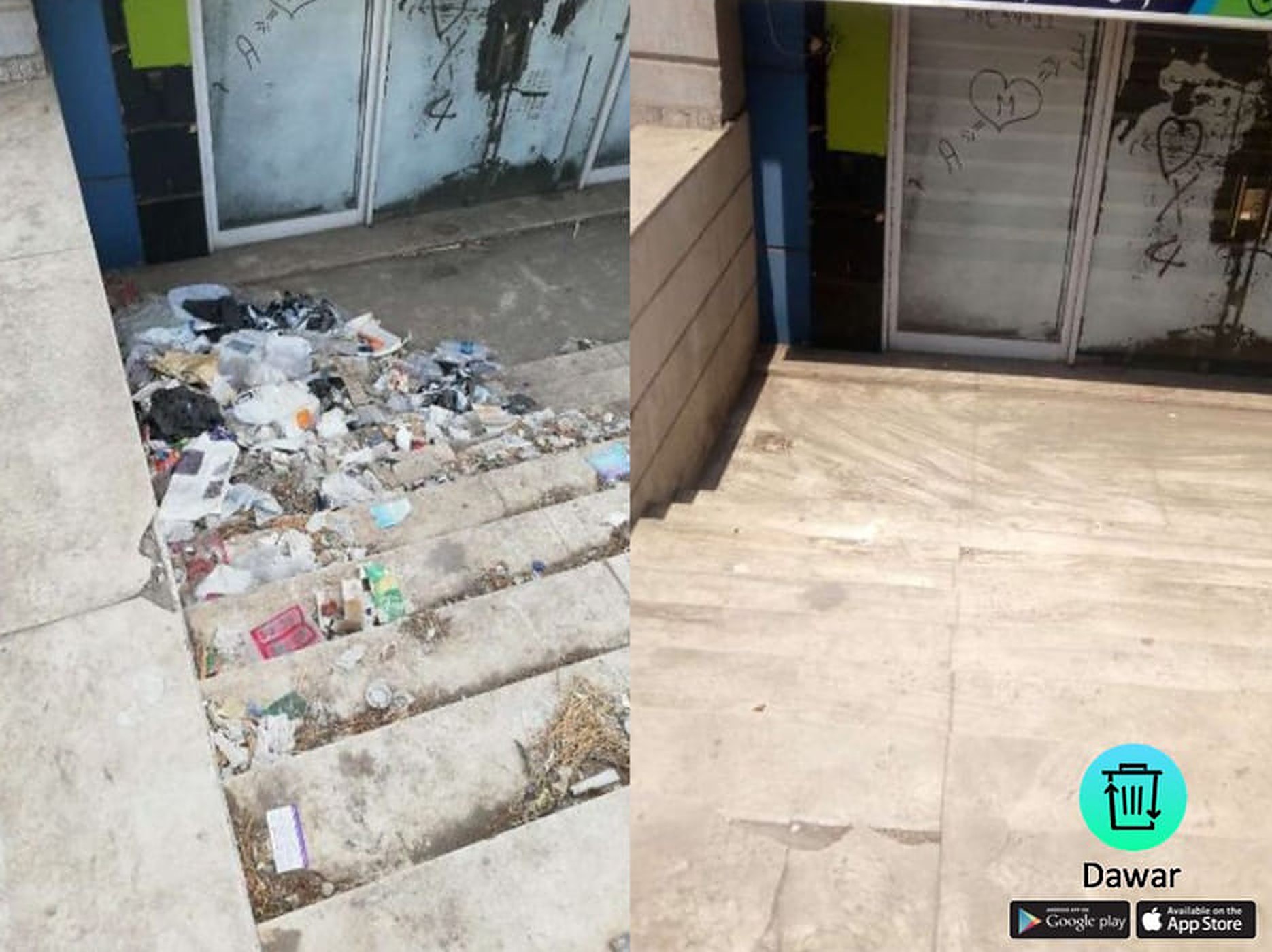 Minister of Environment Dr. Yasmine Fouad stated on the sidelines of the Green Economy and Sustainable Development Conference that the ministry has completed the preparation of the first waste collection application for monitoring the places of garbage in the neighborhoods of Cairo.
The application, 'Dawar', was experimented in Maadi and Tora neighborhoods to ensure its success, the Minister said.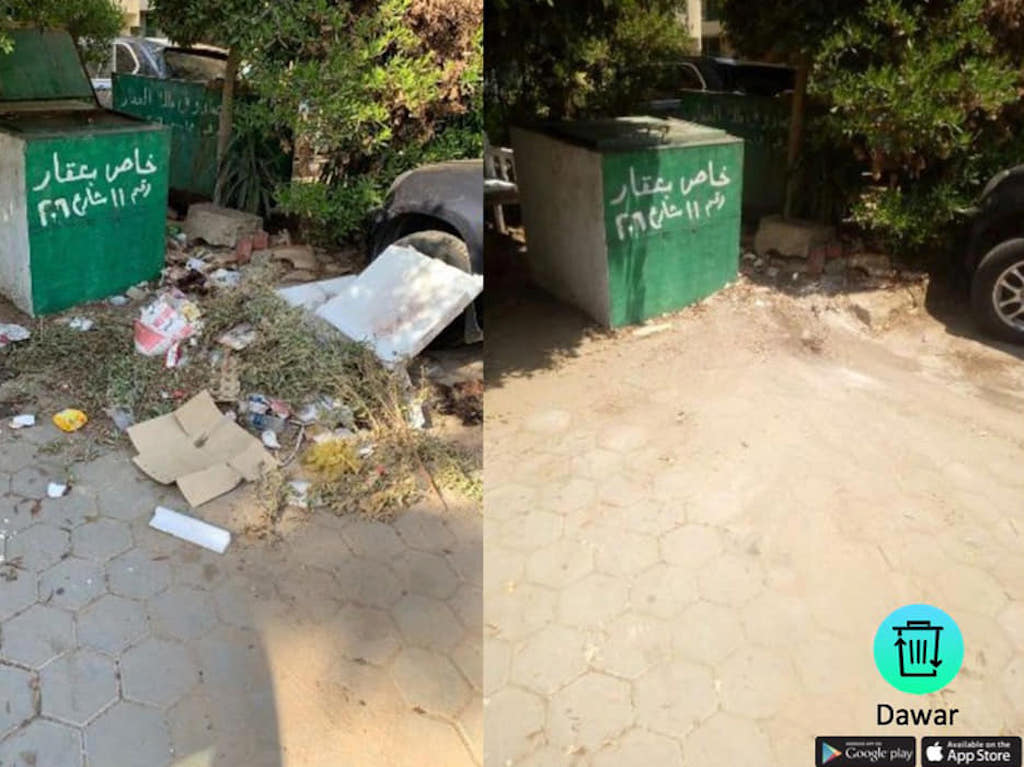 It allows users to report garbage on Cairo's streets and links the Waste Management Authority, the relevant district office, and the Environment Ministry to jointly coordinate pickups.
To achieve the new vision for waste management for 2019/2020, the government witnessed the closure of 35 random dumps in six governorates and the establishment of factories to recycle waste.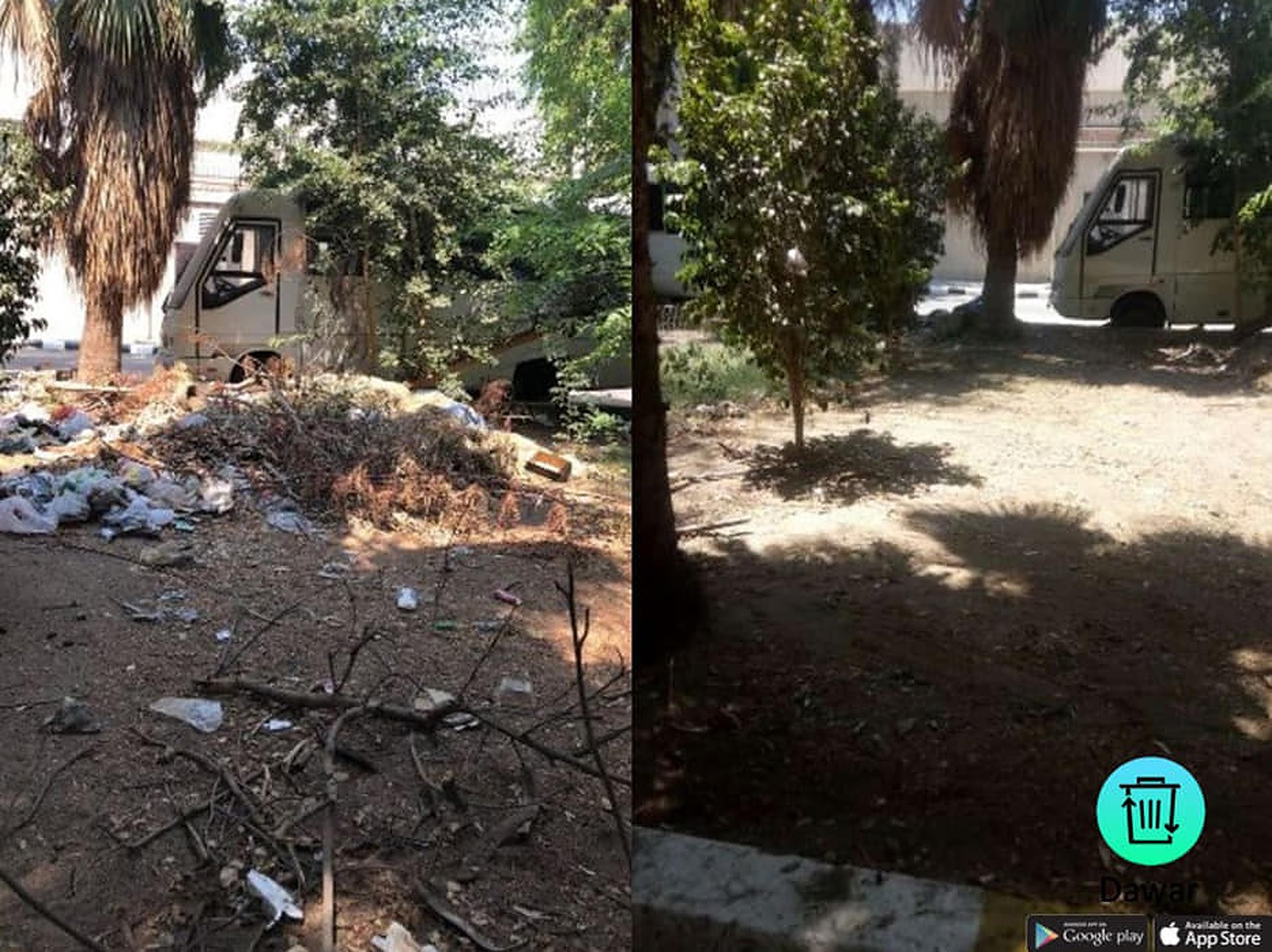 Dawar is also one of Environ-Adapt services, a waste management solutions company in collaboration with the Ministry of Environment of Egypt and GIZ.
The minister added that the cooperation protocol signed between the ministry and the company to control and manage the waste system will be applied in 7 governorates: Cairo, Giza, Alexandria, Qena, Assiut, Gharbiya and Kafr El-Sheikh.
Cairo has a huge waste problem that is difficult for authorities and the Zabbaleen waste pickers to solve independently, producing more than 15,000 tons of waste every day.
According to the World Bank, only 60% of all trash is properly collected, leading to a 0.4 – 0.6% loss of gross domestic product (GDP) to the Egyptian economy as a result.
---
Subscribe to our newsletter
---