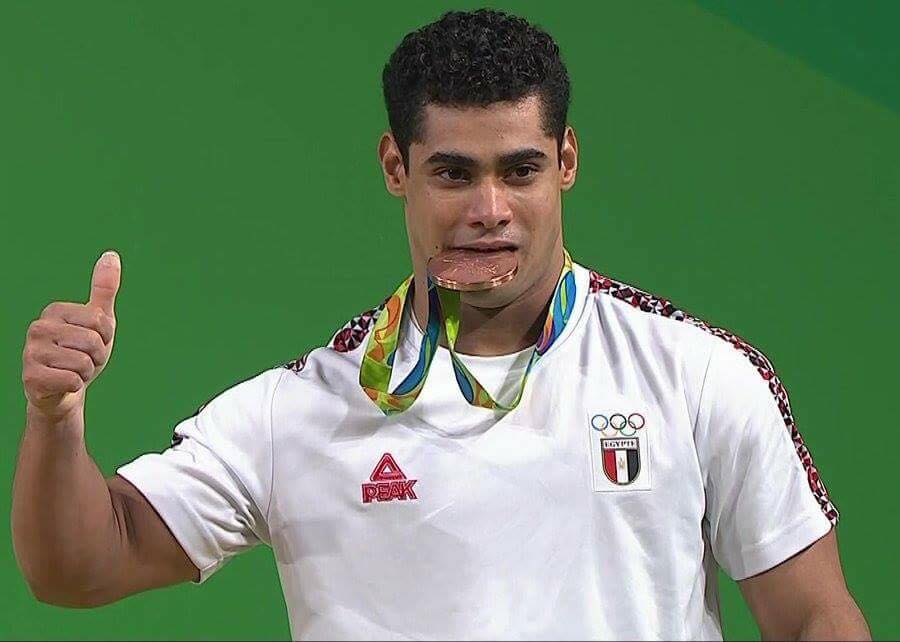 Mohamed Ihab, Egypt's most decorated weightlifters in modern history, announced his retirement on Tuesday shortly before the Egyptian Weightlifting Federation was suspended by Egypt's local Olympic Committee over new allegations of doping.
In statements to Filgoal.com, Ihab said that he had decided to retire as a result of the International Weightlifting Federation's decision in September to ban Egypt from participating in weightlifting competitions for two years.
"I decided to retire after Egypt's recent ban. My target was to achieve a gold medal at the Tokyo Olympics, but it is difficult to lift the ban," said Ihab, referring to the fact that it is likely Egypt's weightlifters will be banned from participating in the Tokyo 2020 Olympics unless Egypt is successful in reversing the ban.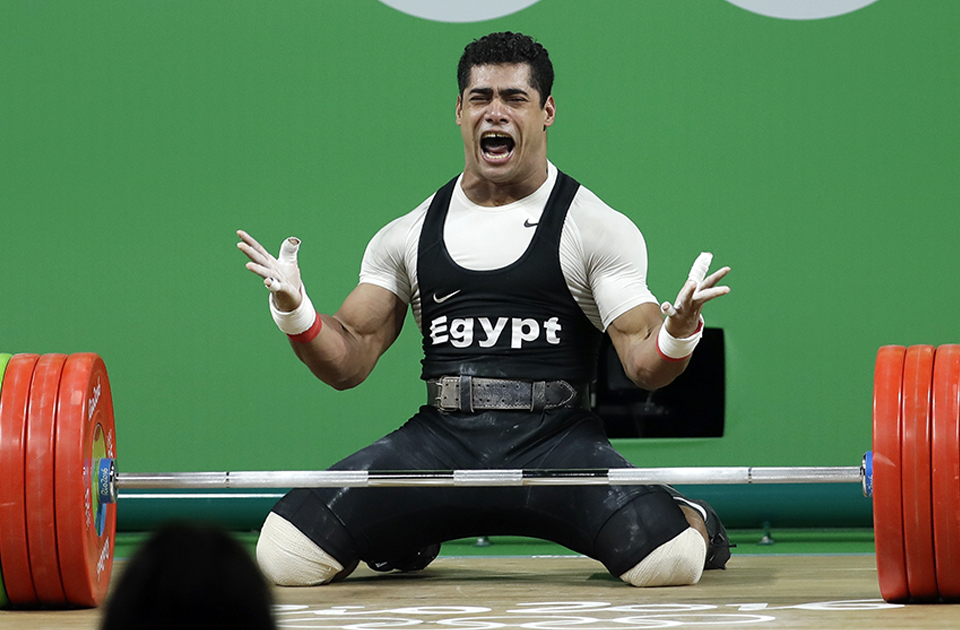 Ihab said that "if a miracle happens and the ban is lifted", he would return to weightlifting. Otherwise, Ihab plans to complete his Master's studies and commence a career as a coach.
Ihab, who started weightlifting when he was just eight-years-old, won a bronze medal at the Rio Olympics in 2016. Ihab broke numerous Egyptian records and won a total of 48 medals (35 gold, eight silver and five bronze) across a number of international competitions throughout his career.
Doping Allegations
On Tuesday, Egypt's local Olympic Committee also announced that the Egyptian Weightlifting Federation had been suspended after five new doping cases were discovered.
The local Olympic Committee is investigating the Egyptian Weightlifting Federation and has suspended its President pending further investigations.
According to the local Olympic Committee, it was notified on Monday that five weightlifters participating at the Morocco Games had tested positive for banned substances. The Olympic Committee has not named any of the athletes involved in the alleged doping.
On 12 September, the International Weightlifting Federation banned Egypt for two years. The ban was in relation to a number of Egyptian weightlifters who failed doping tests during the Youth African Championships in 2016.
Neither the Egyptian Olympic Committee nor the International Weightlifting Federation have clarified whether Egypt has yet challenged the ban and whether such a challenge has been successful. Egypt had 21 days from 12 September 2019 to appeal the ban. The Egyptian Olympic Committee noted that it would lodge an appeal, but it is unclear whether this has happened within the prescribed time period.
'Doping', a highly controversial and illegal practice in the professional sporting world, refers to the use of prohibited drugs or stimulants to improve training or sporting results by athletes.
---
Subscribe to our newsletter
---