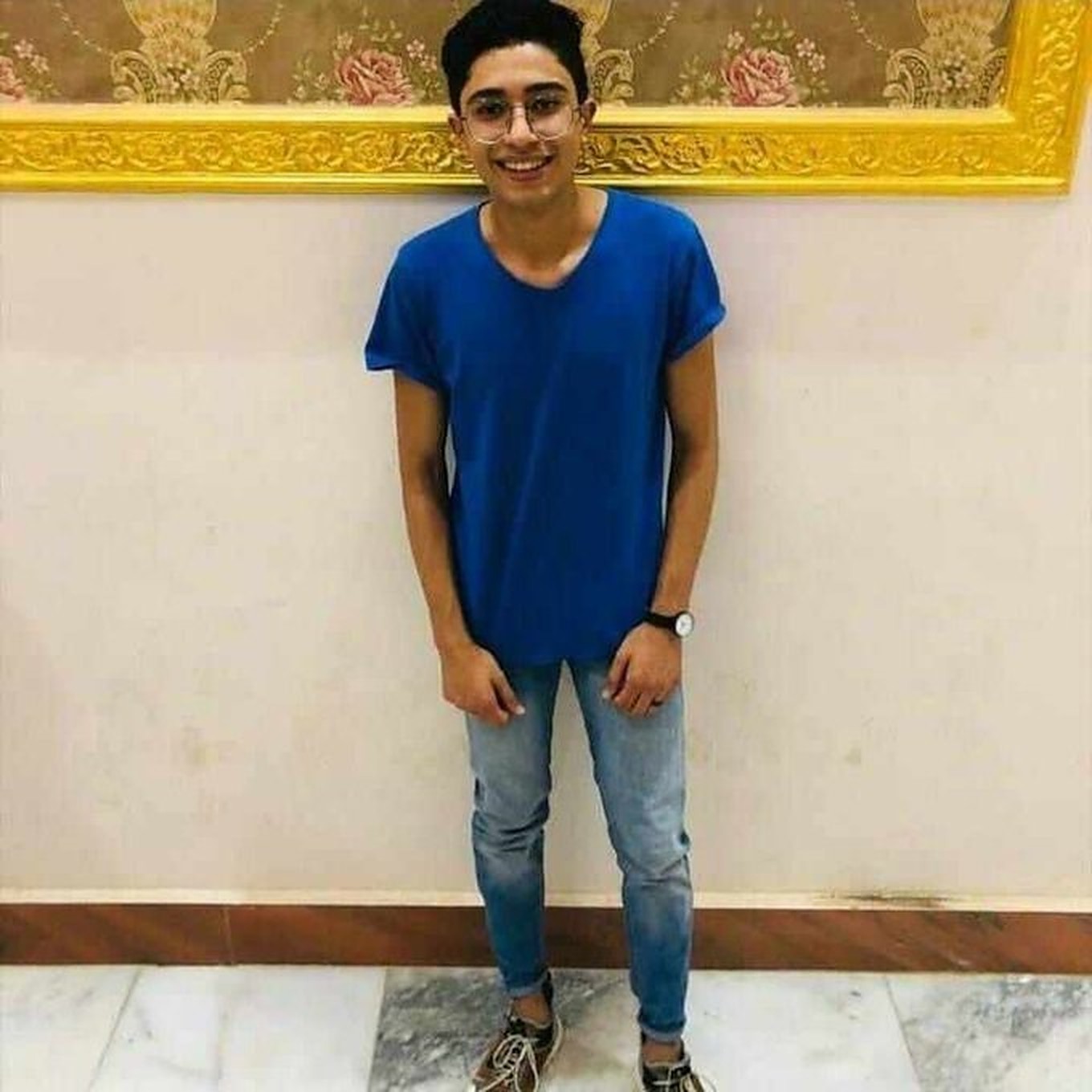 Over the last few days, the story of 18-year old Mahmoud Al Banna blew up on Egypt's social media sites as a result of his actions that saw him defending a girl from assault and harassment in the city of Tala in Mounefia.
According to security sources, Mahmoud Al-Banna was stabbed to death during an altercation with some of his colleagues in the city of Tala. The stabber was revealed to be 19-year-old Mohammed Rajeh.
Investigations by the Public Prosecution revealed the fact that the incident began when the victim was distressed by the actions of the accused towards a female colleague, who was assaulted and harassed by Rajeh in public, and expressed his frustrations with Rajeh's behavior on his personal account on the social networking site 'Instagram'.
Al Banna's social media posts triggered and angered Rajeh, who reportedly sent him threatening him messages before agreeing with a group of his friends to kill him, and set the date on 9 October.
According to investigations, the defendants were monitoring the victim in the streets, and as soon as the victim moved away from a gathering of his friends, the attackers began using their weapons against him and stabbed him repetitively in the chest and neck.
Mustafa al-Bages, lawyer for the family of Mahmoud al-Banna, said that the trial of the defendants accused of killing him will take place on October 20 before the Jannat Shebin al-Kom juvenile court.
To condemn the heinous crime committed against Mahmoud El-Banna, the hashtag '#راجح_قاتل' (Rajeh is a killer) topped social media sites to demand for his execution.
#لا_للتلاعب_في_عمر_راجح#اعدام_راجح#اعدام_محمد_راجح#راجح_قاتل#راجح_بلطجي#فصل_نشوي#فصل_ام_البلطجي#عايزين_حق_الشهيد_محمود

— Rony (@Raniausama3) October 13, 2019
This is not the first incident in Egypt to occur, as earlier this year, an Egyptian man was stabbed to death as he attempted to prevent another man from harassing a woman in a district of southern Cairo.
Egypt has been recently taking measures to fight sexual harassment, as a new law issued in 2014 punishes sexual harassment with at least six months in jail or fines of at least 3,000 Egyptian pounds.
In November 2018, for the first time in Egypt, a coalition of partners including the Ministry of Investment and International Cooperation, the European Union in Egypt, media entities and celebrities have united to launch an awareness raising campaign to combat sexual harassment in Egypt.
Its main promotional video features Egyptian actor and musician Hany Adel as well as actress Menna Shalabi encouraging men to support women and to fight back against harassers.
---
Subscribe to our newsletter
---