Mahraganat, or electro shaabi, is often known as the music of the masses in Egypt—a voice to the realities of Egyptian life in the post-Mubarak era.
However, there is another musical force gaining momentum among youth, which reflects a new wave of consciousness sweeping the streets with its political and socially conscious lyrics.
In contrast to mainstream Egyptian music, which rarely touches upon complex topics other than romance, young Egyptian rappers dig deep to produce more artistic and conscious sounds, critiquing social norms and political life in Egypt.
While there are some notable names, like Zap Tharwat, Asfalt, Y Crew, and Marwan Pablo, there are other young Egyptian rappers who have been working independently for a long time, sharing their music in their small communities and neighborhoods.
Hossam Helmy, a 23-year-old living in Alexandria, or known by his stage name, 'Hossam V', started rapping a year before the 2011 uprising out of pure passion for the art, and also because he found that the scene lacked artists that produced for artistic rather than commercial motivations.
"I like to rap about things that people don't ever talk about, like the comparison between religions, history, and how history repeats itself, and how there are still many questions in society that can never be answered," Helmy tells Egyptian Streets.
In his music, Helmy prefers to use more figurative language, such as metaphors, similes, and personifications, to build imagery and give words more power, rather than just stating simple facts. Nowhere is that more evident than in his track, Qemt Gabal (Top of a Mountain).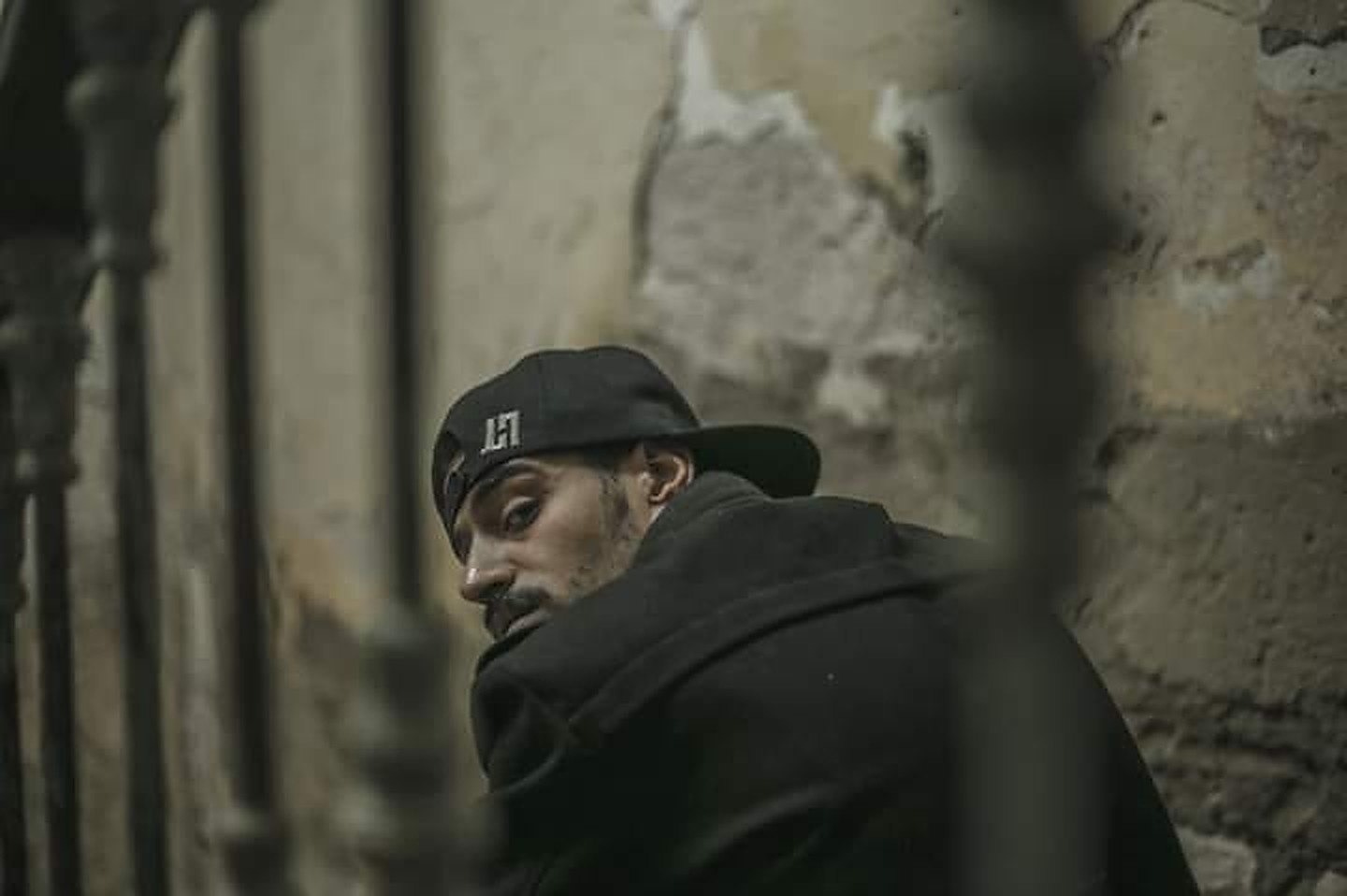 However, as a young and independent rapper, Helmy finds difficulties in growing into the mainstream, because of the overall culture in the country's music industry, which favors commercial value over individualistic artistic expression, therefore shunning younger artists.
"It is easy to sell and market, but it is hard to speak about the truth, and your own truth. Rap reflects the state of a conscious person. It is about being conscious and aware of the problems, and not everyone accepts that," he remarks. "And the biggest difficulty facing rappers is the public. The public is not really aware of the problems in society, or want to face [them] and change [them]. They have come to perceive music as mere entertainment rather than as an art form, and that's why not everyone listens to underground rappers."
Instead of just mirroring society, Helmy says that rap goes beyond that, as it aims to look for solutions to society's problems, in contrast to Mohamed Ramadan's act of merely presenting Egyptian society as it is.
"We try to reflect society to make things better, to look for solutions against injustice. We are not trying to present our society as corrupt and that is all there is to it; we are seeking for change," Helmy notes. "Rap reflects the tongue of the ordinary people, and represents all classes. It is more home-grown. It is not like Mahraganat or mainstream Egyptian music, which discusses things like romance, women, or drugs. It is much more personal and real, because you get to express your own problems."
Another young rapper is 21-year-old Mahmoud Osman, 'El Safeer', who often collaborates with his friend Joe Gabriel, and also works independently, writing and producing his own songs.
"I was listening to a lot of underground rap in 2015, and then I started experimenting, writing on my own for the sake of trying, then releasing my first few songs in the same year. They tackled topics like subconscious racism, and how we judge others who are not like us, and other social topics that people don't often discuss," Osman says.
In his recent song, Khayal (Imagination), Osman discusses how the art of imagination is decaying in Egypt, because people have become so occupied with their daily routine that they no longer have time to imagine new ideas and creations.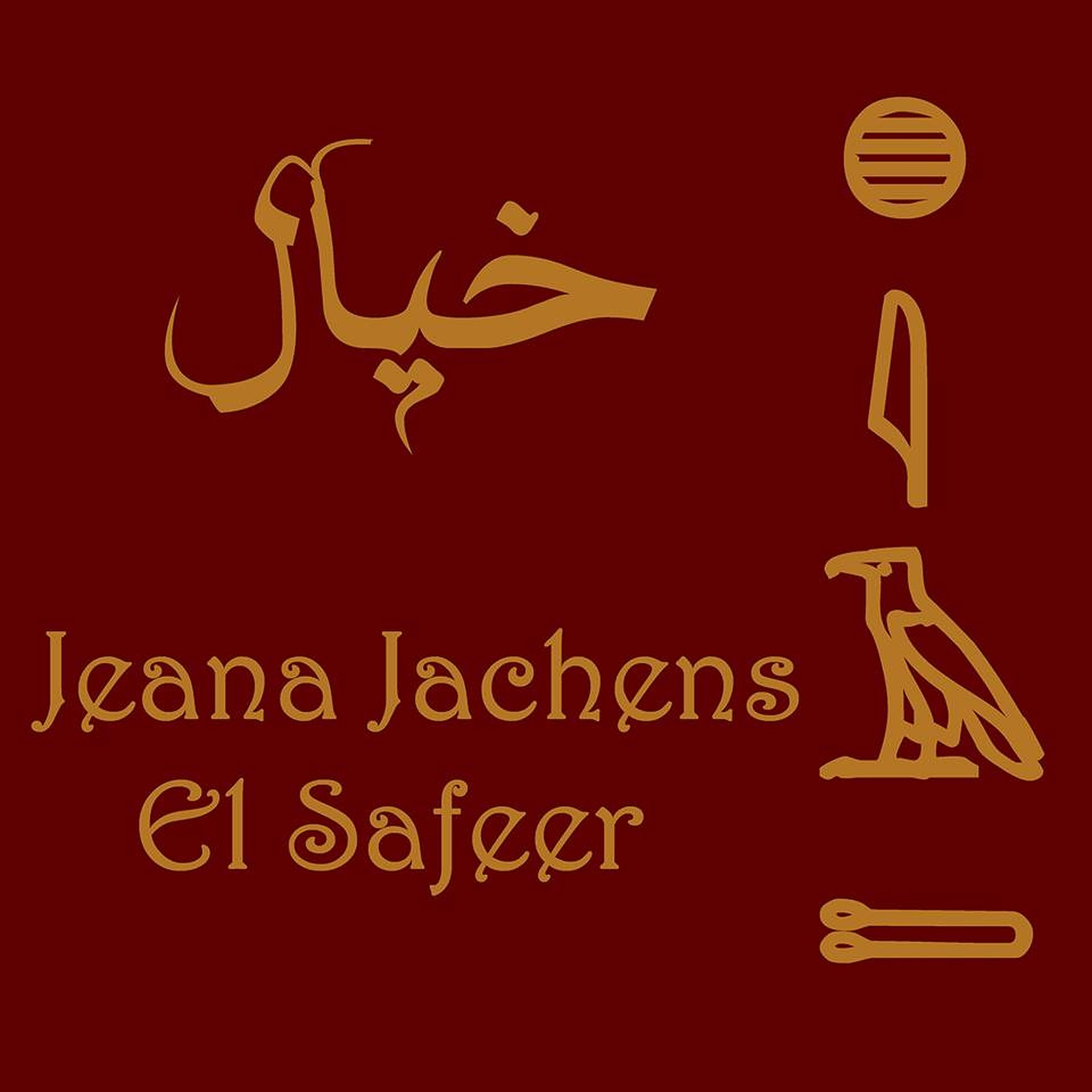 "In the poster, I wrote Khayal in hieroglyphs, because there are a lot of theories that stated how the ancient Egyptian civilization was able to flourish because they had wide imaginations, which made them try and imagine so many things, and that's why they were able to create so many things," he explains. "The more we imagine, the more we are able to reach things we [never  expected]."
Outside Egypt, Osman notes that rap has already become part of the mainstream, back here, however, it is still developing.
"The only rappers that are popular do not release much, like Ahmed Mekky and Zap Tharwat, and not anyone can earn exposure, unless you are supported by something else, like acting or collaborating with someone else well known," he says. "Right now I am trying as much as I can to release good music that reflects issues in Egyptian society, but I also need something strong to sell me out there, which currently does not really exist in Egypt."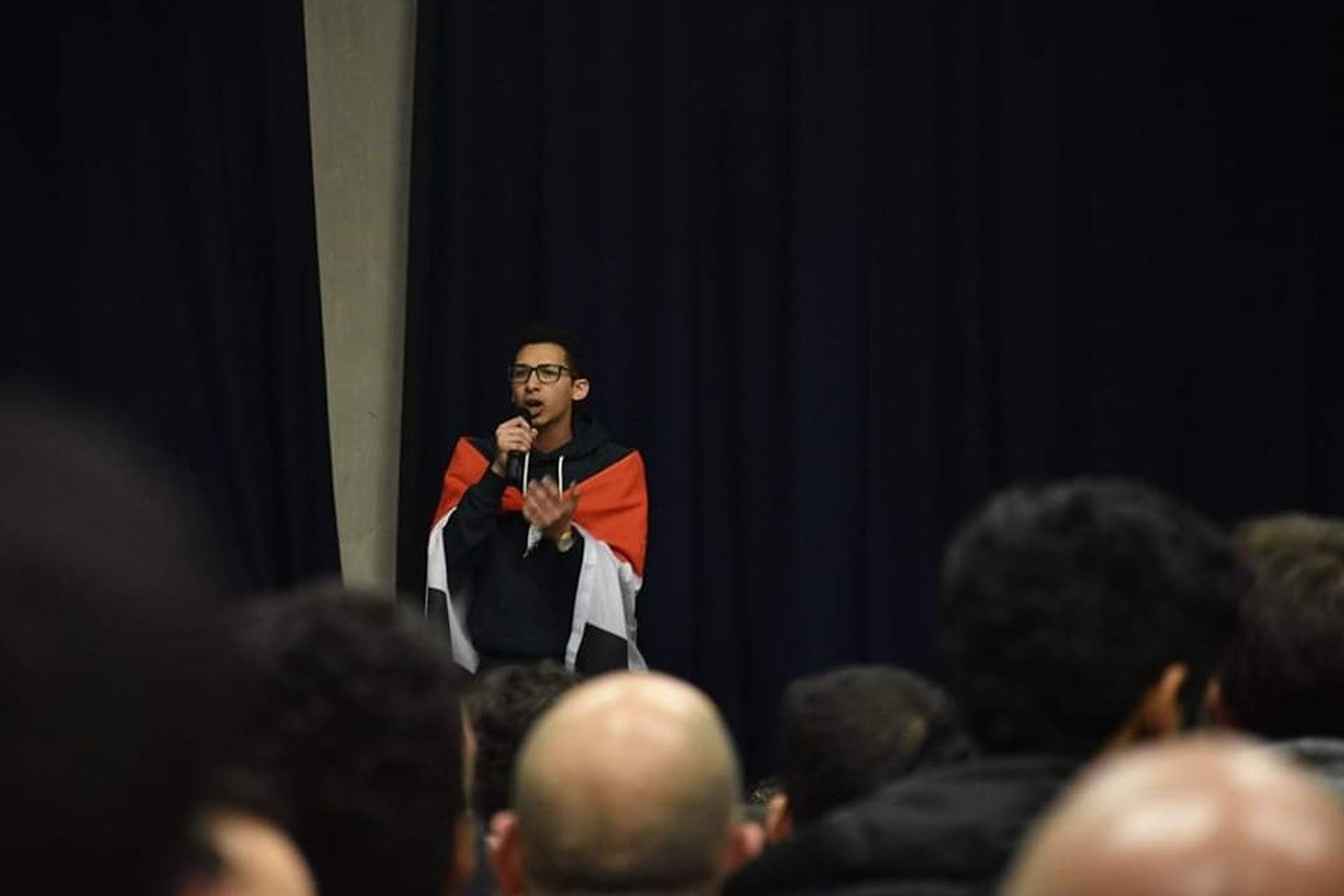 In the last decade, the Egyptian music scene has been absent of artistic expression, limited to basic pop songs that are sold to the public for entertainment, devoid of social or political commentary. Rare incidents of such acts were present during the time of the 2011 and 2013 uprisings, as Al Ahram reports.
However, with a new generation rising, it is evident that the music scene will eventually witness huge changes and developments.
The increasing availability of music with Soundcloud, Youtube, and other streaming devices has also allowed these young artists to experiment on their own, paving the way for an Egyptian music scene governed by artistic expression, rather than commercial considerations.