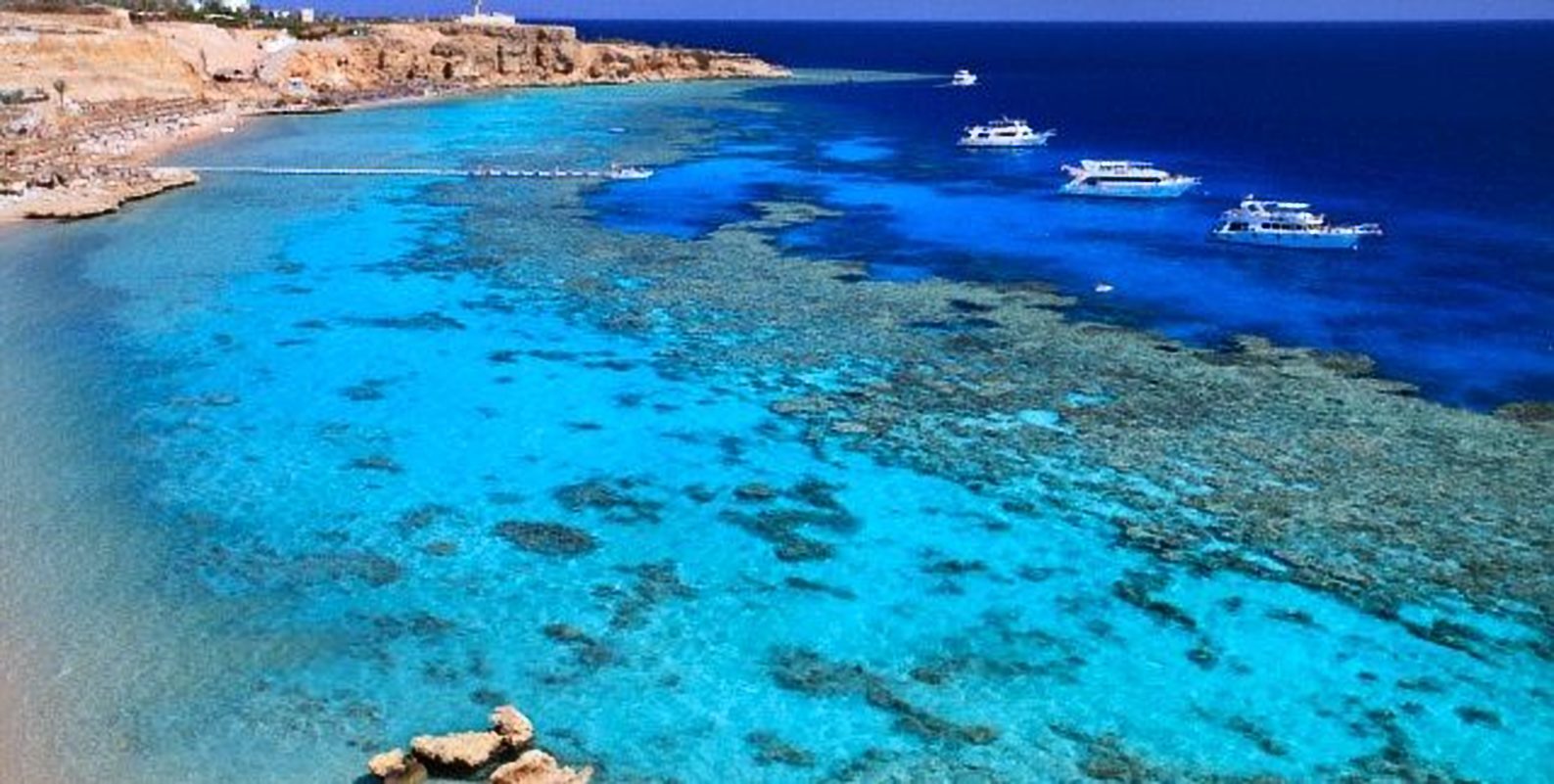 The British government announced on Tuesday that UK airlines will resume flights to Sharm El-Sheikh after four years since the initial ban in 2015.
In response to the UK's decision, Egypt's Minister of Tourism Rania Al Mashat said that "Egypt welcomes the return of British tourists", adding that it is "a testament to the ongoing cooperation between both nations."
#UK lifts flight restriction on #SharmElSheikh in South Sinai. #Egypt welcomes the return of British tourists, a testament to the ongoing cooperation between both nations & the countinous efforts exerted by the Egyptian government to ensure the visitors' safety & security. pic.twitter.com/voBEFfb2OC

— Rania A. Al Mashat (@RaniaAlMashat) October 22, 2019
The Foreign Office said that the decision comes in light of improvements in security procedures at the Sharm El-Sheikh airport, and close cooperation between the UK and Egypt on aviation security.
"We look forward to services to Sharm El-Sheikh resuming, and lifting the restriction is the first step in that process," UK Secretary of State for Transport Grant Shapps said.
However, a foreign travel advisory by the UK government notes that "there remains a heightened risk of terrorism against aviation in Egypt," and advises against all but essential travel to South Sinai, with the exception of "the area within the Sharm El-Sheikh perimeter barrier, which includes the airport and the areas of Sharm El-Maya, Hadaba, Naama Bay, Sharks Bay and Nabq."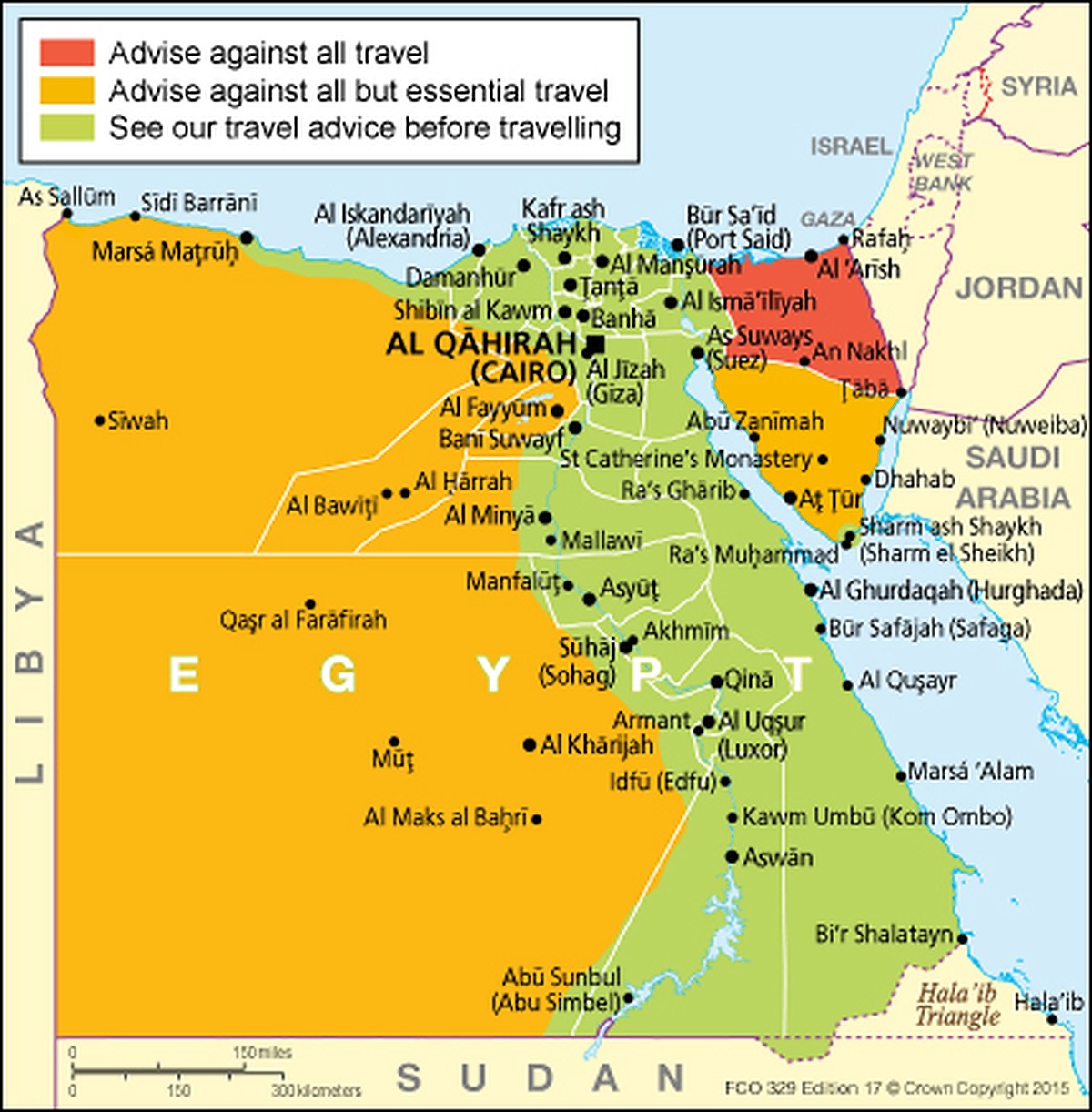 Following the crash of a Metrojet Airbus A320 in 2015, the UK decided to suspend all flights following suspicions that the Russian plane crash that killed 224 people was caused by a bomb, leaving up to 20,000 Britons stranded in Sharm El-Sheikh.
The 2015 flight ban is believed to have led to the financial collapse of leading UK travel firms Thomas Cook and Monarch last September.
Last year in November, British MP Stephen Timms encouraged British tourists to visit Egypt, and suggested that the UK lift the travel ban that was imposed on Sharm El-Sheikh.
Egypt's Sharm El-Sheikh remains one of the most popular destinations for British tourists, according to the Travel Directory of the UK to Egypt, with approximately 415,000 British citizens visiting Egypt in 2018 alone.
British and Russian travelers constitute the bigger part of Egypt's tourist influx, according to a January 2019 report by the Central Agency for Public Mobilization and Statistics (CAPMAS).
---
Subscribe to our newsletter
---