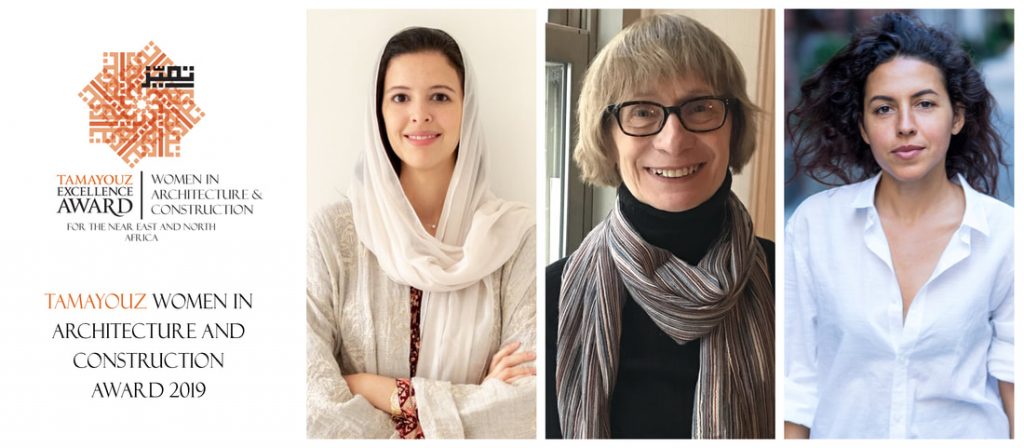 According to a press release by Tamyouz, Egyptian architect Shahira Fahmy has been highly commended in the Woman of Outstanding Achievement award category of the 2019 Tamayouz Award.
The Tamayouz Award, divided into two categories Rising Star and Woman of Outstanding Achievement, is meant to celebrate the achievements of female architects from the areas of the North Africa and the Near East. It especially commends eminent women for their efforts in architecture and construction, on a professional or academic level.
Partnered with the Society of Egyptian Architects and The Knowledge Hub Universities, Tamayouz Excellence Award 's jury meeting took place in Alexandria on August 28 and 29.
Shortly after, the short-listed contenders were announced with three Egyptian women, Shahira Fahmy, Omniya Abdel Barr and Deena El-Mahdy, considered for the awards.
The finalists for this year's award were Saudi Architect Dana AlAmri as Rising Star while Turkish Professor Dr Zeynep Celik obtained the Woman of Outstanding Achievement award.
Fahmy was thus honored as 'Highly Commended' in Woman of Outstanding Achievement category.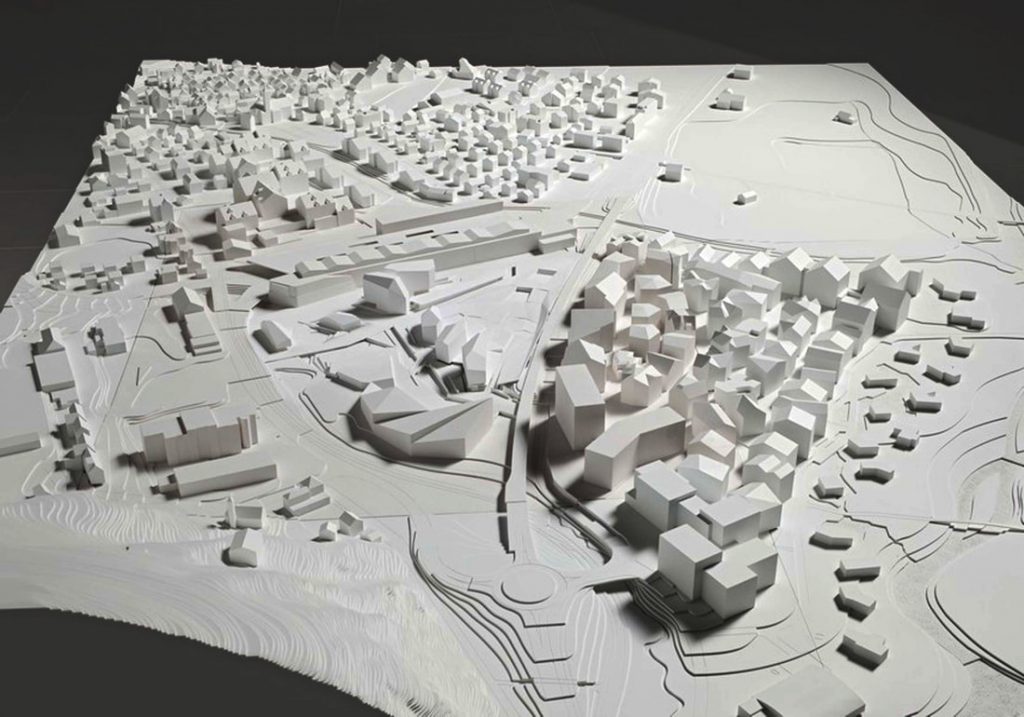 "Shahira Fahmy a very talented architect whose work is diverse, authentic and clear," stated the award's jury.
"Her designs originate from the characteristics of the materials used and they are responsive to their surrounding social and natural contexts. Her work shows great attention to detail.
Hailed as a role model for younger generations of architects, a meticulous academic and a specialist in urban and furniture design, Fahmy is the founder Shahira Fahmy Architects, established in the Egyptian capital in 2005.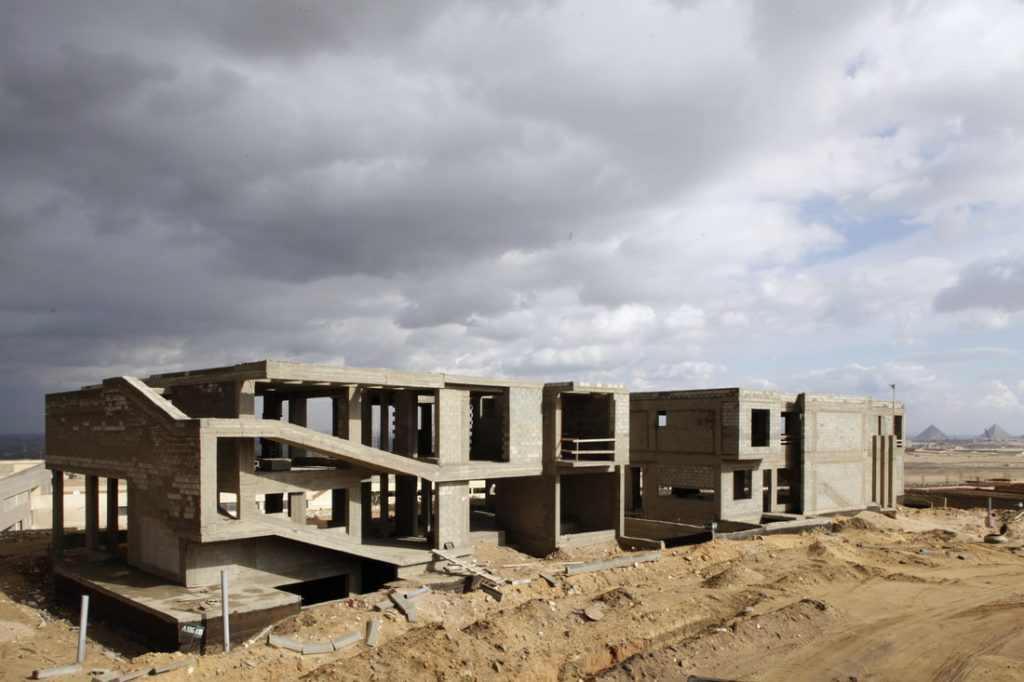 Publishing press Phaidon described her as one of the "architects building the Arab future"; the urbanist and researcher's work included the design of projects in Egypt, the Middle East and in Europe.
Moreover Fahmy, who is also an actress, holds a strong interest in various 'visual' mediums including film. She debuted in 'Claire's Camera', a 2017 film by Hong Sang, alongside French actress Isabelle Huppert.
In 2018, the Rising star award went to Egyptian architect Ebtissam Moustapha.
The winners and finalists of the 2019 award will be awarded during the Tamayouz Annual Ceremony, which is set to place place in Jordan in December.
---
Subscribe to our newsletter
---