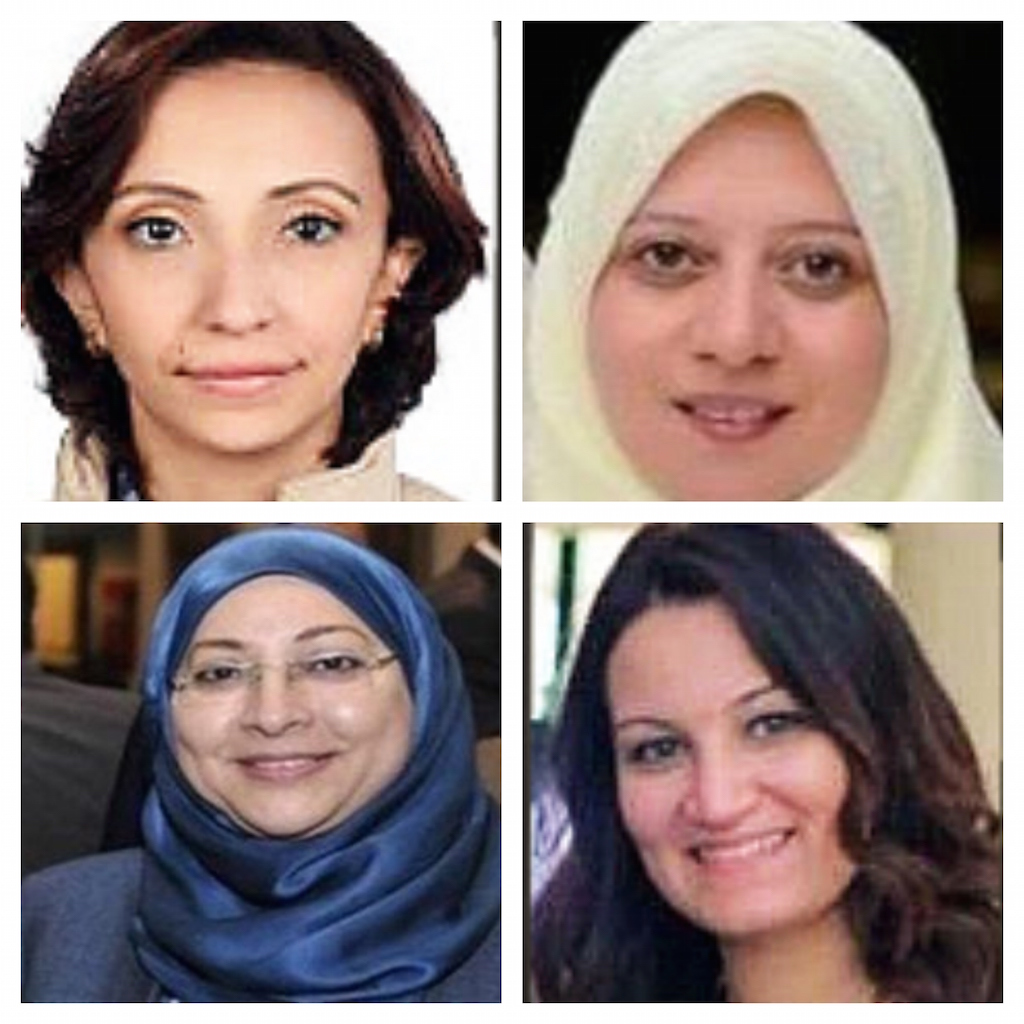 Seven women were appointed as deputy governors on Wednesday, representing 40% of the latest reshuffle.
The seven women out of the 23 new deputy governors included: Jacquline Azer for Alexandria, Ghada Yehia for Aswan, Inas Samir for South Sinai, Lobna Abd El Aziz for Al Sharqiya, Jehan Abd El Moneim for Cairo (Southern region), Hend Mohamed for Giza, and Dina El Dessouki for Matrouh.
The deputies and new governors were sworn in before President Abdel Fattah al-Sisi on Wednesday.
However, while the Egyptian Centre for Women's Rights welcomed the news, it stated in a press statement that it hoped that there would be an increase in the proportion of women appointed as governors, especially as this is not correlated with the percentage of women in the population or the percentage of women's contribution to economic activity, which reaches 30% in the formal sector and nearly 70% in the informal sector.
Nehad Abou AlQumsan, senior lawyer and chairwoman of the center, called for a quota of women to be applied by at least 35% in all government, leadership and ministerial positions to advance the participation of Egyptian women.
In 2018, women represented 25% of governors' reshuffle for first time in Egypt's history, and also saw the appointment of its first-ever female Christian governor, Dr. Manal Awad Mikhael.
---
Subscribe to our newsletter
---