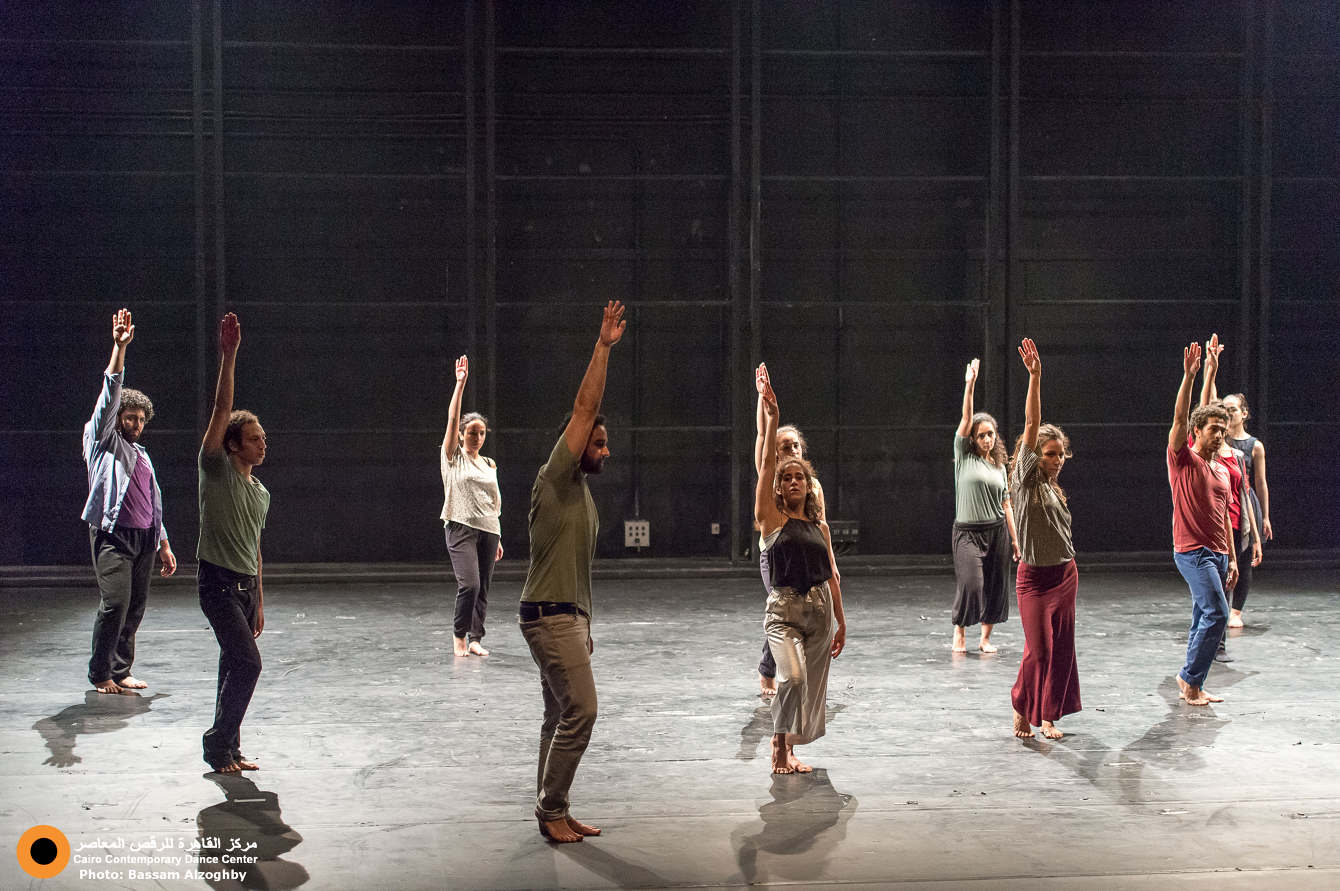 MAAT for Contemporary Art will be celebrating its 20th anniversary from the 7th until the 21st of December, 2019. Named 20 Years MAAT, the festival will hold a number of events—from talks and screenings, to dance performances and live music—across Cairo to mark the occasion.
Founded in 1999 by Egyptian artist and UNESCO Dance Council member Karima Mansour, MAAT is considered Egypt's foremost contemporary art organization, launching the country's first independent dance company the same year. The company has collaborated on theatre and film projects and produced over 25 dance performances by local and international choreographers and artists, some of which went on to tour the world.
Mansour then founded the MAAT|Cairo Contemporary Dance Center (MAAT|CCDC) in 2012, a dance space that hosts Africa and the Middle East's first full-time contemporary dance school.
From Saturday the 8th of December until Thursday the 12th, the 20 Years MAAT festival will hold four short dance performances developed and produced by the school's current students and alumni. The showcase will take place at AUC's Falaki Theatre.
The festival will also include showcases from MAAT's Outreach Program, a project that saw the school collaborate with Banaty Foundation, Ana El Masry Foundation, FACE Foundation and Agouza Girls' Home to teach performance arts to homeless and underprivileged children and teens.
The school will also hold free tryouts, as part of the festival, open to individuals of all ages and physical conditions. In addition, 20 Years MAAT will feature screenings highlighting some of the dance company's most celebrated performances around the world, according to a press release issued by the organization.
To find out more about the festival, visit MAAT|CCDC's Facebook page.