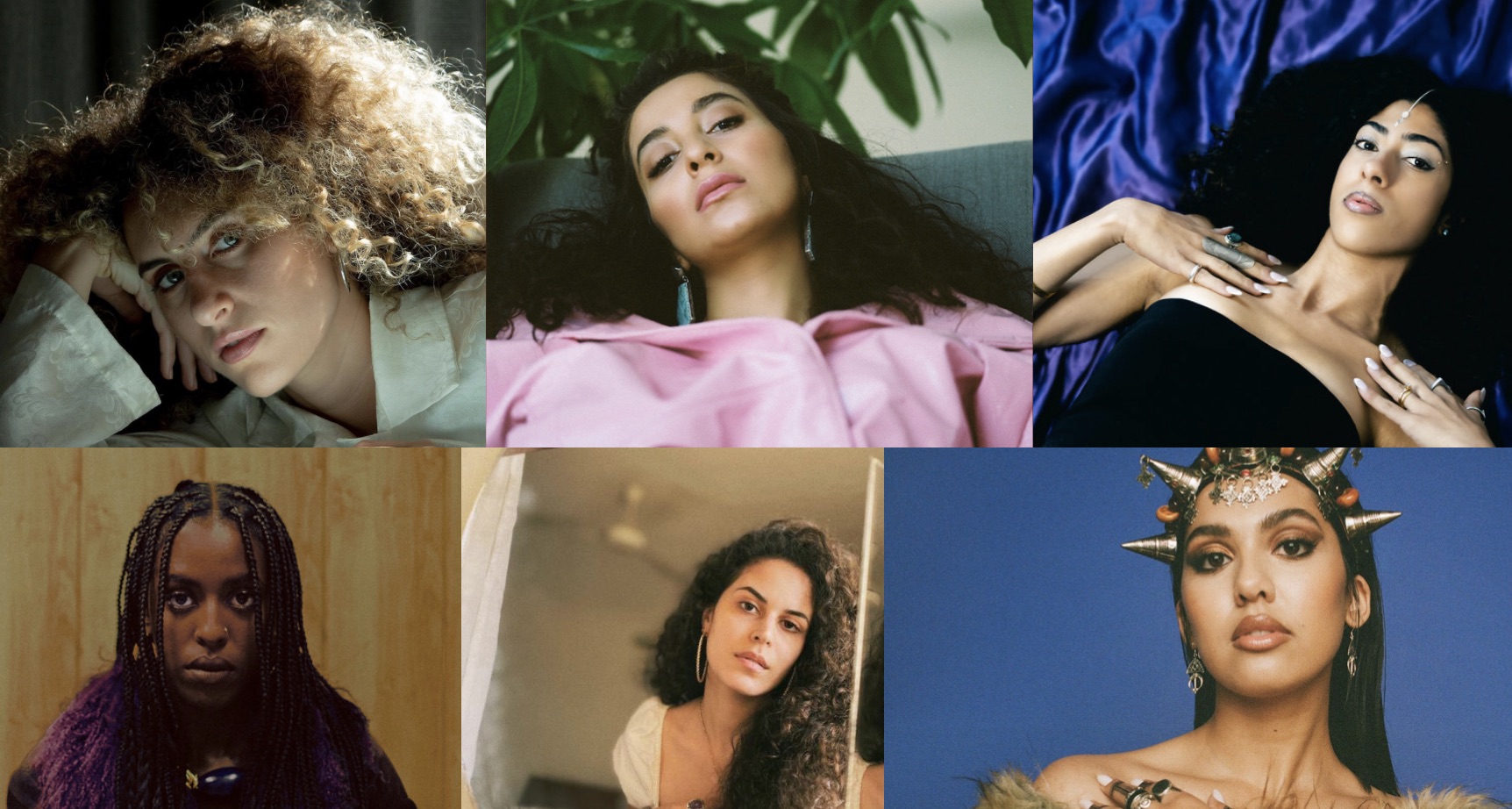 From giving space for more representation to defying stereotypes, these Arab and North African women singers are vanquishing stigmas and empowering women—one song at a time.
Intertwining cultures and heritages, these women singers come in different styles, beats, and genres to produce masterful art. Coming from all across the Arab and North African region, from Morocco, Egypt, Sudan, Saudi Arabia, and Algeria,they are influencing the music industry with the depth and diversity in their music.
With pop, rap, and R&B ballads, these artists infuse their own languages, dialects, and cultures into their work. Artists like Felukhah, Gaidaa, Manal, Tamtam, and Wafia are powerfully coming into their own, making a rife imprint on the music industry—regionally and globally.
In many ways, music for these women represent anthems of independence and footprints in a world that has marginalized them. From Morocco to Saudi Arabia, here is a roundup of some female artists to put on your radar in 2023.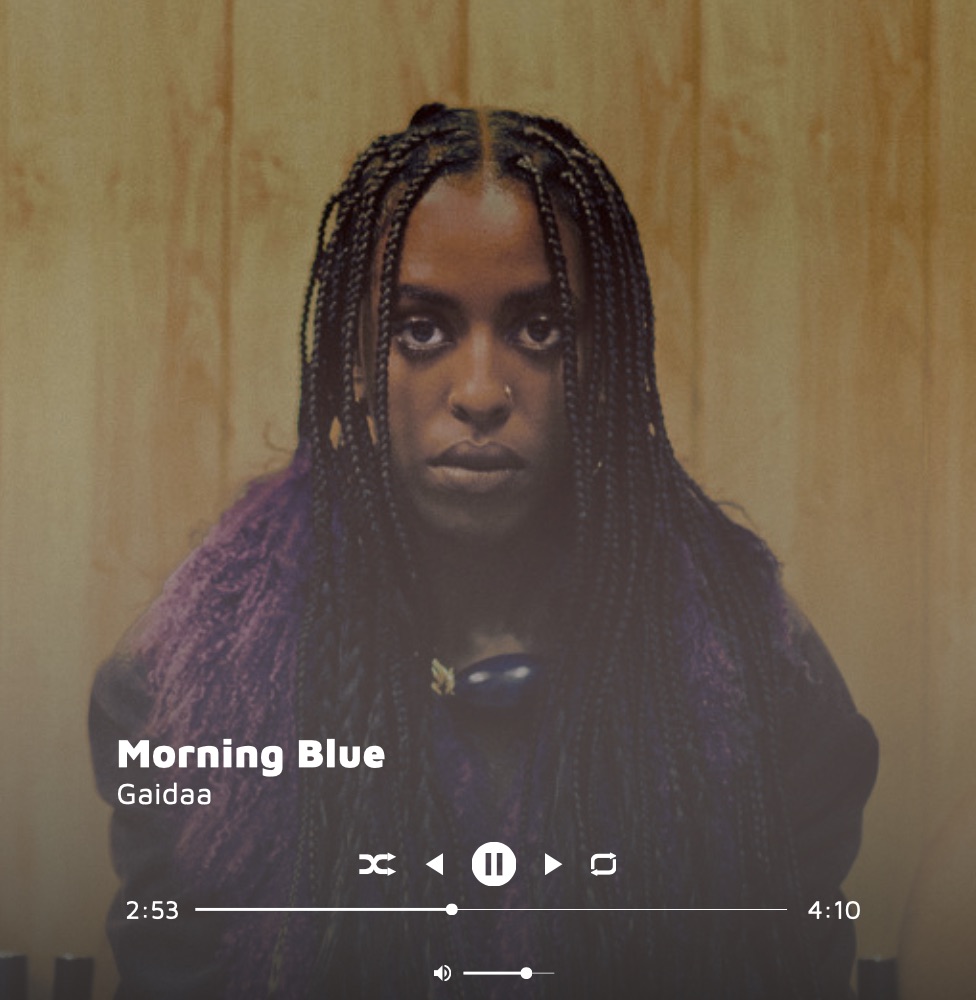 A Sudanese-Dutch singer, Gaidaa blends English and Arabic in her neo-soul and R&B ballads. Her song 'Morning Blue' sheds light on the political and social climate in her home country of Sudan.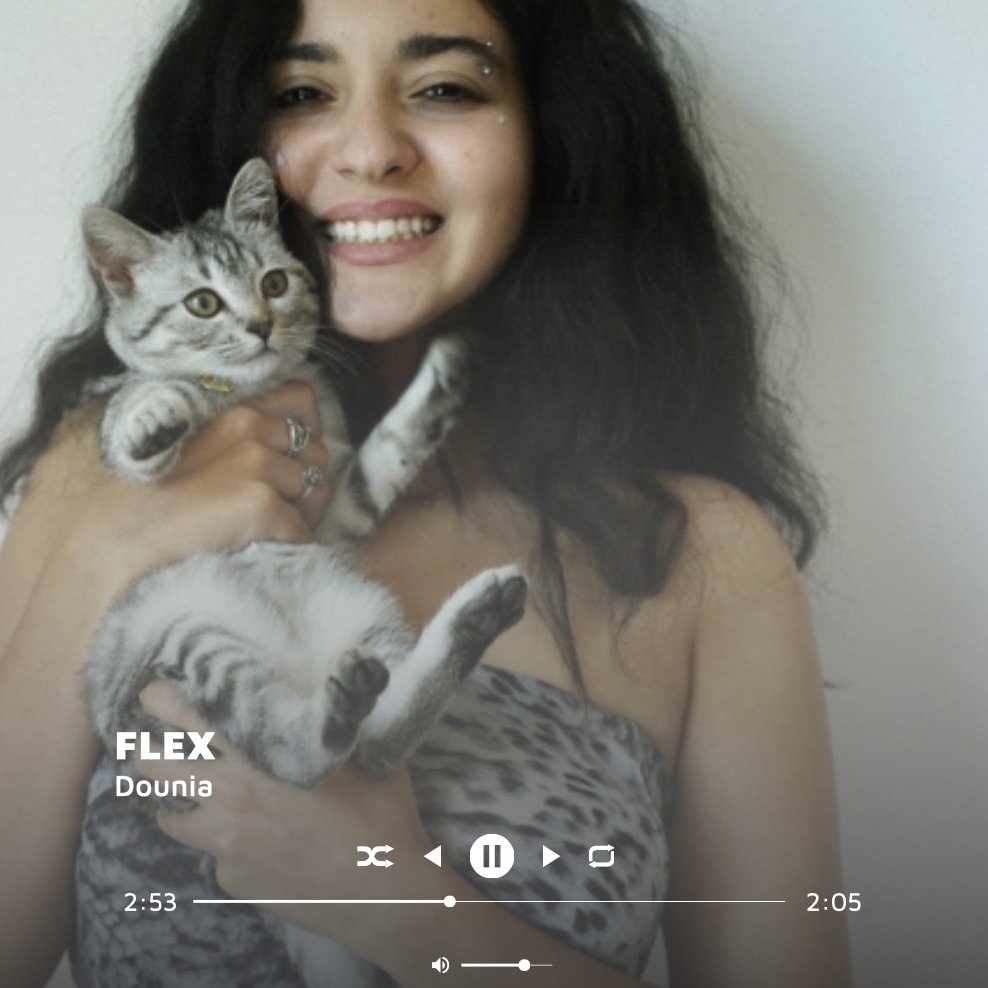 Dounia is a Moroccan-American singer and songwriter who released her debut album, The Scandal, in 2019. As a self-taught artist, Dounia is known for embracing her femininity and body positivity, which put her on the radar of many listeners.
She is a mixed-genre artist who blends alternative rock and R&B.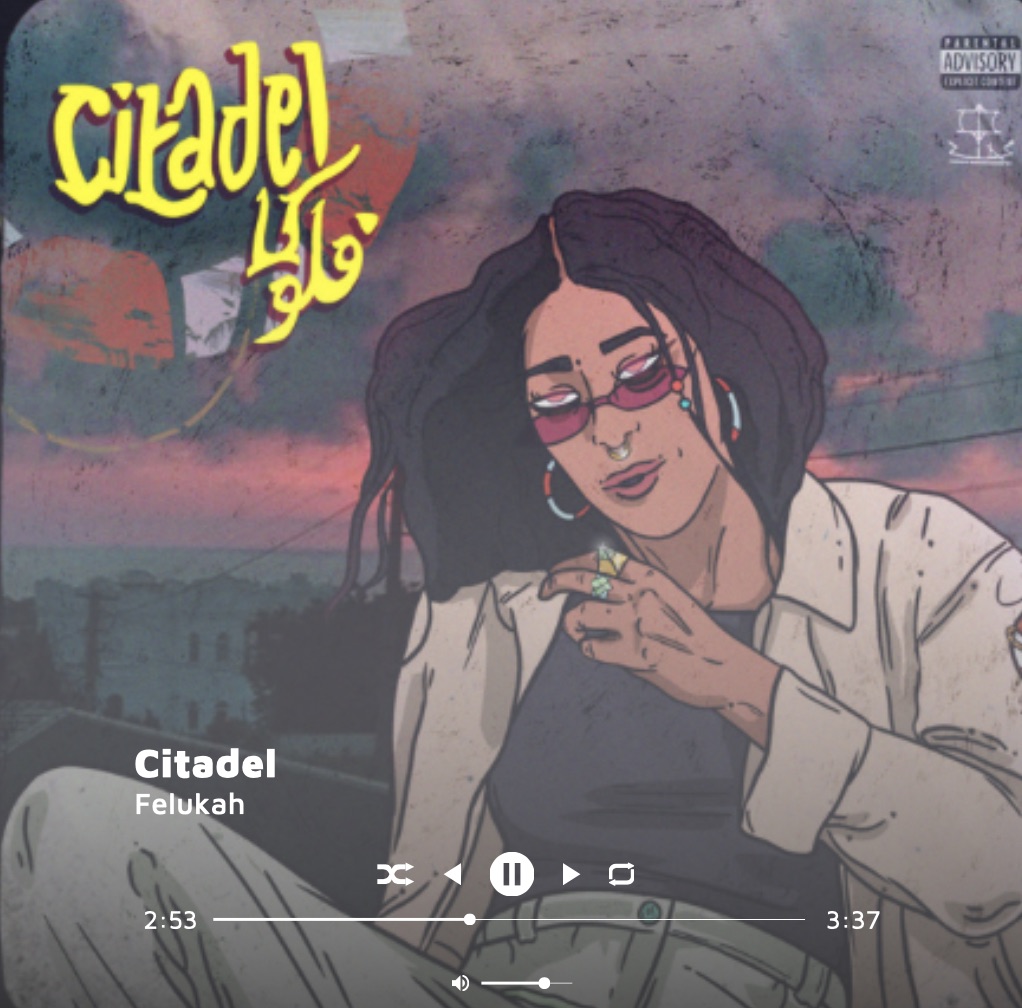 Cairo born and New York based, Felukah is a rap sensation whose music has made waves across the world. She blends elements of poetry in music to create unique rap sounds. Many of Felukah's songs revolve around life in Egypt, such as Ask the Bird in Cairo (2019).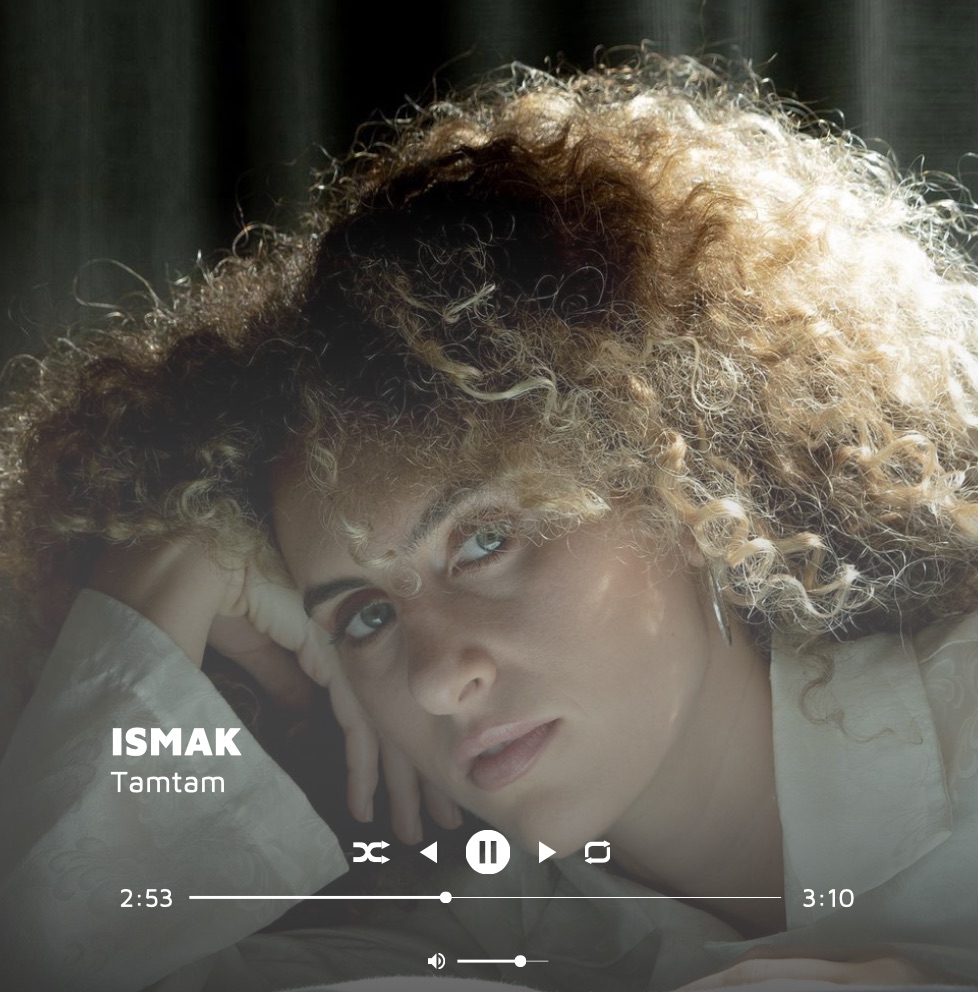 Based in Los Angeles and Riyadh, Saudi singer Tamtam's music is a mix of alternative R&B and pop influences. The Saudi artist sings in English, and recently released her Arabic songs Insak (Forget You, 2022) Ismak (Your Name, 2021).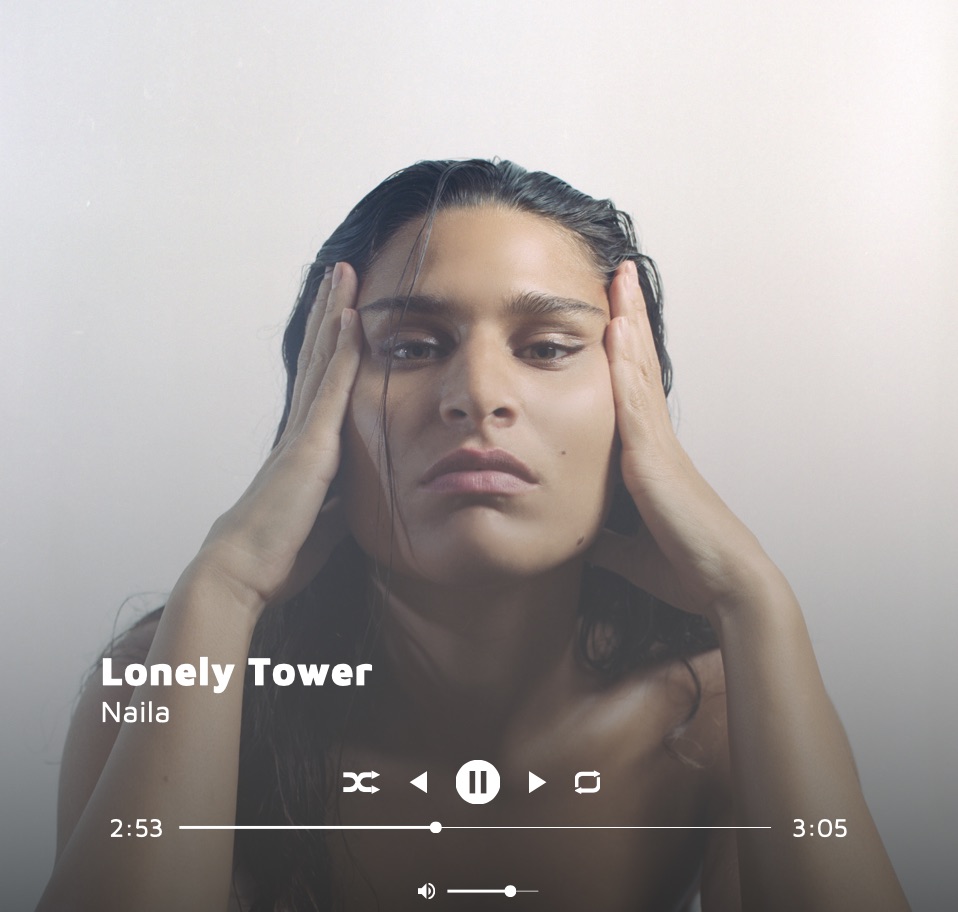 Naila is an Egyptian artist and singer whose music is evocative, colorful, and layered. She began her career with Montreal-based music producer Ash, but has since embarked on her journey in Cairo. Naila sings in English, and her song 'Gorgeous' has blown up with reposts from celebrities such as Kim Kardashian and Kylie Jenner.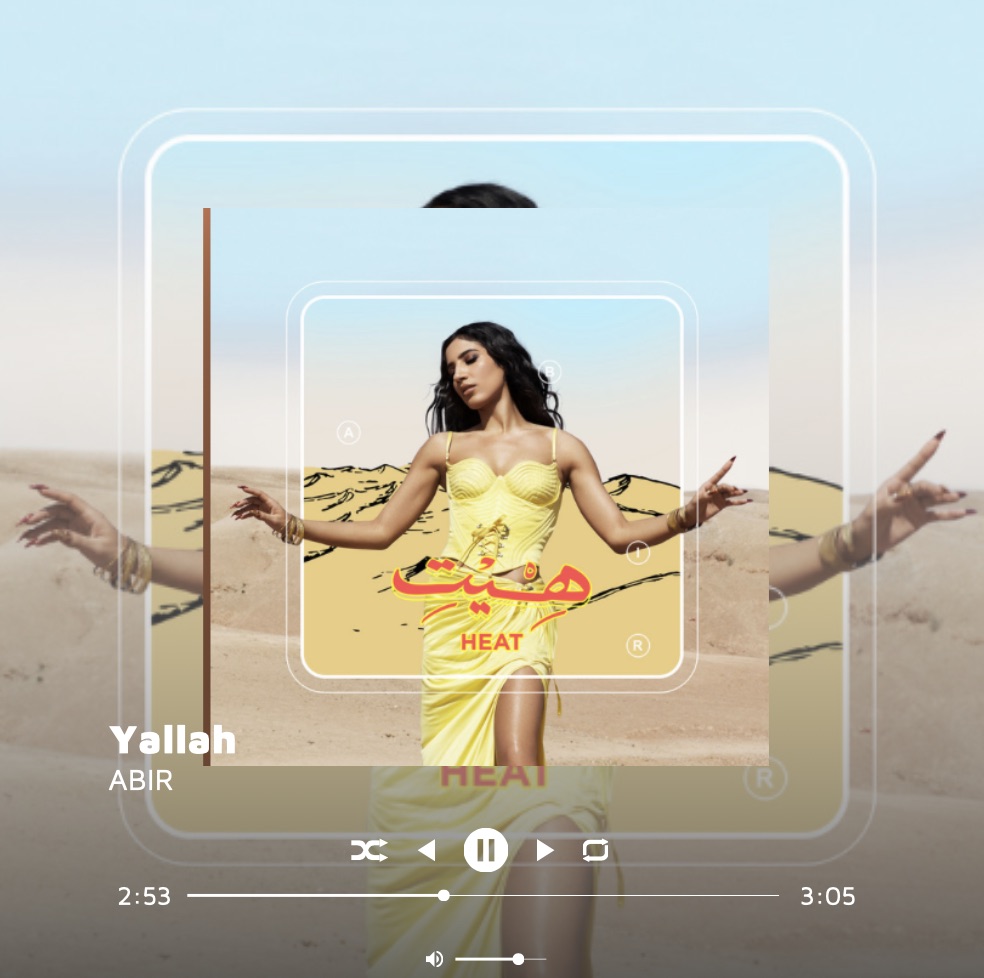 Known for challenging the way women are perceived, Abir Haronni is a Moroccan pop artist. Her distinctive music and soulful melodies blend English, Arab, and French.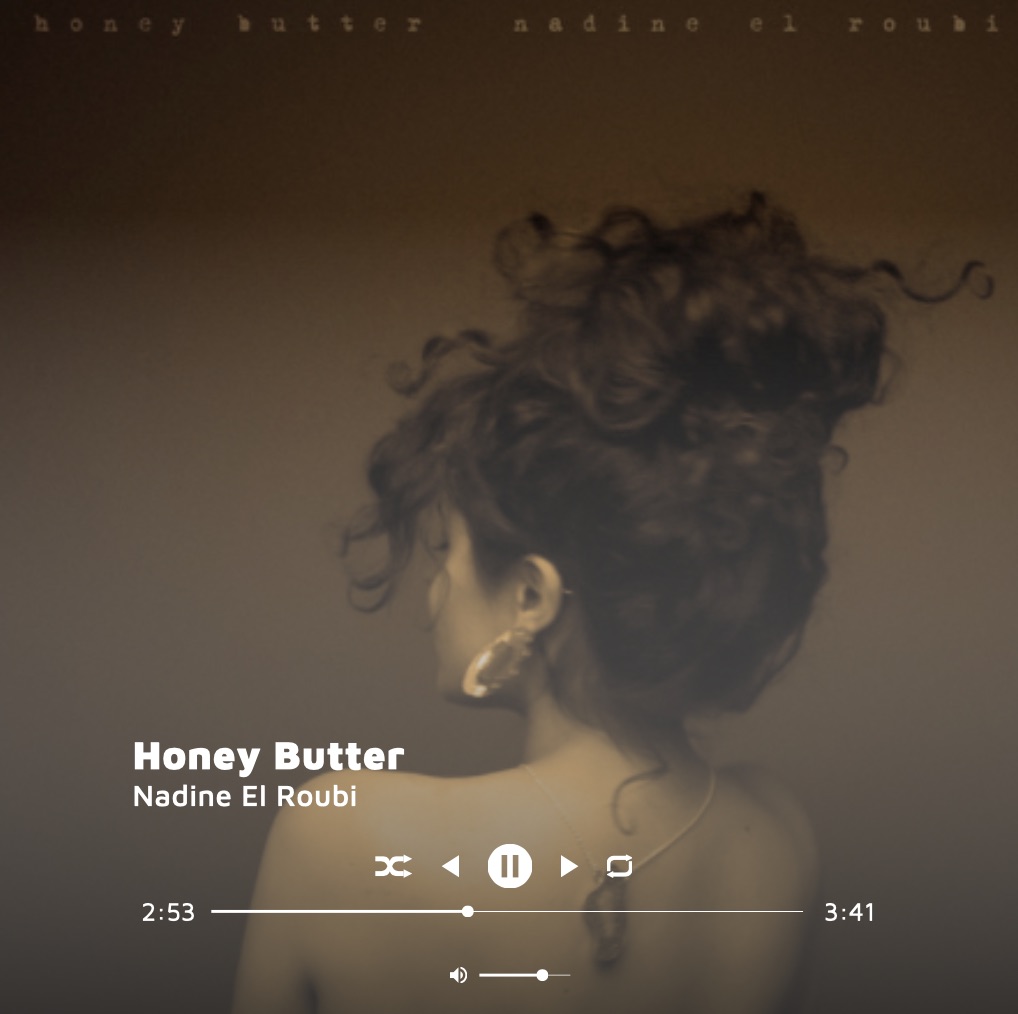 Nadine El Roubi is a Sudanese singer-rapper based out of Cairo. Her song 'Honey Butter' showcases the struggles of a women's journey in the region's rap scene.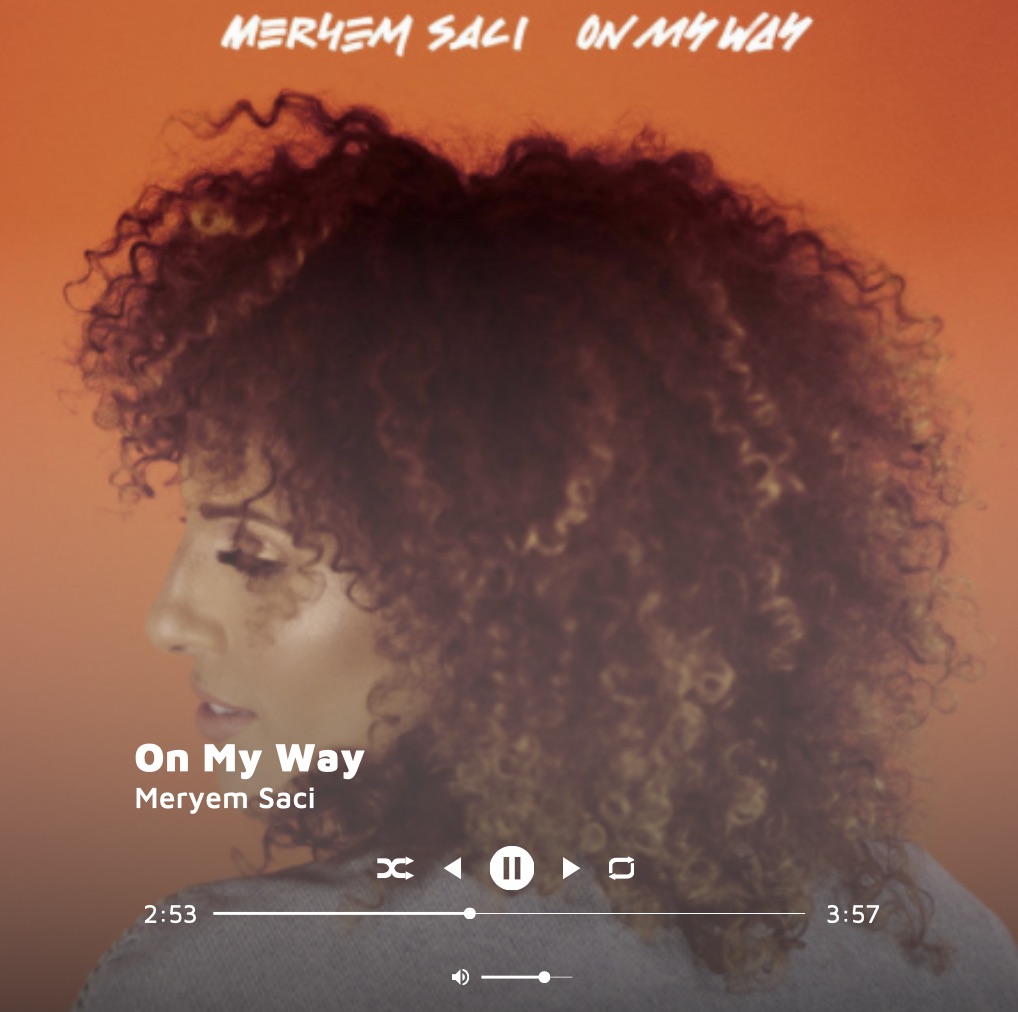 For Meryem Saci, defining her identity is never a one-word answer. She came to Canada from Algeria as a refugee during Algeria's civil war. Saci fuses R&B, soul, and jazz, as well as high energy Afro-Arabian beats.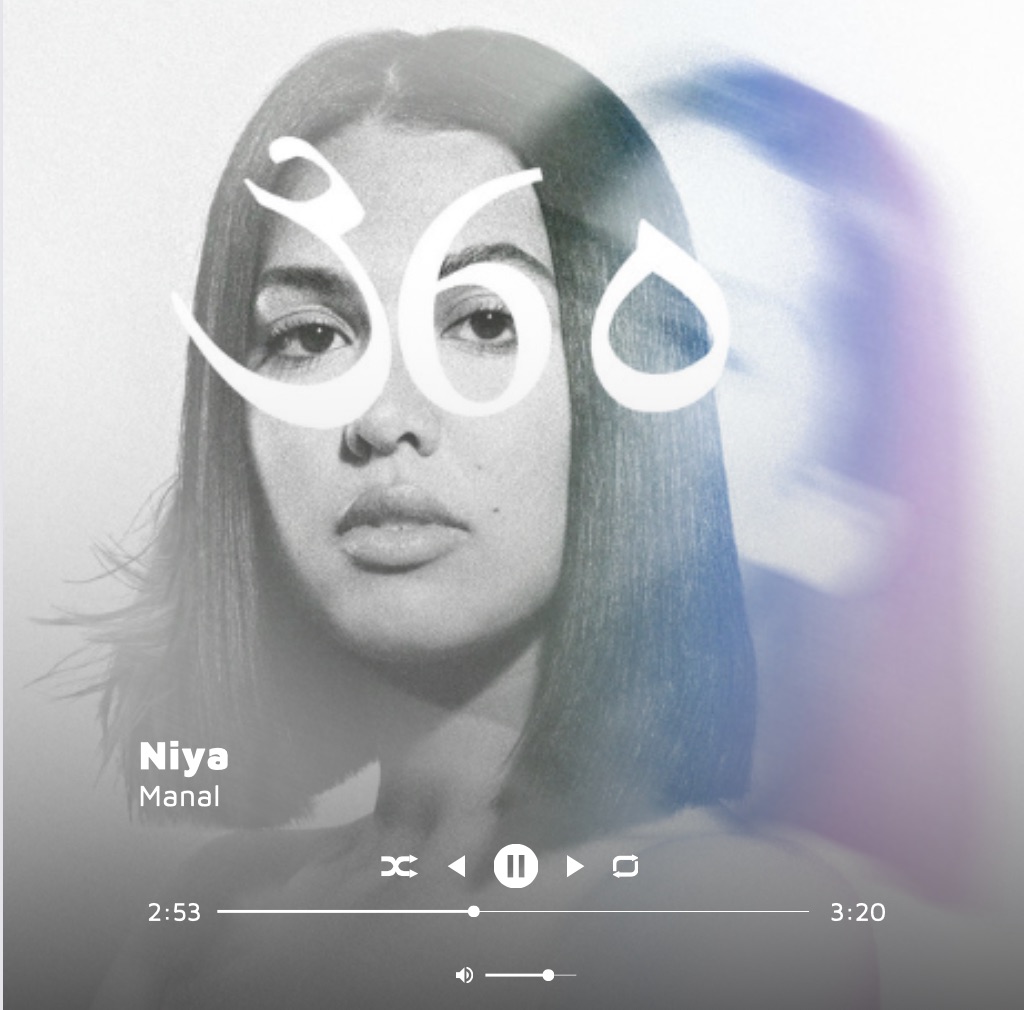 Recognized for her urban pop music, Manal is a Moroccan artist known for her contemporary interpretation of Arabic music. In May 2021, she released her first album '360', which included the hit single Niya.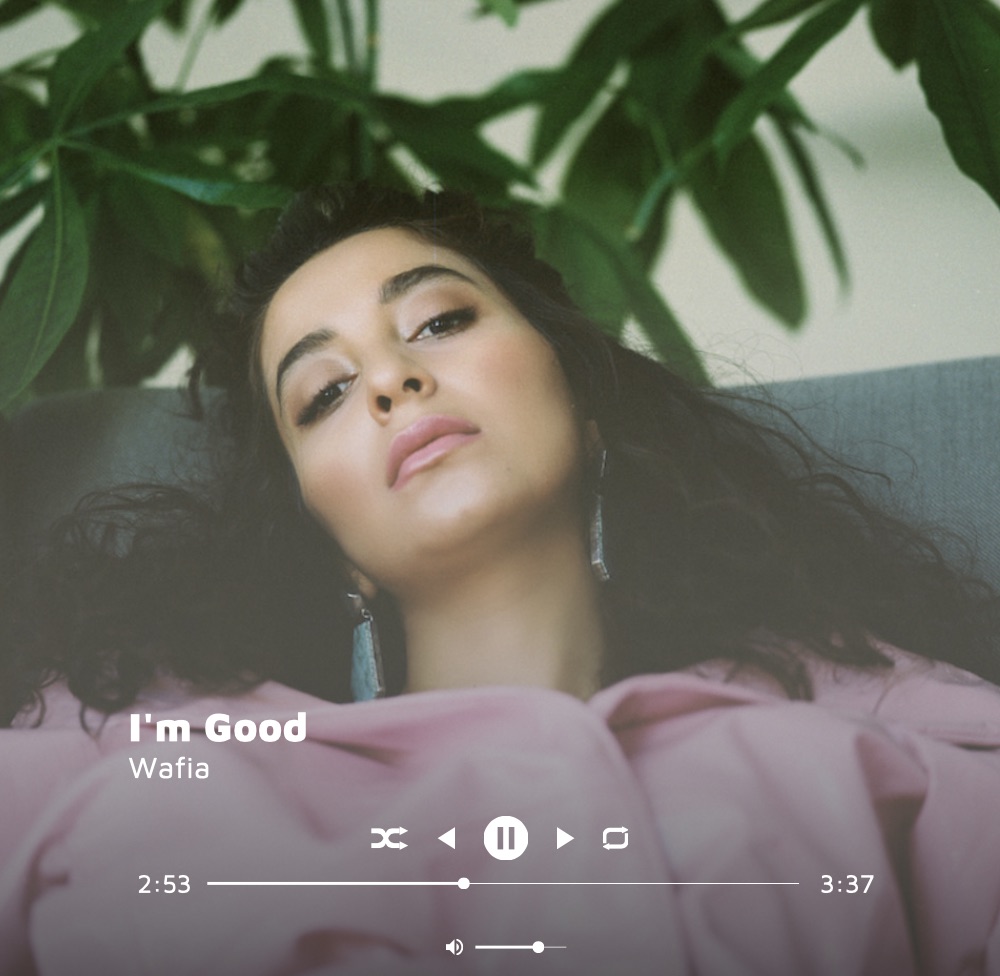 Popularly known as Wafia, Wafia Al-Rikabi is an Australian singer and songwriter of Iraqi-Syrian origin. She is an electro-pop singer whose music is filled with Middle Eastern influences. Her songs are inspired by her Arab-Muslim heritage and feature Arabic and English lyrics.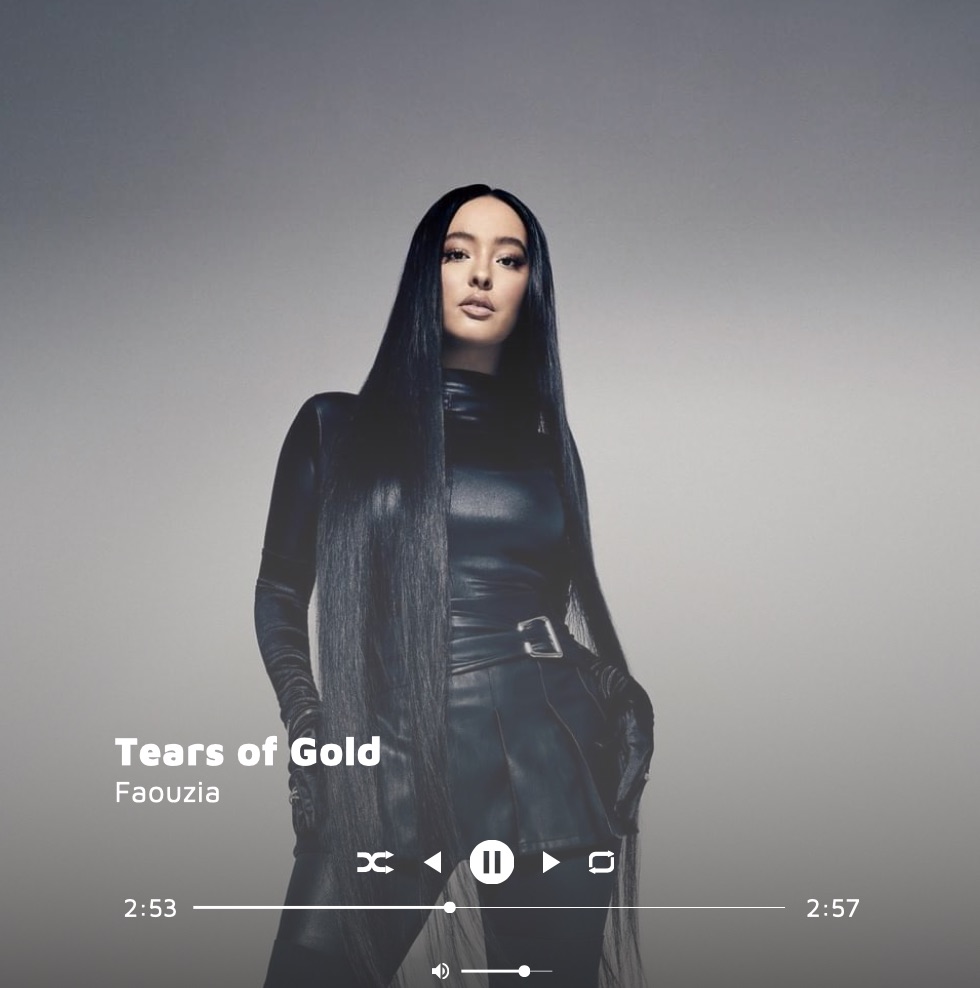 With a sound that has been described as "cinematic pop with alternative and rhythmic elements," Faouzia is a Moroccan-Canadian singer and songwriter who is best known for her 'Tears of Gold.' The singer released her song 'Mindfields' with popular American singer John Legend in 2020.
---
Subscribe to our newsletter
---