Some professions in Egypt – fishing, shoe-making, building, and dyeing among others – have existed in the country for thousands of years. Passed down from one generation to the next, these enduring professions reflect years of discipline, endurance, and, sometimes, physical as well as mental strain.
While many crafts and trades face the prospects of extinction due to fast-paced globalization and an increasingly popular 'office' and corporate culture, the few manual professions left offer a peek into a world undergoing the waves of change. Largely manual, crafts and trades in Egypt are practiced by men and women alike; they are strongly linked to specific traditions of craftsmanship and industries in each governorate in the country.
In this photo essay, Egyptian Streets has compiled works capturing the essence of work from its 'Egypt: 10 Years Later' exhibition call.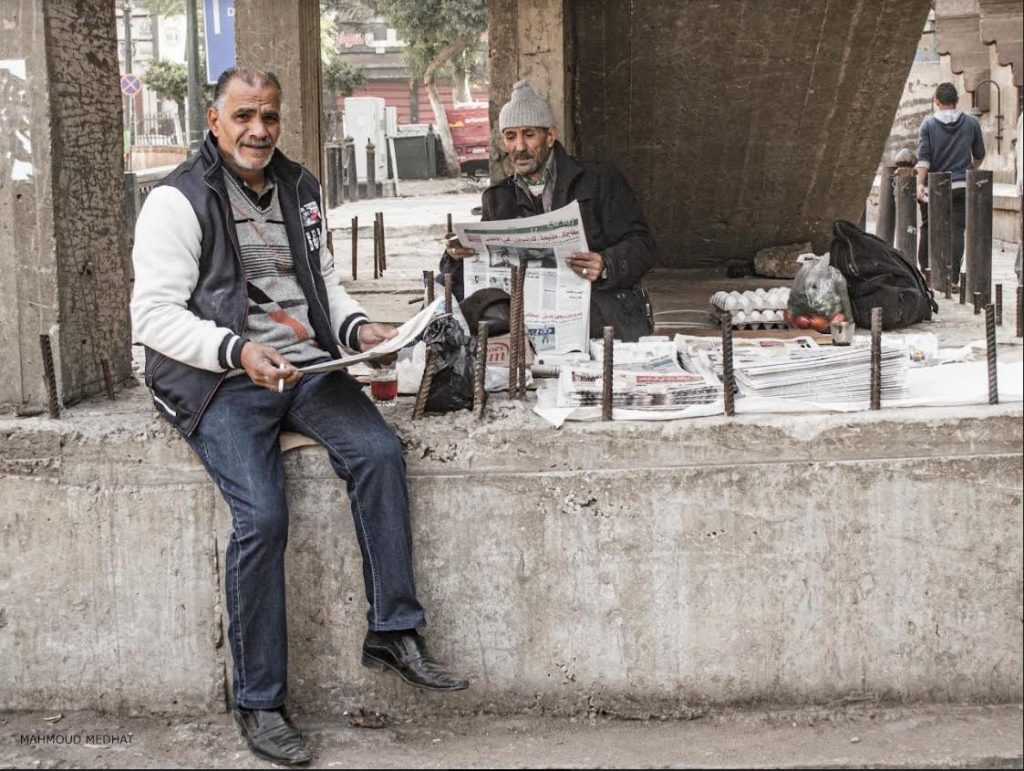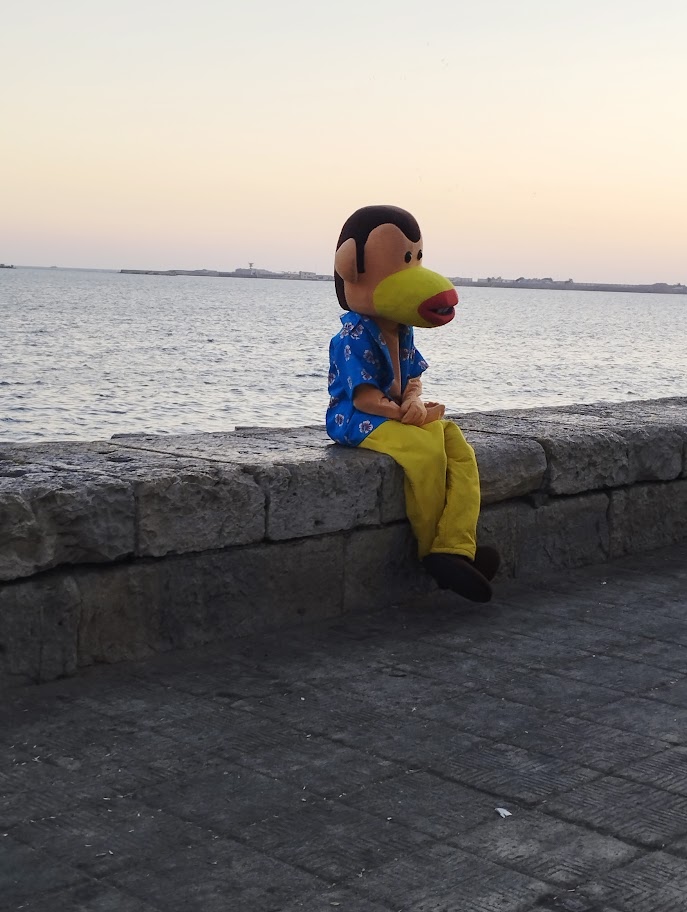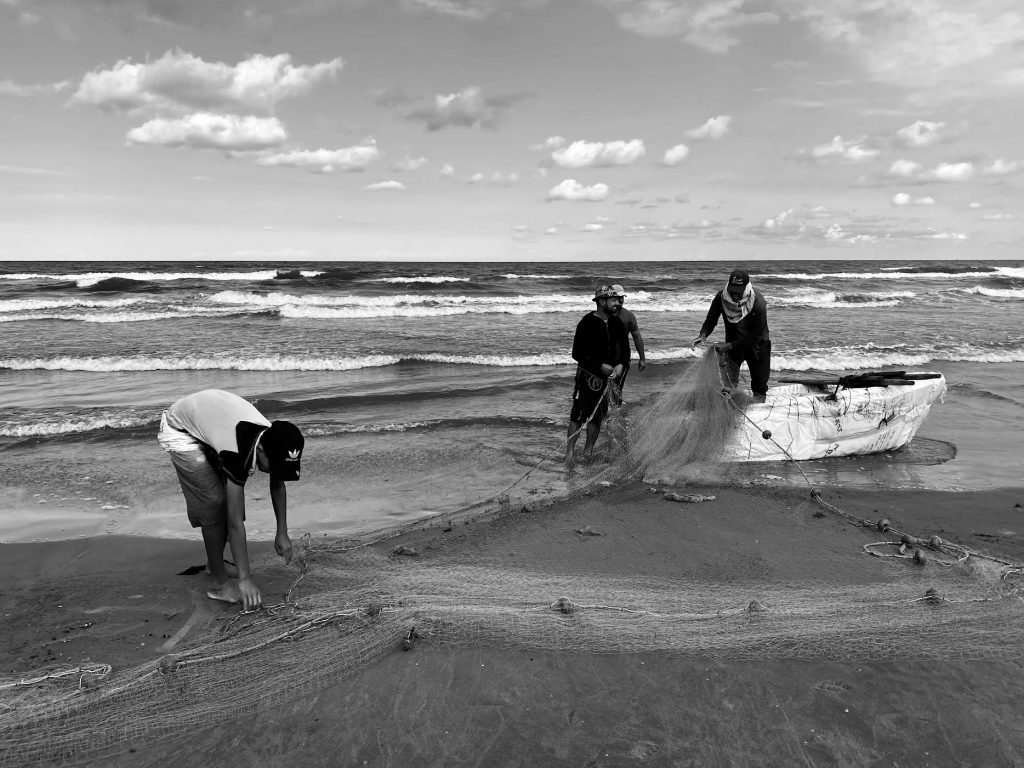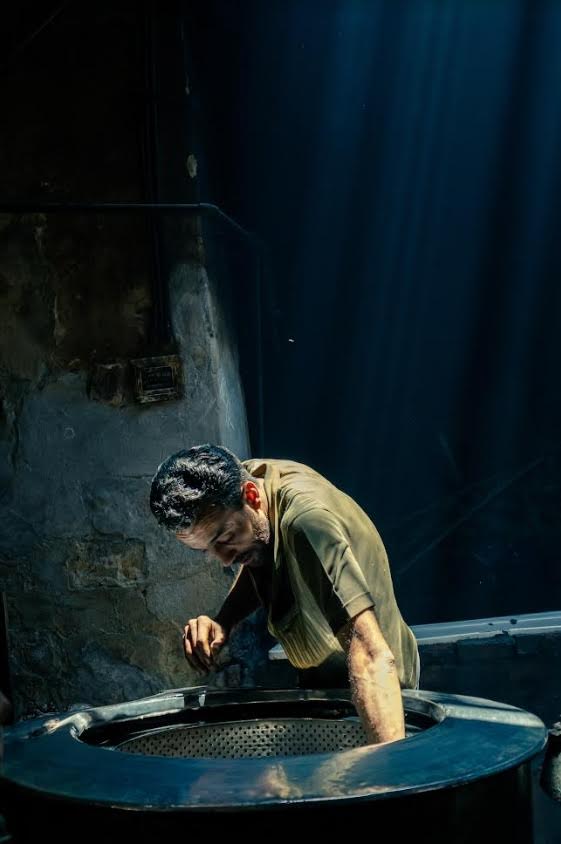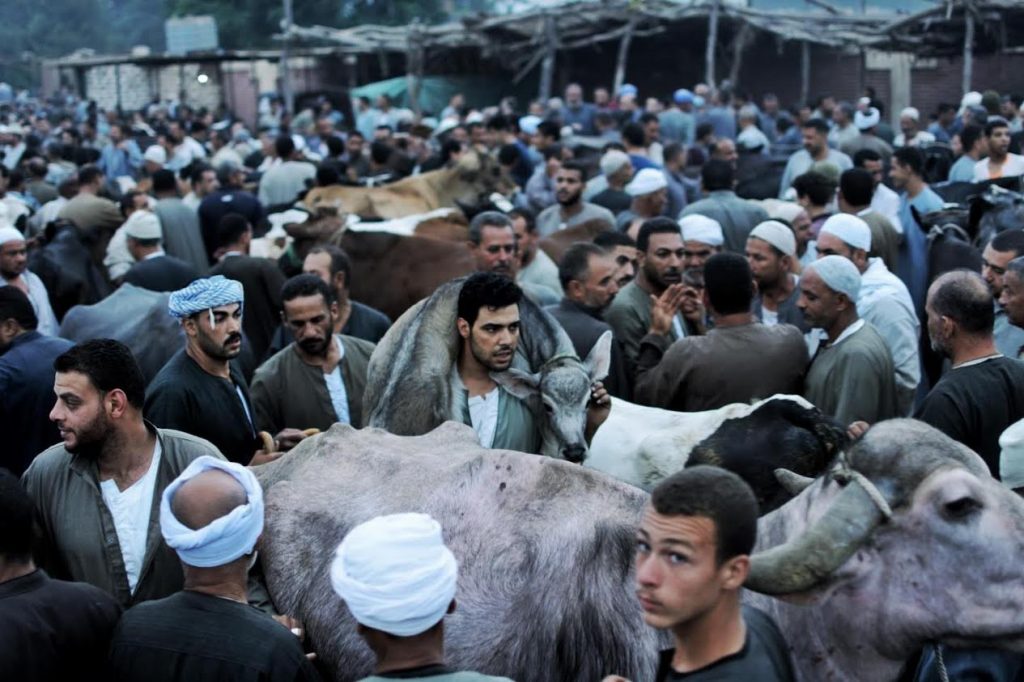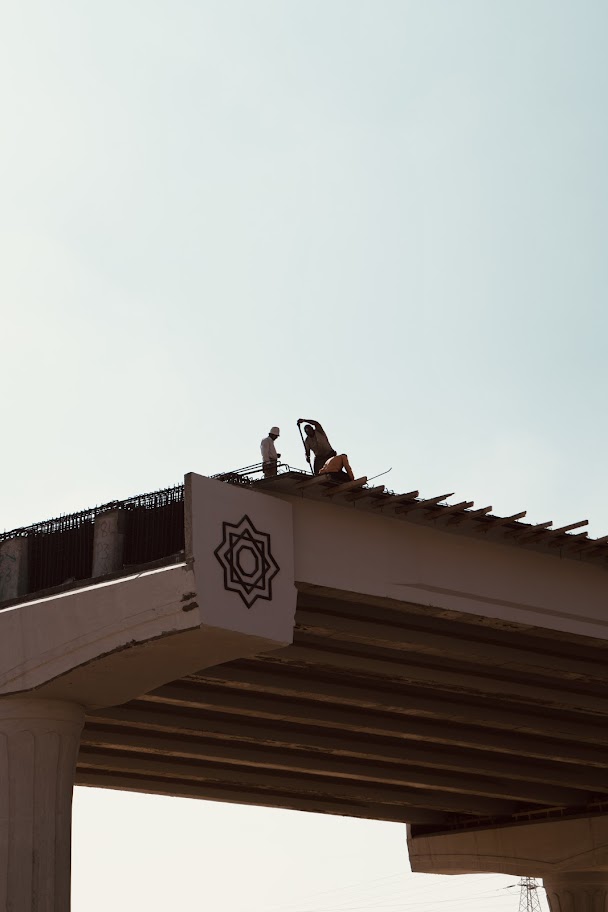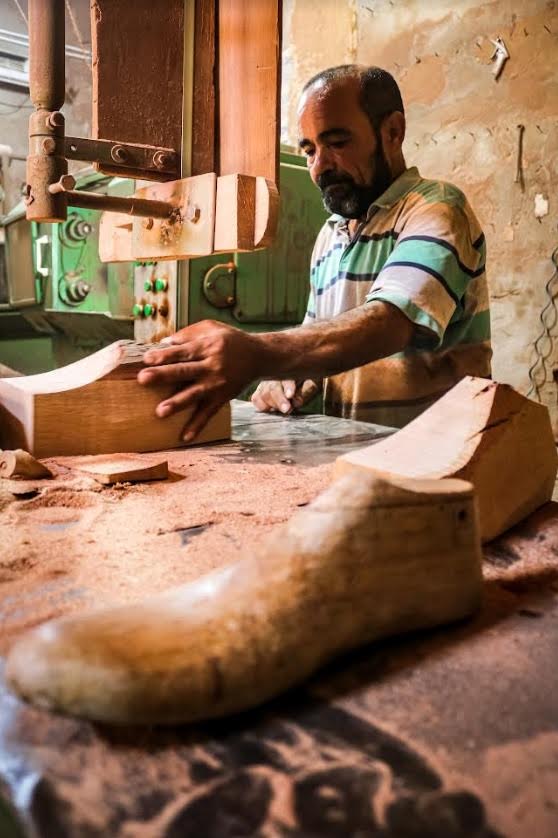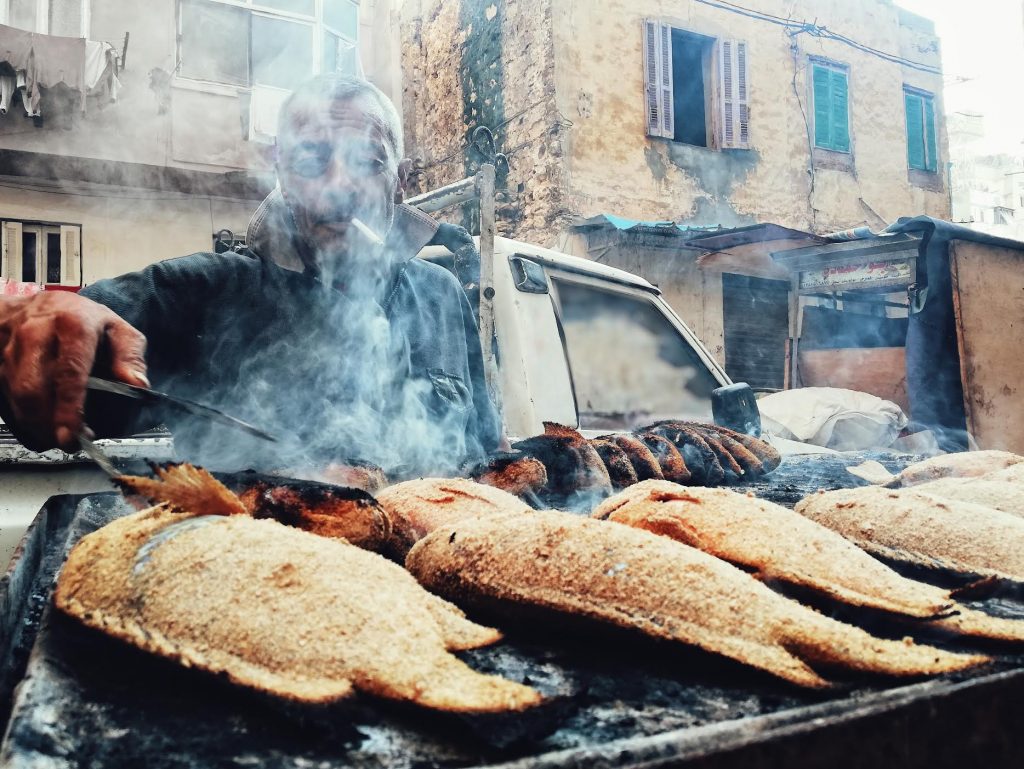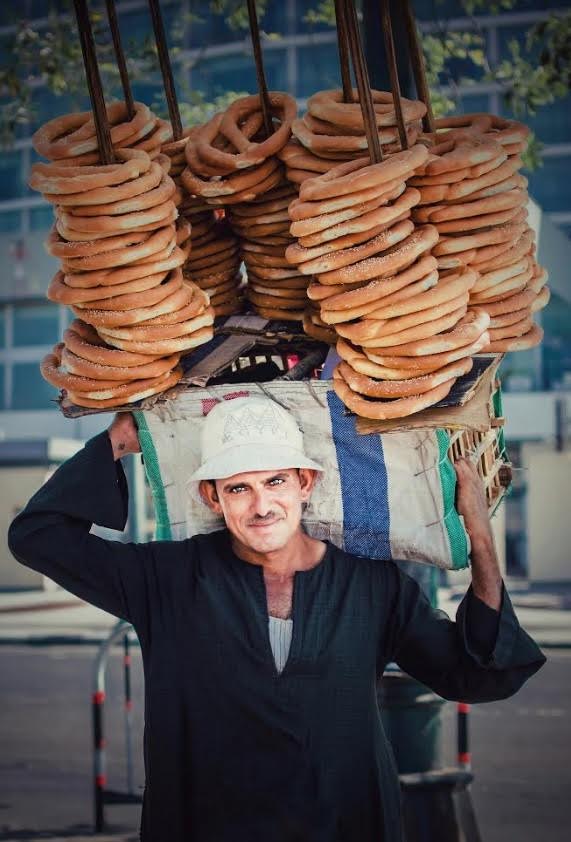 ---
Subscribe to our newsletter
---