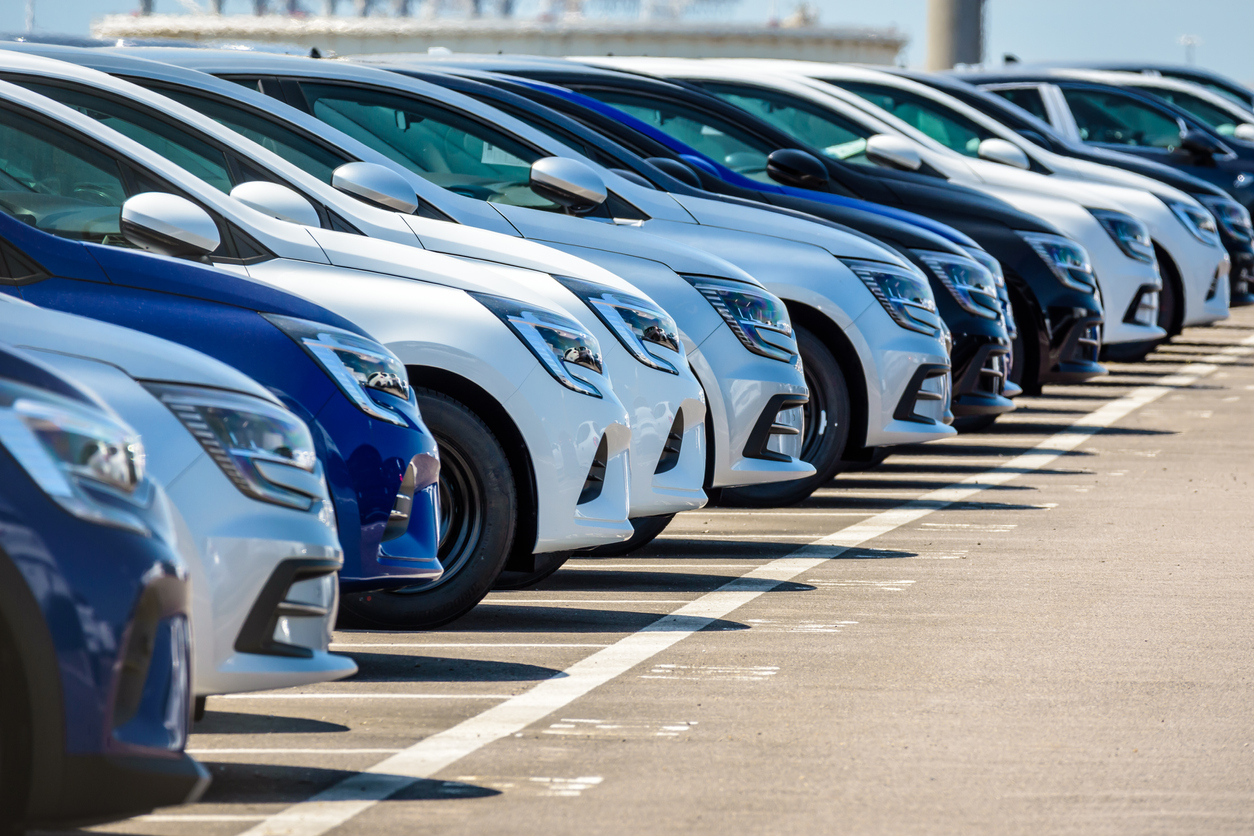 For years, Egyptians living abroad struggled with importing their vehicles to Egypt due to customs, taxes among other various complications. In October 2022, the Egyptian cabinet approved the tax-free car import initiative, which allows Egyptians living abroad to import cars to Egypt, based on a set of conditions.
Under this initiative, Egyptians who are above 16 years old, and with a valid residency and bank accounts abroad, can import one car with a limited fee and eased regulations. To benefit from this initiative, an Egyptian expat has to pay 30 percent of the customs tax value of the vehicle, total development fee, and total value added tax (VAT), through an interest-free certificate of deposit in foreign currency. After five years, this amount will be paid back in Egyptian pounds without interest, according to the exchange rate at that time.
New or second-hand, the car, which can be imported over five years, should be a model between 2019 and 2024.
After several amendments to the initiative, its deadline was extended. Initially, the initiative was launched in October 2022 for a short, limited period of four months. However, after requests and pleas from Egyptians abroad, the deadline was extended to 14 May 2023.
To ease the process for those interested, a mobile application was launched on the
App Store
and on
Google Play
. It allows users to request to import a car from their country of residence, calculate fees, and track the process until the import approval is issued.
The government expects to attract USD 2.5 billion through this initiative. At a time when the country is struggling with a shortage of foreign currency, the enterprise may be mutually beneficial for both the country's economy and its citizens abroad.
Between 10 and 14 million Egyptians live abroad. Accordingly, Egypt counts as one of the largest recipients of remittances from abroad and the latter have significantly contributed to the country's economy. Additionally, remittances are a major source of hard currency.
---
Subscribe to our newsletter
---