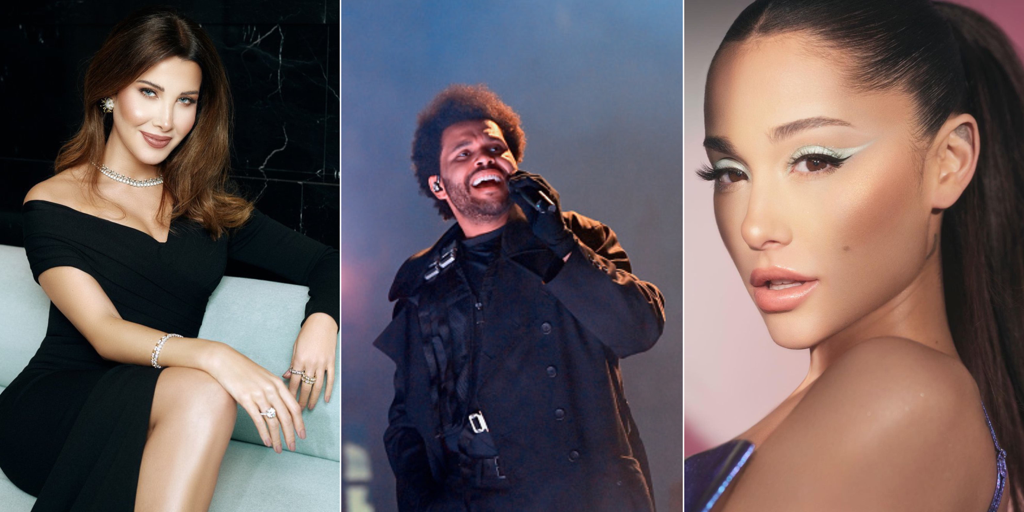 While the use of Artificial Intelligence (AI) to create music is not a new phenomenon, the trend of AI-generated music mimicking the voices of artists to near accuracy is quickly gaining traction in the online sphere.
A quick google search will reveal over a dozen AI-cloning tools for those wanting to experiment with celebrity voices. The tools, which are advanced, have made it accessible and easier to generate hyper-realistic audio files using any artist's voice.
In April 2023, a song entitled Heart on my Sleeve featuring artists Drake and the Weeknd went viral and made it on streaming giant Spotify's music charts — except Drake and the Weeknd had not recorded the aforementioned track.
It turned out that it was generated by TikTok user, Ghostwriter977 with the help of an AI software.
The release of the song caused upheaval in the music industry, with the Weeknd and Drake's music label, Universal Music Group, putting in an urgent request to streaming platforms to ban AI apps and websites from using music and lyrics from copyrighted songs.
Since its release, the trend of AI-generated cover songs has continued as TikTok is flooded with a slew of these, featuring artists from across the world.
Over the past month, the fad has made its way to the Middle East and North Africa region with a number of Arabic song covers being remade using the voices of renowned artists.
Akhssmak Ah AI cover by Lissa, Rihanna and Nancy Ajram – originally by Nancy Ajram
El Bakht AI cover by Drake – originally by Wegz
Ashekeenak AI cover by Kanye West – originally by Rashid Al Majid
@2o.4u

كلها تجارب و تدريب للذكاء الاصطناعي، مع الوقت يتحسن اكثر
Ya Tab Tab AI cover by The Weeknd – originally by Nancy Ajram
Abdel Kader AI cover by Michael Jackson, the Weeknd and Ariana – originally by Cheb Khaled, Faudel and Rachid Taha
---
Subscribe to our newsletter
---