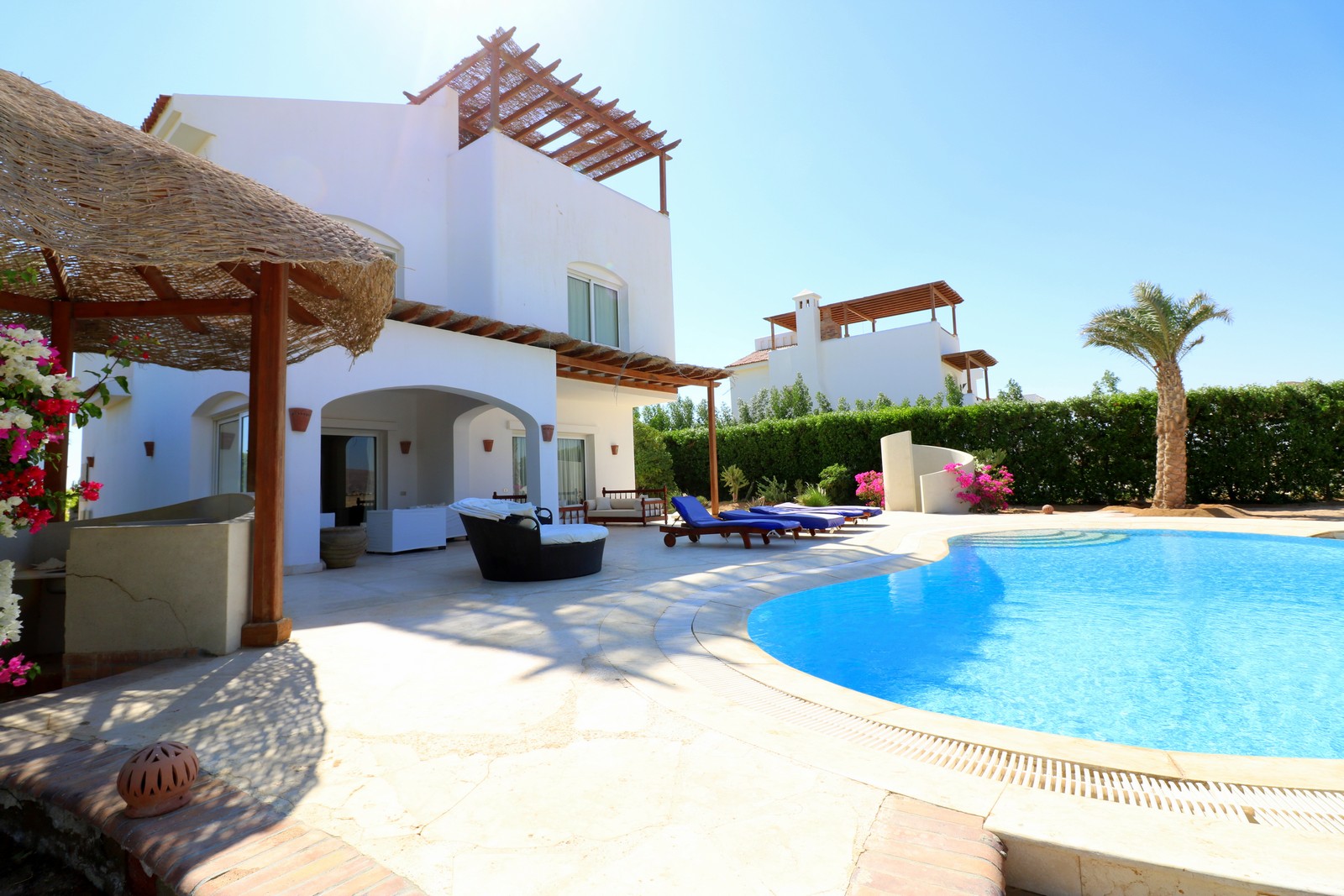 "With a timeshare, you're buying time. With Seqoon, you're buying real estate." This is how Seqoon describes itself on its website.
Summers in Egypt are, for many, characterized by time away from the bustling urban life. To give themselves a break, residents of Cairo like to travel outside of the city to spend time by the breathtaking Red Sea or the beautiful Mediterranean coast. For years, timeshares have been one of the most popular holiday phenomena in Egypt.
Sometimes called vacation ownership, a timeshare is a lifetime commitment to paying for annual trips to the same resort or family of resorts, typically for one week.
While a timeshare works for some, there are now more developed and untraditional ownership models in Egypt.
Established in 2021, Seqoon is a service that allows individuals to buy and enjoy a property as a second home through co-ownership shares. The first of its kind in Egypt, the startup allows clients to purchase a share in a property-specific limited liability company (LLC).
While each owner can purchase up to two shares, every Seqoon home is divided into four shares. Although property rentals, maintenance, and utilities are managed by Seqoon, the property becomes owned by the buyer once the LLC is created.
"You actually own a share of the home's equity, and you can benefit from any appreciation in the value of the underlying real estate by reselling your share to anyone at any time after the first year of ownership. If you want to sell a timeshare, you must attempt to sell it back to the resort operator who sold it to you, which often results in a loss relative to your purchase price," Seqoon's website explains.
Backed by Egypt's Banque Misr, Seqoon recently raised USD 500,000 in a pre-seed round through the bank's pilot program, established to support innovation and financial technology (FinTech) startups in Egypt.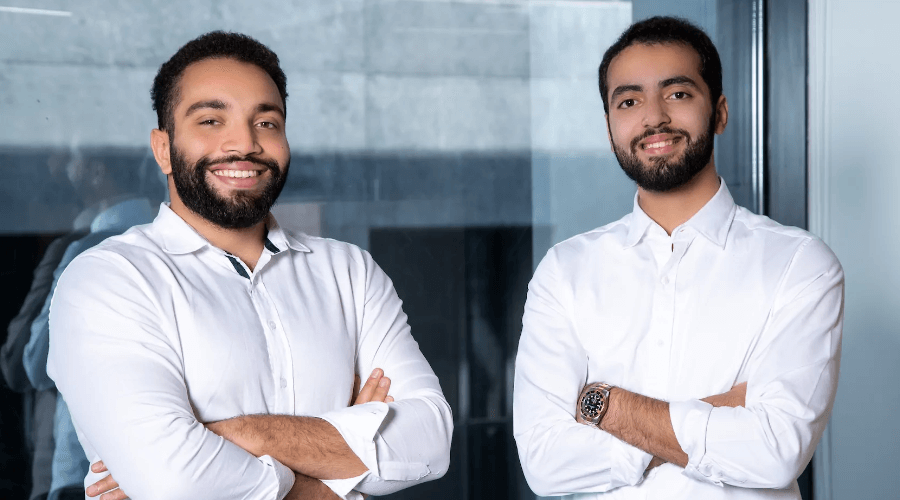 As the MENA region's first co-ownership platform, Seqoon combines the luxury of co-owning a property, with an accessible and more sustainable approach to real estate investment.
Despite soaring real estate prices in Egypt, Seqoon makes the dream of investing and enjoying a vacation home for the younger generation more achievable.
Visit their website to learn more.
---
Subscribe to our newsletter
---