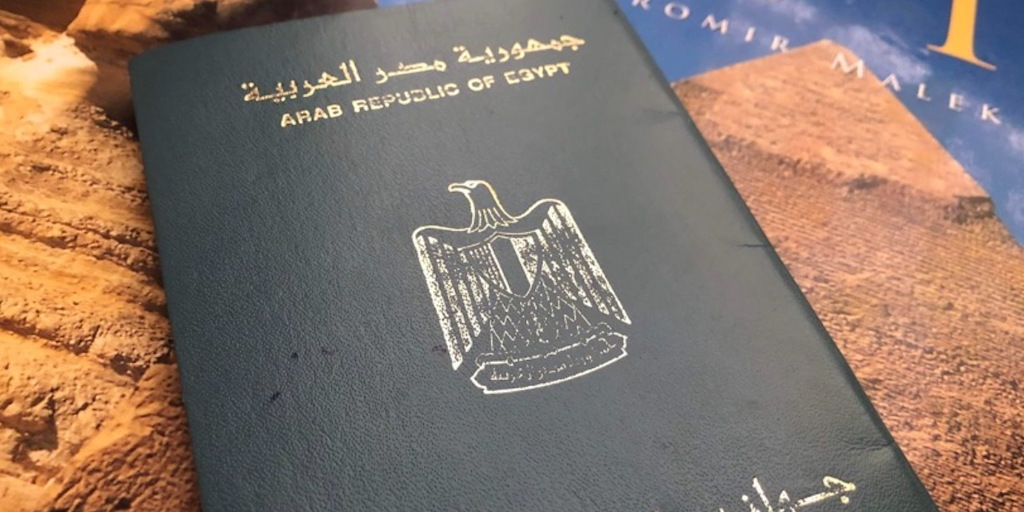 President Abdel Fattah Al-Sisi ratified amendments to the Egyptian Nationality Law of 1975 on May 31, allowing foreign nationals (adults and minors) born in Egypt or born to a parent with Egyptian origin to become citizens.
Prior to the changes, children only acquired the nationality if they were born to Egyptian fathers, not mothers.
The law will be changed to grant equal rights to children born to non-Egyptian and Egyptian mothers in accordance with international human rights agreements, including the Convention on the Rights of the Child (CRC).
The amendments require foreign nationals to be identified as minors, or adults to be born in Egypt to an Egyptian parent, or foreign minors born in Egypt to a foreign parent from an Arabic speaking or Muslim majority country.
Any foreign investor may now apply for Egyptian citizenship if they buy a private property under the new rules.
Previously, foreign nationals could only apply for Egyptian citizenship by making specific deposits in the form of US dollars or buying state-owned property.
In May, Prime Minister Mostafa Madbouly said that the government would lift rules limiting   foreign- ownership to no more than two homes, both of which must be located in different cities.
This is part of Egypt's efforts to draw in more international investment, and encourage foreign ownership of real estate.
According to Madbouly, international and domestic investment will assist in lowering inflation and relieving the pressure on commodity prices.
---
Subscribe to our newsletter
---