Few matters in life measure up to the simple pleasure of reading a book by the beach.
As the sweltering heat dictates the summer weather, many Egyptians yearn to escape to the sea-side: better accompanied with a light and breezy summer read in hand.
Even in Cairo —where there is a lack of turquoise blue waters and cool air — a summer read promises adventure, romance, and good laughs.
The Egyptian Streets team recommended books they think are worth reading during the summer season. From dystopian thrillers to coming-of-age stories, here are some of the recommended books by our team.
'Wool' by Hugh Howey | recommended by Mohamed Khairat, Founder & Editor-In-Chief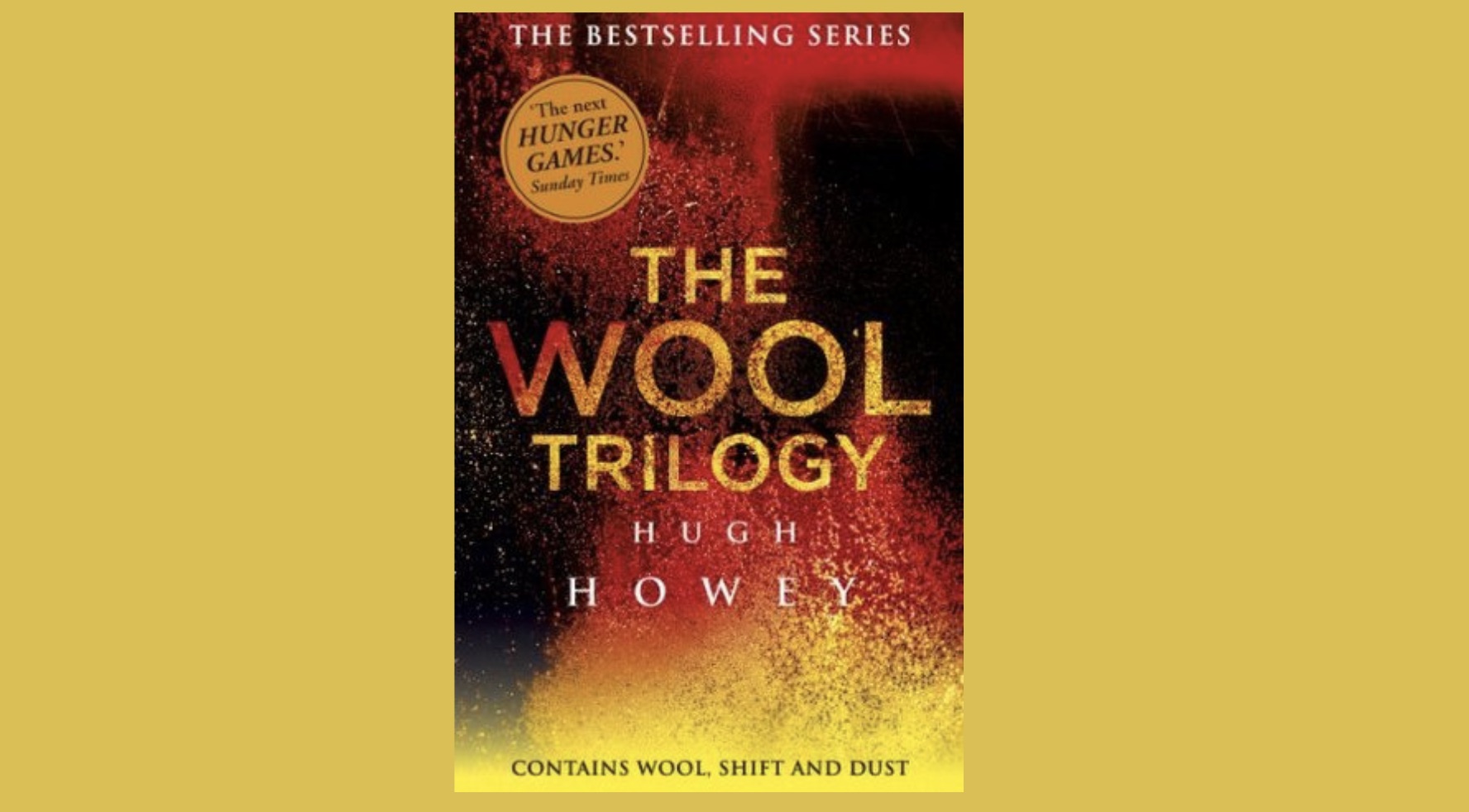 "If you're looking for a dystopian thriller, this book is a great page-turning summer read. If you enjoyed it, there are two more books in the series — but only for those who enjoy reading book series. Apple TV's latest show 'Silo', starring Rebecca Ferguson and Rashida Jones, is based on the book series by Hugh Howey. It makes quite a few changes and is also certainly worth checking out."
'Rowing for My Life: Two Oceans, Two Lives, One Journey' by Kathleen Saville | recommended by Sara Ahmed, Managing Editor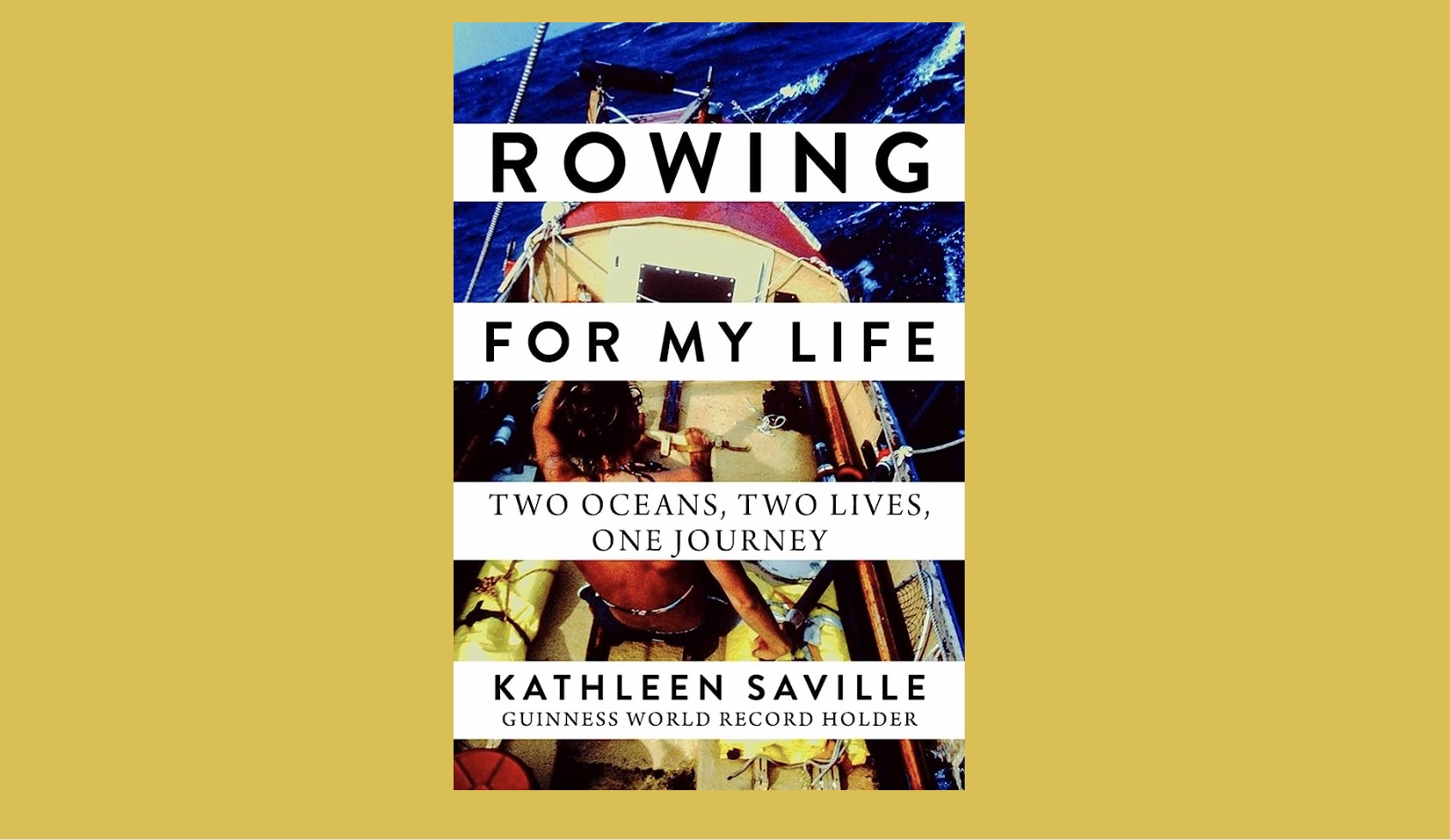 "There was a time I dreamt of greatness and epic adventures. I thought all those Hollywood movies about taking on nature, in its vast glories, were a fragment of human imagination up until I read this book. Written by my undergraduate travel writing professor, this is a non-fiction, once-in-a-lifetime epic tale of a couple that literally rowed across the Atlantic and the Pacific oceans. While the premise is simple, nothing about it actually is. Washed overboard temporarily, Curt loses the sextant, the tool that helps them navigate, Kathleen, on the other hand, invites the reader to experience the more invisible aspects of such adventures: the tension, the fissures in a marriage, and what it means to physically and intangibly 'weather on storms'. Kathleen's writing is incredibly descriptive, and if anything, she manages to secure the reader a little symbolic spot on those rowing boats. If you're out to read a captivating, slightly surreal, book by a wonderful aventurière, this book is it."
'Before the Coffee Gets Cold' by Toshikazu Kawaguchi | recommended by Amina Zaineldine, Senior Editor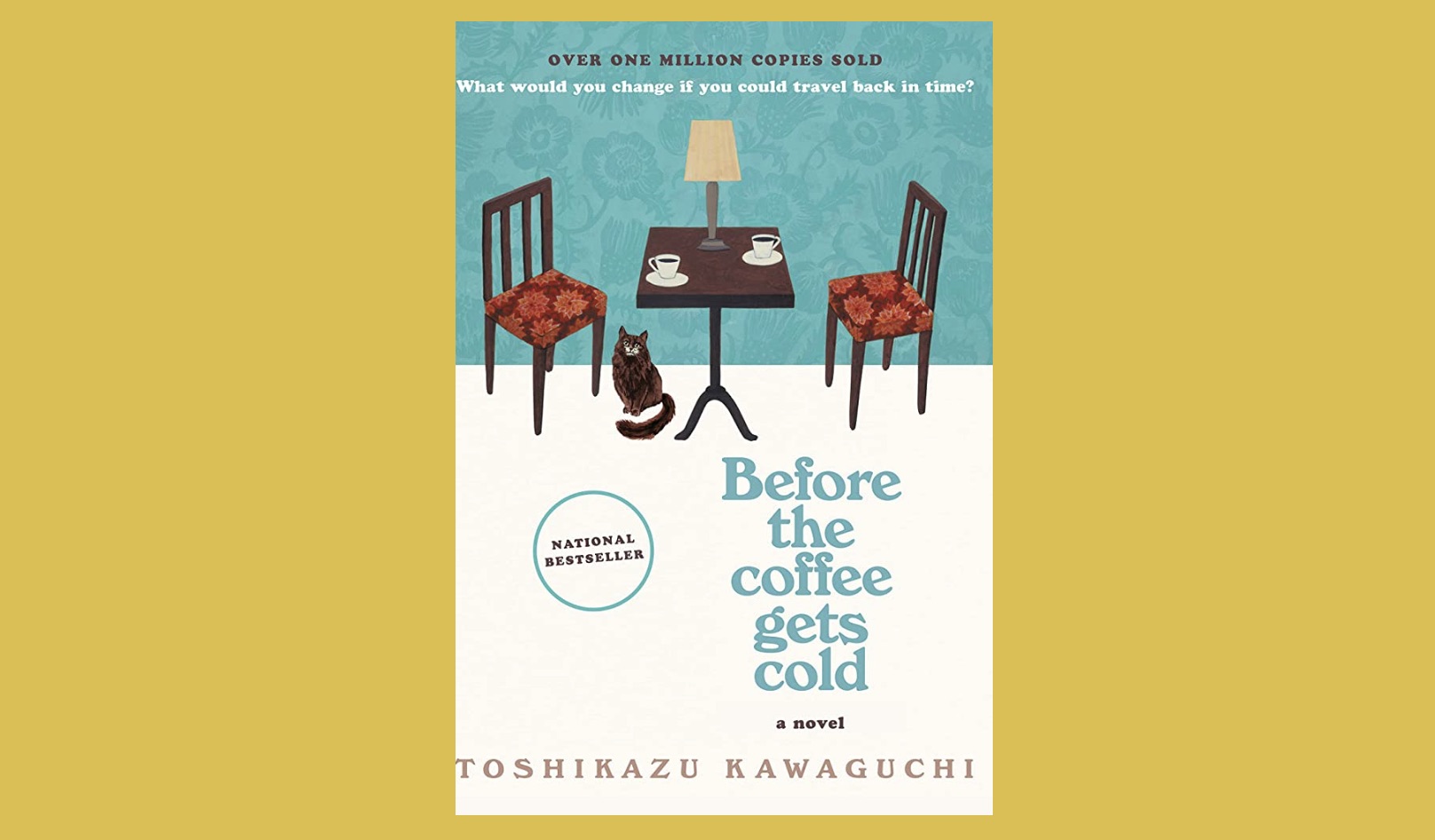 "This book has gotten quite a bit of recognition lately so it may not be a very original recommendation, but 'Before the Coffee Gets Cold' is a perfect read for summer. Laced subtly with the fantastical, the novel tells the tale of a café, out of a seat in which people can travel in time. But this small miracle has a hitch: nothing they do in the past can change the future, and they can only stay in the past until the coffee they have just been served gets cold. Divided into four incredibly simple, but so authentically human stories, the emotion of this story sneaks up on you. I recall listening to the audiobook in my car and suddenly finding my eyes brimming with tears. I really value a writer's ability to find the poetic and emotive in the everyday, and Kawaguchi really succeeded in playing on my heartstrings without resorting to overly dramatic tear-jerker storylines. It's a short book with two sequels (which I haven't read yet, admittedly), so you should get right on it!"
'Three Daughters of Eve' by Elif Shafak | recommended by Marina Makary, Senior Journalist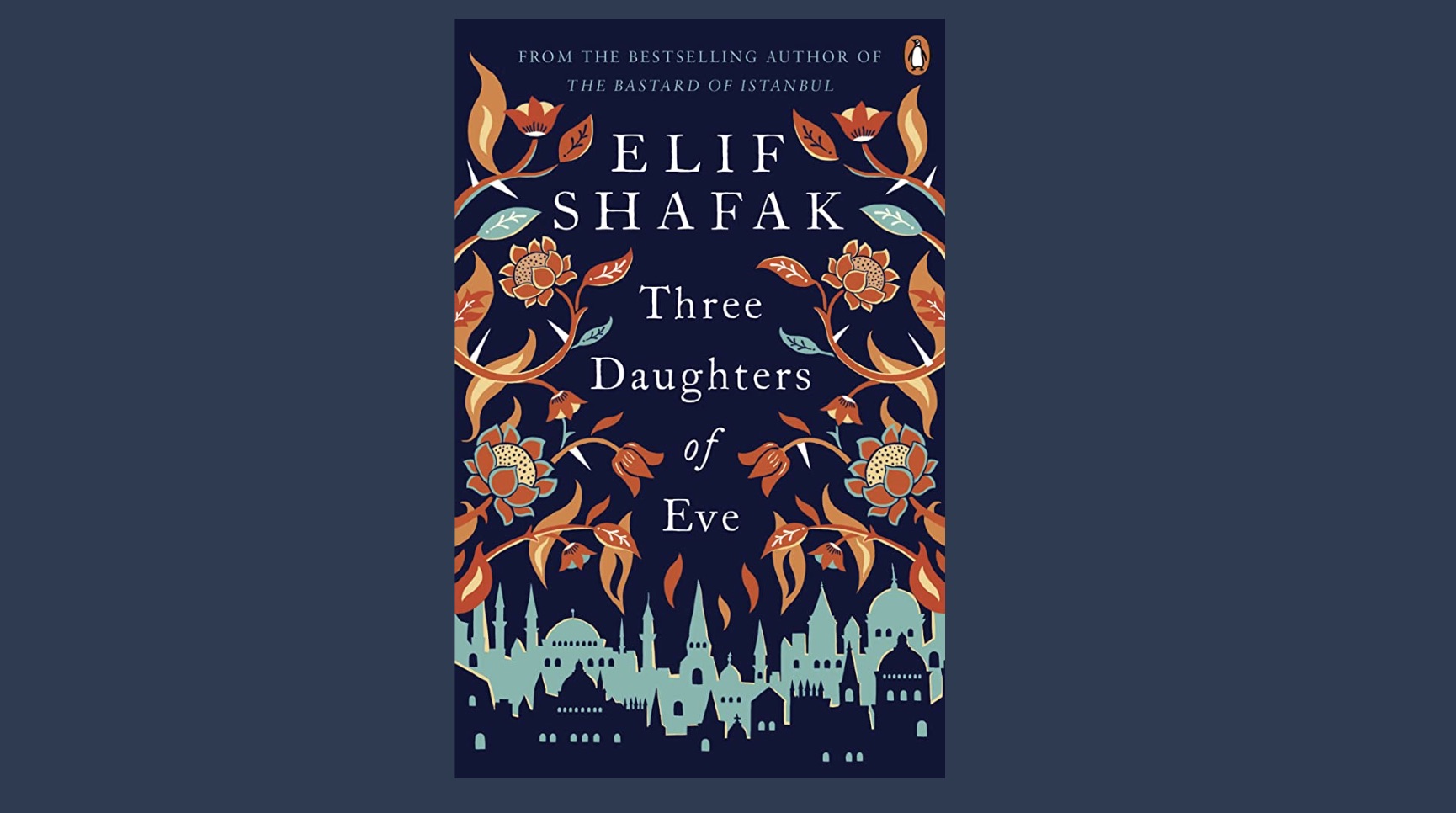 "This was my first Elif Shafak novel, but it certainly wasn't my last. If you're looking for a thought-provoking read, 'Three Daughters of Eve' is the perfect book. Shafak's focus is mostly centered on womanhood, empowerment, and social issues that are of great importance."
Verity by Colleen Hoover | recommended by Farah Rafik, Senior Journalist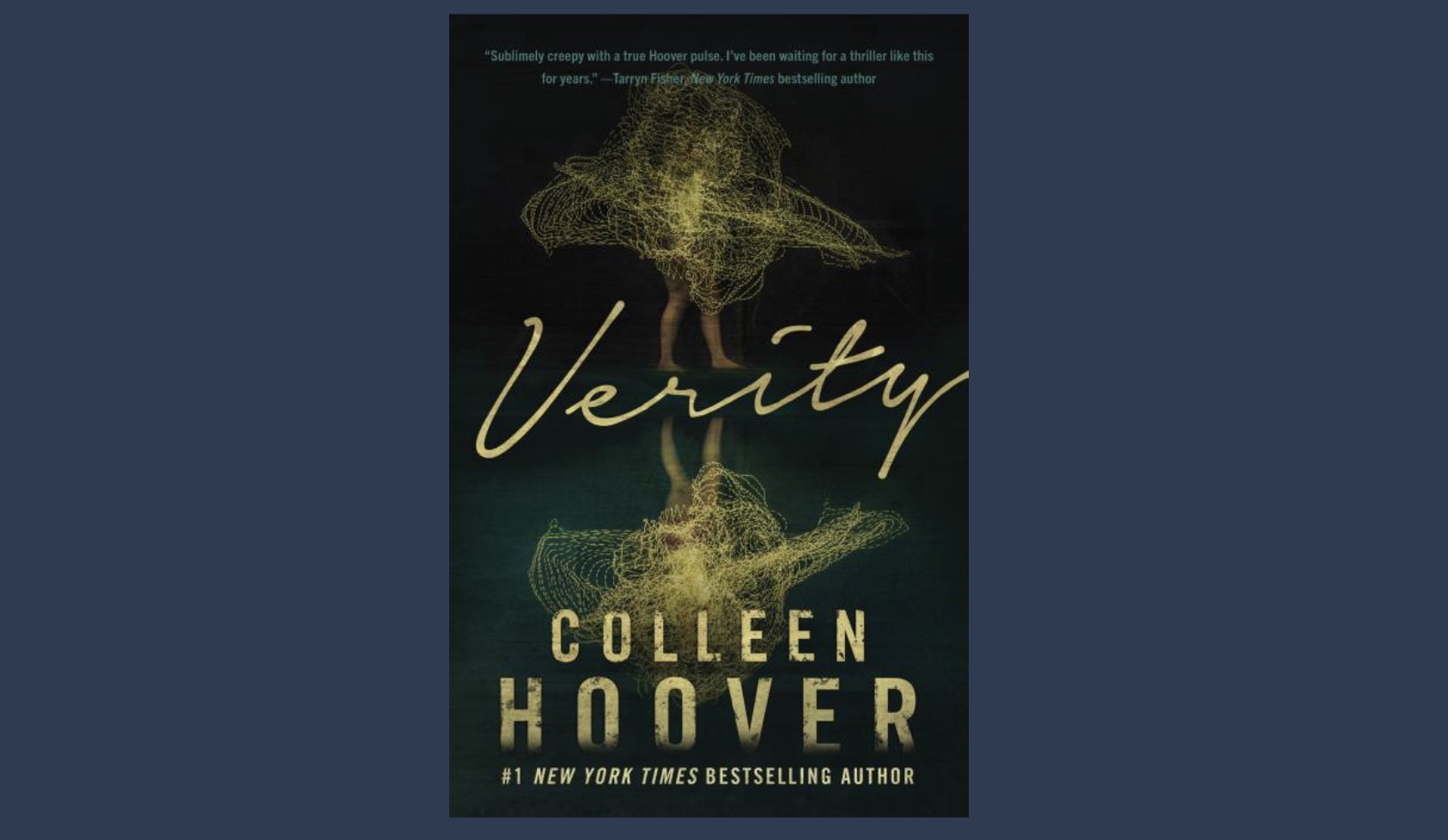 "If I will ever recommend any books by Colleen Hoover, I would definitely recommend reading 'Verity'. 'Verity' is not just the typical thriller read, it is captivating, thought-provoking, and incredibly well-written. Hoover's writing — though simple — is powerful. Though not for the faint-hearted, 'Verity' will have readers thinking about the ending long after they finished the book because of its open-ending. Bonus tip: don't read this book at night if you want a good night's sleep."
'A Nervous Breakdown' by Anton Chekhov | recommended by Mirna Khaled, Senior Writer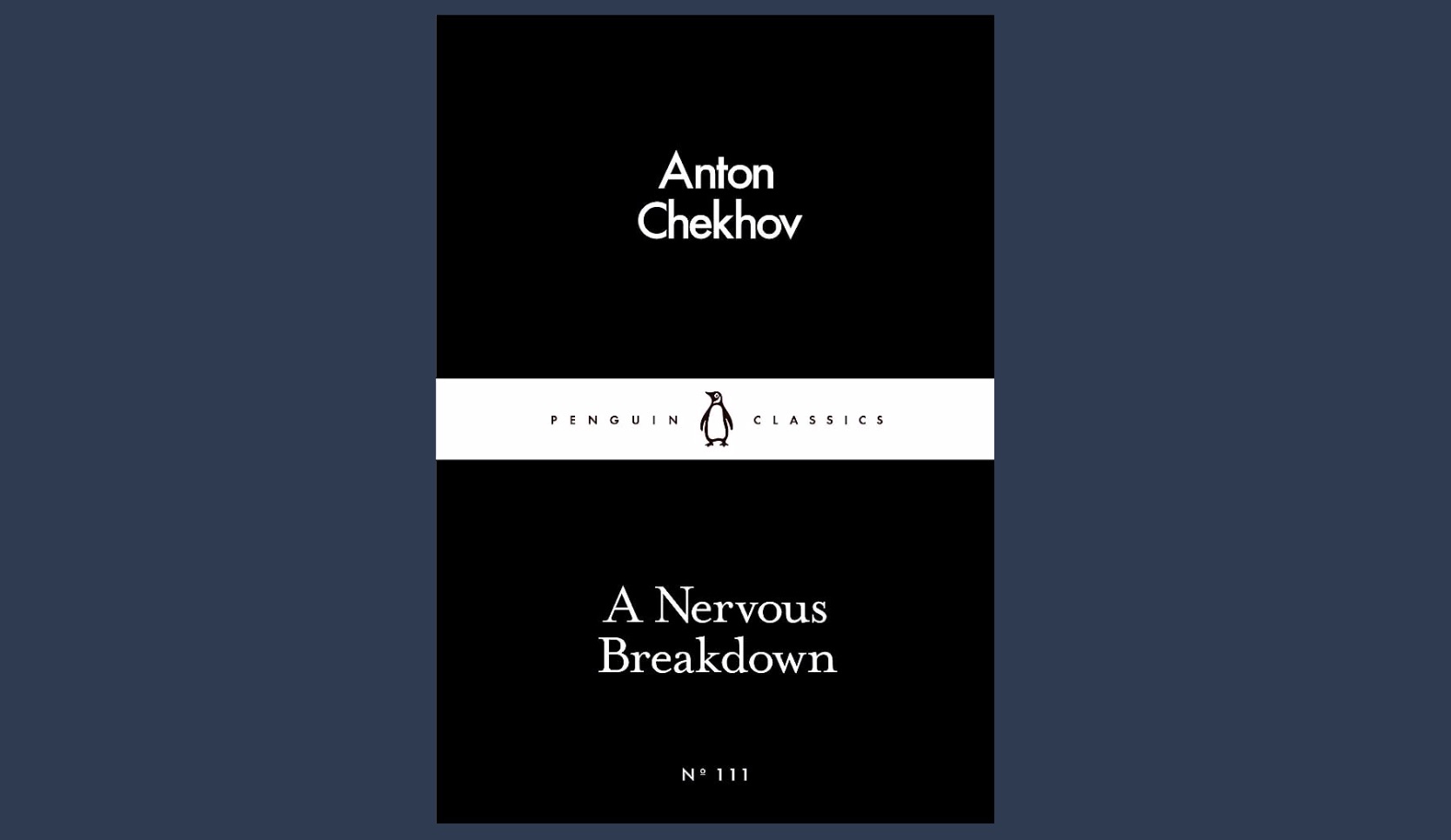 "For a light summer read, I recommend reading the works of Russian writer Anton Chekhov. His stories are short but extremely powerful, and they always end with a key moral lesson. Chekhov's focus on good versus evil, and his contemplation around morality is quite rare in modern literature today, but since we are all living in a skewed world system, sometimes it is important to understand the simplest questions in life: how to be honest, how to have integrity, and how to be a good person in general."
'Shubeik Lubeik' by Deena Mohamed | recommended by Shereif Barakat, News Reporter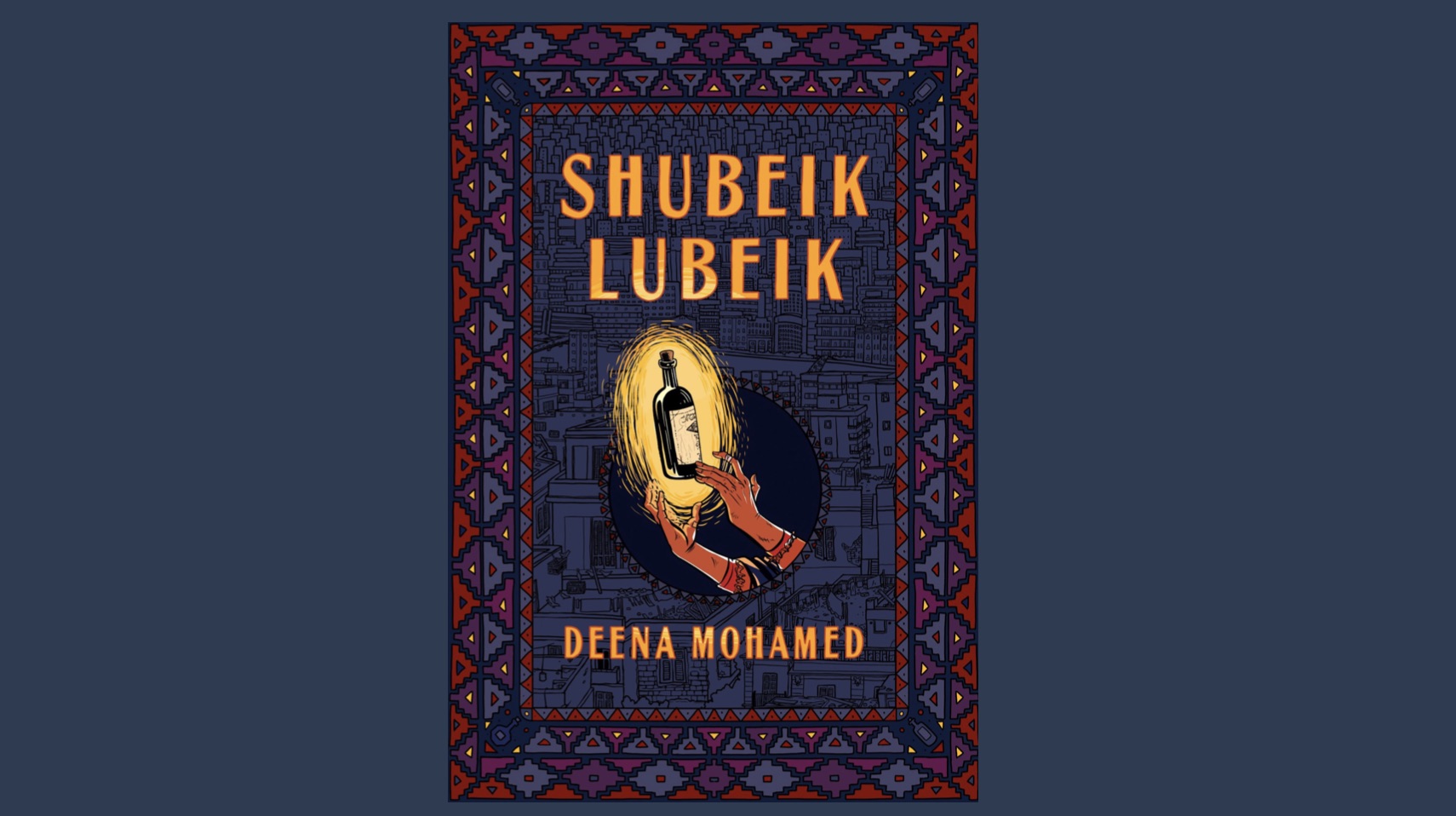 "'Shubeik Lubeik' is a three-part graphic novel written by Egyptian writer and illustrator Deena Mohamed. It is set in an alternate universe — where wishes can be bought — in the common Cairene kiosks. The story, set primarily in Egypt, provides a world-building storytelling that magically depicts the modern-day Egyptian society. It's a quick and enjoyable read that will leave you pondering by the sea."
'East of Eden' by John Steinbeck | recommended by Andrew Gerges, Graduate Intern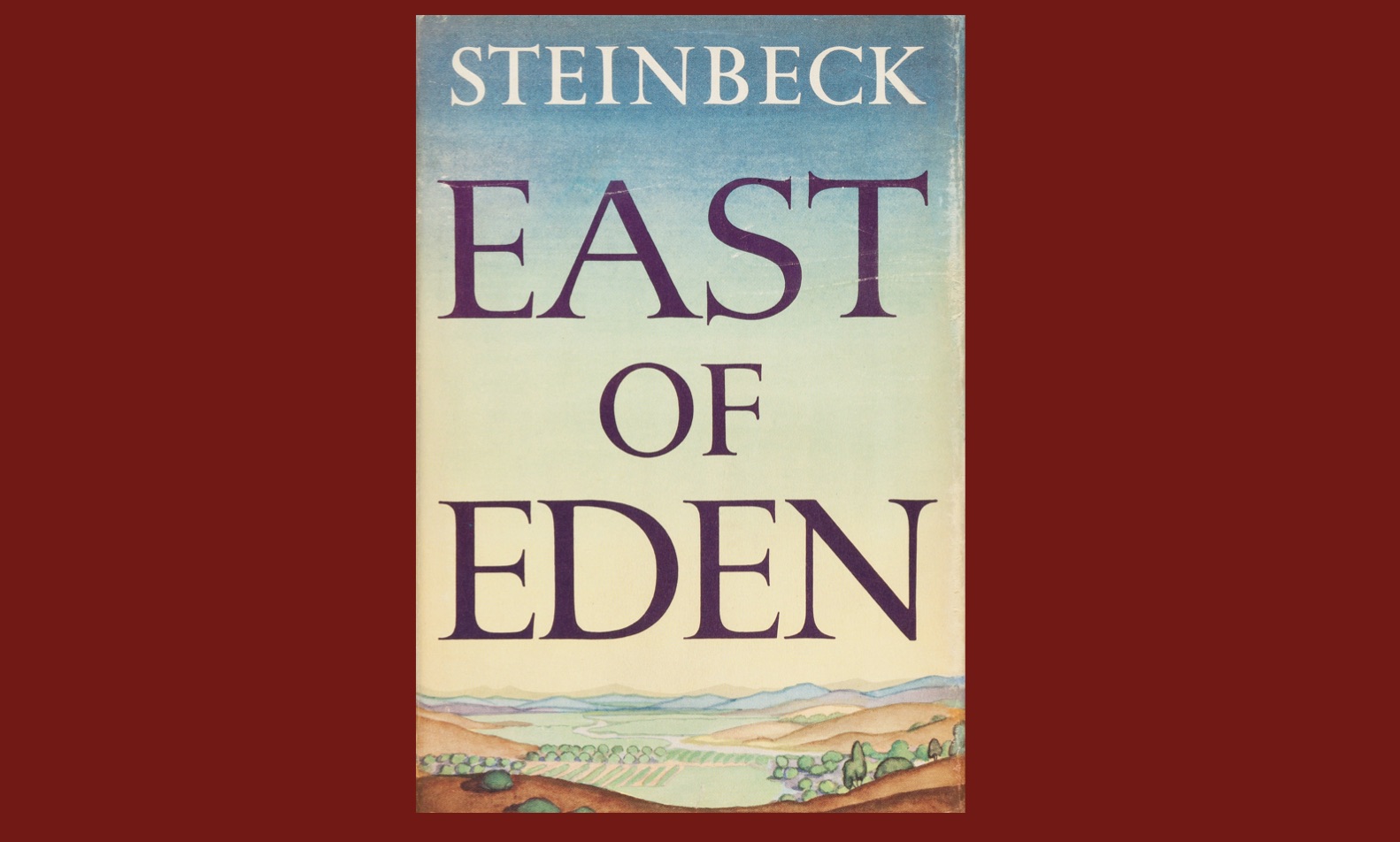 "'East of Eden' by John Steinbeck feels like a summer, although it is not a typically light read. It takes place in the Salinas Valley in California which is a very agricultural and laidback place, where several key characters move to. The descriptions of the place – from the rolling hills that gold in the summer to the general lethargy — makes this book perfect for summer. Although there are a lot of heavy topics that are discussed, it is a very enjoyable book."
'Well Met' by Jen DeLuca | recommended by Heidi Aref, Graduate Intern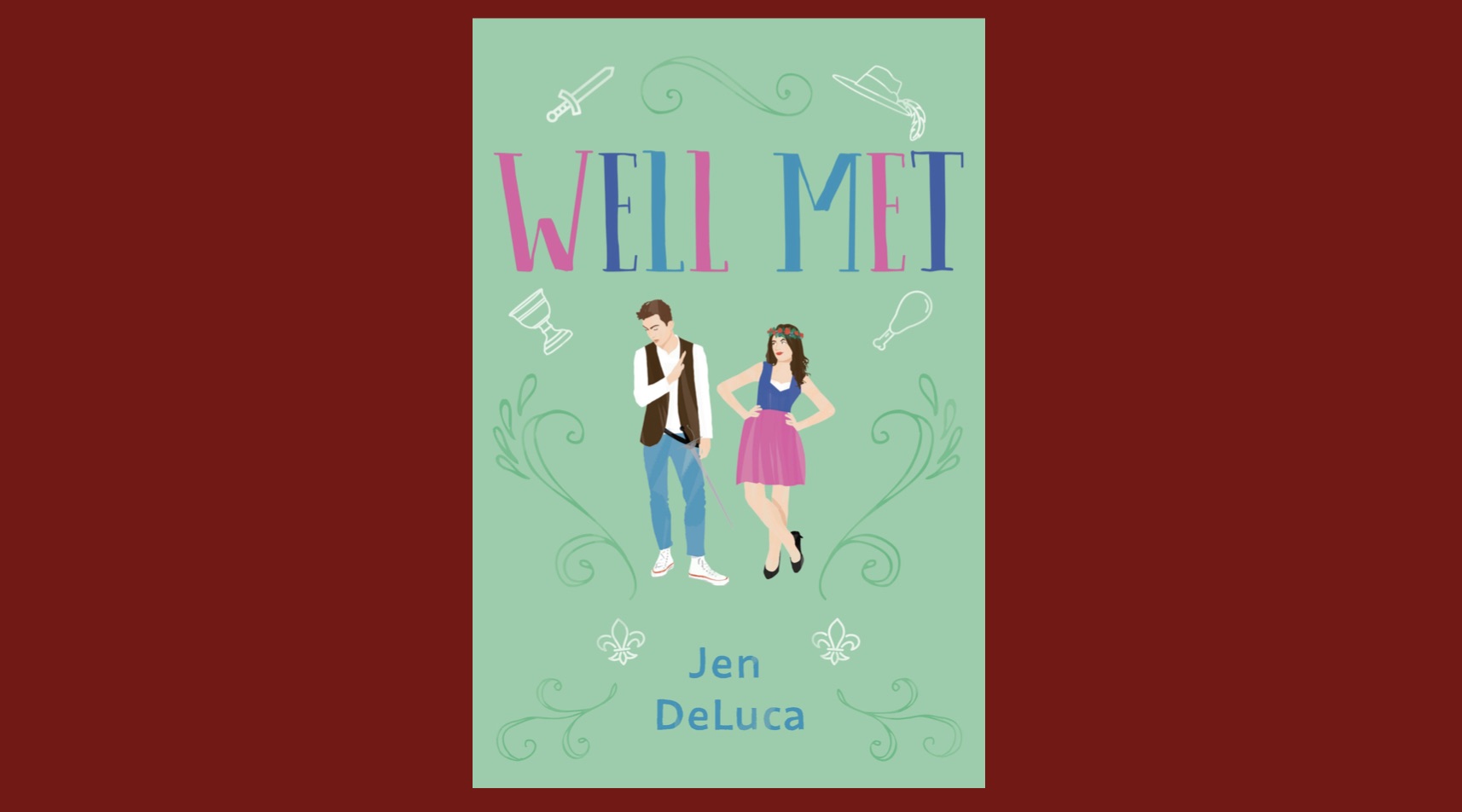 "'Well Met' is a perfect summer read for anyone looking for small town vibes, a full cast of vibrant characters, and a grumpy-sunshine romance — all on the unique backdrop of a renaissance fair. It's light, funny, and the main characters are as lovable as they are occasionally infuriating. I guarantee you will be rooting for the main characters' love story many times before you are through the book."
'A Hand Full of Stars' by Rafik Schami | Farah Aly, Graduate Intern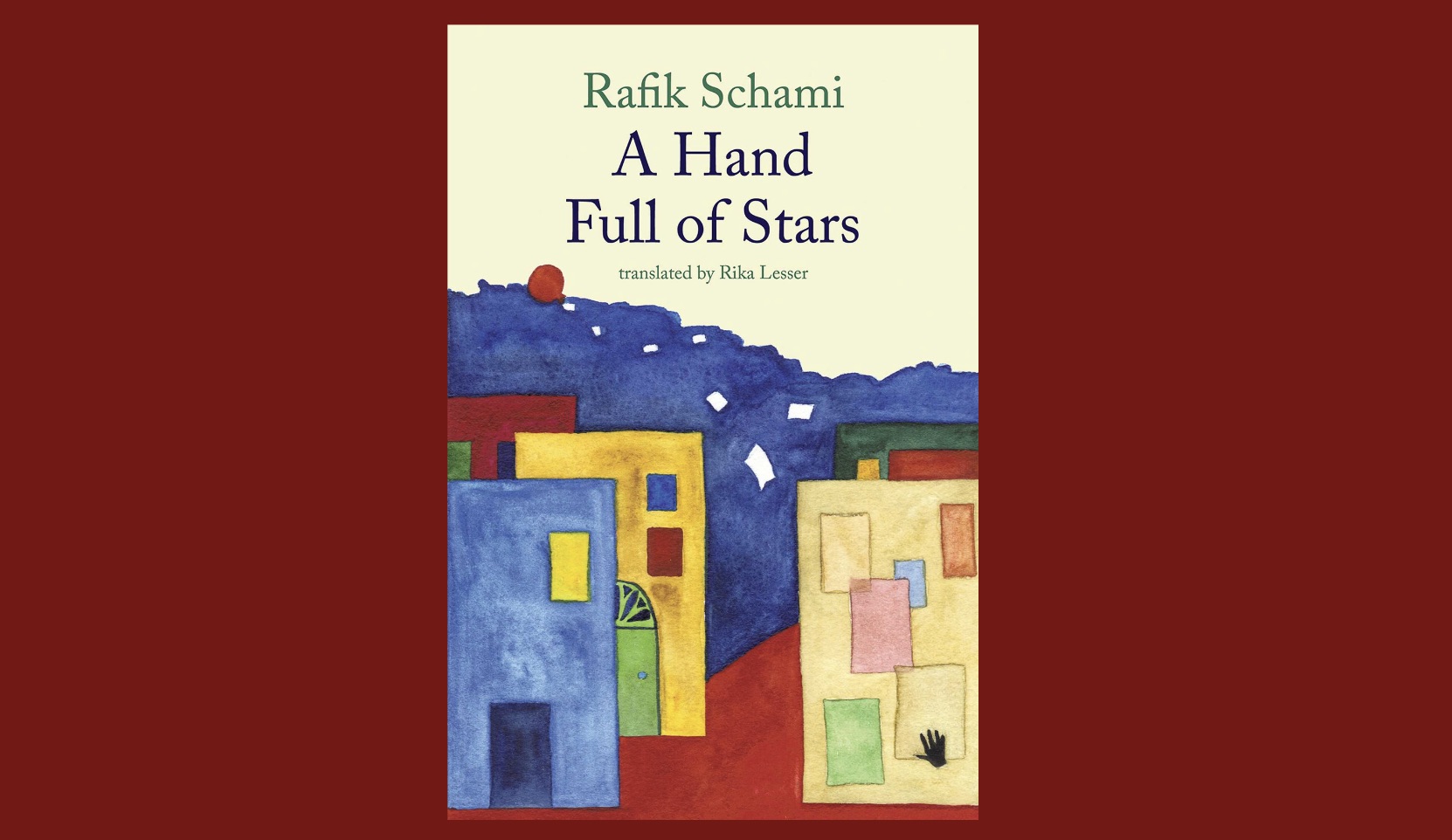 "A coming-of-age story that explores friendship, love and ambition within the context of a politically unstable and culturally diverse Damascus. It's a sad story if you try to summarize it in a few sentences, yet somehow Rafik Schami manages to write it with so much authenticity, so much depth and frankly, so much joy for life. Narrated in the form of a teenage diary with simple language and ease that are characteristic of Schami, it is a tireless read that nonetheless has so much value."