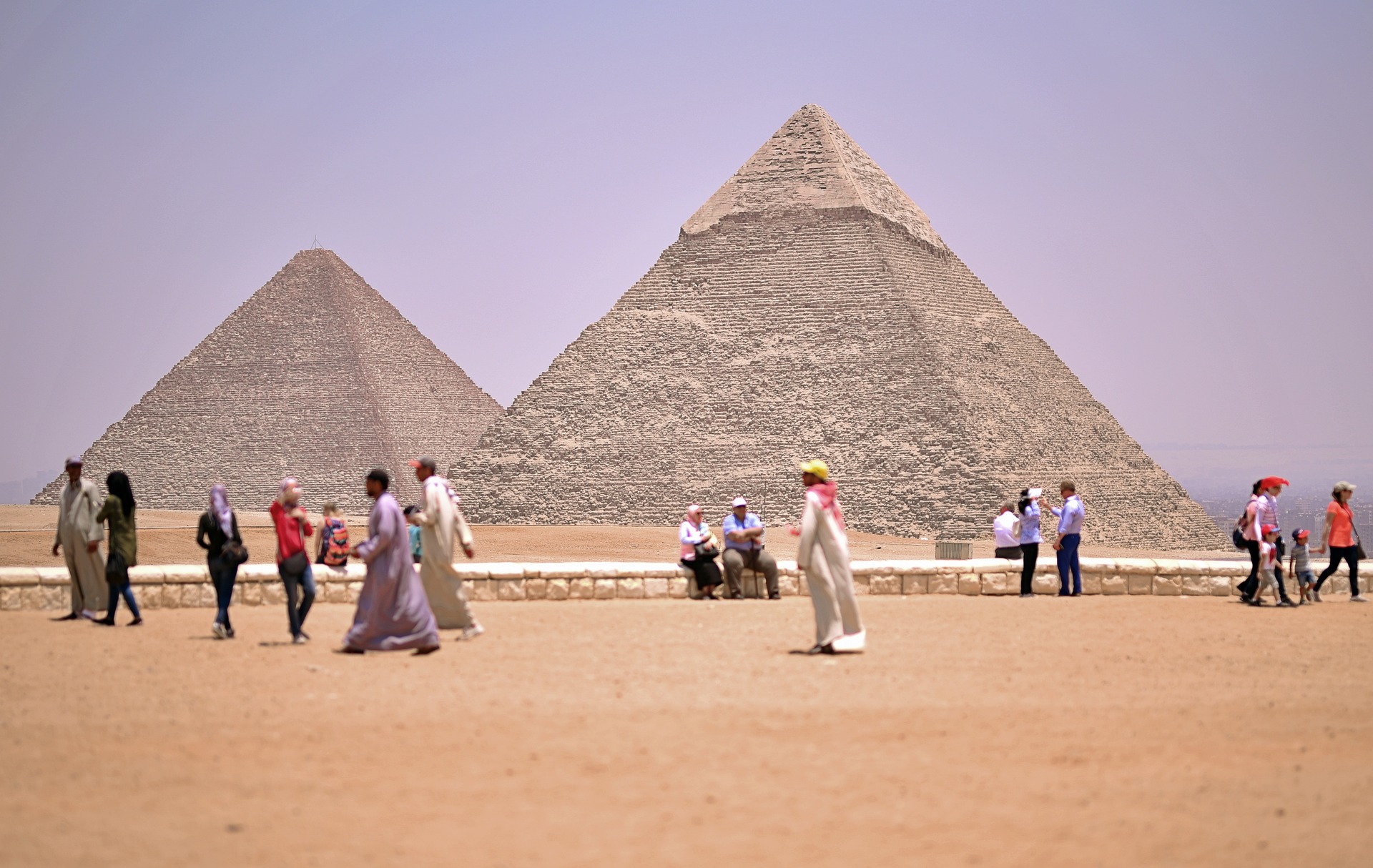 Egypt welcomed over seven million tourists in the first half of 2023, a record-high for the country, according to a statement published by the Ministry of Tourism and Antiquities on 10 July.
Minister of Tourism and Antiquities Ahmed Issa congratulated the Permanent Council for Hotel and Resort Permits, as well as the tourism private sector, during a regular meeting with the council.
The minister highlighted "the efforts of the private sector and the fruitful and effective cooperation with the relevant authorities […] to place Egypt in the competitive position that it deserves among the ranks of the world's major tourism states."
"Cooperation and coordination is ongoing with the Ministry of Civil Aviation to increase the number of seats" from countries with numerous tourists coming to Egypt, Issa said.
The minister also pointed out record-high growth of the number of incoming tourists and the number of nights stayed, as well as the consistency and diversity of the composition of tourism markets, according to the statement.
The ministry had predicted 15 million tourists to enter Egypt in 2023. A similar performance with a slight increase in the second half of 2023 will keep the country on course to achieve its target.
Egypt welcomed 11.7 million tourists in 2022.
---
Subscribe to our newsletter
---