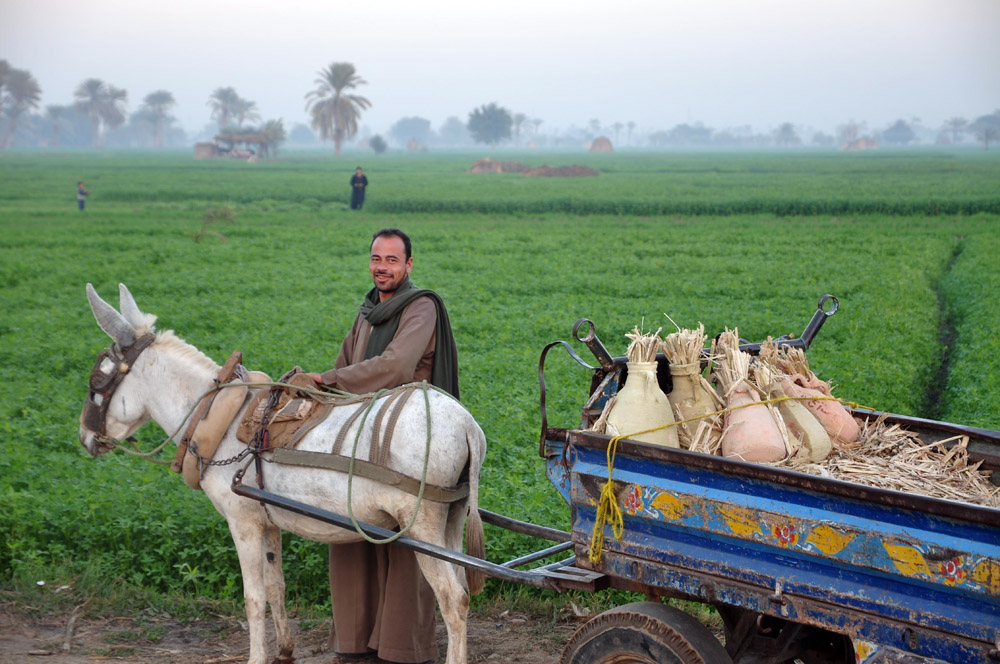 Agriculture in Egypt contributes significantly to both the economy and employment, accounting for more than 11 percent of the country's gross domestic product (GDP) and 28 percent of all jobs nationwide.
In recent years, traditional farming practices have faced challenges stemming from the mounting obstacles posed by climate change, food scarcity, wastage, inflated consumer prices, and a complex, interdependent supply chain.
Despite these growing threats, the agricultural sector has been undergoing a transformation with the infusion of technology catalyzed by a new wave of innovative startups. These companies are pioneering agritech solutions that are revolutionizing the industry – from providing financial services for smallholder farmers, to harnessing satellite technology to combat climate change.
Here are six Egyptian agritech startups at the forefront of innovation, propelling the agricultural landscape toward greater sustainability, efficiency, and resilience.
Mozare3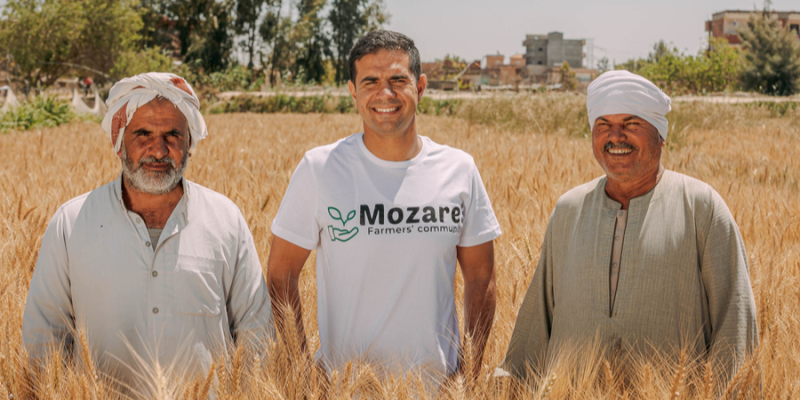 Established in 2020 by co-founders Hussein Abou Bakr, Tamer El-Raghy, and Mohamed Okasha, Mozare3 is a pioneering agri-fintech enterprise dedicated to catalyzing a transformative shift in the agricultural landscape of Egypt, the Middle East, and Africa.
Its main objective is to extend much-needed financial solutions, encompassing both agricultural and non-agricultural domains, to underserved and financially marginalized smallholder farmers and their families across Egypt.
Mozare3 offers multifaceted support to farmers through ingenious financial products, market access, and agronomy expertise. Their application bridges gaps between growers and buyers, building trust and stability in agricultural transactions.
Mozare3 also analyzes short and long-term climate patterns, providing farmers with resilient crop strains adapted to varying climatic conditions. The company's proactive ethos also involves conducting informative on-the-ground seminars and delivering targeted text messages.
Zr3i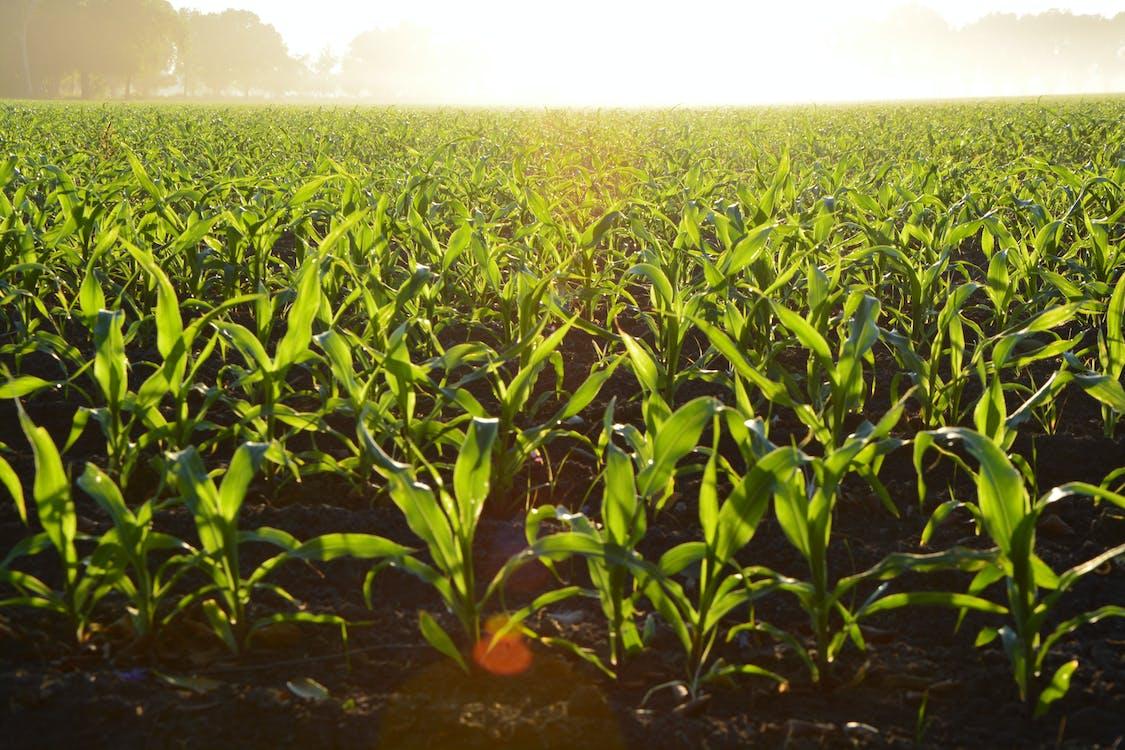 Photo credit: Alejandro Barrón.
Zr3i, an innovative platform for smart agriculture, is Egypt's pioneering agricultural solution that harnesses satellite technology in an effort to combat the rising threats of climate change.
At its essence, Zr3i is a mobile and web-based platform that seamlessly equips Egyptian farmers with real-time insights. The platform's primary objective is to prime farmers for the heightened volatility of weather cycles, ensuring their readiness to tackle diverse weather conditions.
The startup also extends data-driven crop insurance policies. In times of unforeseen calamity, these policies provide essential coverage, safeguarding farmers from significant losses.
FreshSource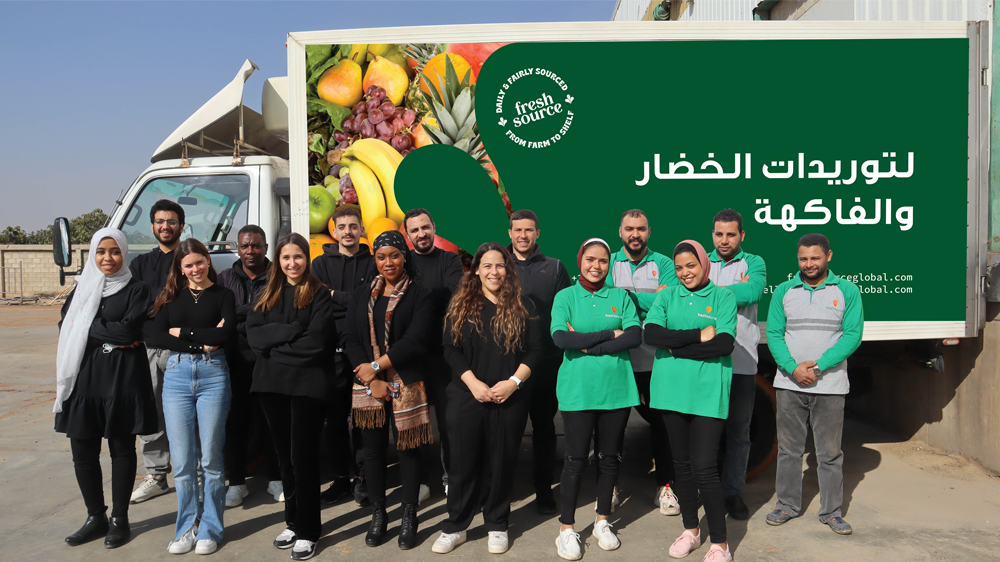 Founded in 2018 by siblings Farah and Omar Emara, FreshSource is an Egyptian startup committed to combating food loss head-on. Its innovative approach involves facilitating a direct connection between farmers and businesses, eliminating the need for intermediaries or third parties.
The startup commenced operations in early 2019 and secured a substantial seven-figure seed round led by Wamda, a platform that accelerates entrepreneurship ecosystems across MENA, and 4DX Ventures, an Africa-focused venture capital firm, in 2022.
During harvest season, FreshSource directly purchases fresh produce from farmers and efficiently delivers it to diverse businesses, including restaurants, hotels, and digital grocery platforms. In an effort to streamline logistics and enhance storage services, the startup also extends end-to-end, last-mile connectivity. According to FreshSource, this direct farmer-to-business connection has led to a remarkable 20 percent reduction in food loss rates.
Cropsa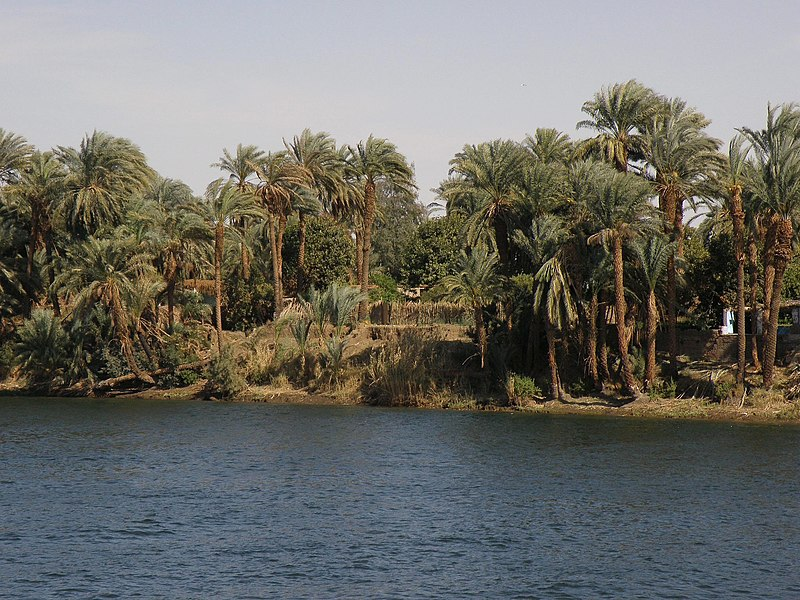 Photo credit: Mmelouk.
Egyptian agritech startup Cropsa is a groundbreaking integrated platform for agricultural production.
The startup's primary objective lies in minimizing agricultural production losses while fostering the preservation, development, and enhancement of existing yields. The platform also raises awareness about agrarian production practices.
As one of Egypt's pioneering agricultural trading platforms, Cropsa hosts a diverse array of suppliers and traders with seamless online trading, eliminating the need to navigate shipping companies or handle payment collection concerns.
Plug'n'Grow Egypt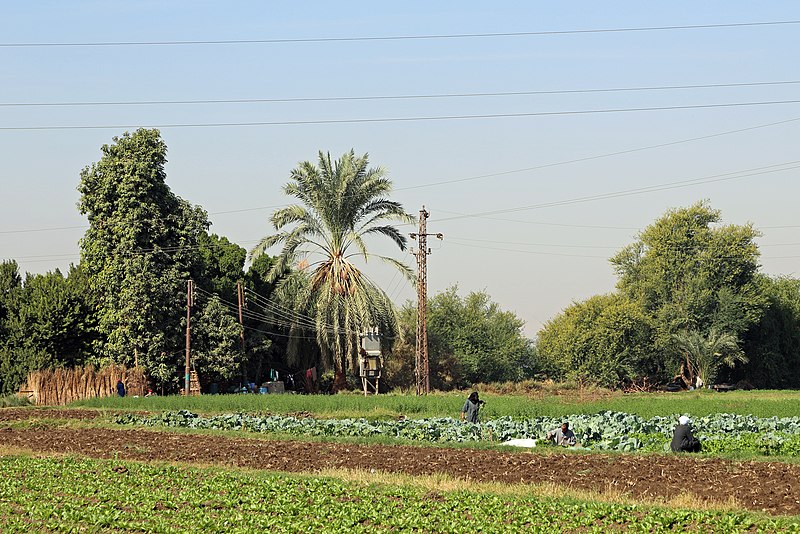 Founded in 2019, Plug'n'Grow confronts the pressing challenges of food insecurity and water scarcity caused by climate change through the innovative use of hydroponic technology.
Hydroponic agriculture can significantly reduce water usage compared to traditional agriculture, typically conserving between 80 percent to 90 percent of water. This efficiency is achieved through the continuous recycling of water, ensuring optimal utilization and minimal wastage. Additionally, hydroponic farming has a 20 percent higher crop yield per square foot when compared to conventional soil-based agriculture.
Through the use of hydroponic technology and vertical farming, Plug'n'Grow has ventured into the cultivation of essential vegetable staples like lettuce and tomatoes.
Plug'n'Grow's comprehensive array of services encompasses everything from assessing the viability and prerequisites of specific operations to optimizing farm management. The company supplies operational essentials like seedlings, nutrition solutions, and organic pest control products, as well as offering comprehensive maintenance services.
Askova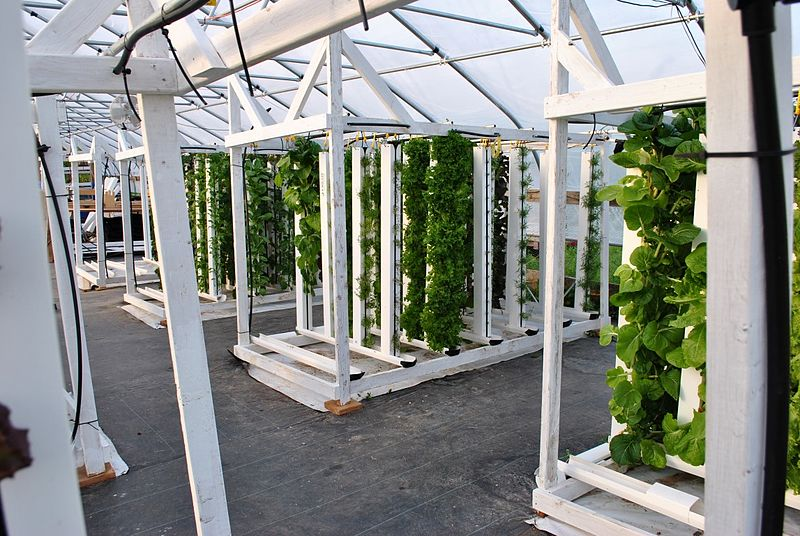 Egyptian agritech startup Askova has developed a collection of wind turbine prototypes with an extension designed to accelerate slow gusts, such as those Egypt experiences for the majority of the year.
Over four million farmers in Egypt rely on diesel generators to bring water from water wells to the surface for cultivation in areas distant from the Nile River. In addition to the rising price of diesel, the cost of transporting petroleum to their farms makes farming unfeasible for them. The use of renewable energy sources like wind turbines could help farmers tap into a sustainable, affordable source of energy.
Subscribe to the Egyptian Streets' weekly newsletter! Catch up on the latest news, arts & culture headlines, exclusive features and more stories that matter, delivered straight to your inbox by clicking here.
---
Subscribe to our newsletter
---