Marketplaces have often been used in films and TV shows to display an adventure that takes place amidst a chaotic environment. In the new Bond movie, Skyfall, James Bond is seen chasing an assailant through Istanbul's Eminonu Square – one of Turkey's oldest squares and a main tourist attraction – and into the Grand Bazaar filled with hundreds of market stalls and laneways that one could easily get lost in.
That chaotic environment that is displayed on the silver screen is not specifically tailored for the camera – it is authentic and is a highlight of marketplaces in the Middle East and the Arab World. One of these markets is Khan El-Khalili. Khan El-Khalili dates back to 1382 and is located in Cairo's old Islamic district. Since its inception, the marketplace has attracted visitors from all over the globe. More recently, it remains as one of the top tourist destinations in Cairo, and was featured in several Arab films and literature, such as Midaq Alley by the Nobel Laureate, Naguib Mahfouz.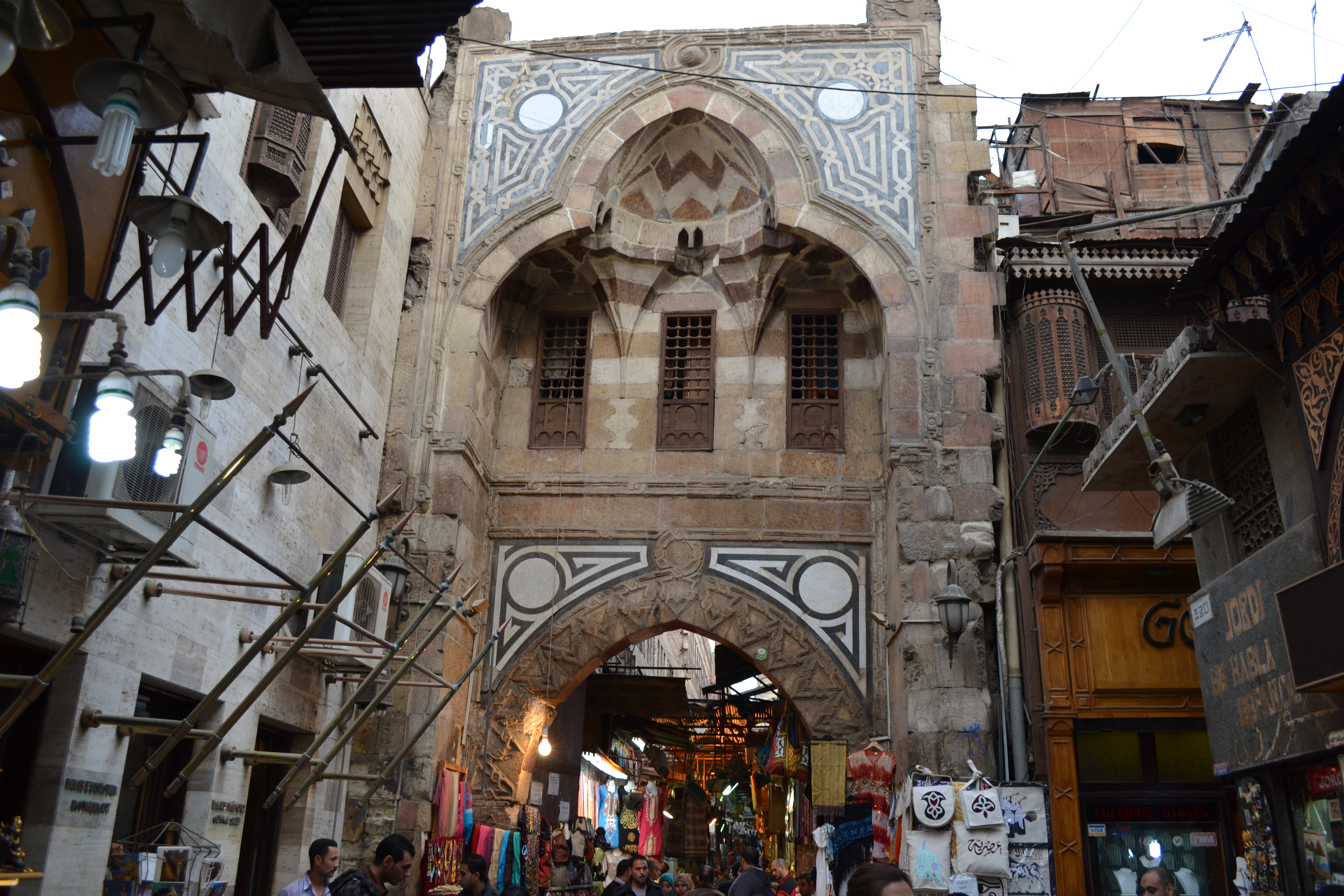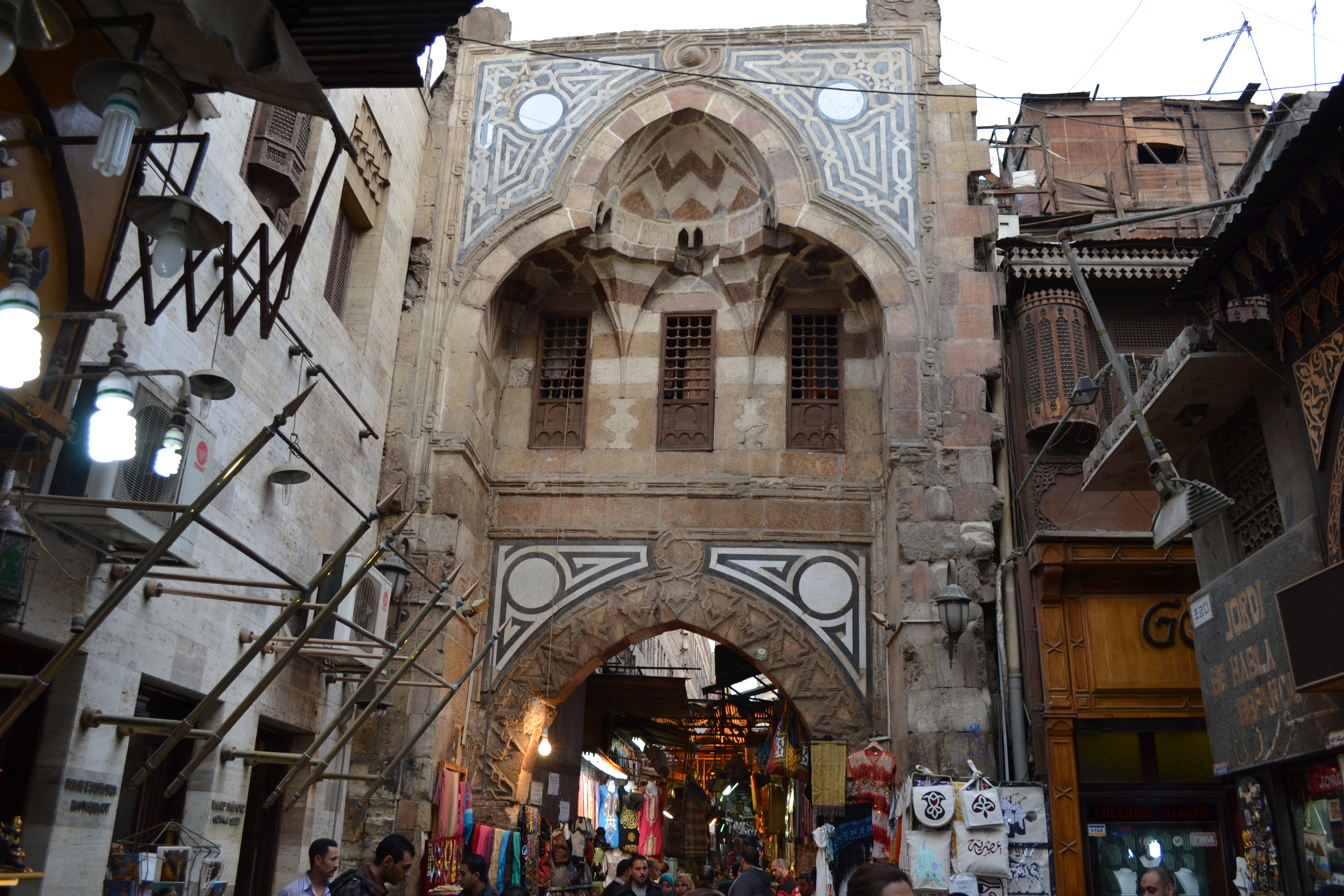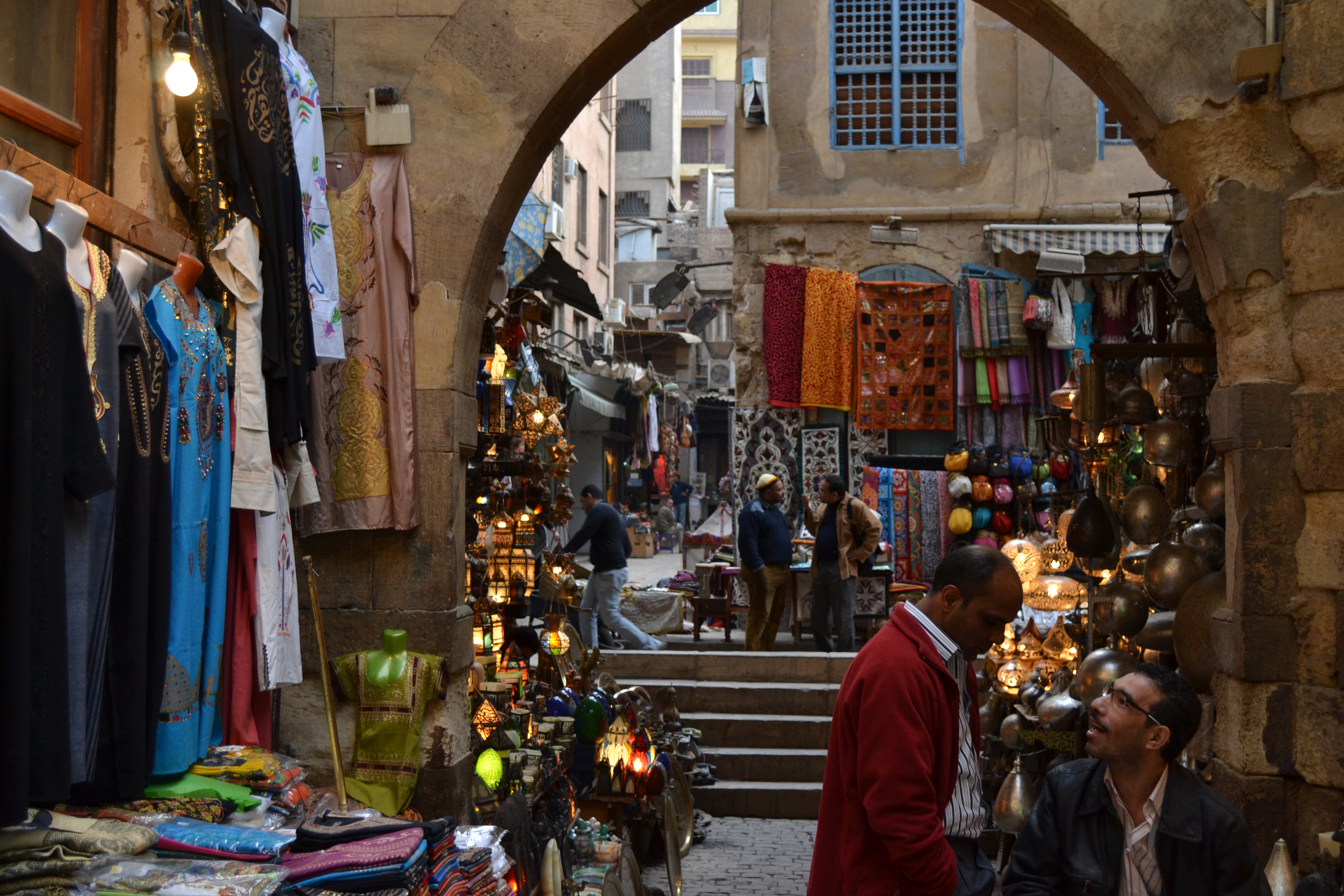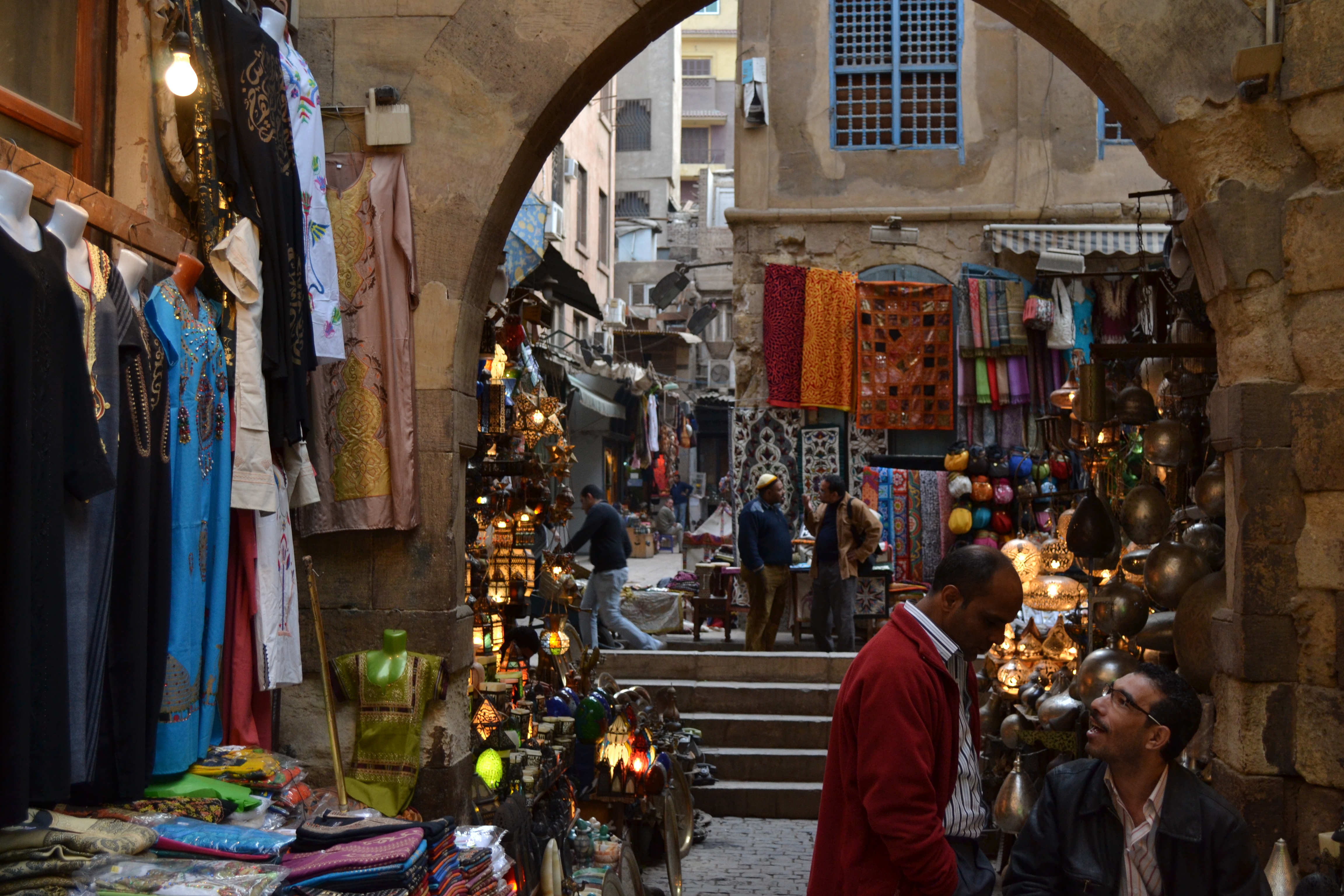 Getting lost in the labyrinth of narrow alleys, stumbling upon hidden treasures and historic monuments, and chatting to the local shop-owners as the smell of spices and local food lingers in the air results in an unforgettable experience. The locals' warm hospitality is central to this experience: they will offer you tea, a tour around the alleys, tell you stories about their shops, or simply smile for the camera.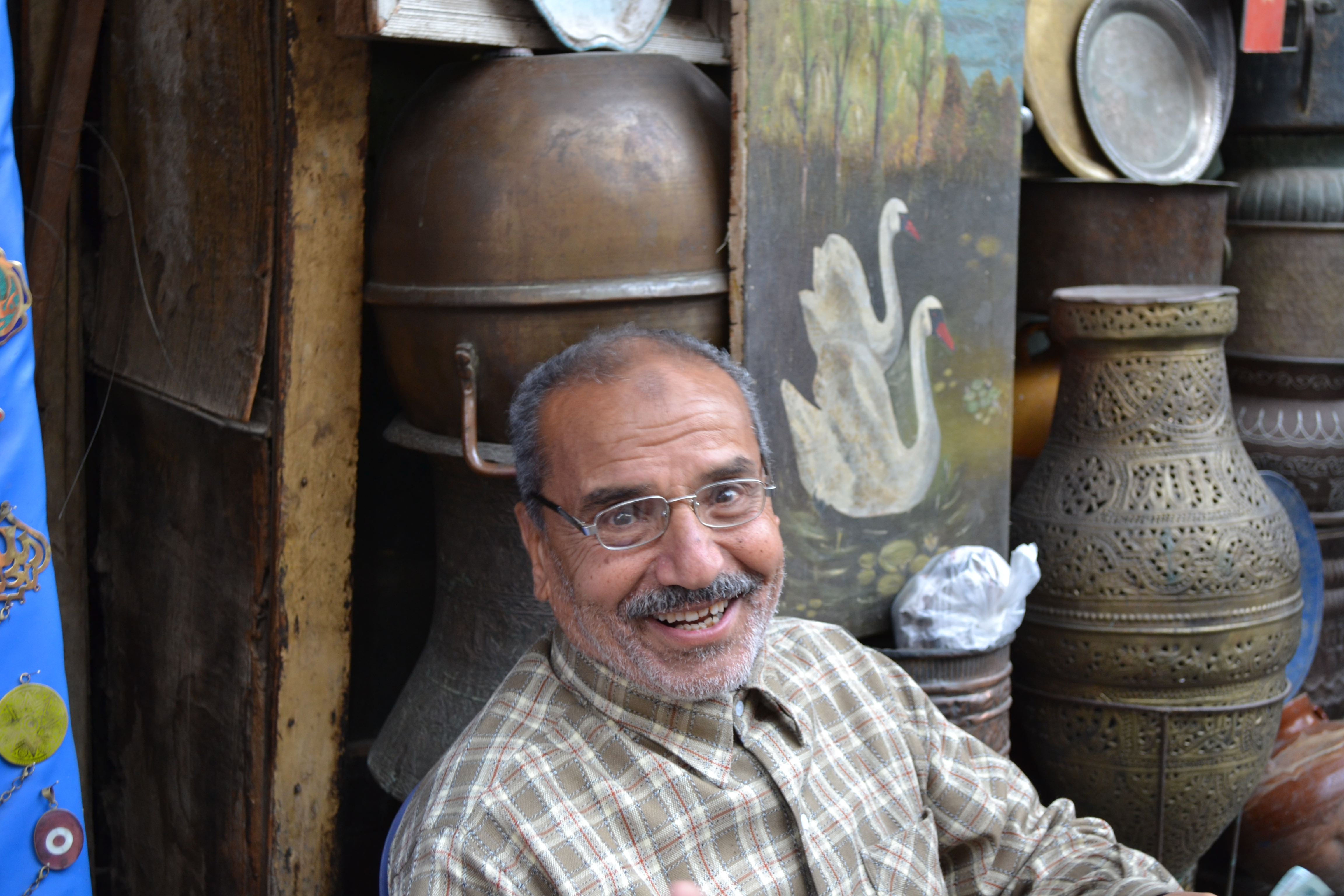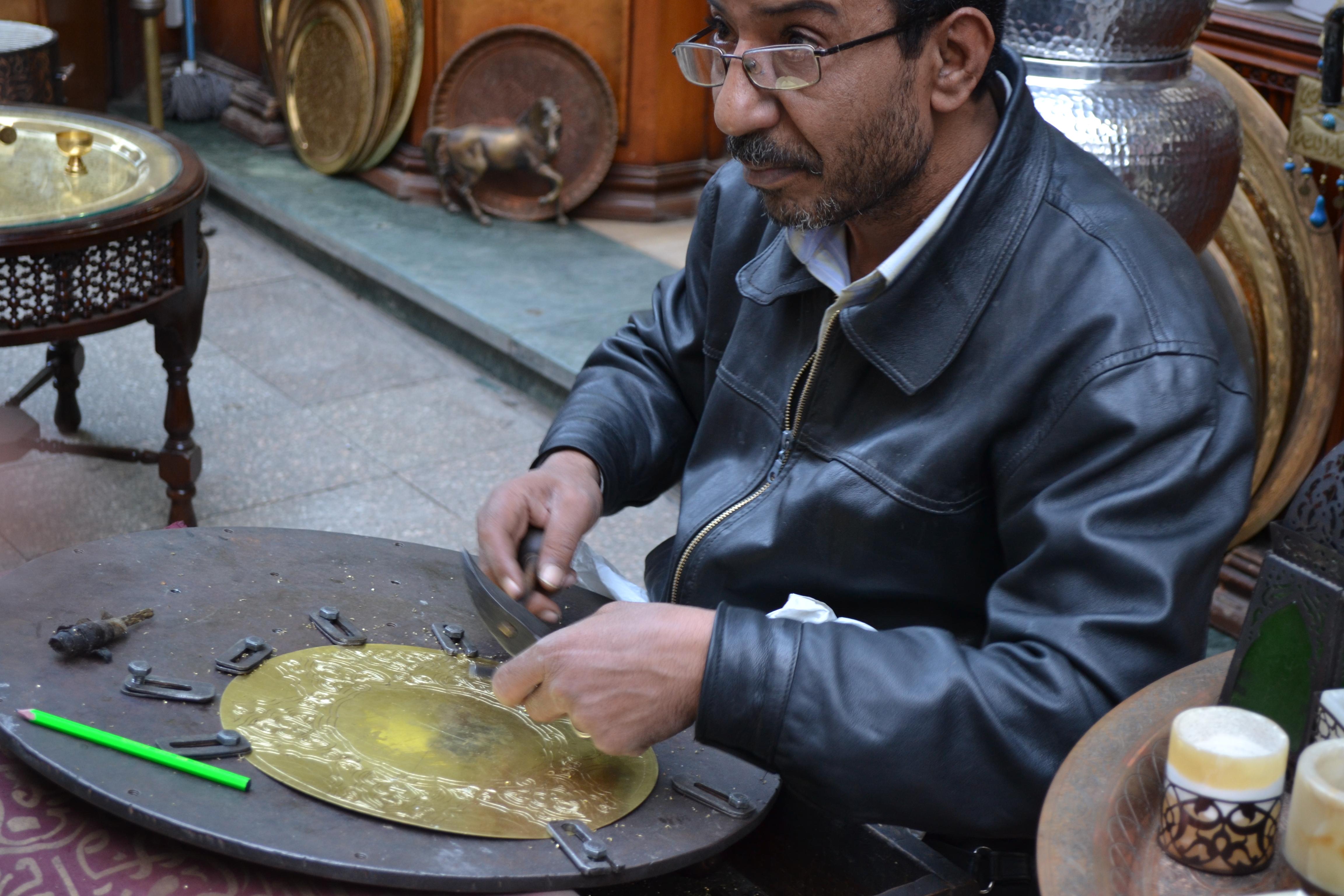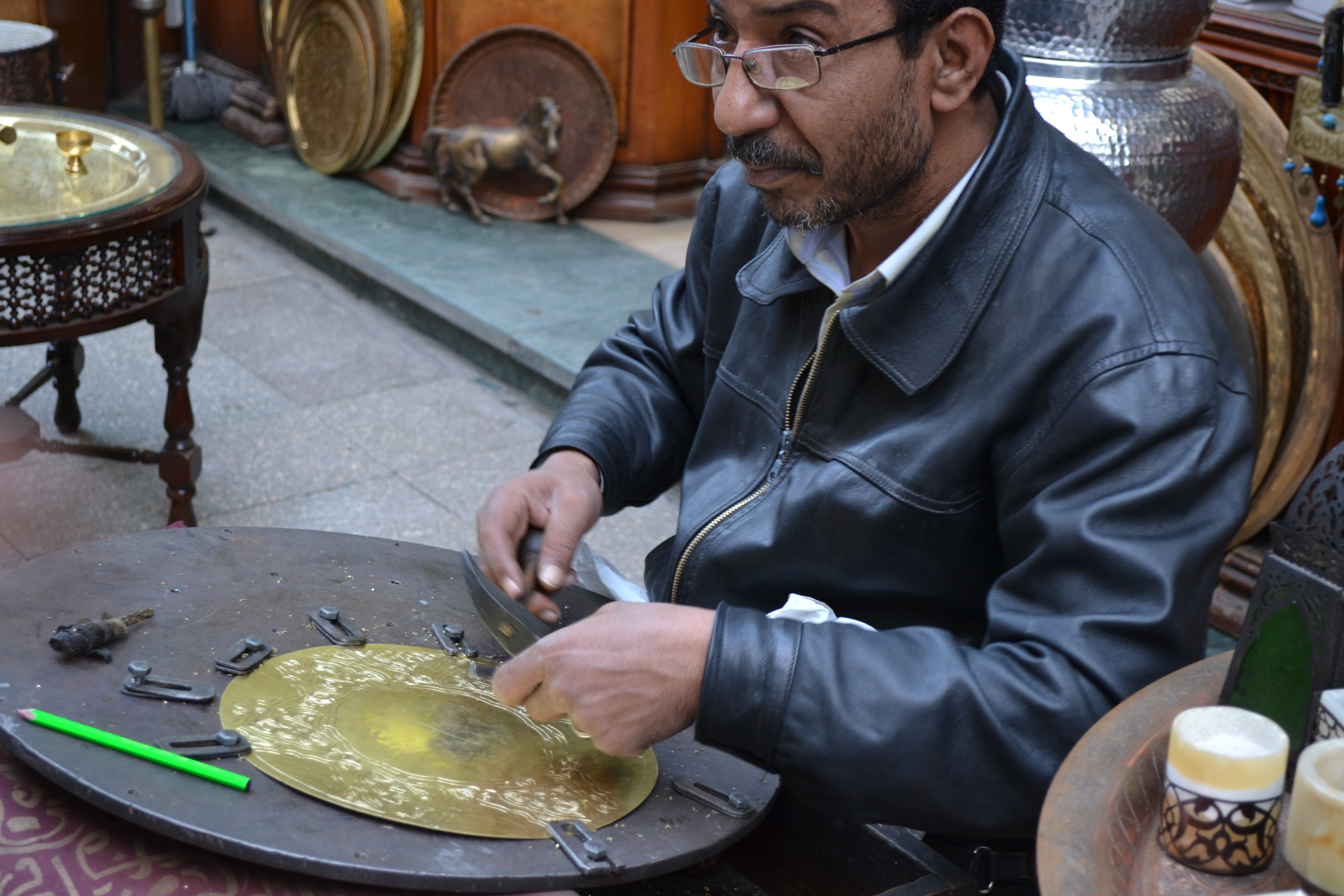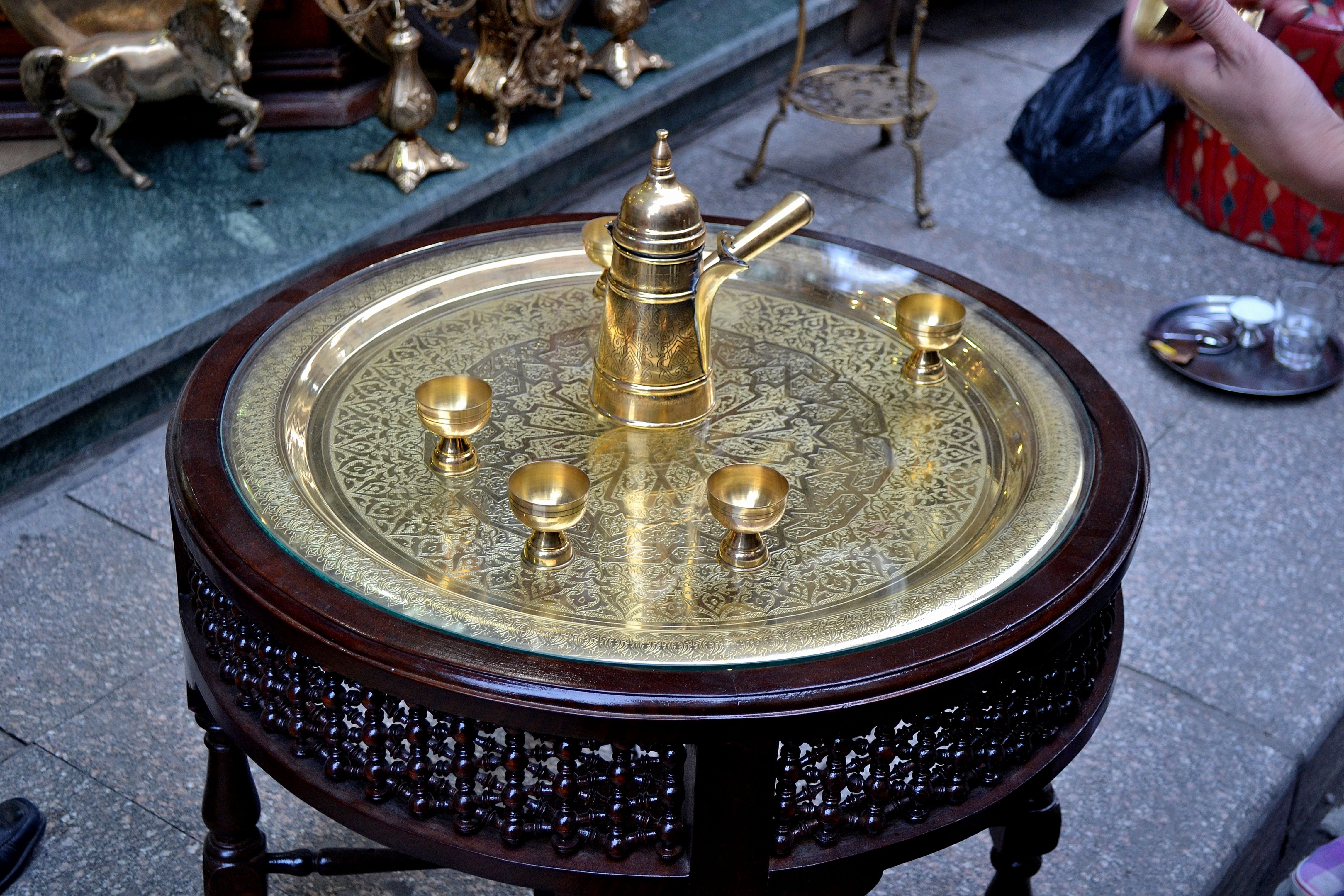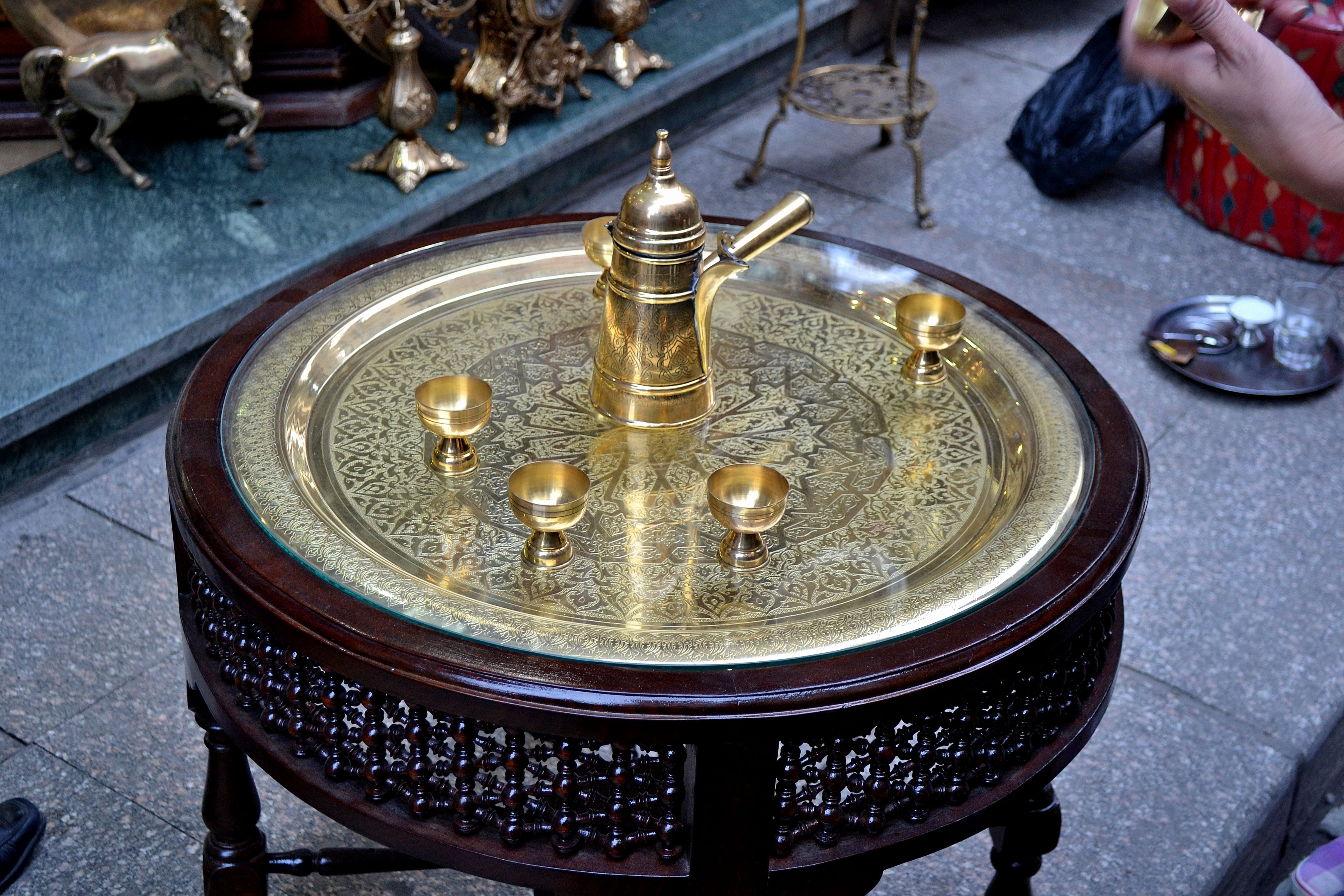 Most importantly, you will never feel left out or isolated due to a language barrier. As a Chinese tour group hustled down one of the narrow alleys, shop owners suddenly switched from greeting the previous group in French, to welcoming the new curious group in near-perfect Chinese.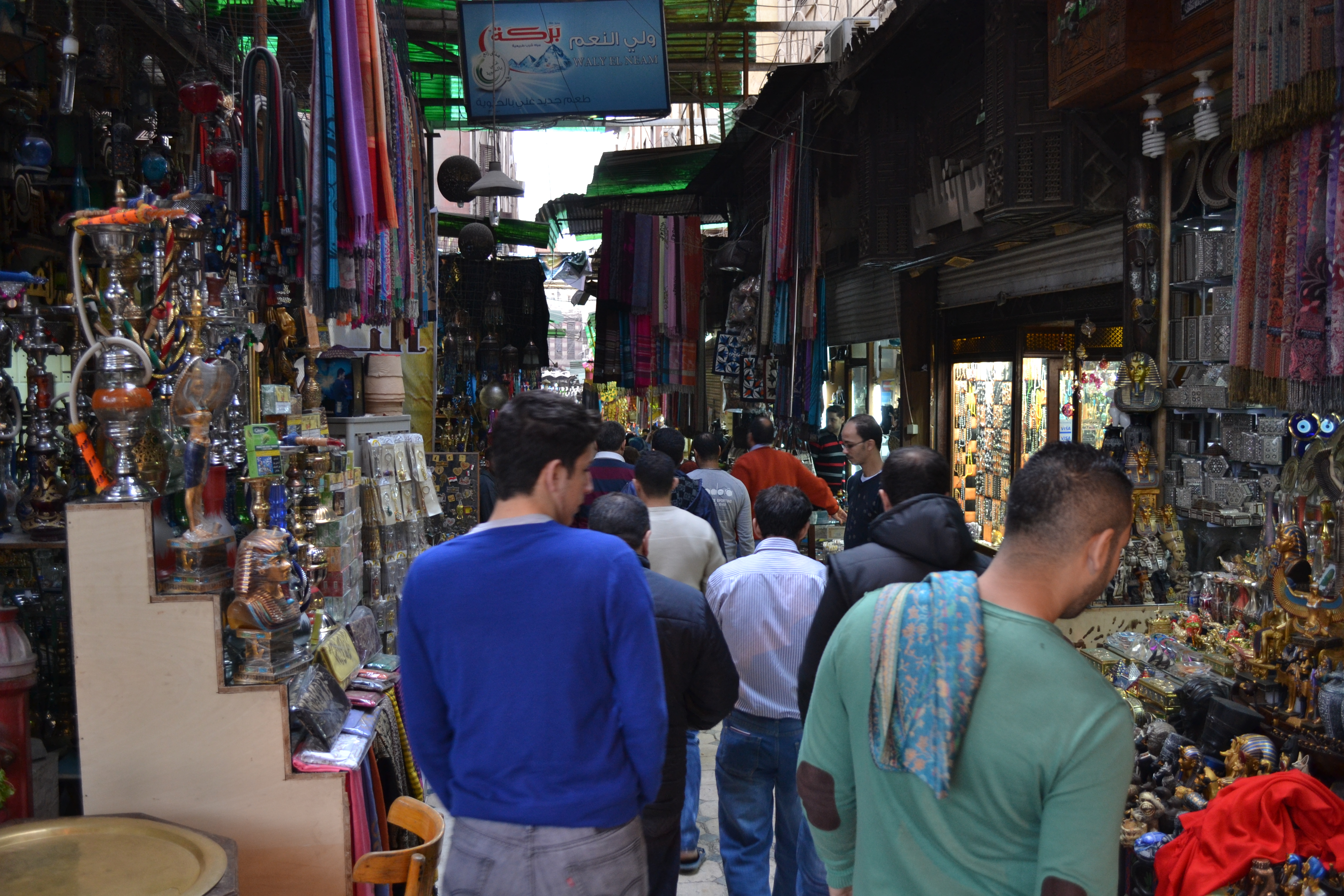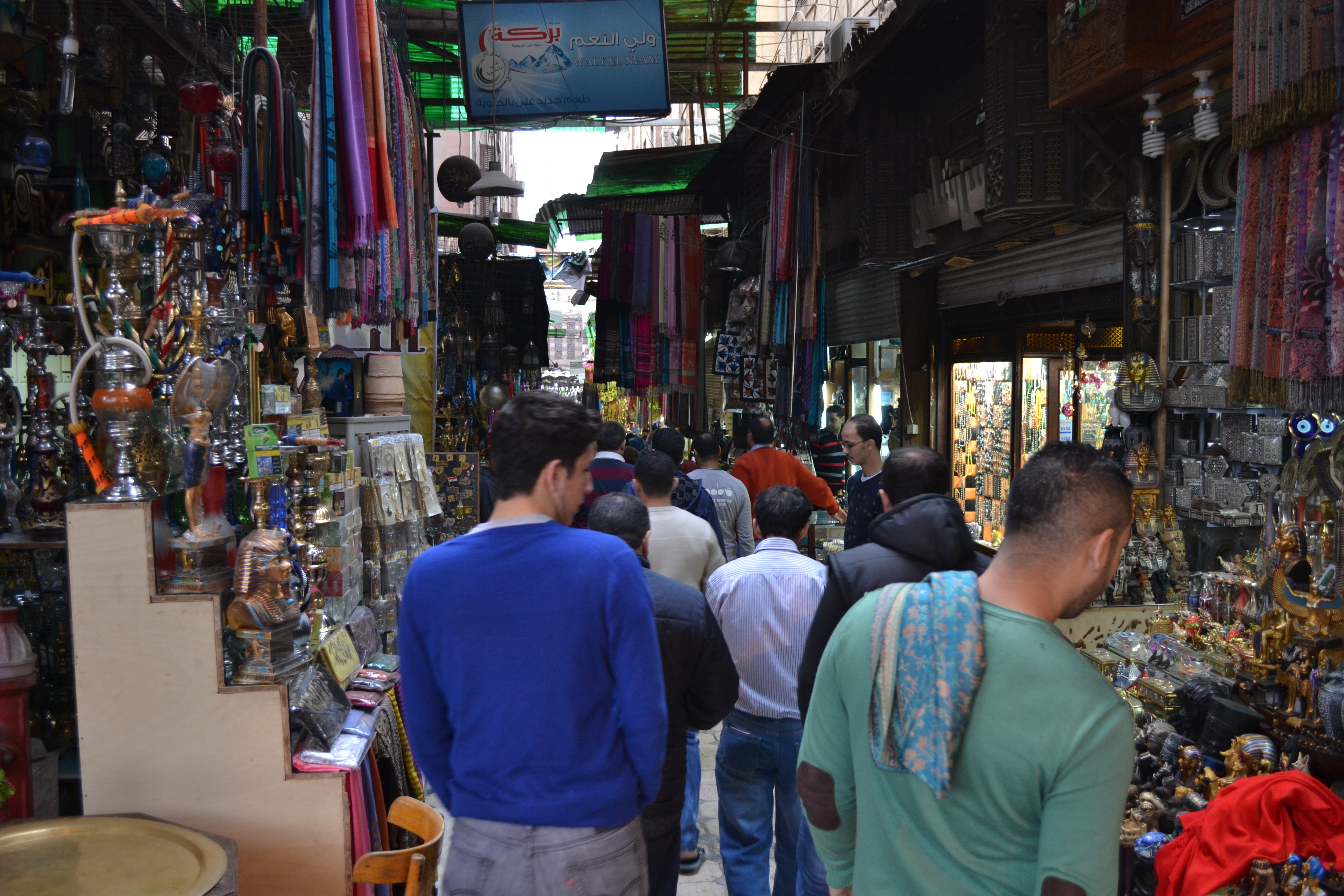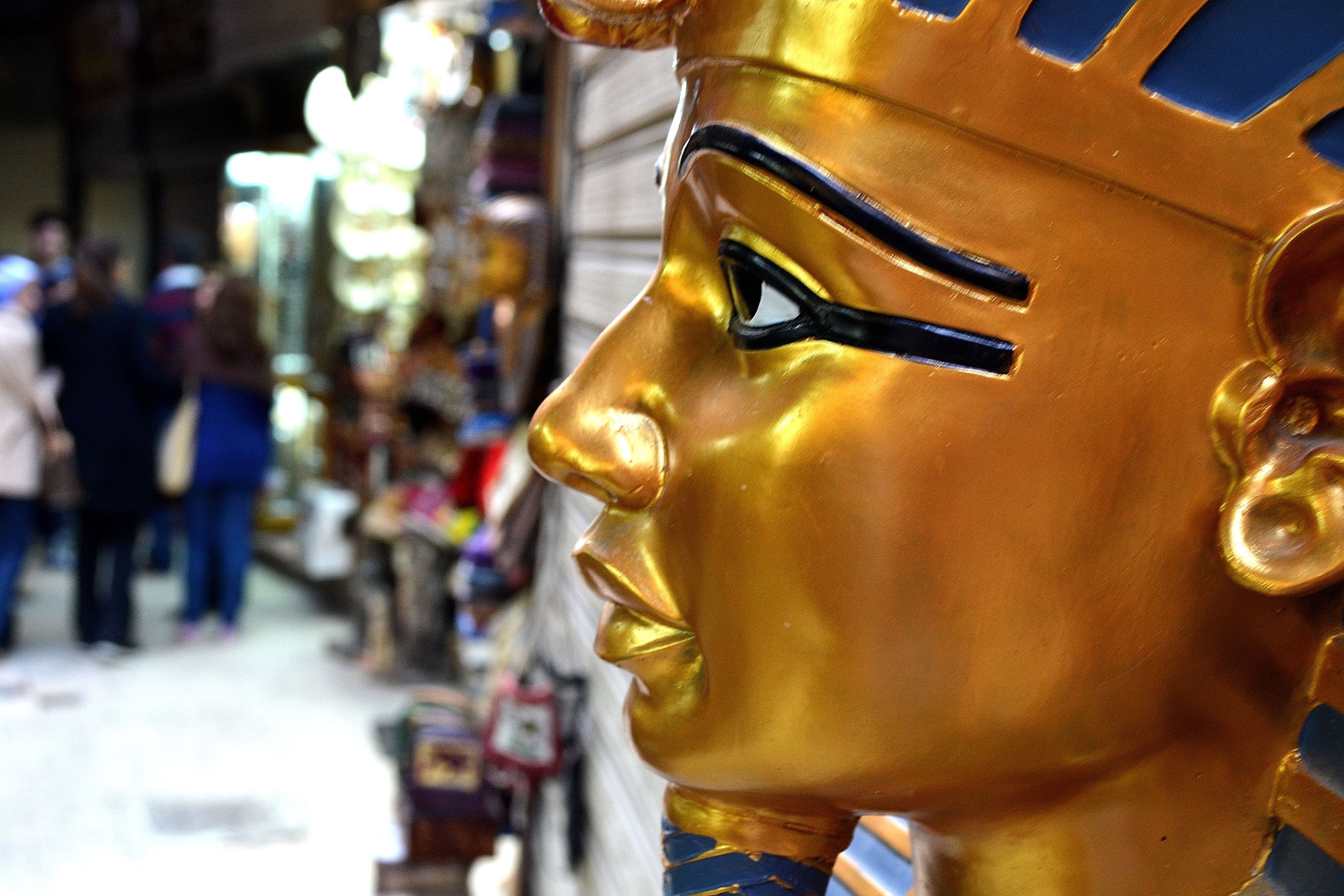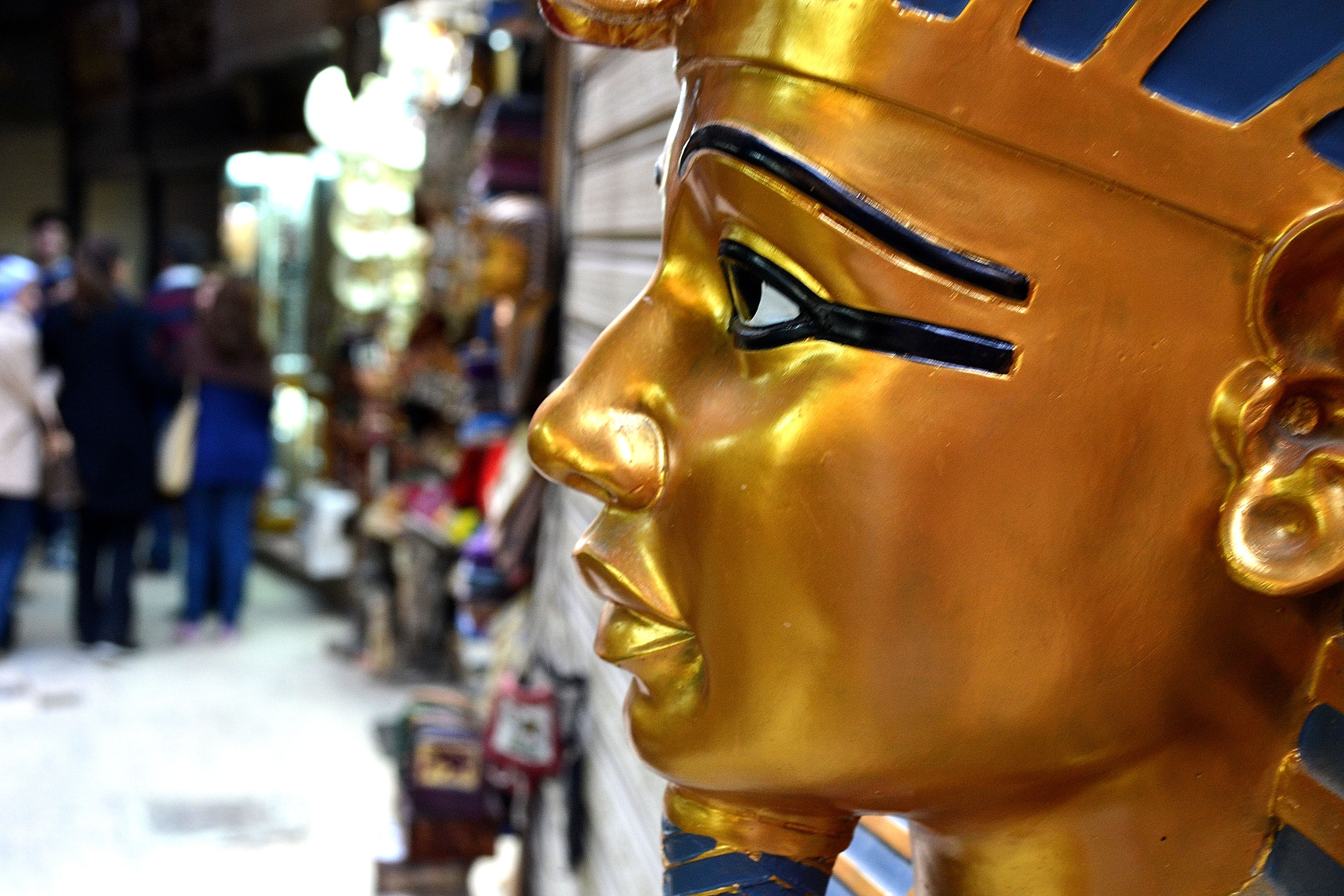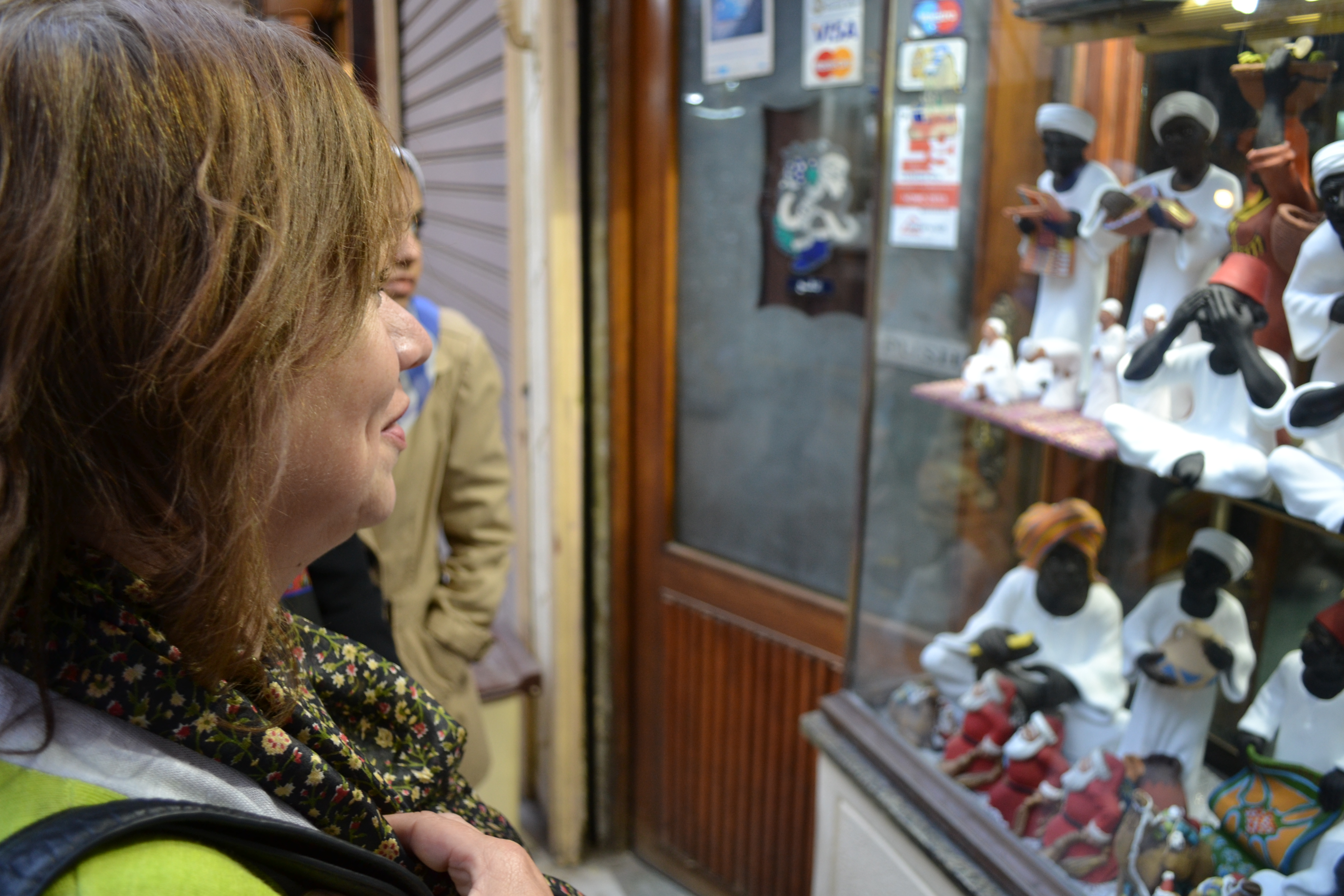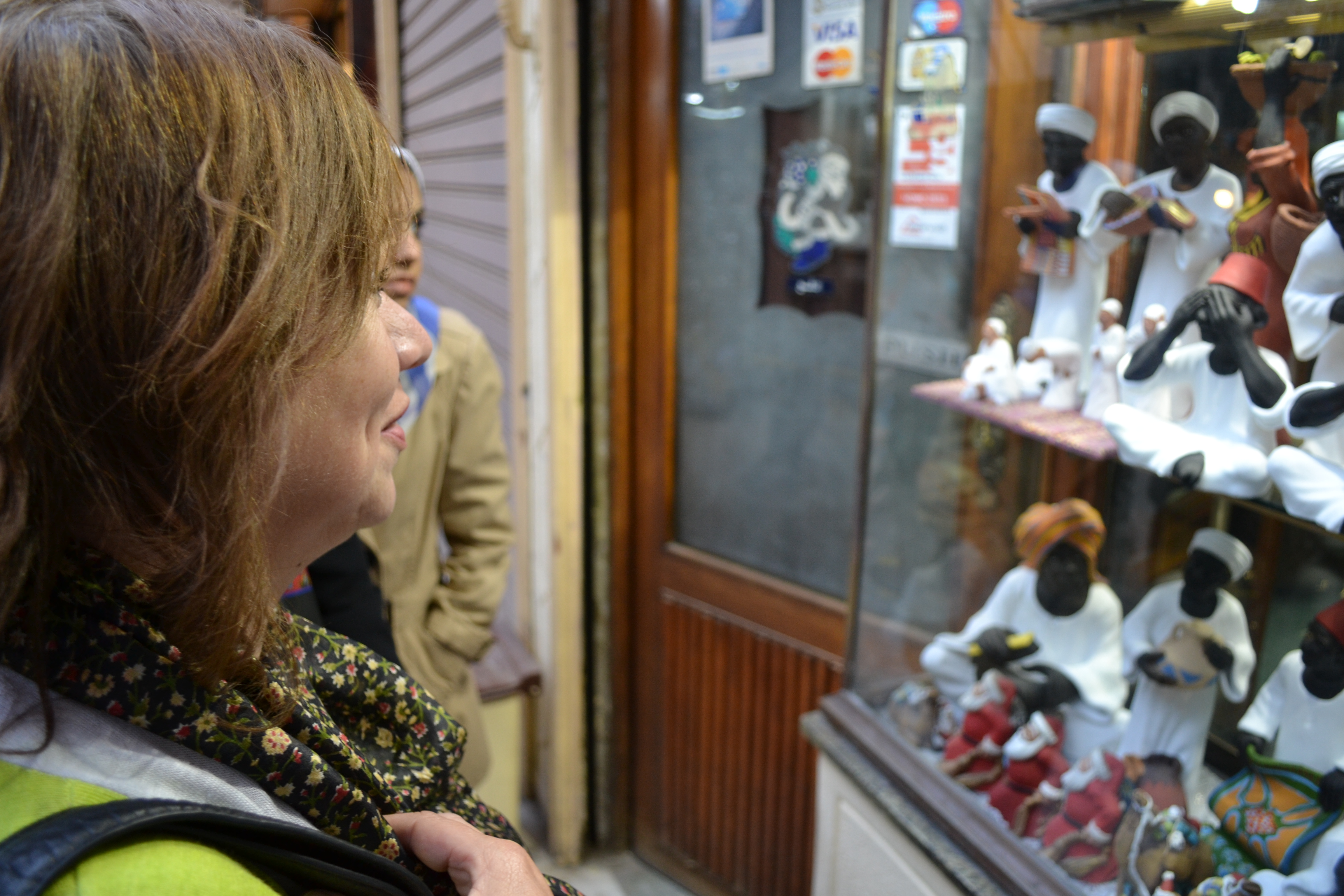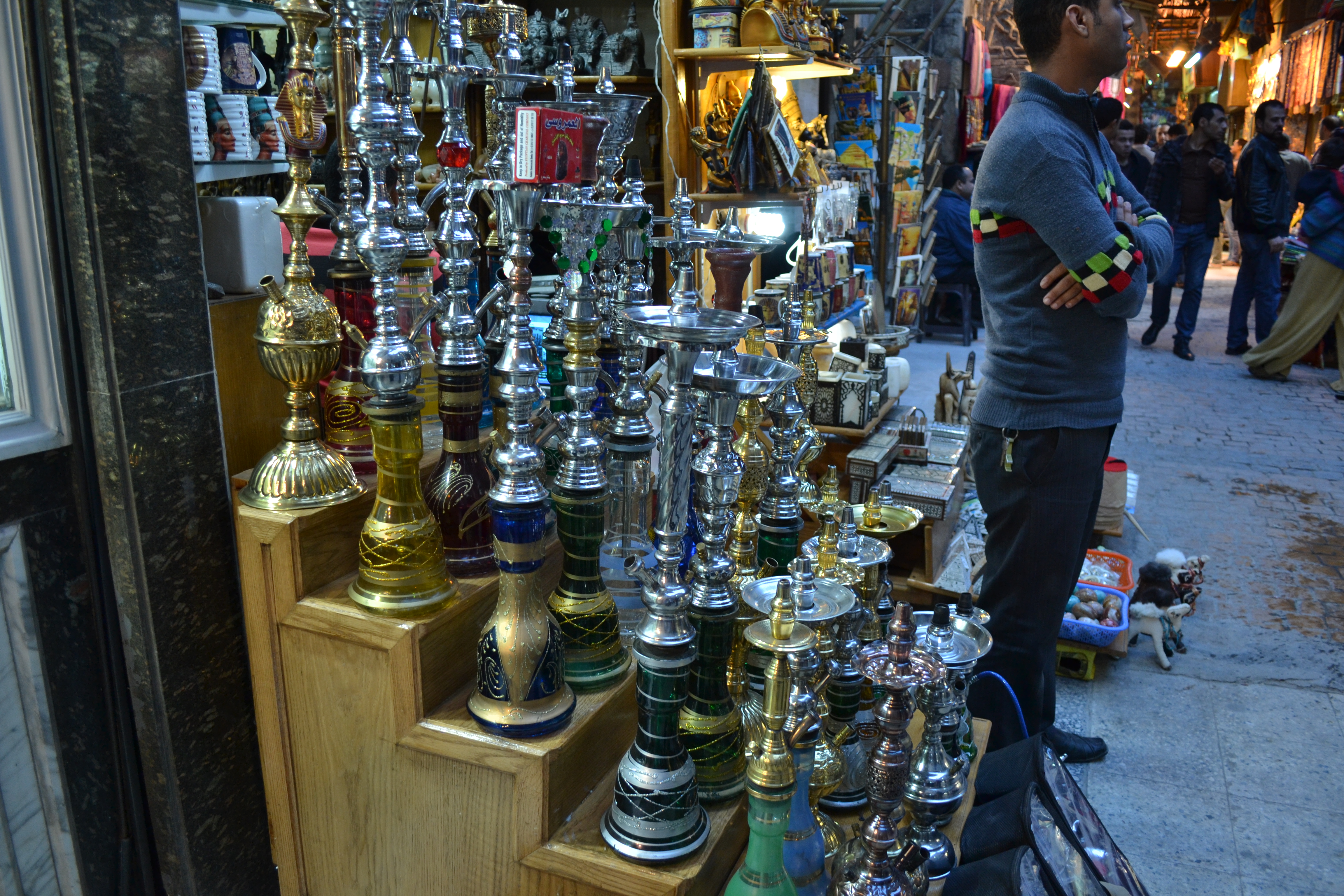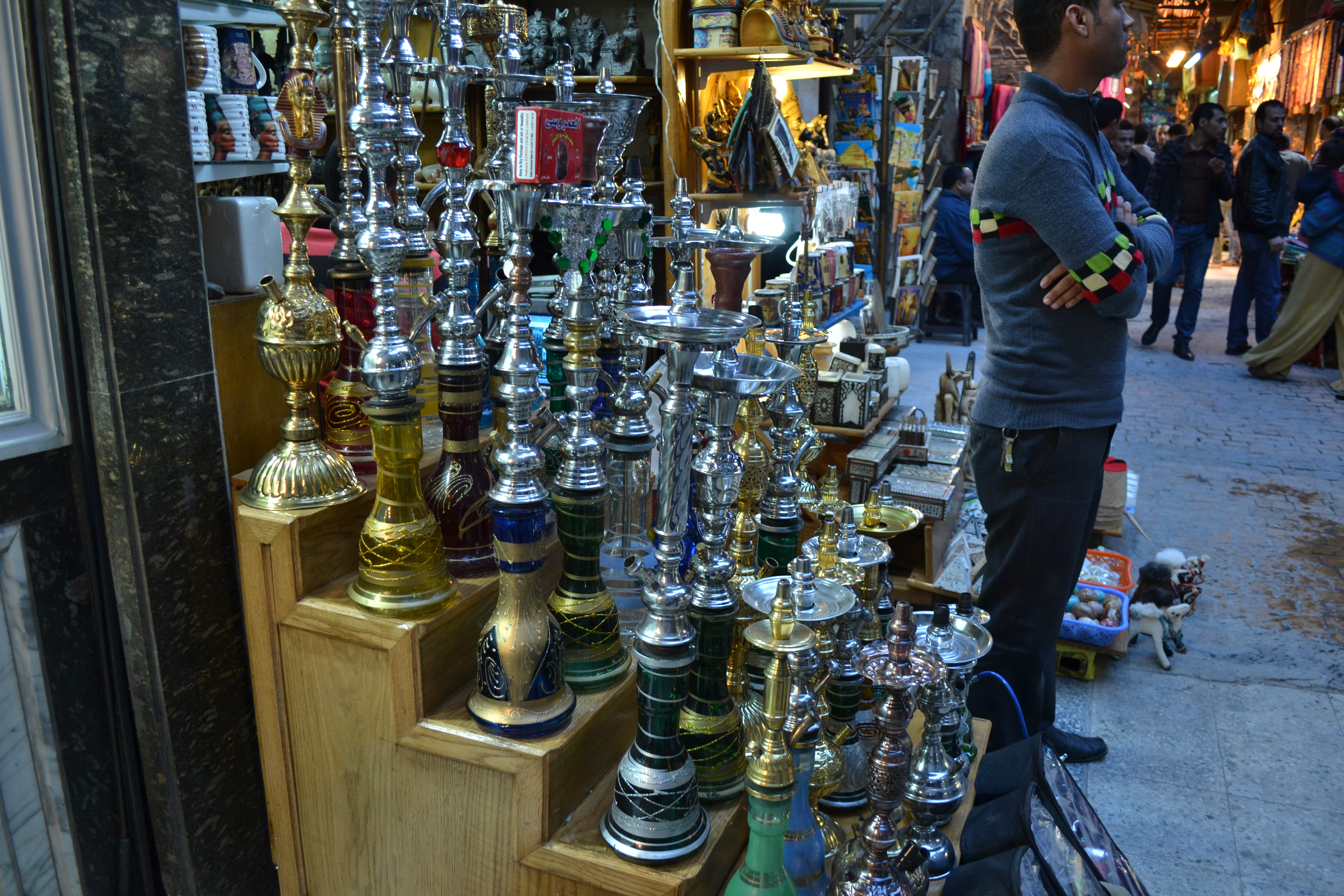 Nefertiti busts, gold Tutankhamen masks, and a rainbow of other items are only part of the attraction of this 14th Century souq. Stumbling upon historical sites and buildings turns a simple visit to a market into a mesmerizing experience that takes you back in time. Discovering the ancient aqueduct that acted as a source of water for thousands of Egyptians hundreds of years ago, a 13th century madrasa (school), or Ottoman-period buildings turns a mere visit to a souvenir-filled market into an adventure through time. Meanwhile, for the unadventurous, at the entrance of the market is the 12th century Al-Hussein Mosque that houses the oldest complete manuscript of the Qur'an.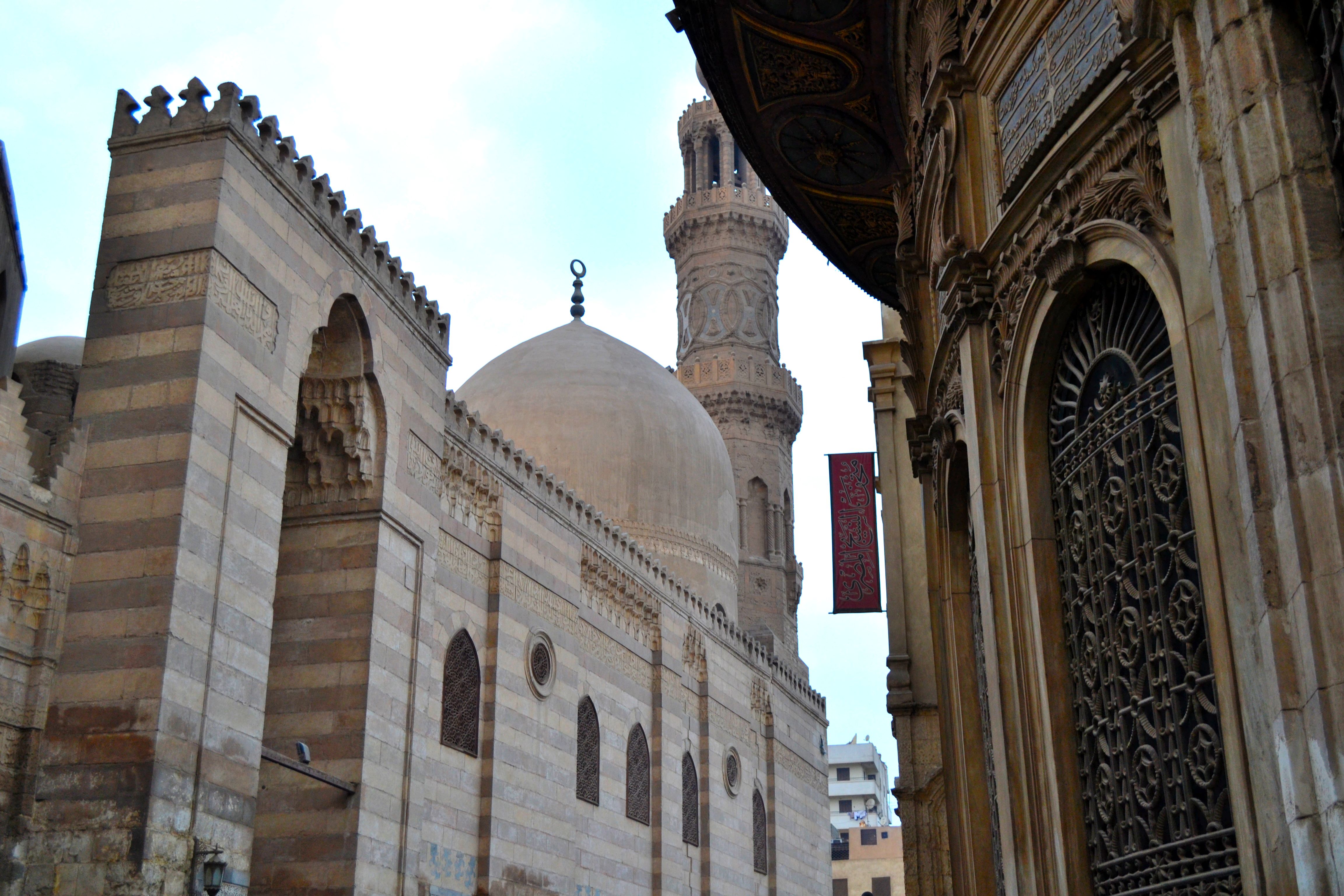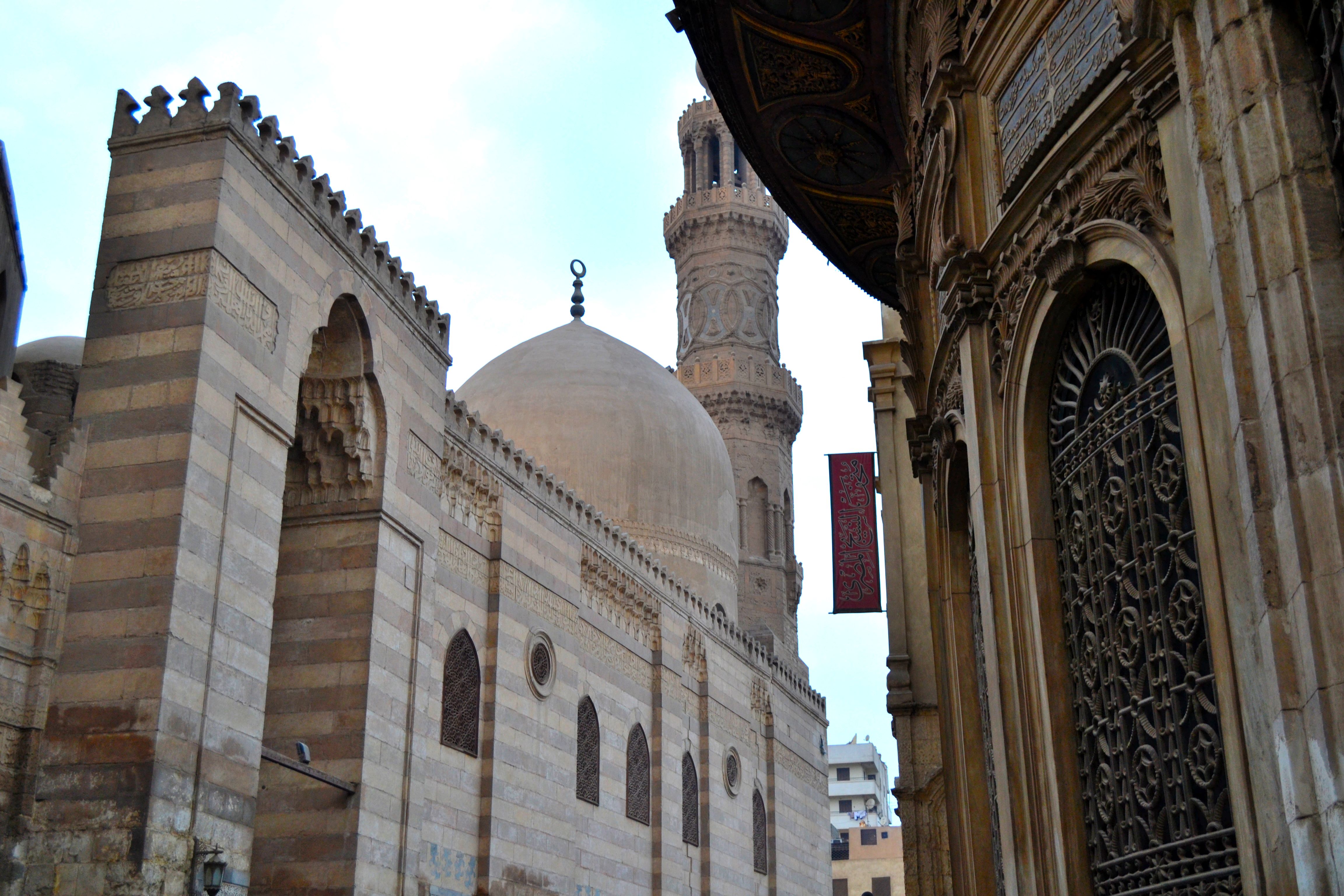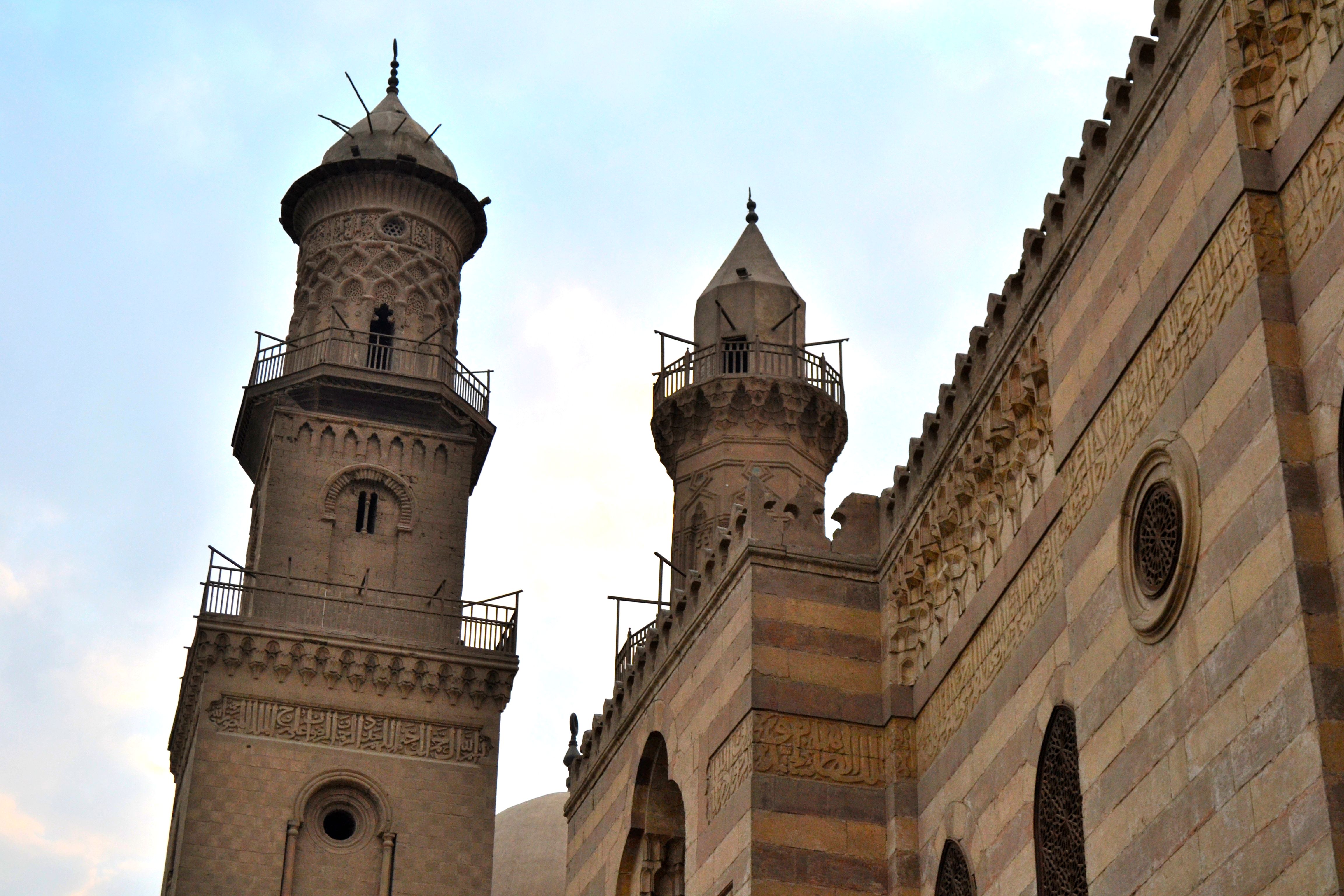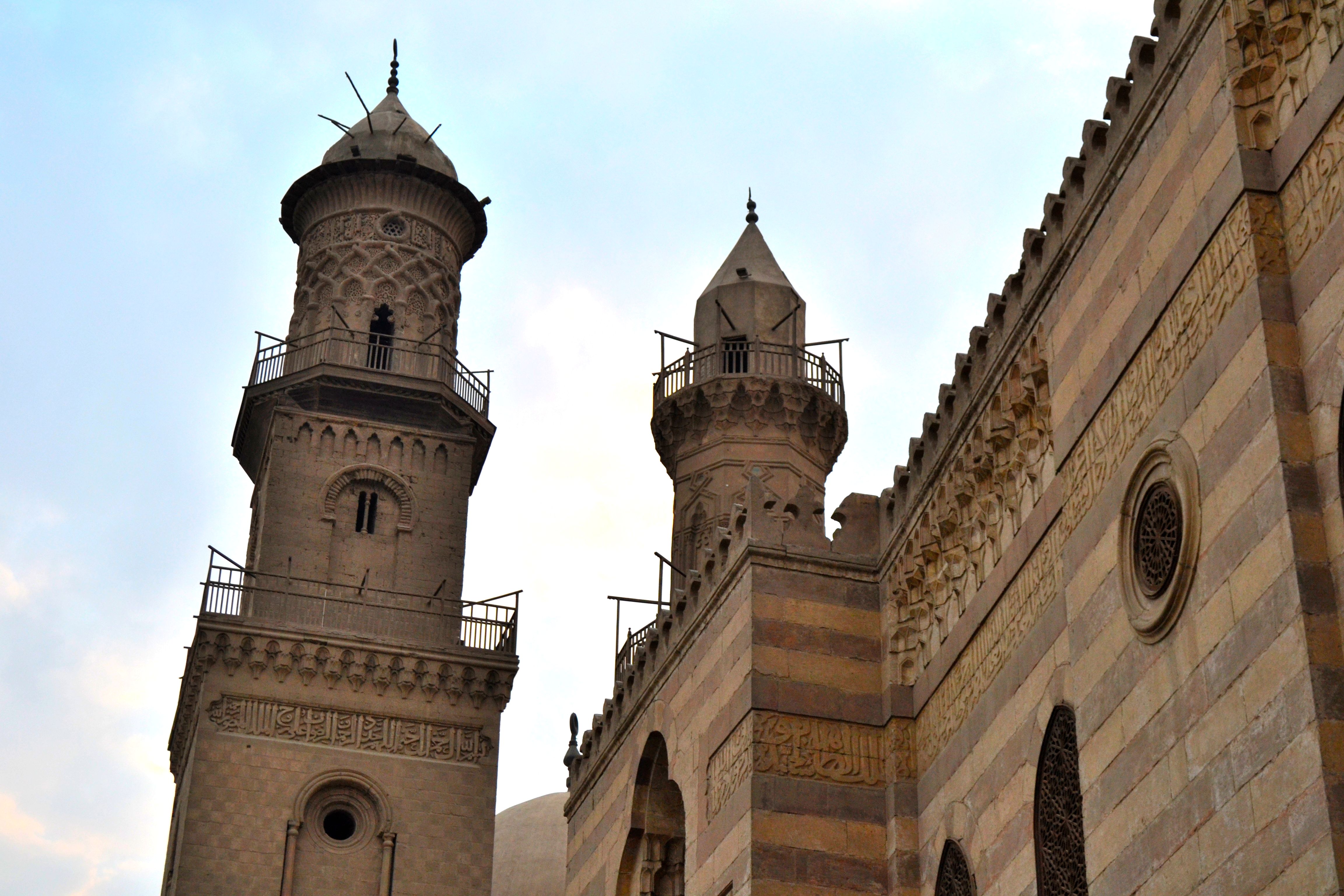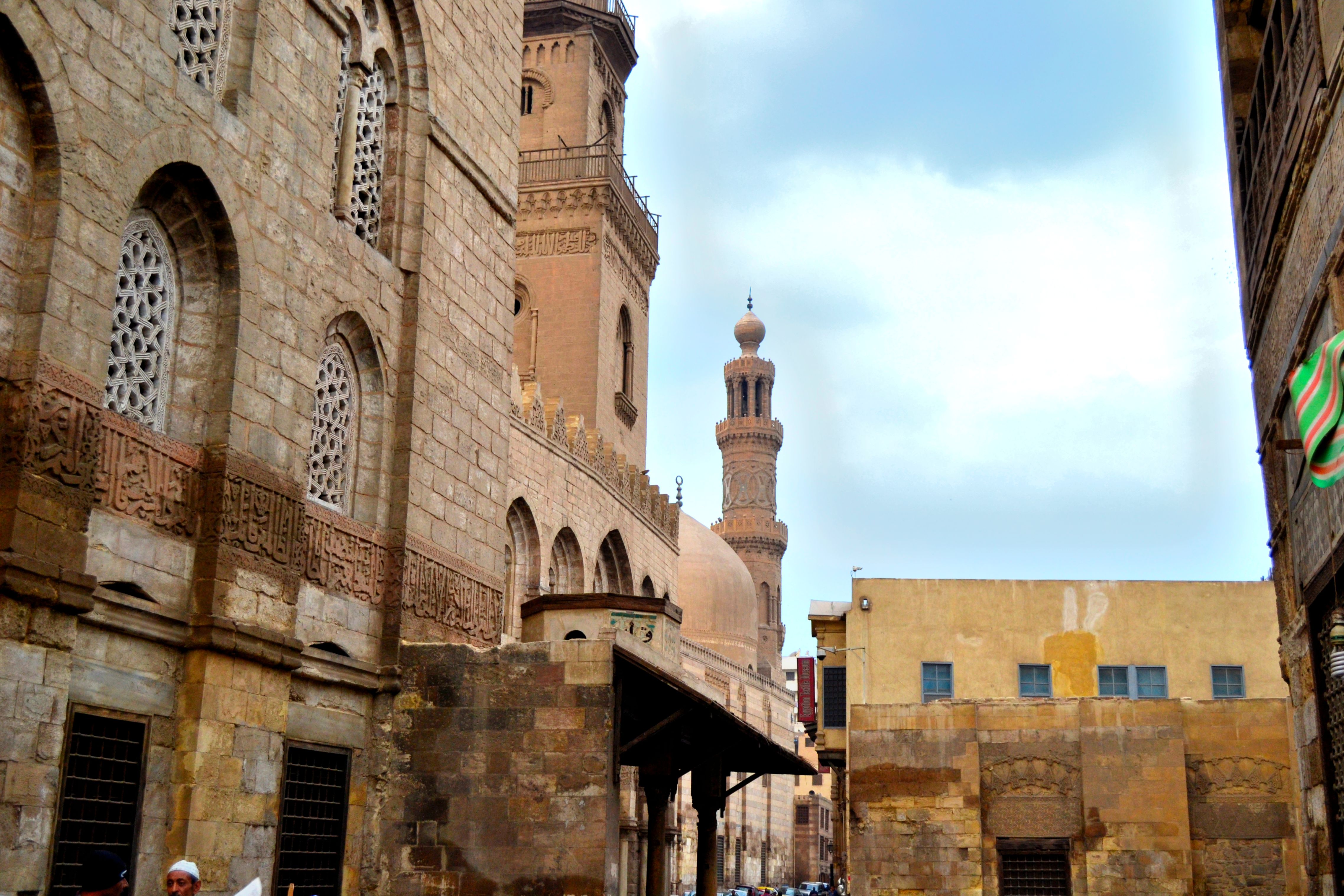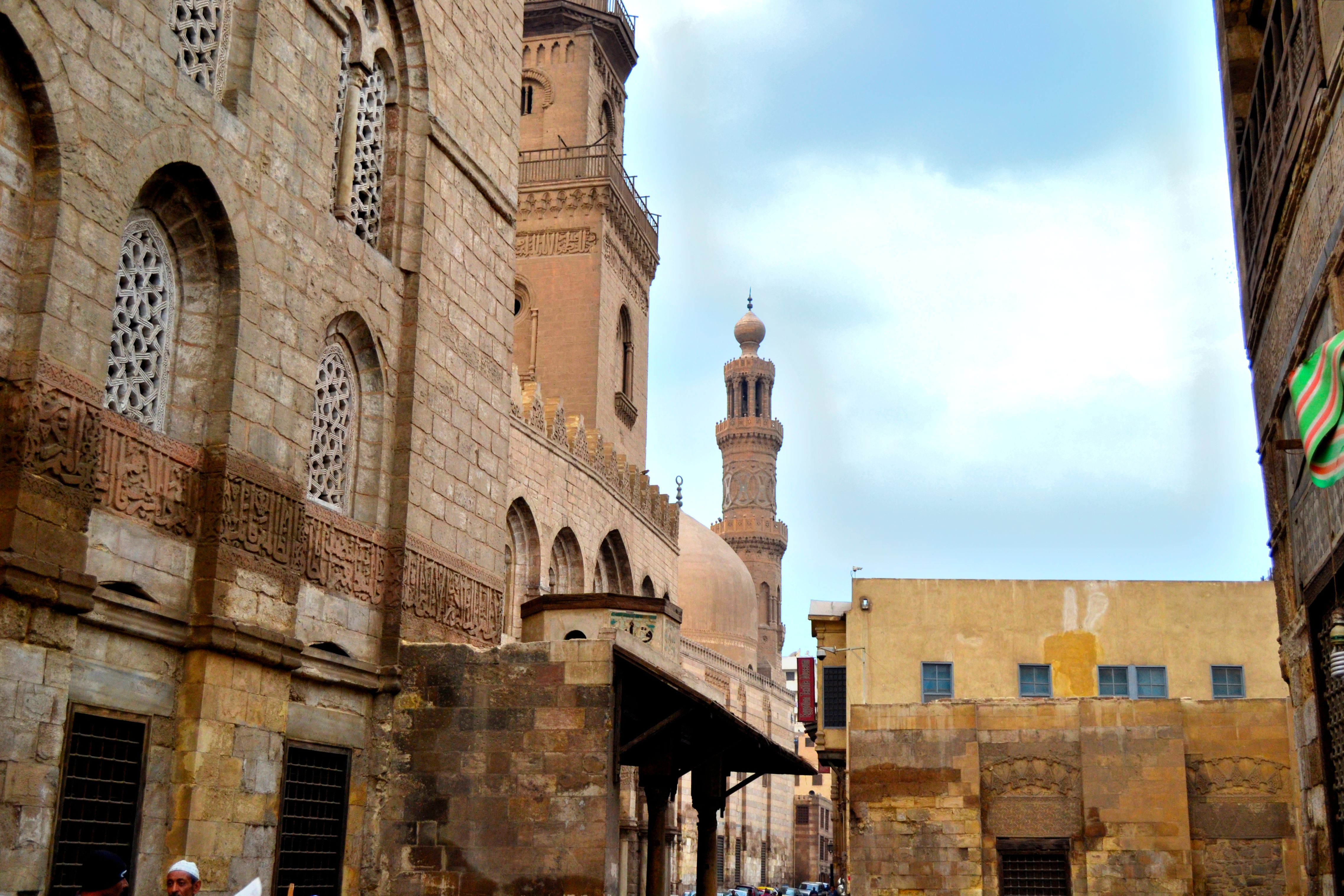 Unfortunately, like the rest of Egypt's historic sites, Khan el-Khalili has faced detrimental changes since the revolution. The numbers of tourists in the usually jam-packed souq has dwindled, significantly impacting shopkeepers and the historic market as a whole – especially considering tourists are their number one customer. One shopkeeper said "I have operated this store for 40 years, my father for 50 years, and my grandfather for 20 years…but with these conditions I fear that I will have to close soon."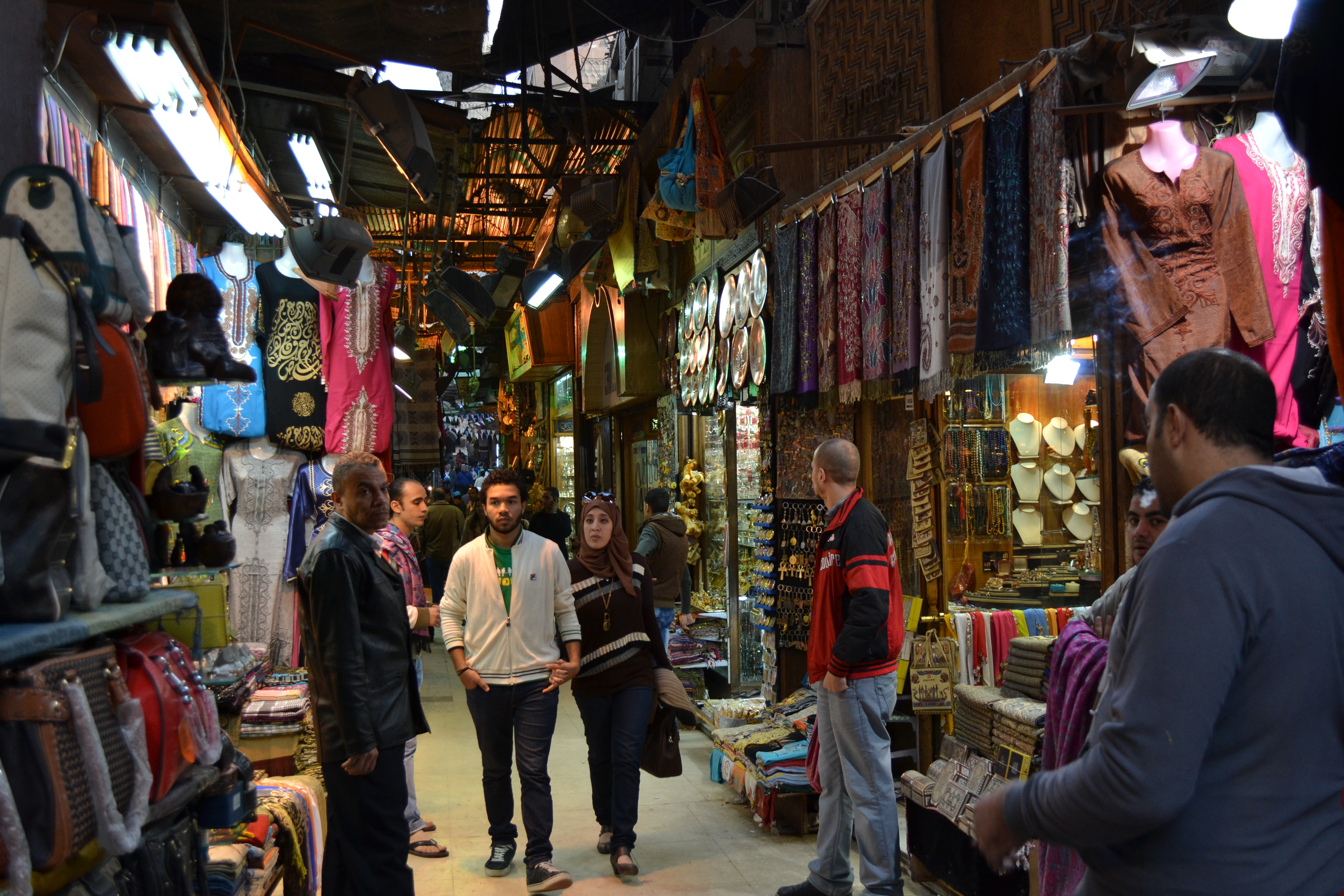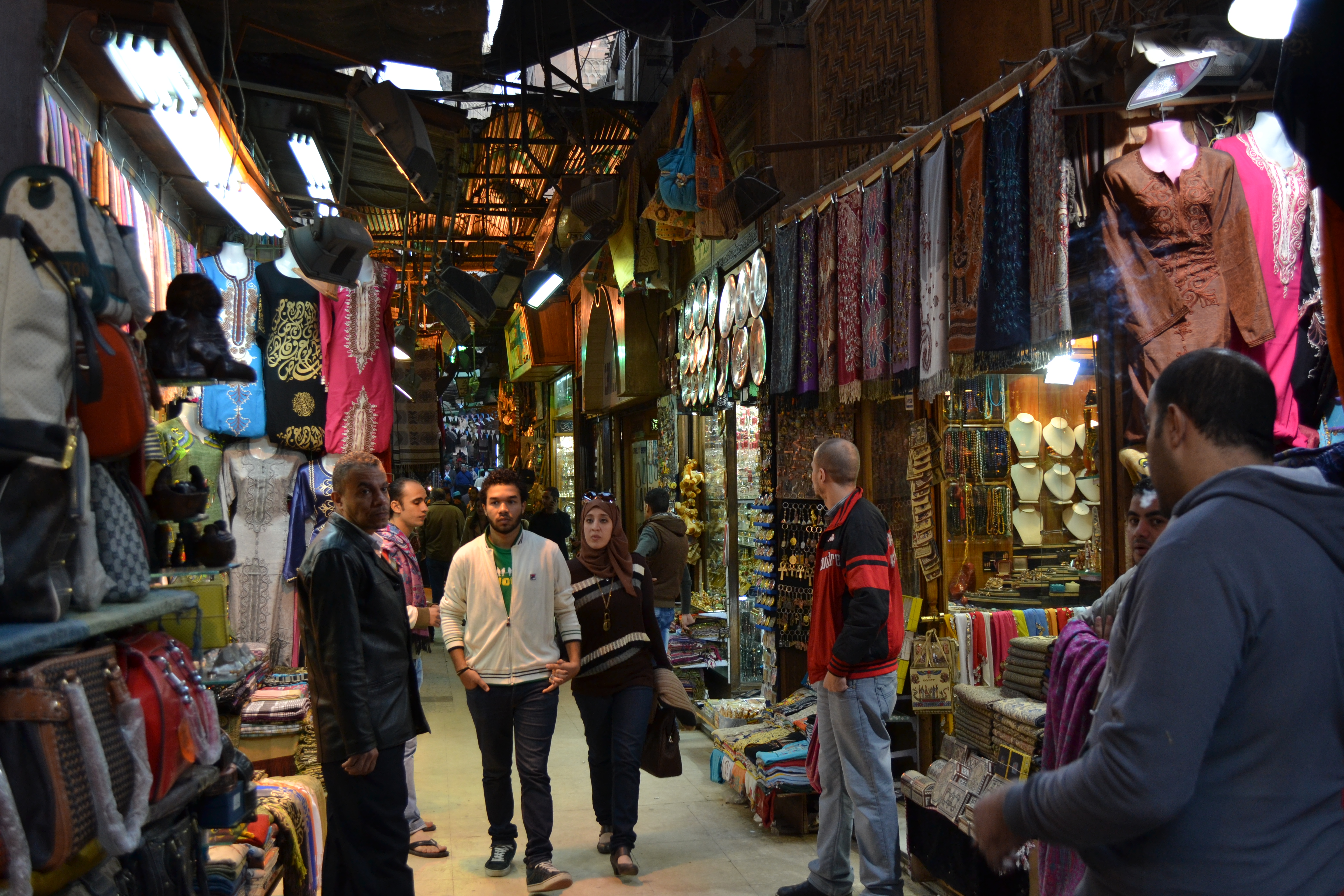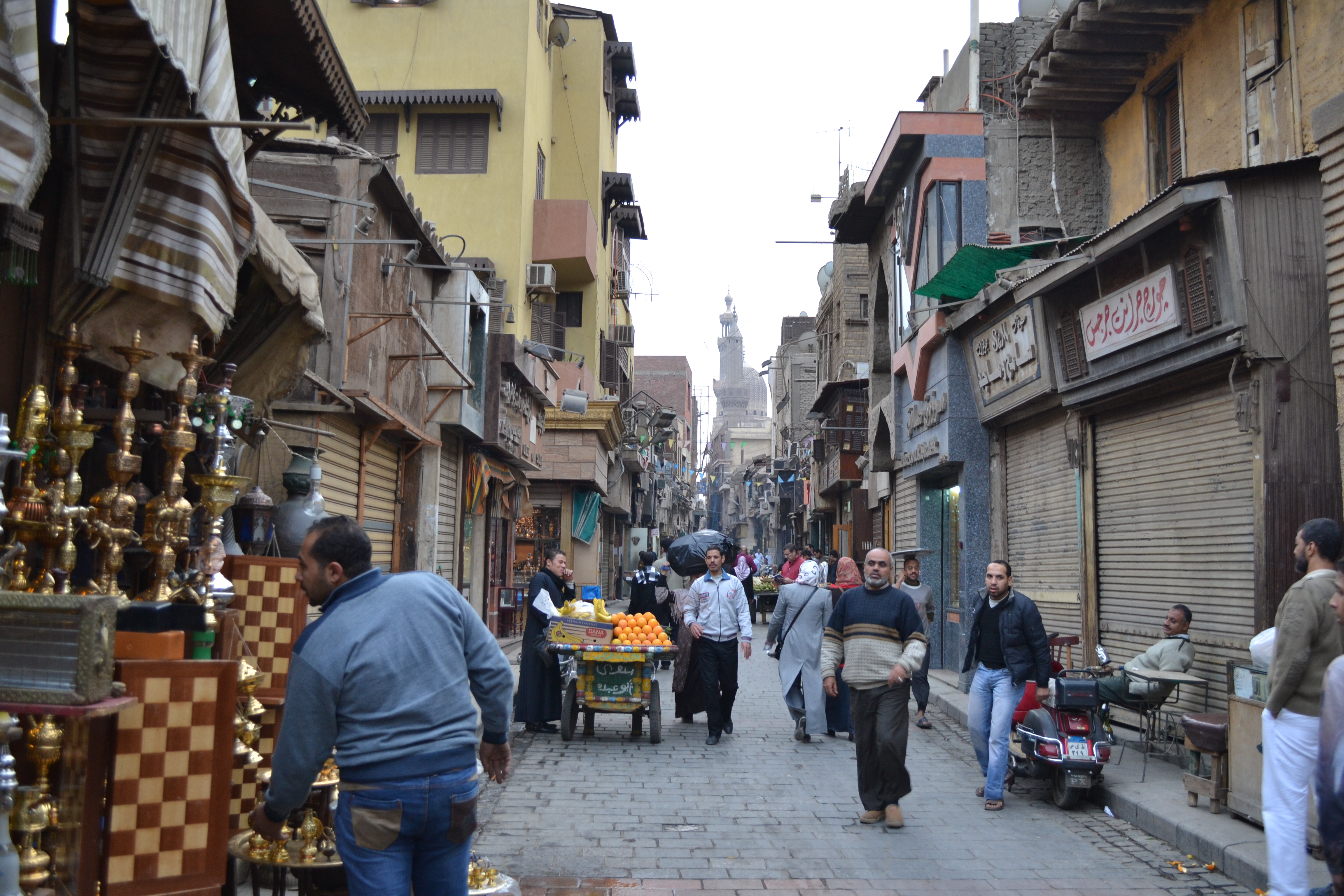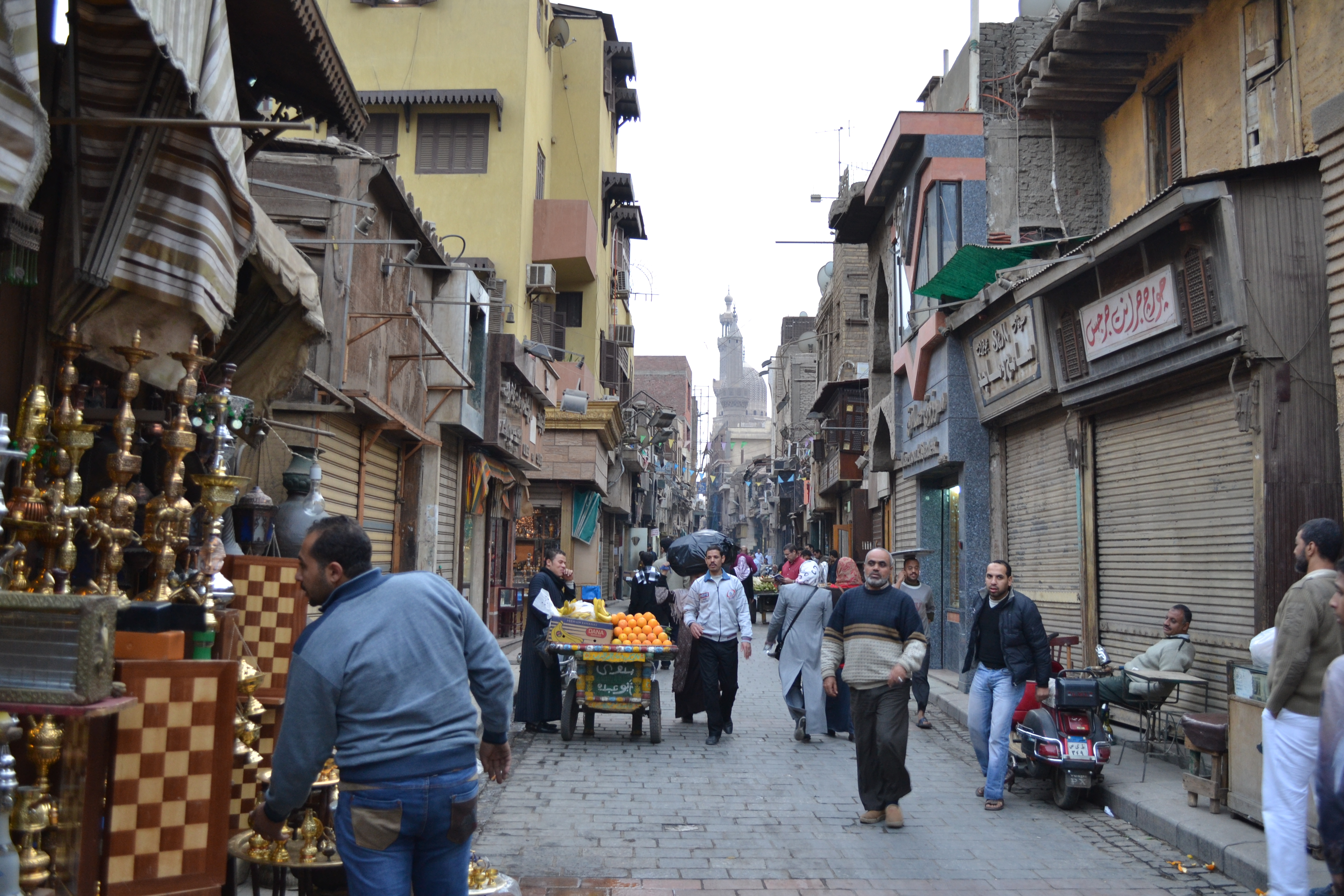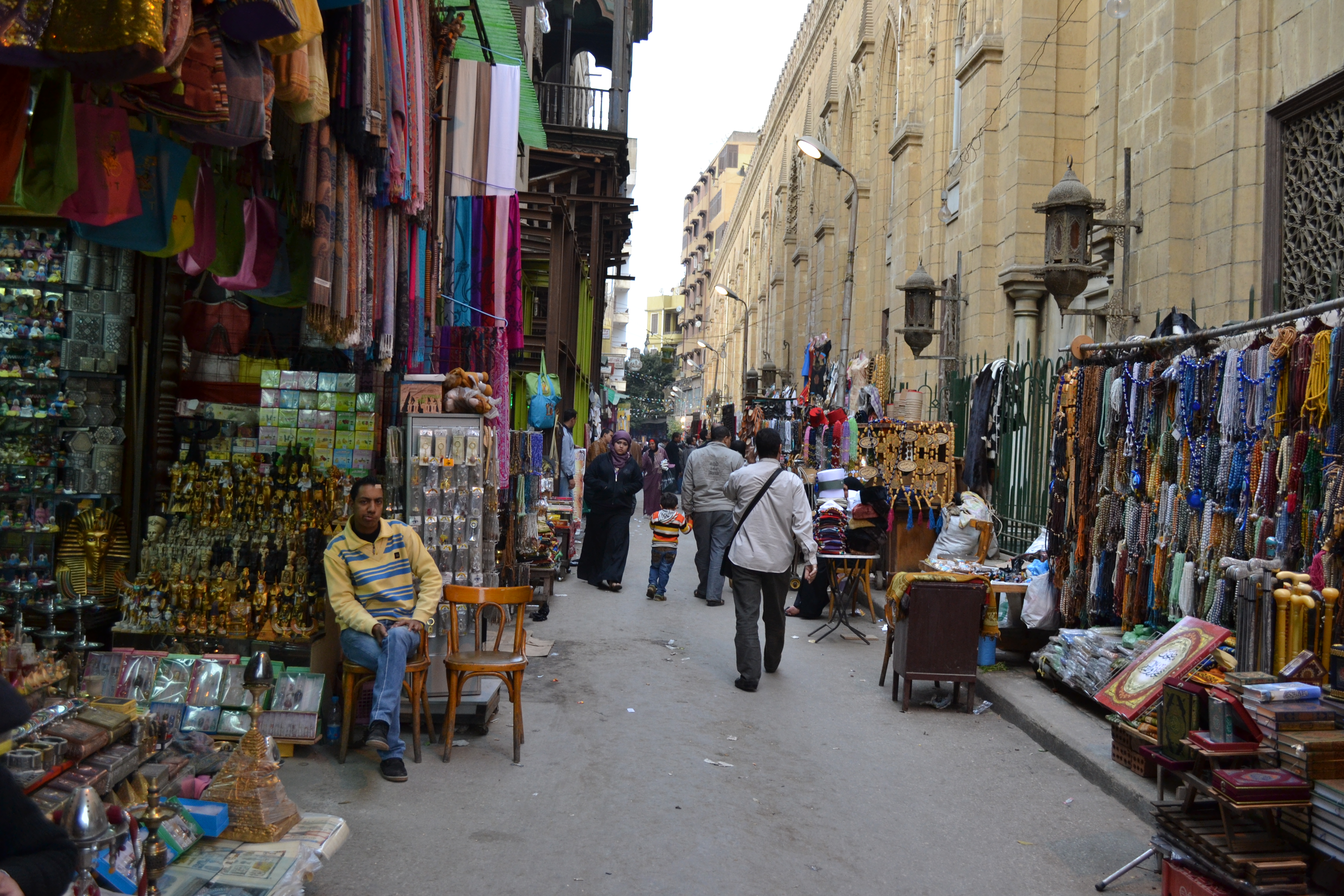 However, the unfortunate drop in the number of tourists is not the only negative consequence post-revolution. In the past, wider alleys were completely closed to traffic – allowing you to walk unhindered throughout the maze of alleyways. Today, that has changed – cars, motorbikes, micro-buses whiz through the wider alleys, filling the air with the smell of burning rubber and car honks. A policeman said that they simply no longer have the authority (especially respect) nor the resources to impose the rules banning traffic in the market.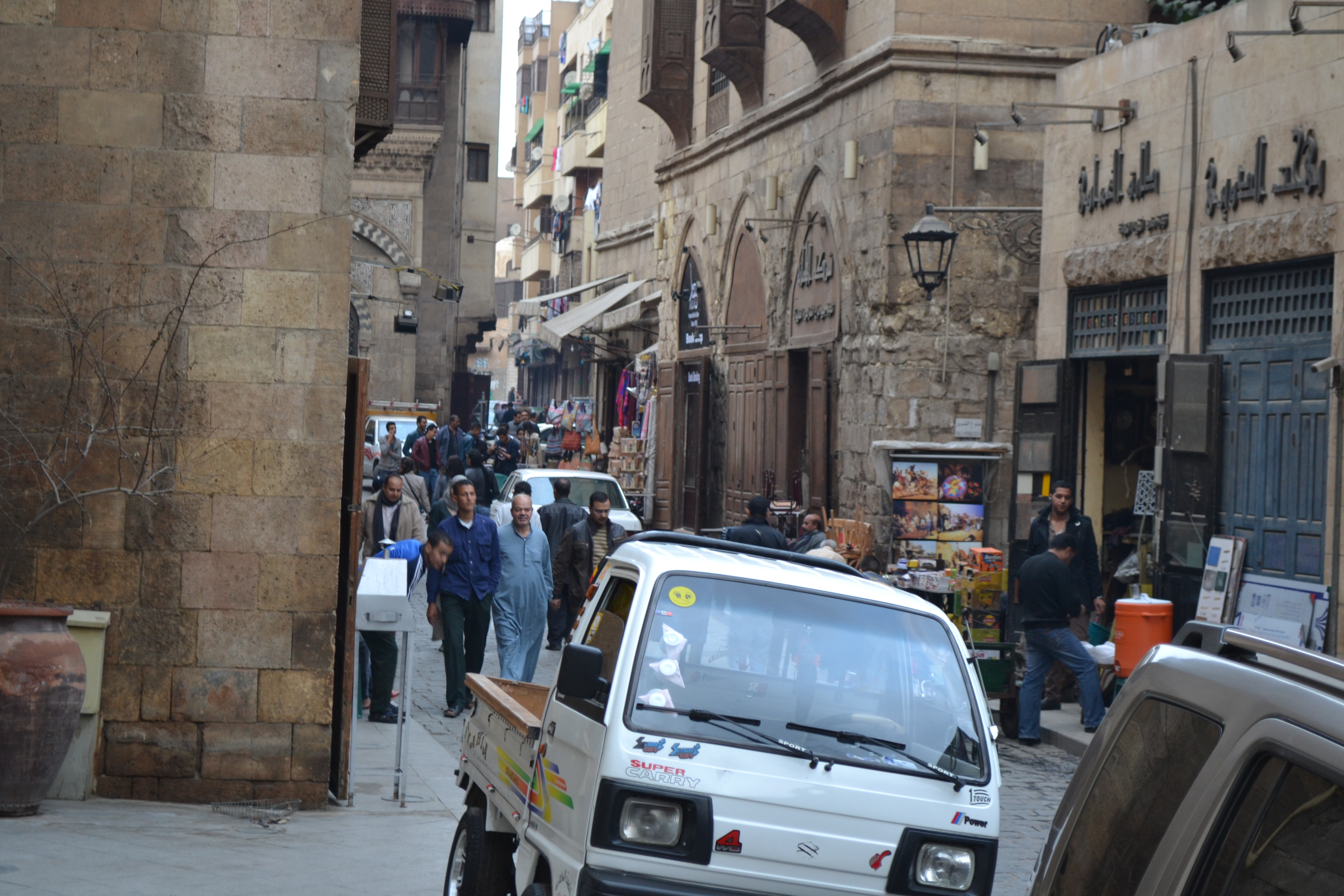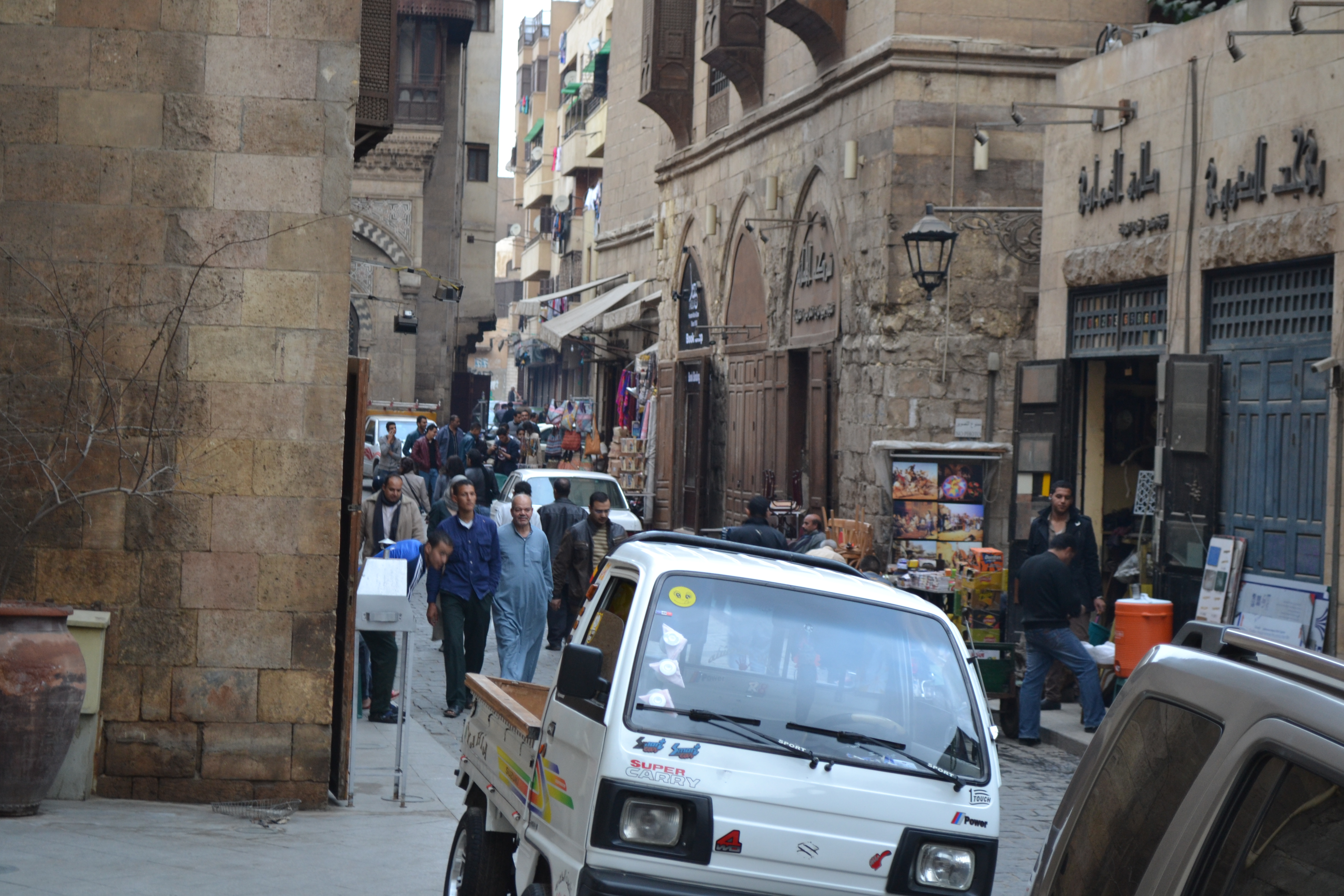 Nevertheless, no visit to Cairo (or even Egypt) is complete without a visit to Khan el-Khalili. Whether you're getting lost in narrow alleys, enjoying a hot cup of Arabic coffee, or stumbling upon hidden treasures, Khan el-Khalili exudes a charm of its own, providing you with an unforgettable adventure.
---
Subscribe to our newsletter
---