By Farida Ezzat, contributor, EgyptianStreets.com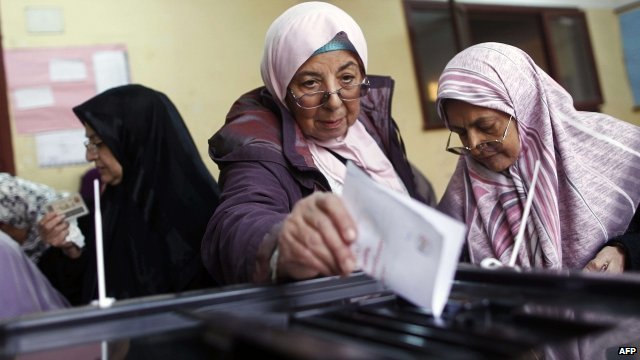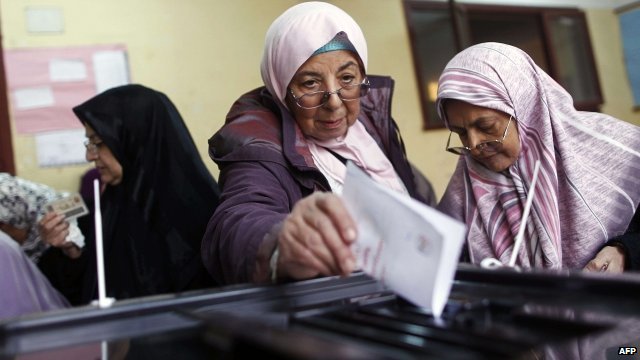 The past few years have brought about change beyond anyone's understanding. We have gone through a series of endless emotions and battled through frustration, anger, oppression and discrimination that have essentially lead us to today's challenging circumstances.
Our endless battles within and outside us have made Egypt's last few years historical to say the least. We have stood among our fellow siblings of blood and nationality chanting our hearts away in times of strength and in times of weakness.
A population full of innovators, believers and above all powerful leaders, we have continued to amaze and astound the world with our unparalleled resilience and strength towards the protection and liberation of our country.
Though the past few years maybe just one occasion in which we have proven to the world the kind of people we are. Our past prides itself on the endless battles of peace and war in which we have proven to the world that we are born the greatest warriors.
With the hope of the past few years mounting to create the highest peak of hope Egypt has experienced since the Sixth of October war in 1973, Egypt stands tall on a pedestal of hope and renewed strength. Today, our hope goes beyond liberating our country physically. Egypt stands proud today as we begin to take the first few steps in achieving our lifelong dream of bread, liberation and equality.
With the referendum only a few days away, Egypt begins to prepare itself for a new chapter in its history; a chapter of prosperity, liberation and equality of all kinds. The new constitution is the first step in breaking away from the countless years of enslavement, abuse and tyranny that we have experienced. 
The constitution of hope as I would like to call it, stands as a chance for Egyptians to gain the respect and liberation that they have long awaited. It stands as a chance for our women and children to be respected and protected. It stands as a chance for us to see young girls aspiring to change society in all fields of work. It stands as a chance for us to change our culture that has long denied our women of their rights as equal citizens of this country.
Today the 2013 constitution addresses issues such gender discrimination and ensures that women will get their lawful and legal right to participate in high authority positions in governmental fields of work and in Judiciary positions free of discrimination and injustice.
The constitution also promises to protect women from all kinds of violence and to support working women to balance their duties towards their profession and towards their families. It also provides support for motherhood and childhood and for senior women and women in need.
The 2013 constitution provides promise for Egyptian women and preaches a future free on injustice and inequality. As the great Margaret Mead said, "Every time we liberate a woman, we liberate a man." And today Egypt is witnessing a feministic revolution that will liberate all citizens of society and bring change in all areas of society.  
---
Subscribe to our newsletter
---