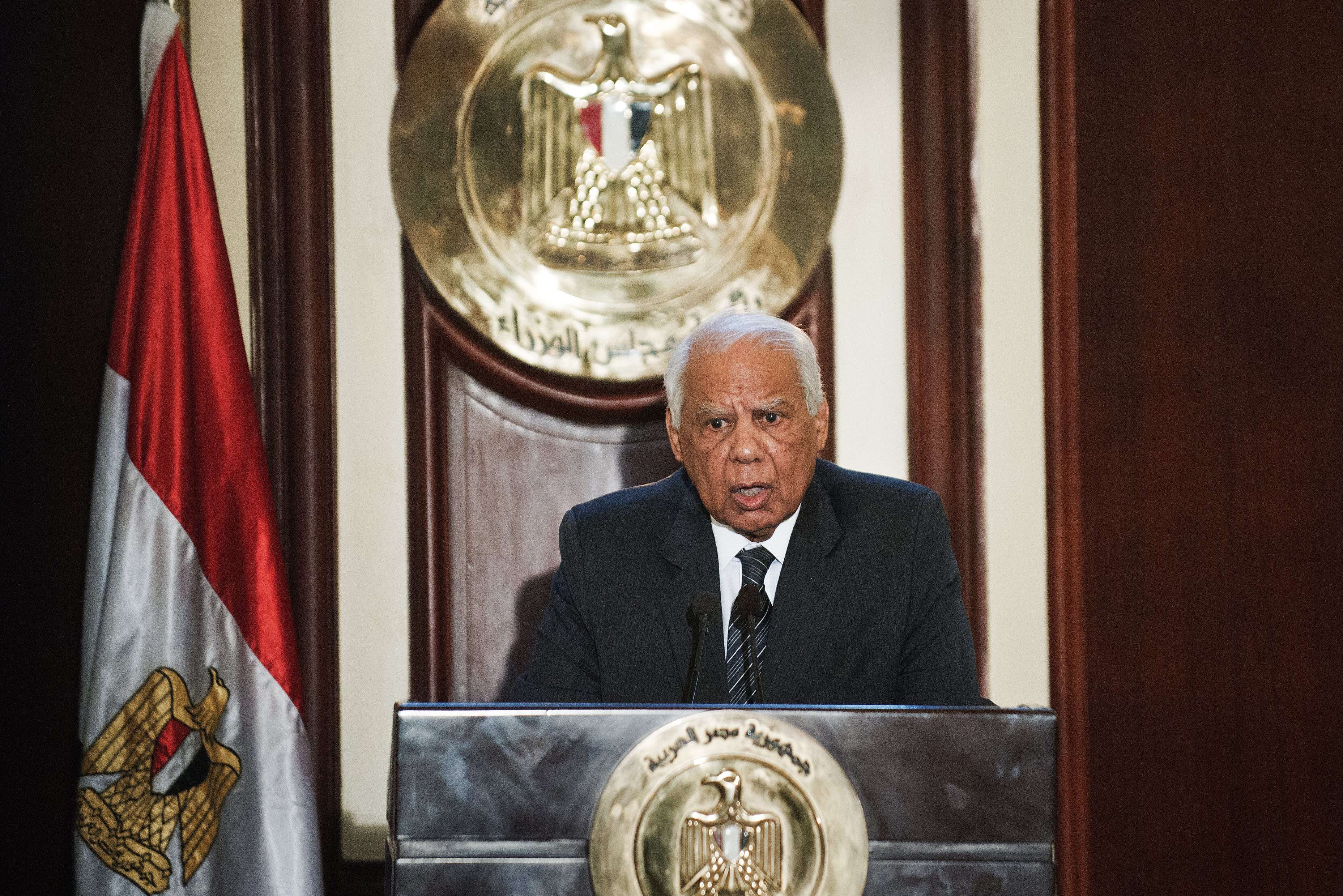 In a televised address, Interim Prime Minister Hazem El-Beblawi announced that the government had submitted its resignation to Interim President Adly Mansour after a short cabinet meeting.
According to Beblawi, the government had done all it can to restore security and to lead Egypt through its transitional phase. However, Beblawi added that the government cannot act alone, and that for the country to strive and stabilise, all Egyptians needed to work together for the future they aspire for.
However, Beblawi did not provide a solid reason for the resignation. Analysts have attributed the decision to increasing unpopularity of the government, including strikes across various fields: from public transport to police and doctor strikes.
While initial reports stated that Housing Minister Ibrahim Mahlab would become Egypt's new Prime Minister, Mahlab denied that he had been offered any position.
Egypt's Presidency further announced that the current government will continue to operate until a new one is formed.
Rumors have stated that the resignation sets Military Chief Abdel Fattah Al-Sisi in a prime position to run for President.
The Interim Government had been appointed in July 2013 when Morsi was ousted from power following protests across the country. The deposed President is currently standing trial for espionage, killing of protesters, escape from prison and more.
---
Subscribe to our newsletter
---