[youtube http://www.youtube.com/watch?v=tAzKzBfPPj8]
Three explosions have shaken Cairo University and Giza earlier today, killing at least one person and wounding five according to police sources and state media.
The first two explosions occurred shortly before noon outside the main gates of Cairo University, targeting a police checkpoint at El-Nahda Square.
The twin explosions killed Police Brigadier General Tarek El-Mergawy and injured four others. El-Mergawy was also the Director of West Giza's Investigations.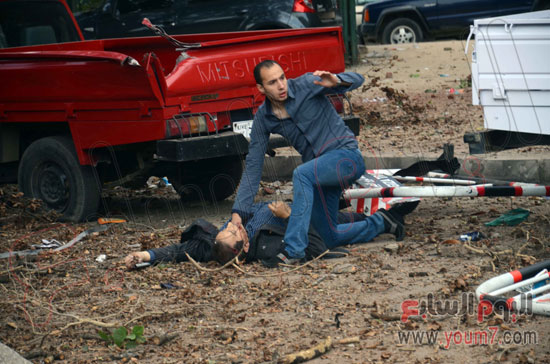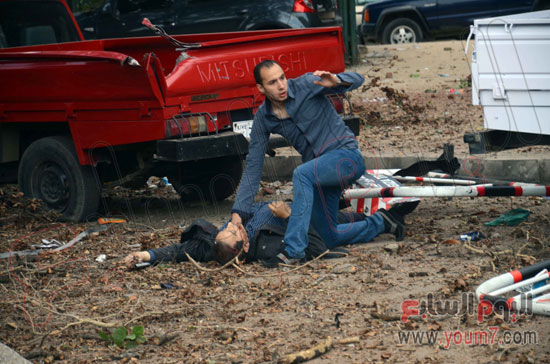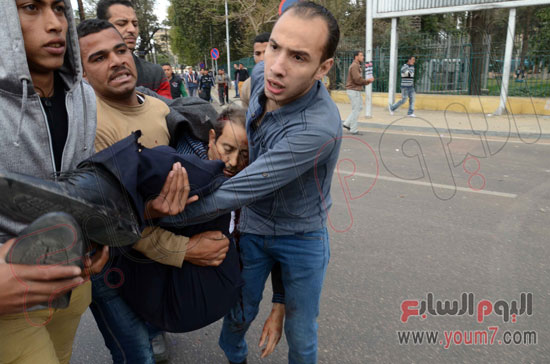 Nearly two hours later, a third bomb exploded as police and emergency services were at the scene. At least two police officers are reported to have been injured.
According to the Ministry of Interior, the three bombs, detonated remotely, were planted at a tree outside the University. Two bombs were placed 'inside the tree,' and the third was placed on a branch.
Shortly following the explosions, at least five students have been arrested in the vicinity of the University. No explanation has been provided for their arrests.
The Prime Minister of Egypt has ordered an emergency meeting with the Ministers of Interior, Justice and Defence and Egypt's Intelligence Chief.
While the government is yet to state who is behind the attack, the Muslim Brotherhood's social media pages have blamed security forces for 'plotting the attack in order to fabricate charges of terrorism against students.'
Egypt has recently faced a wave of militant and terrorist attacks. The latest figures released by the government indicate that 439 members of Egypt's security forces have been killed in terrorist and militant attacks since the ouster of Islamist President Mohammed Morsi.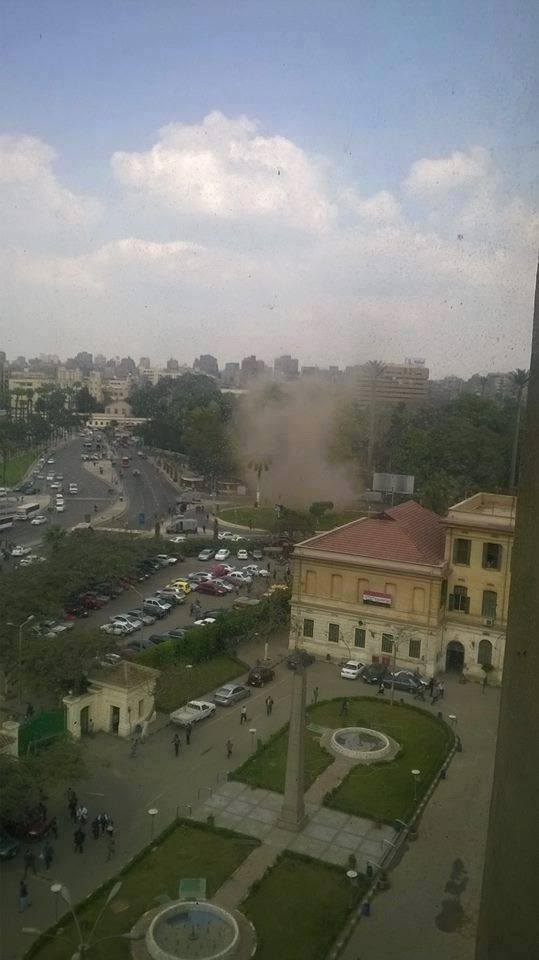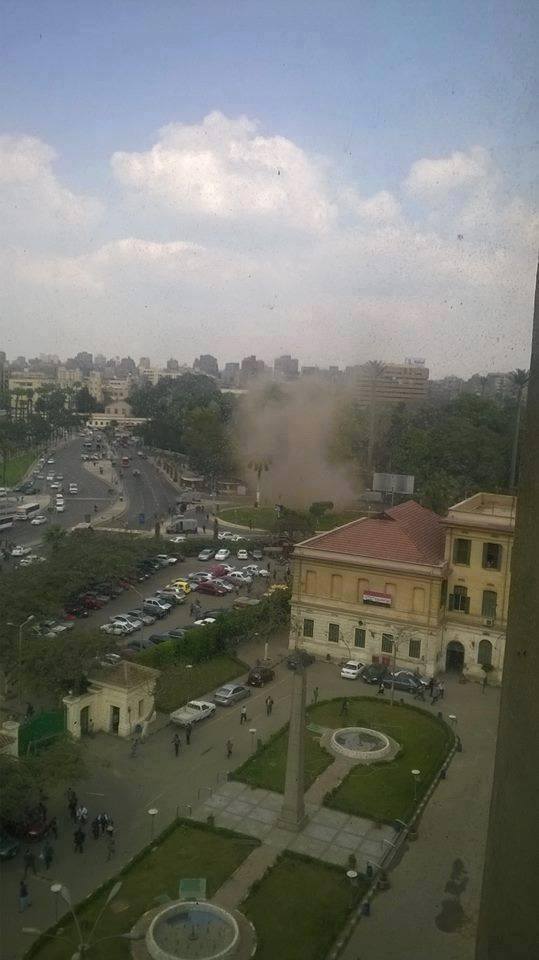 ---
Subscribe to our newsletter
---