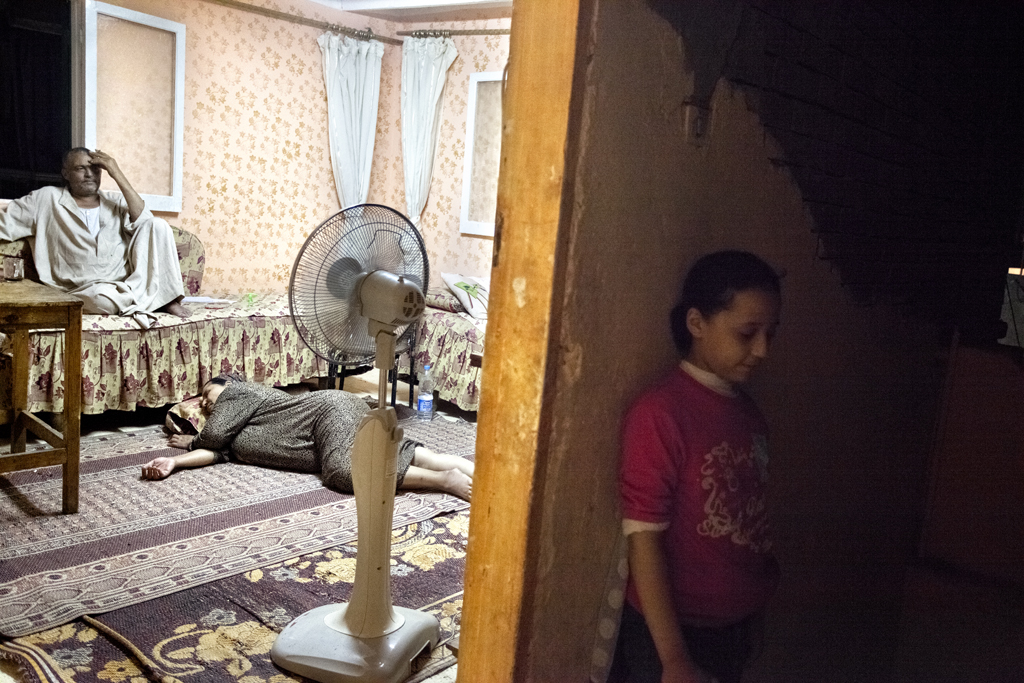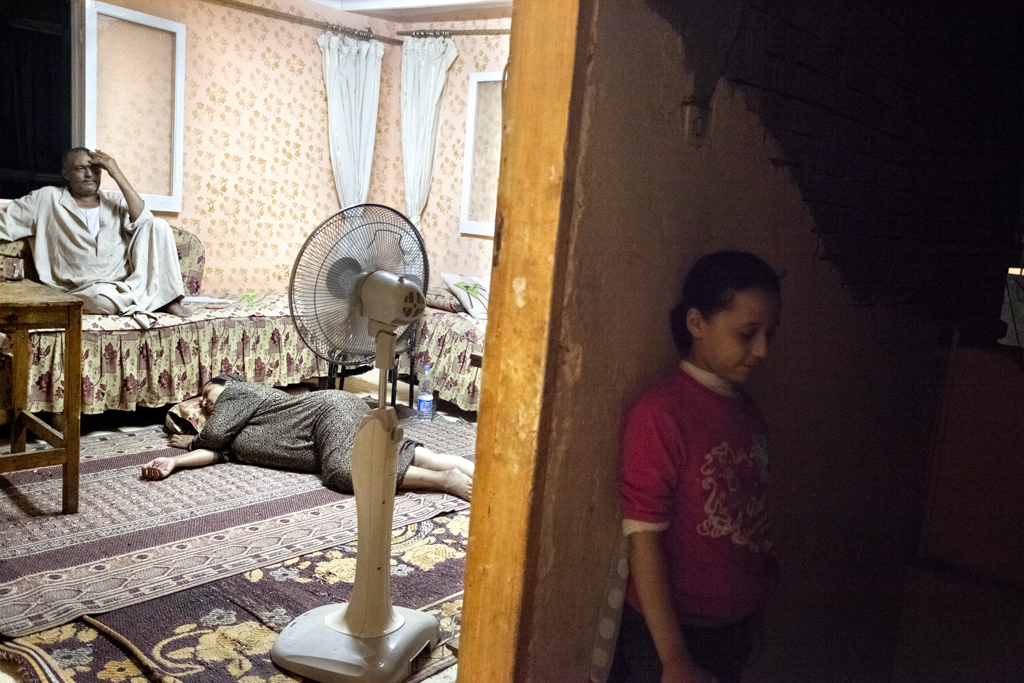 By Mohamed Khairat, Editor-in-Chief, EgyptianStreets.com
While many have strayed away from Egypt since the 2011 revolution, Bieke Depoorter found herself spending nights at the homes of Egyptians and exploring their lives behind the walls.
Despite knowing no Arabic, Bieke, 27, has successfully managed to spend the night at the homes of multiple families, earning their trust and photographing their lives and intimate moments.
"I work with Ruth Vandewalle. We both travel together to try to find the trust of people and a place for the night," explains Bieke who is a member of Magnum Photos. "We just ask people meet in the streets. If I am welcomed by the family into their homes, Ruth [who speaks Arabic] leaves and I spend the night by myself [with the family]."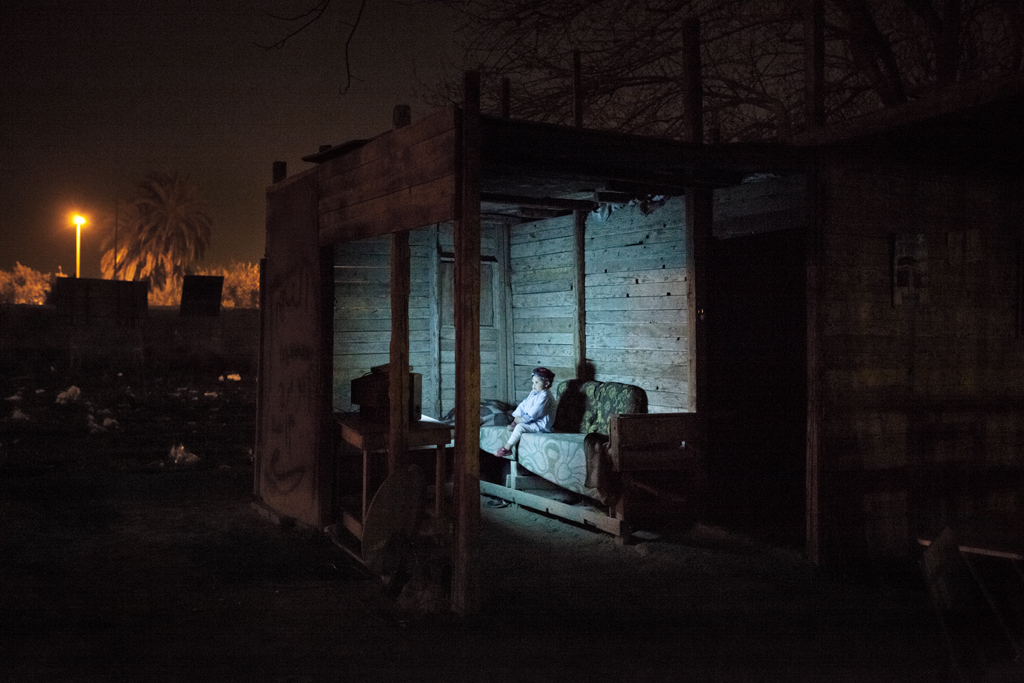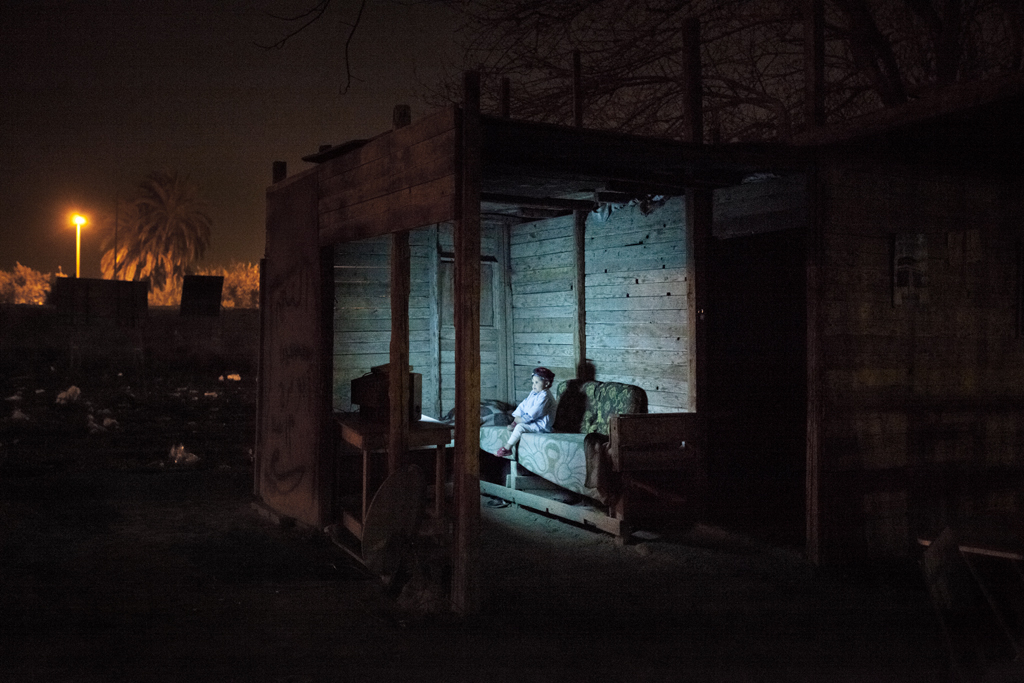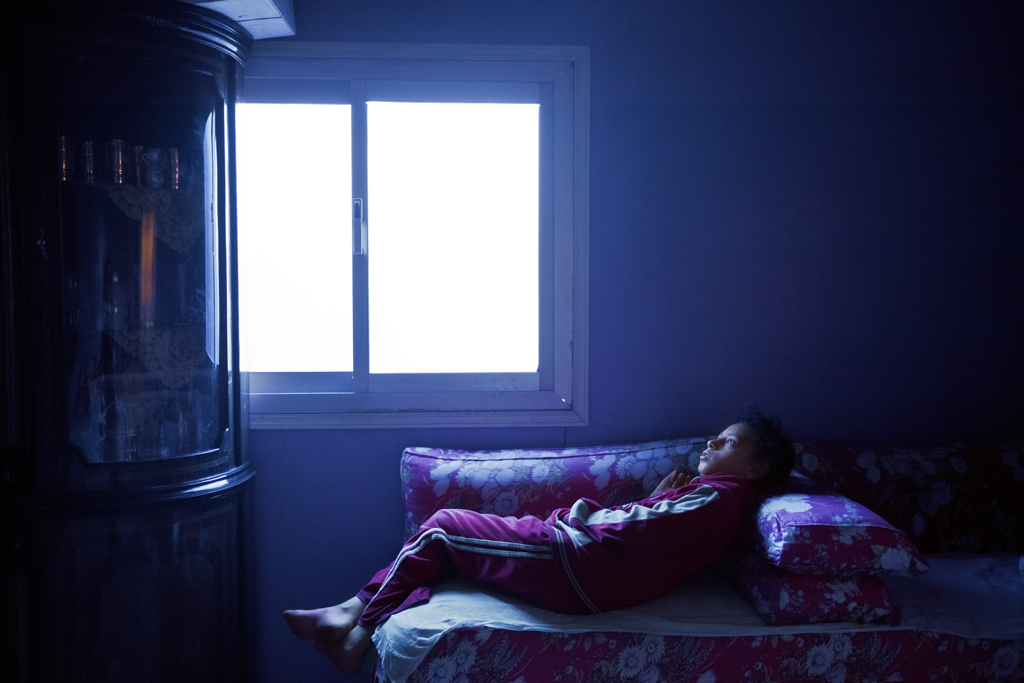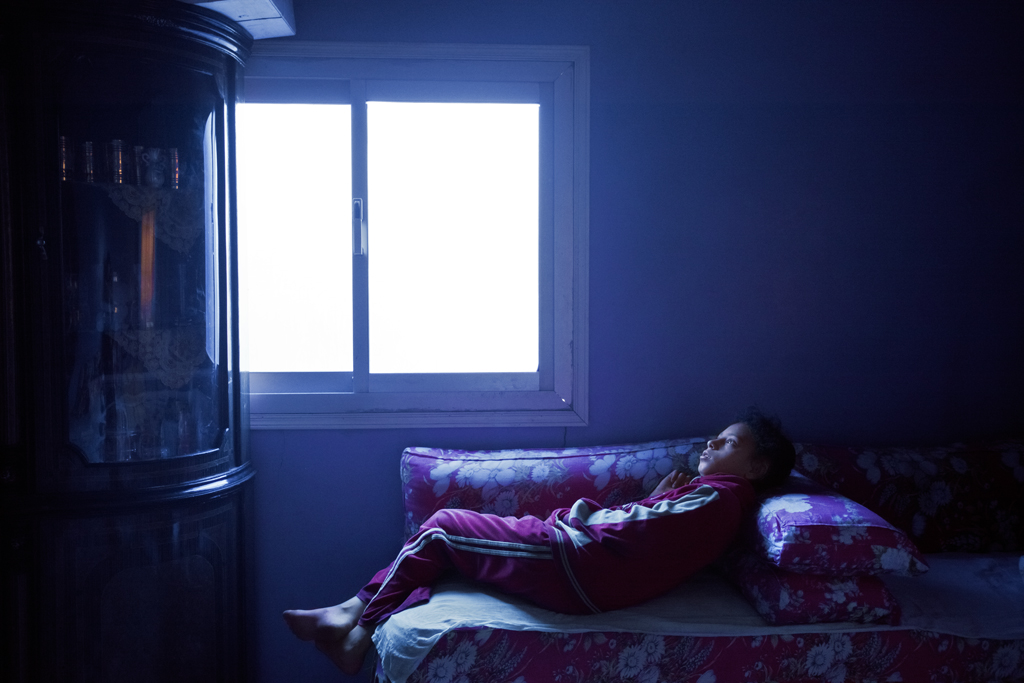 The ambitious project started following another project 'Caïropolis.' Bieke and three other Belgian photographers, Harry Gruyaert, Zaza Bertrand and Filip Claus, were asked by Jan Beke to show what Egypt has become in the shadow of the revolution. However, there was a twist: the photographs were not to portray Tahrir Square, violence and protests, but the city of Cairo and its people.
While 'Caïropolis' concluded successfully, with multiple exhibitions and a published book, Bieke felt that her journey was not yet over.
"I decided that for me, my project (spending the night with people and exploring the intimacy of the family) was not yet finished," says Bieke whose work in Egypt is still in progress. "So I continued the project by myself and will continue for some time."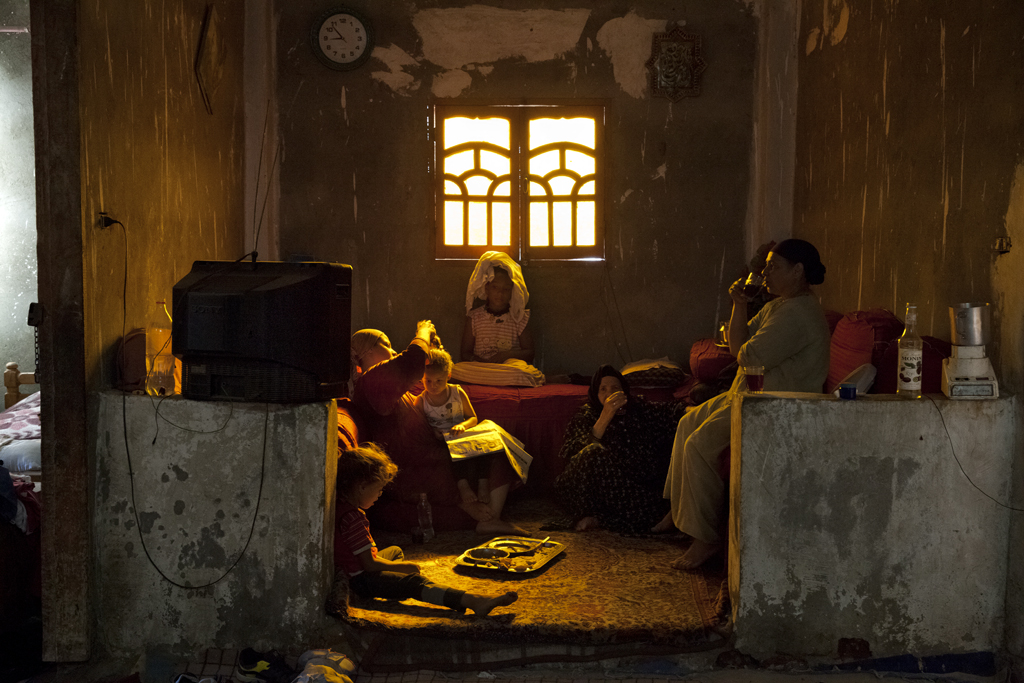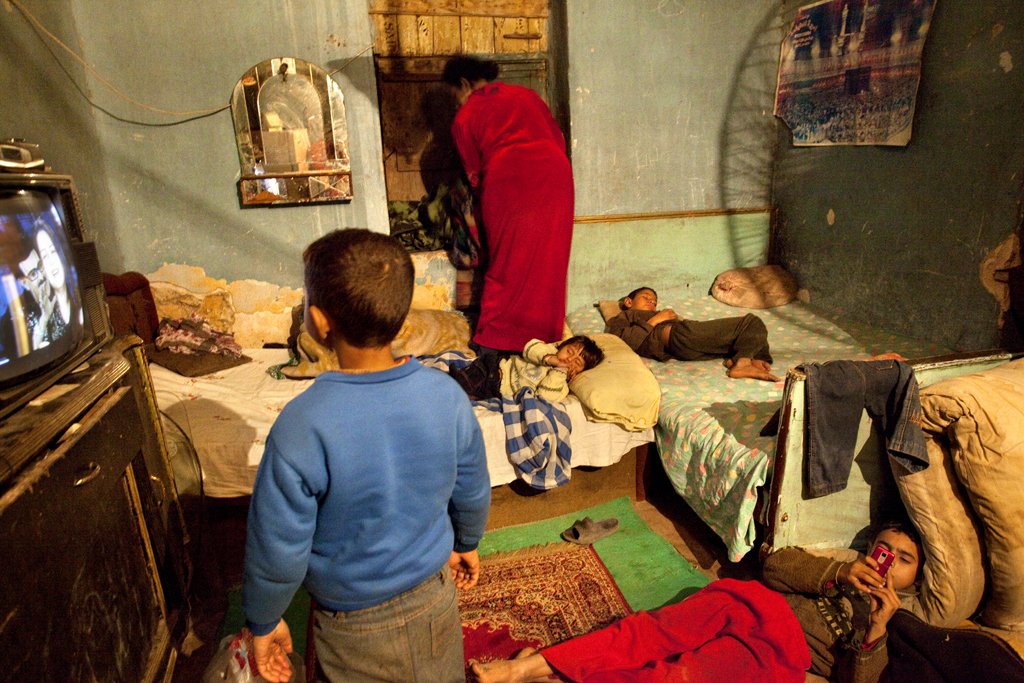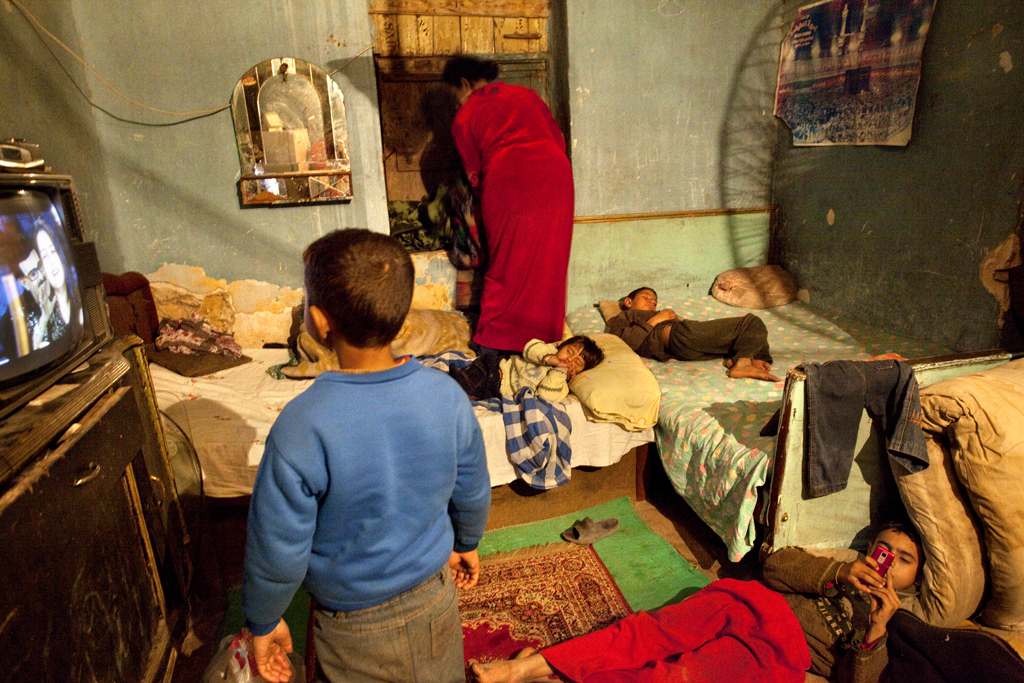 Perhaps the most important reason for continuing the project and exploring life behind the walls was to show a different side of Egypt.
"I find it important to show another side of Egypt, not what we see all the time on television," says Bieke, pointing out that we often see violence, Tahrir Square and sit-ins, but not enough insight into the lives of Egyptians.
"Trying to gain the trust of people in a period of time with no foundation of trust is very interesting…there still is trust!" adds Bieke, explaining that people are encouraged not to trust any foreigners. "Of course, sometimes it is difficult….you can feel the changes happening and the growing un-trust towards us, but I still found people that gave me a side of their bed."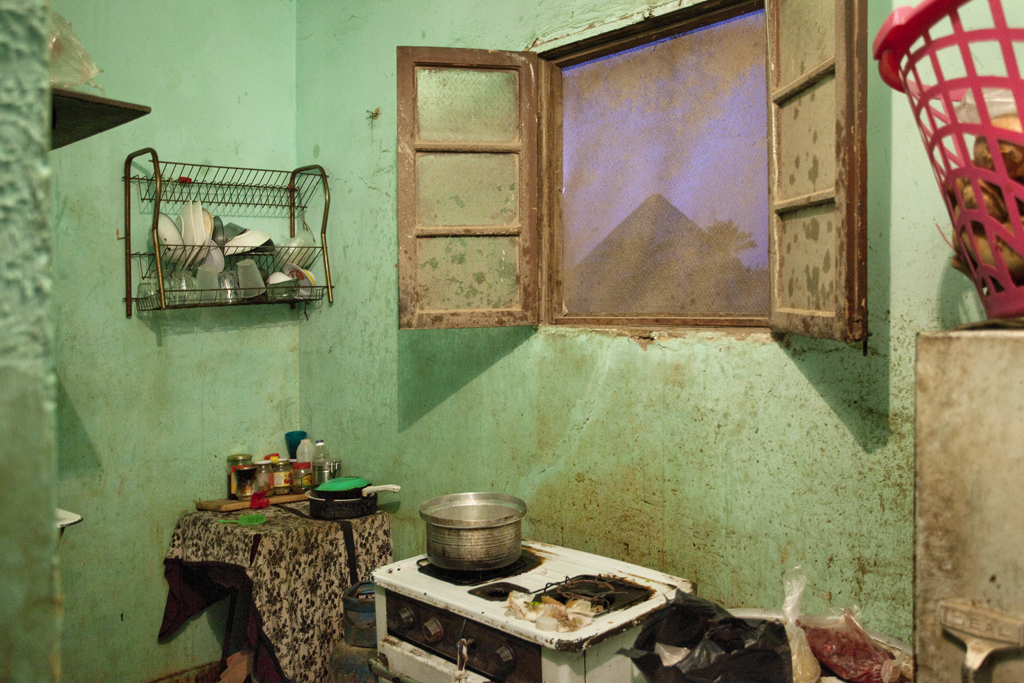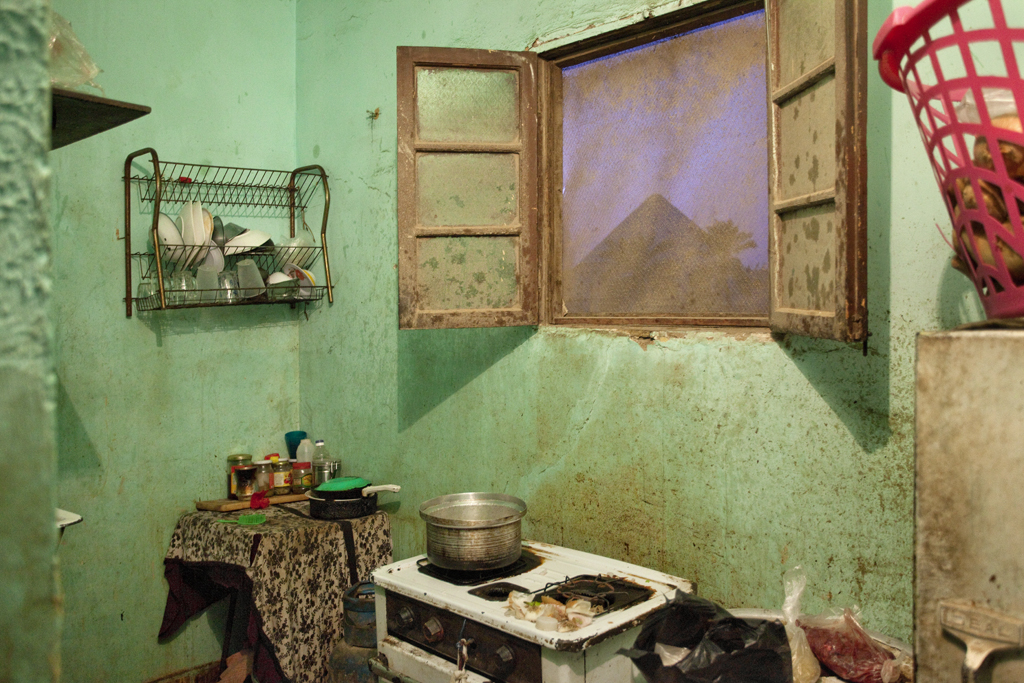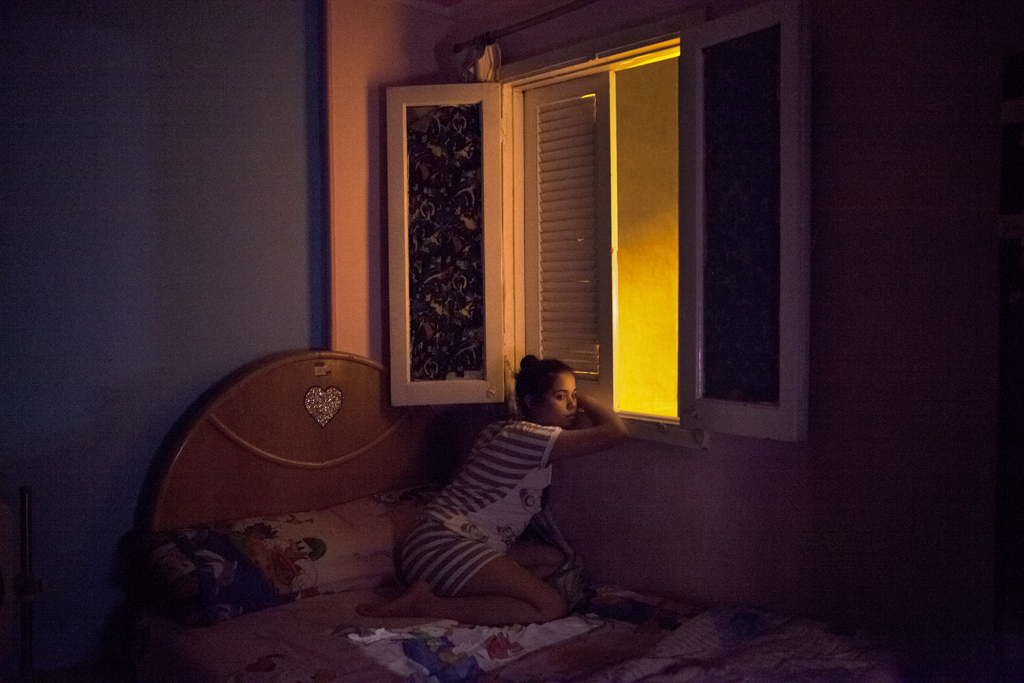 While some might imagine that people would not allow strangers to enter their homes and spend a night with them, Bieke's work shows the true hospitable nature of Egyptians.
"People react differently of course…but mainly once people invite me into their homes, they are very open and welcome," explains Bieke.
"Lots of times I even slept with them in the same bed which is not something everyone would do. I mean, it's not logical for people to invite you to sleep over and at the same time to share their bed!"
Yet, what is also of great importance and significance to Bieke is how other people interpret the photographs she takes. "I choose not to give captions, because I really like it when people interpret the photographs as they want," she says, "giving too much information can stop this."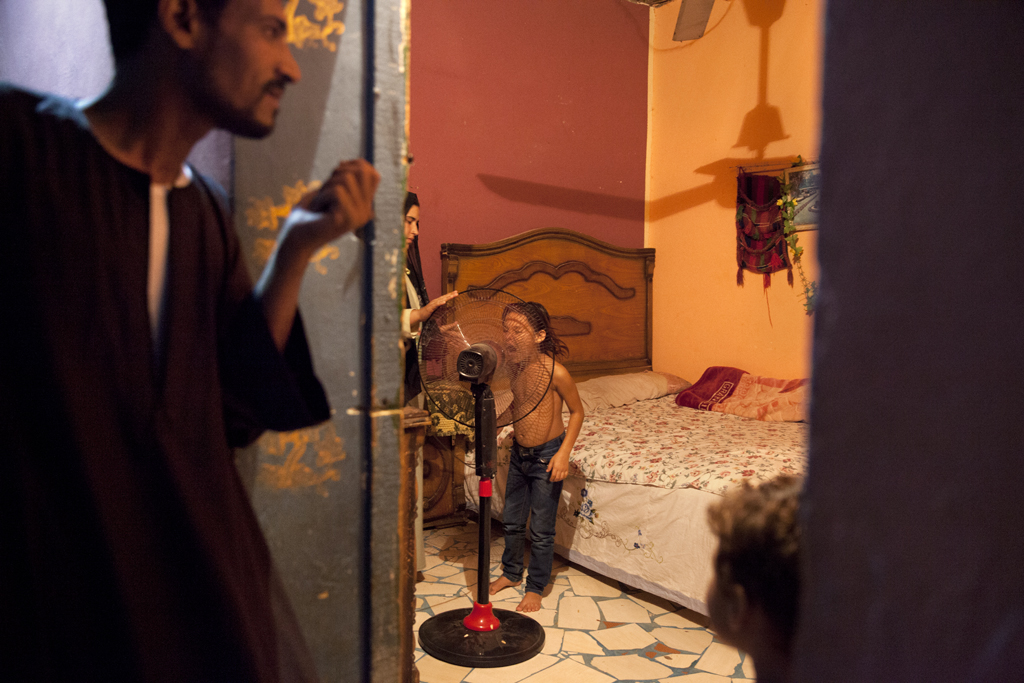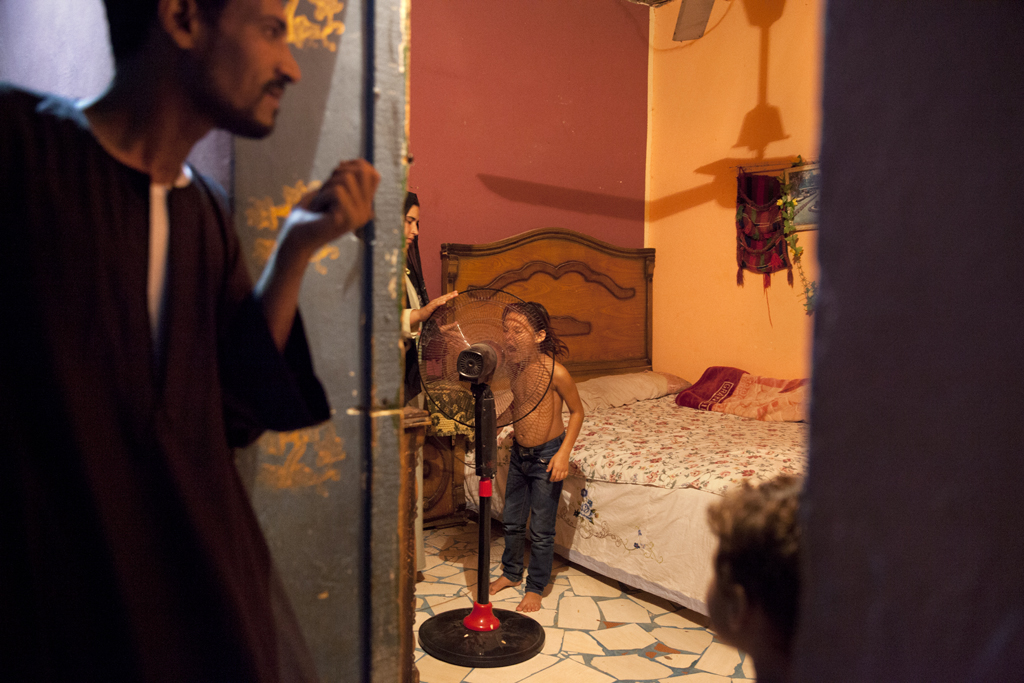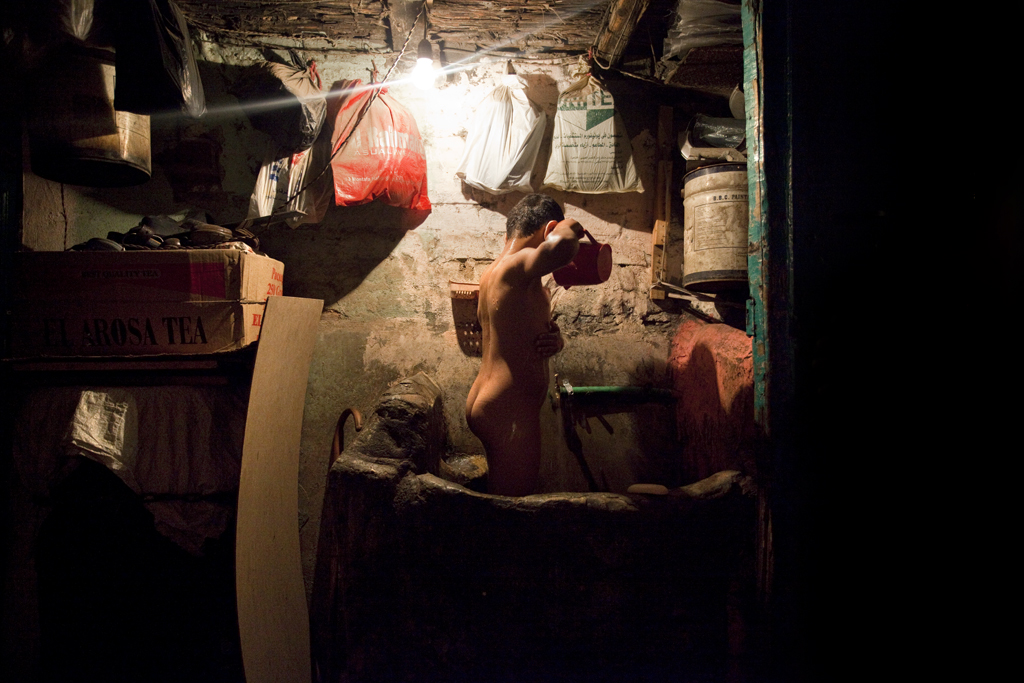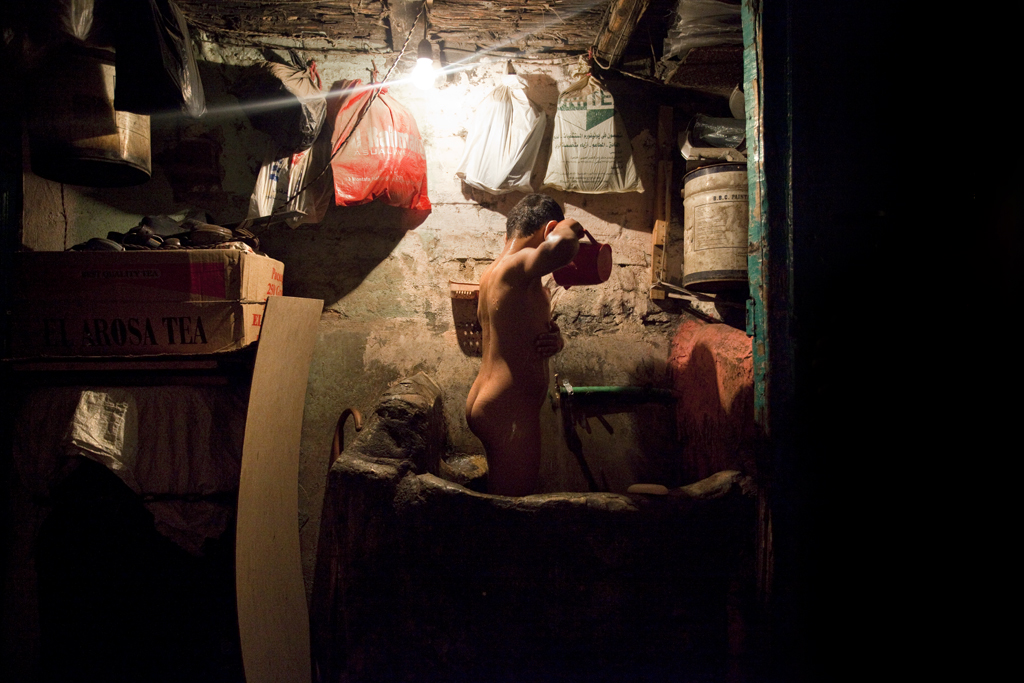 Bieke hopes to one day publish a book that captures her journey in Egypt. Similar work in in Russia has already been published by Lannoo in a book titled 'Ou Menya.' This autumn, Edition Patrick Frey (CH) and Hannibal (BE) will also be publishing her work and experiences from the USA in a book titled 'I am about to call it a day.'
Despite the differences in culture, Bieke believes there are many similarities that are often overlooked. "Every night I am surprised and amazed by people…people are maybe different in culture, but there are so many similarities among them."
You can follow Bieke's work and journey by visiting www.biekedepoorter.be and her section at Magnum Photos.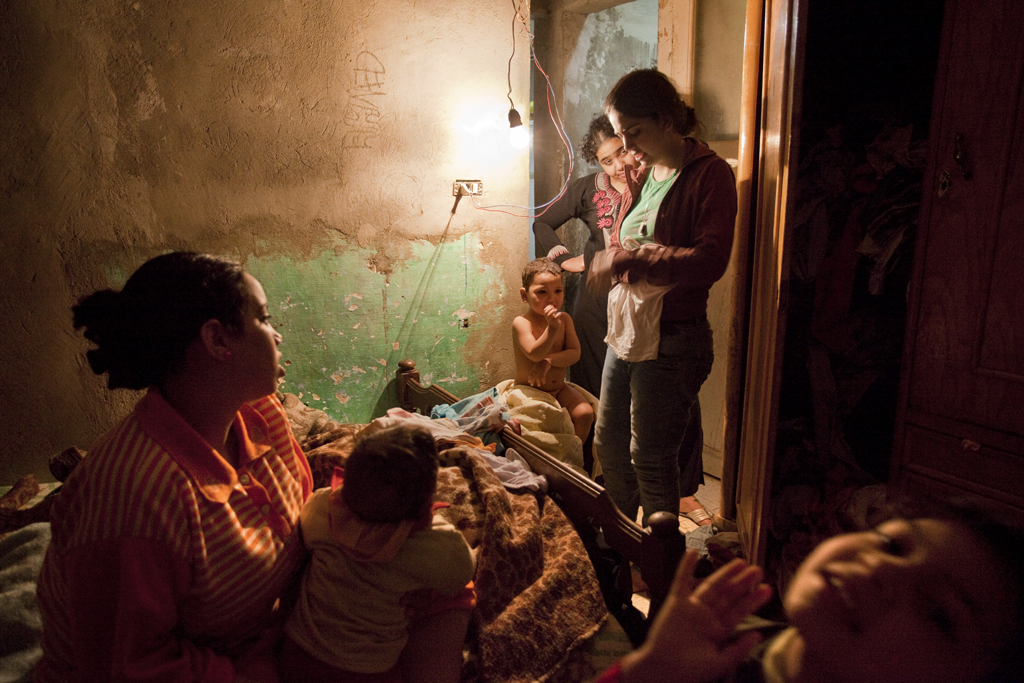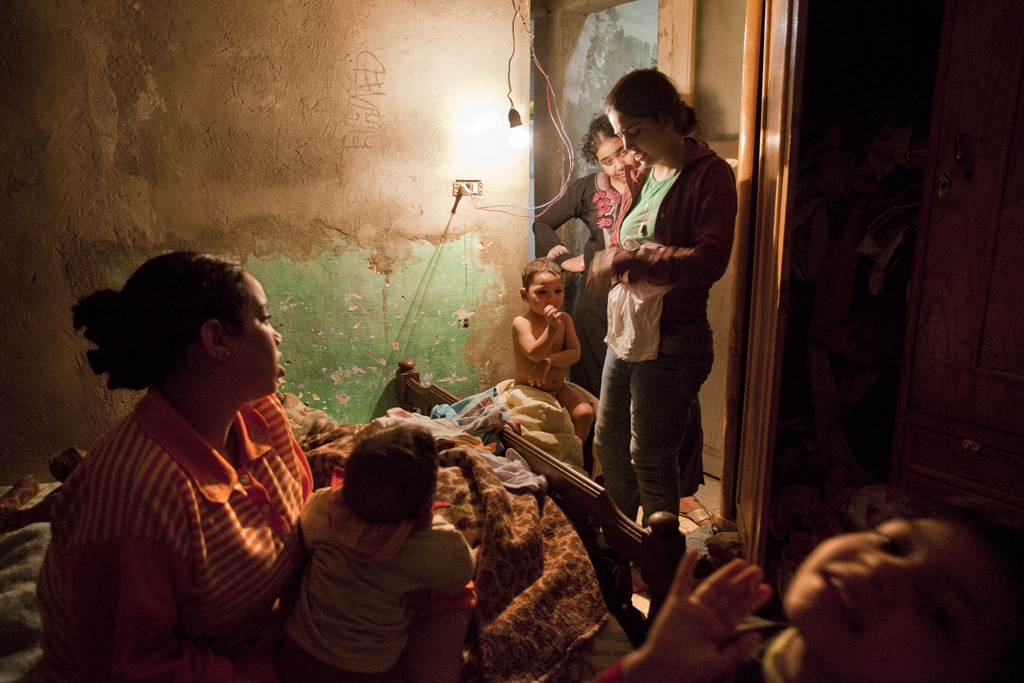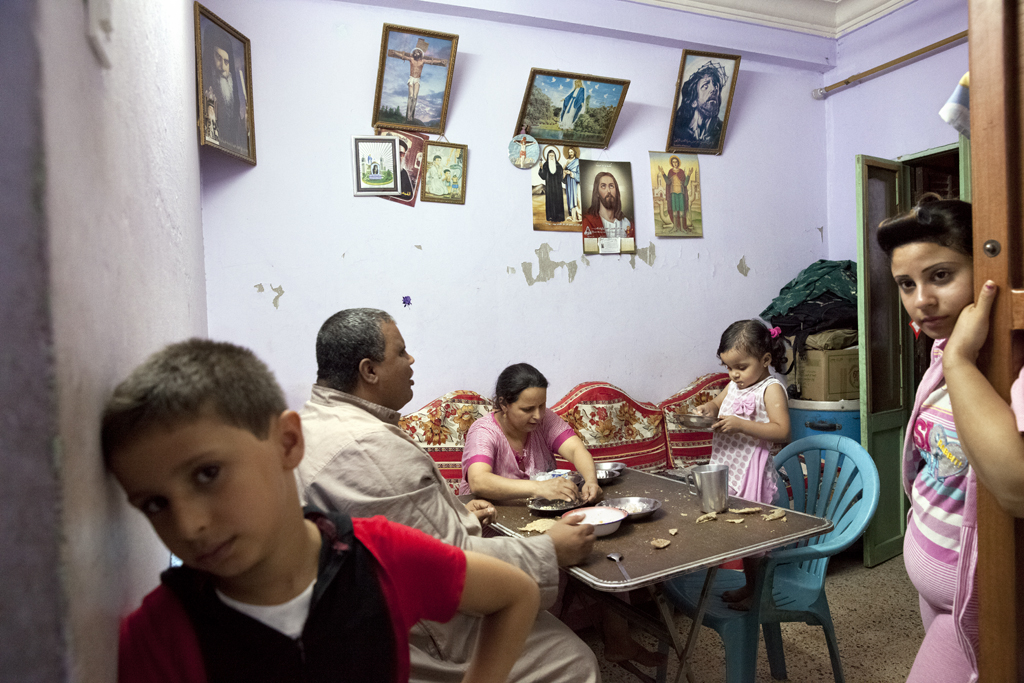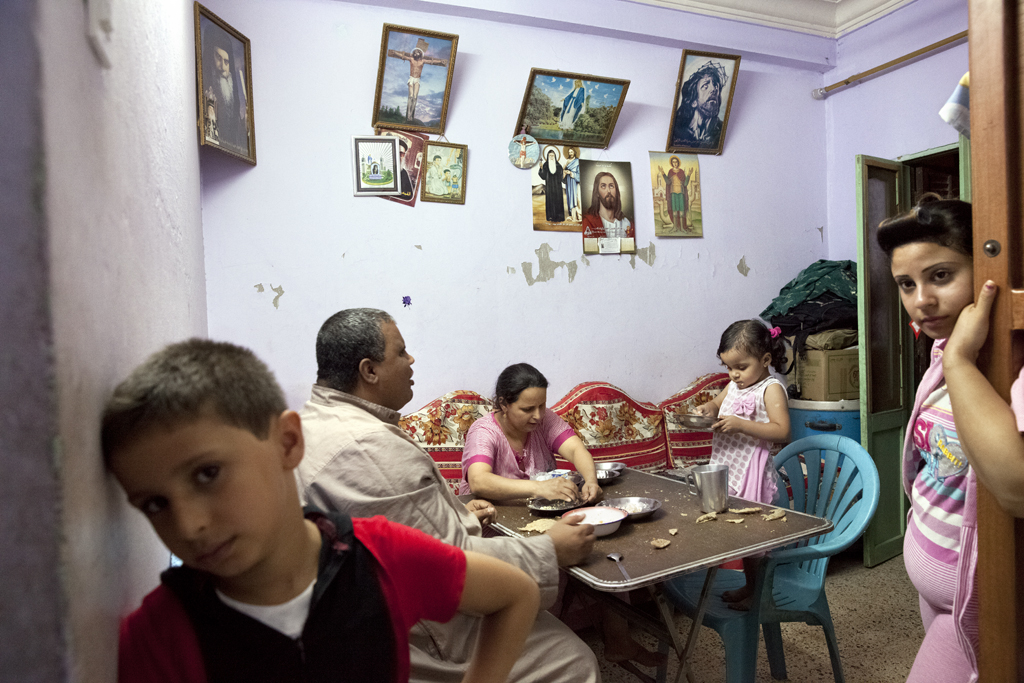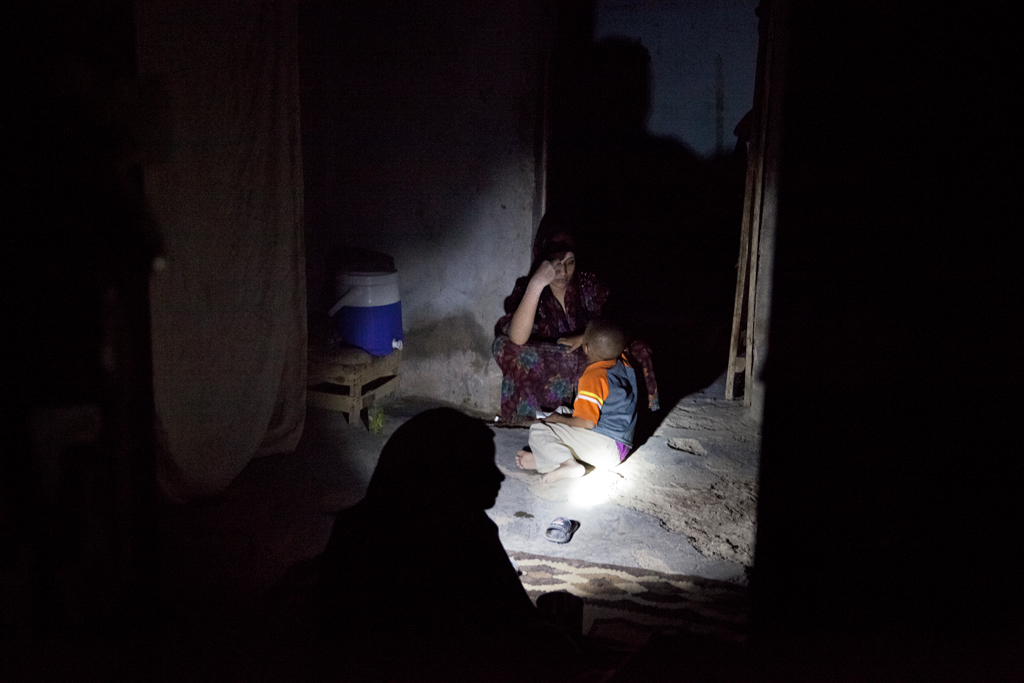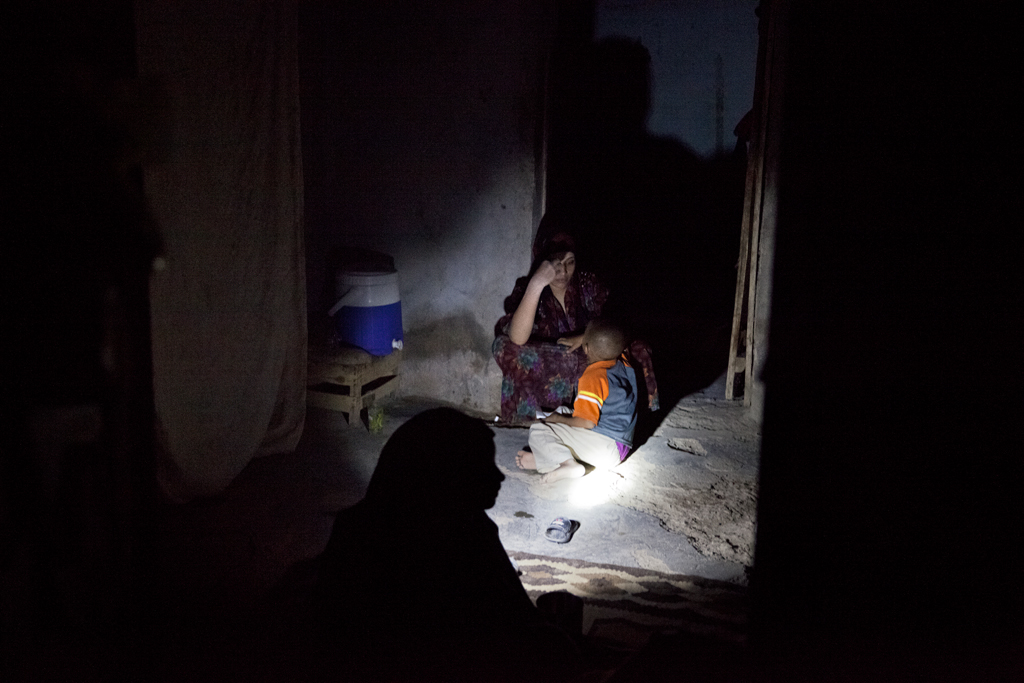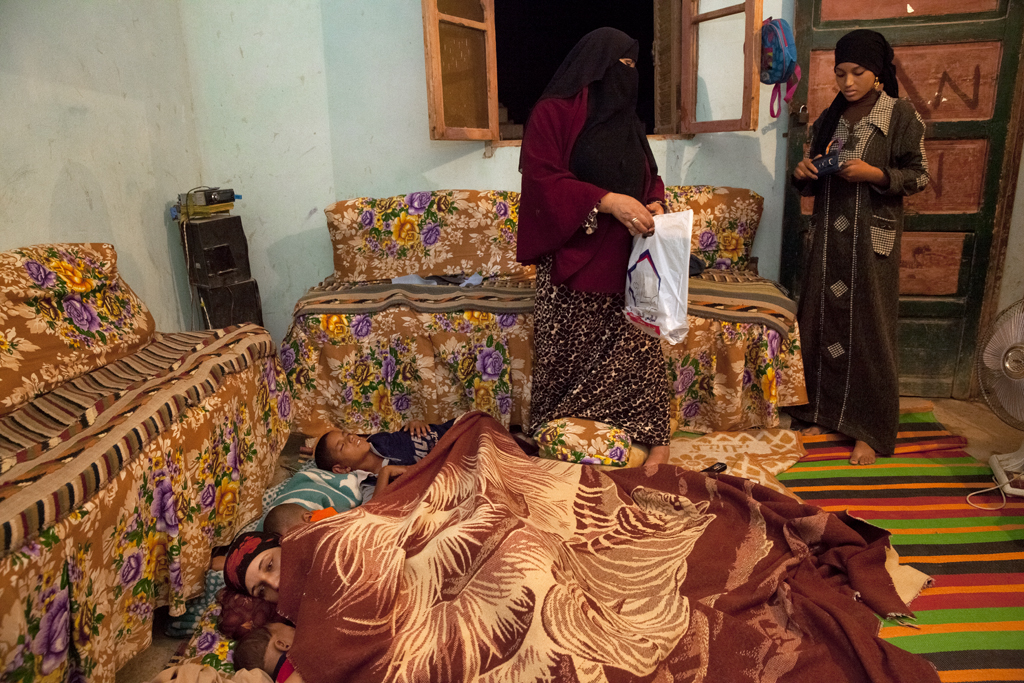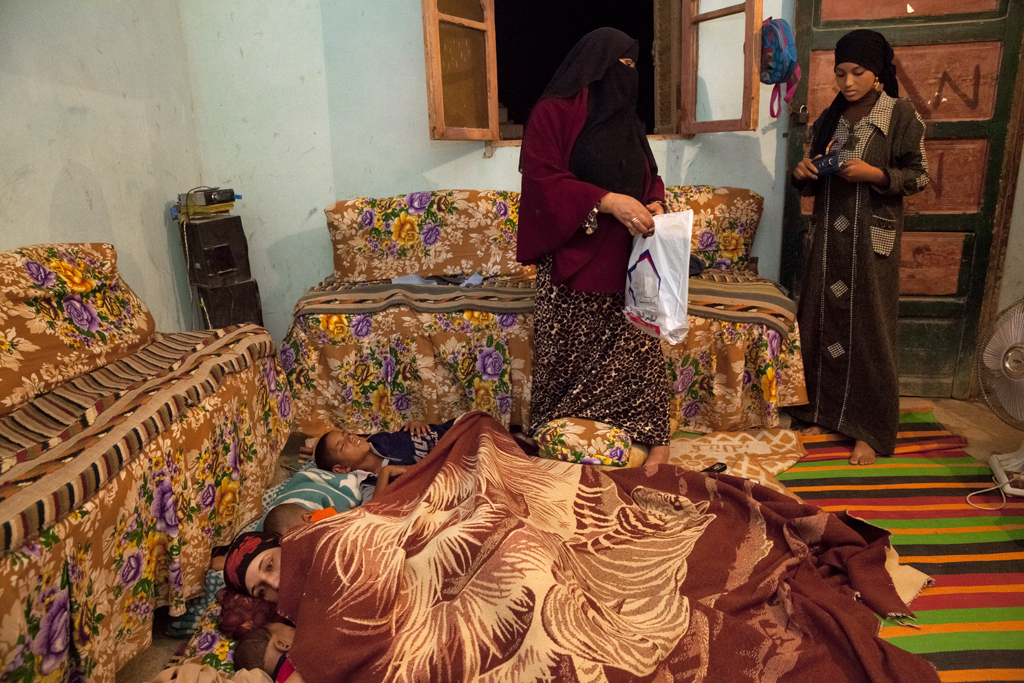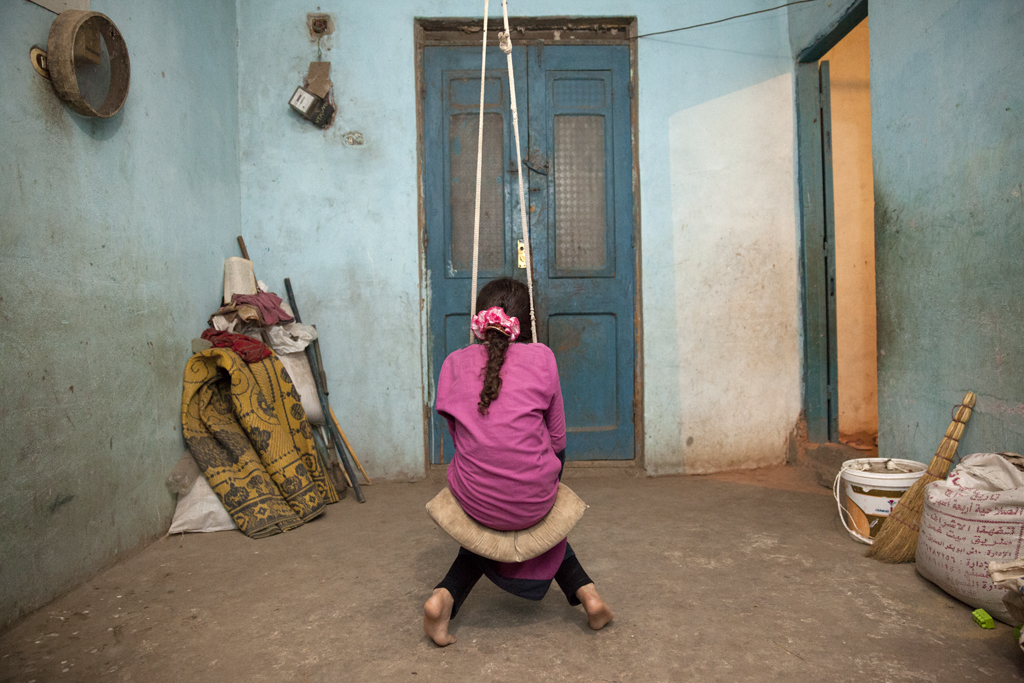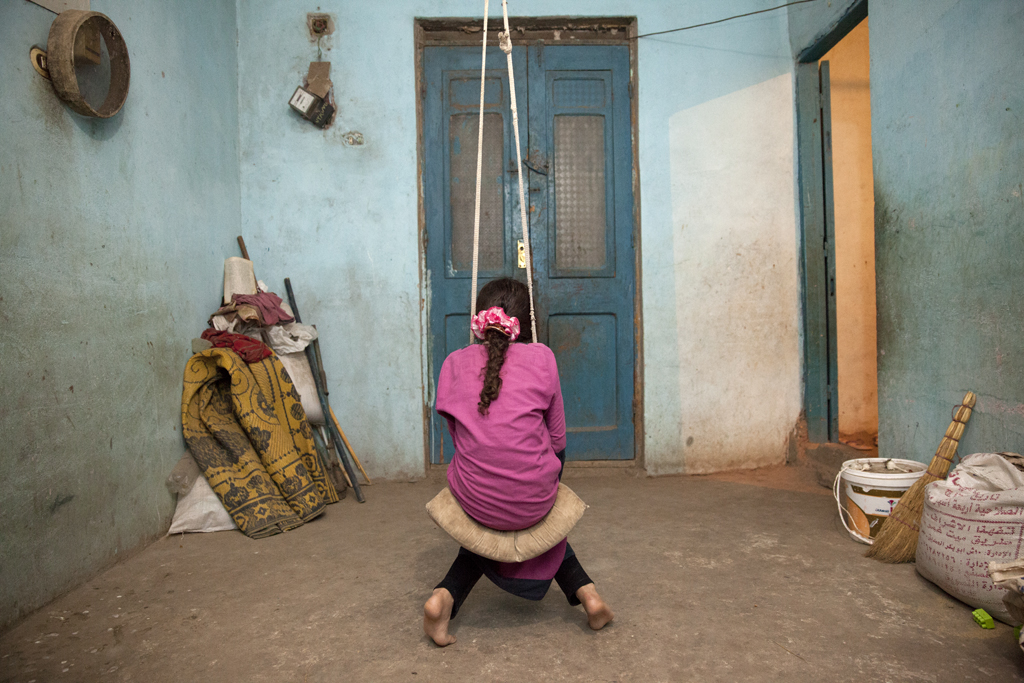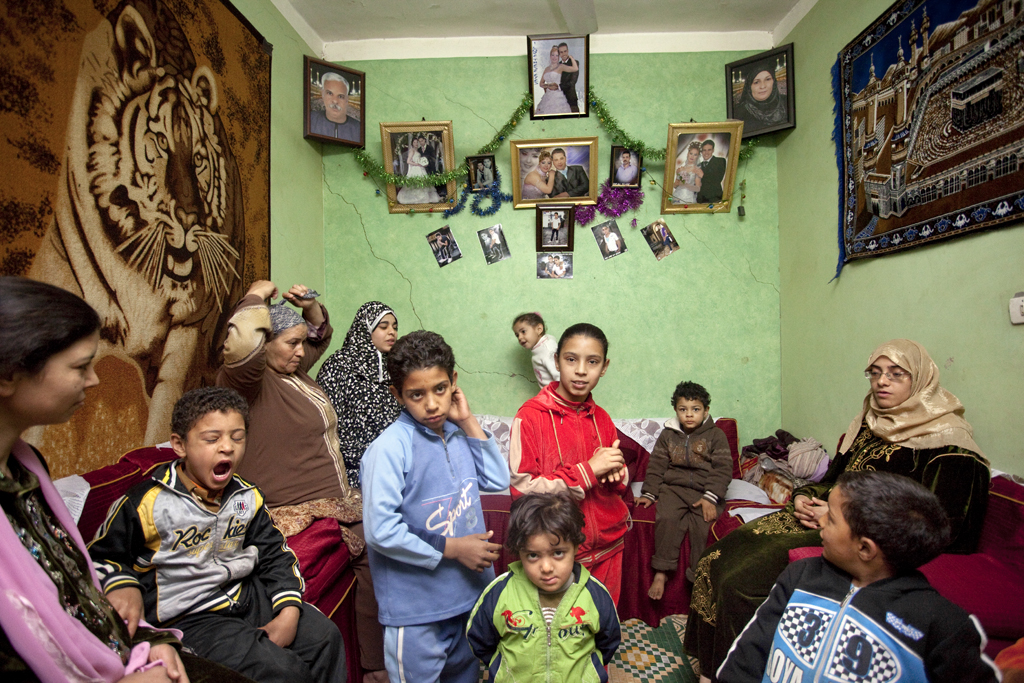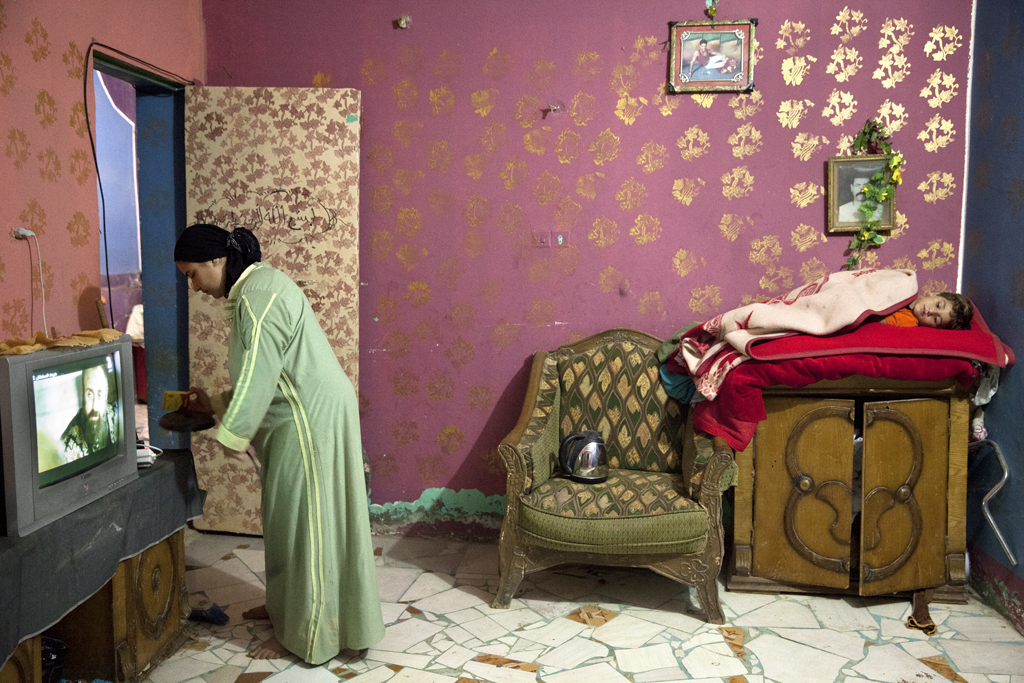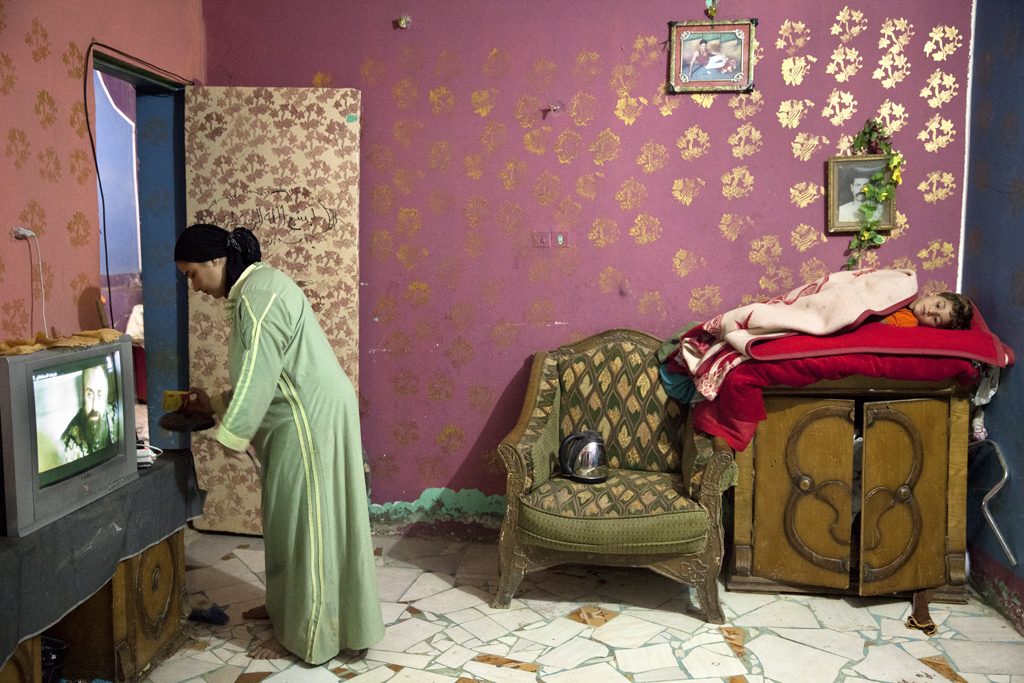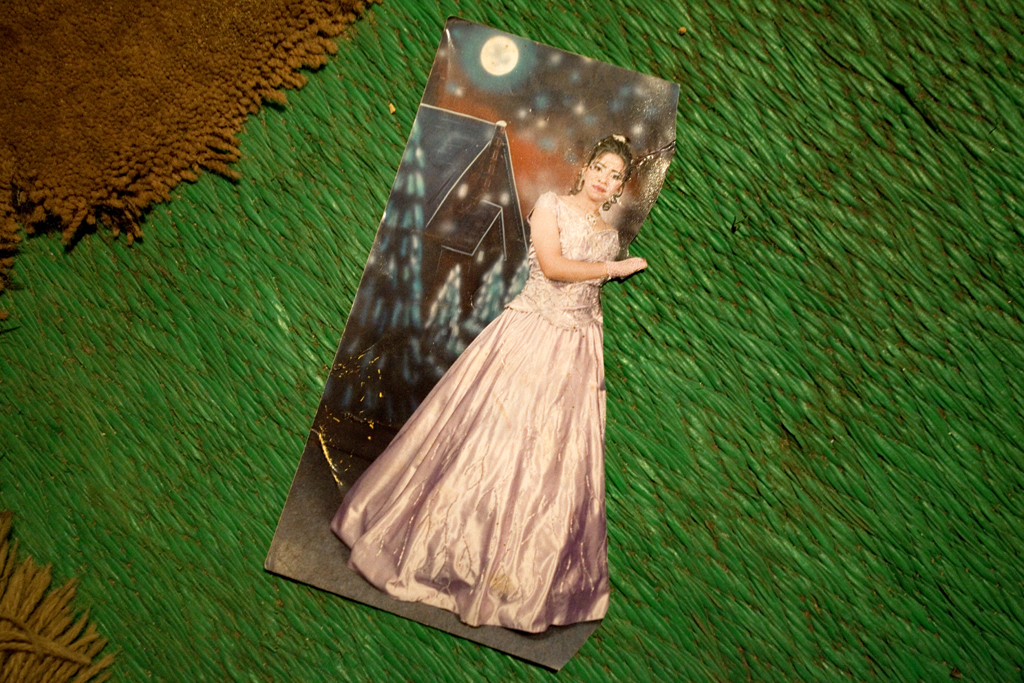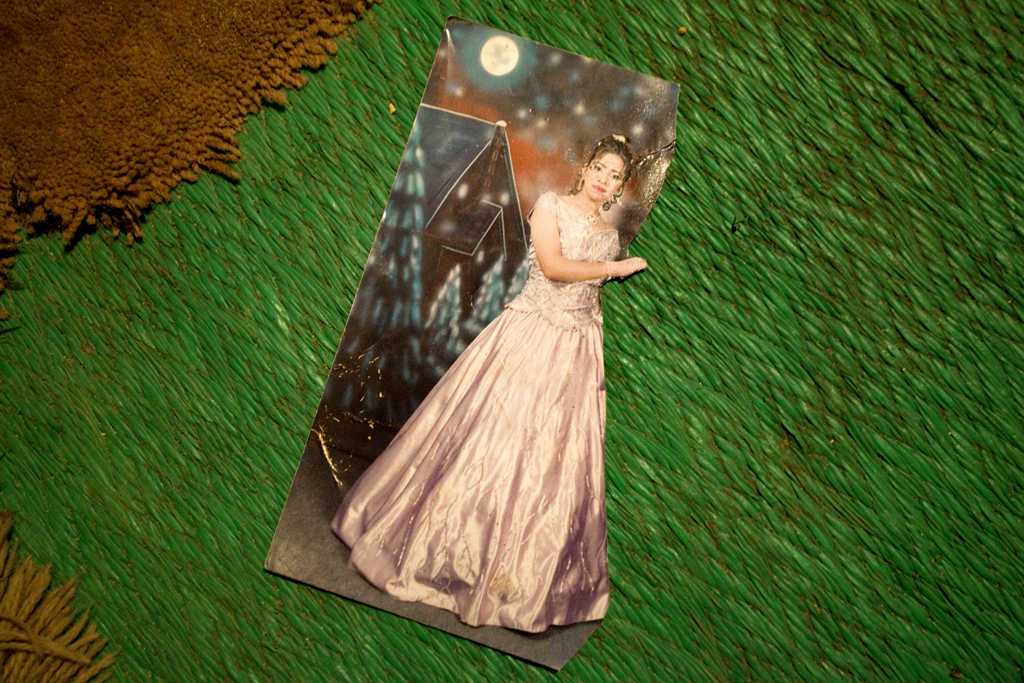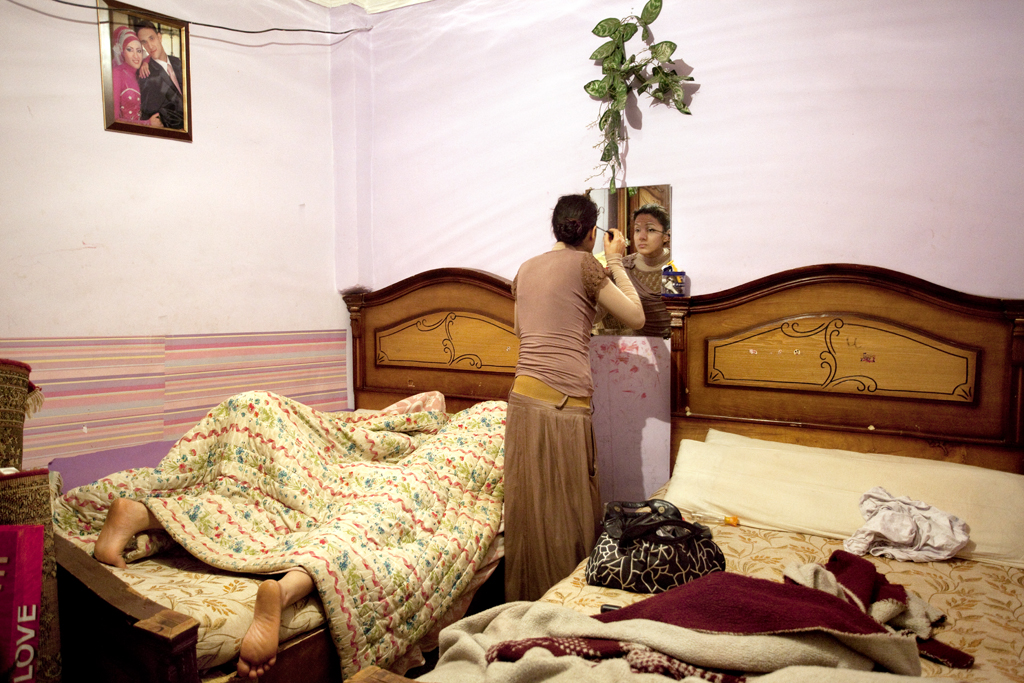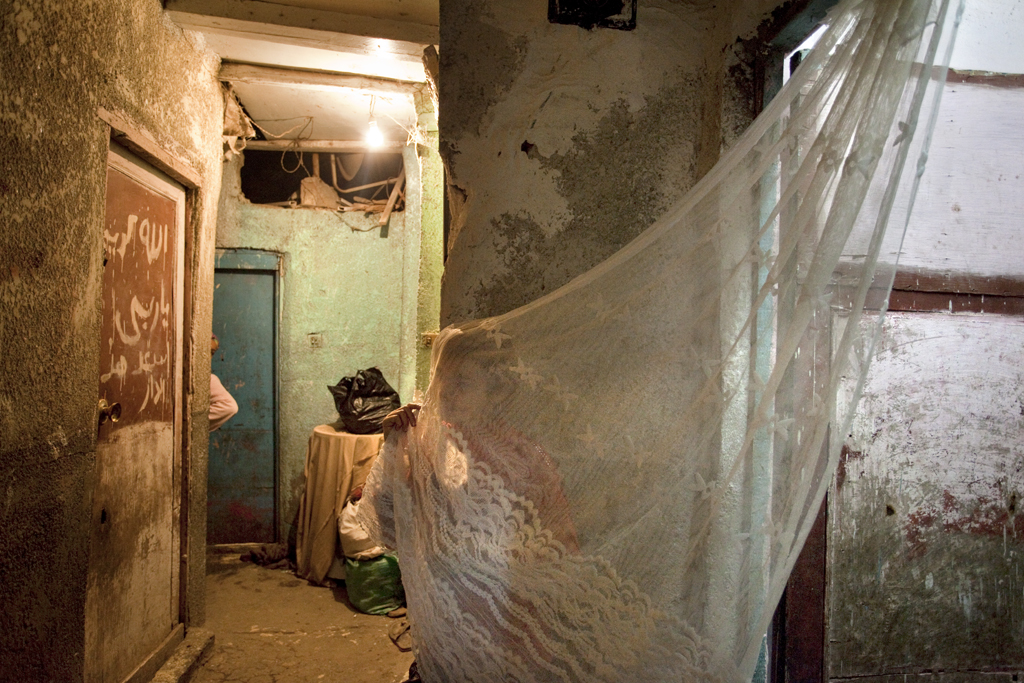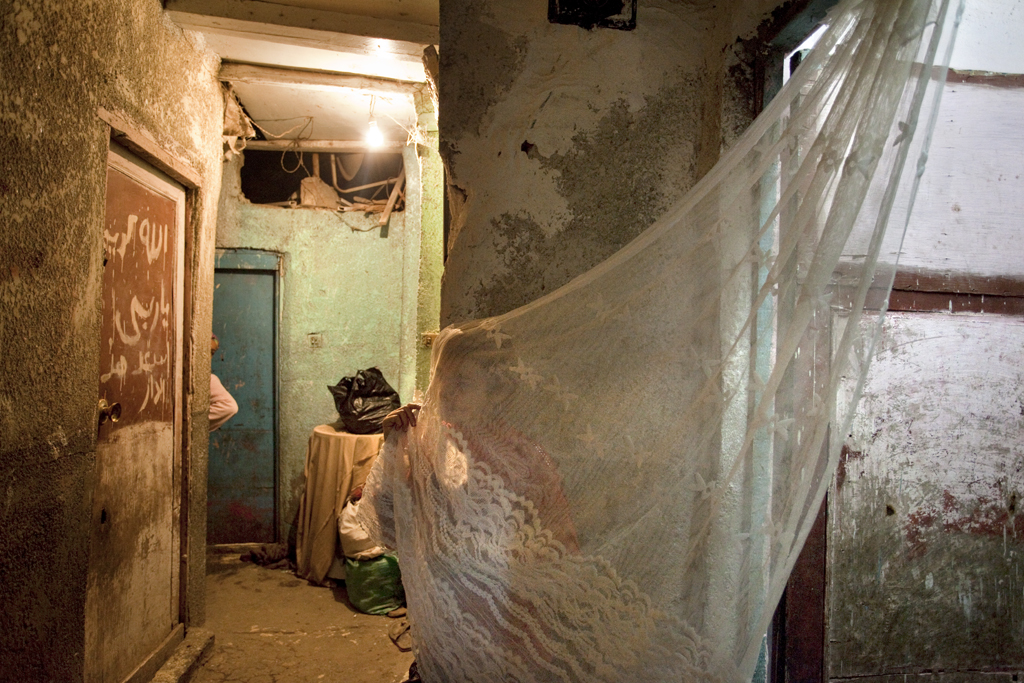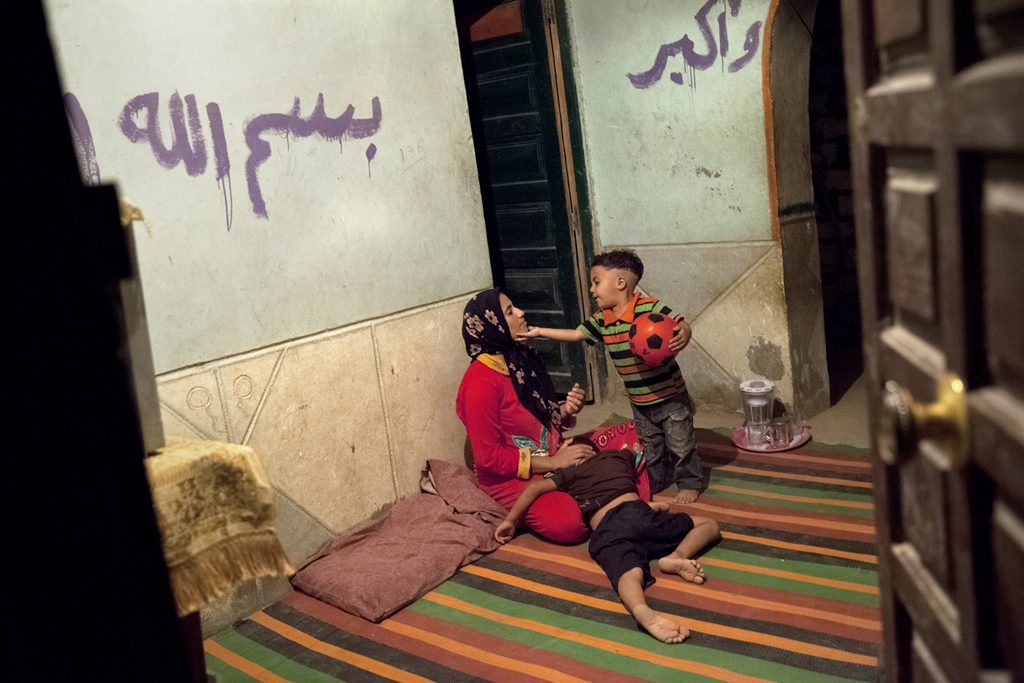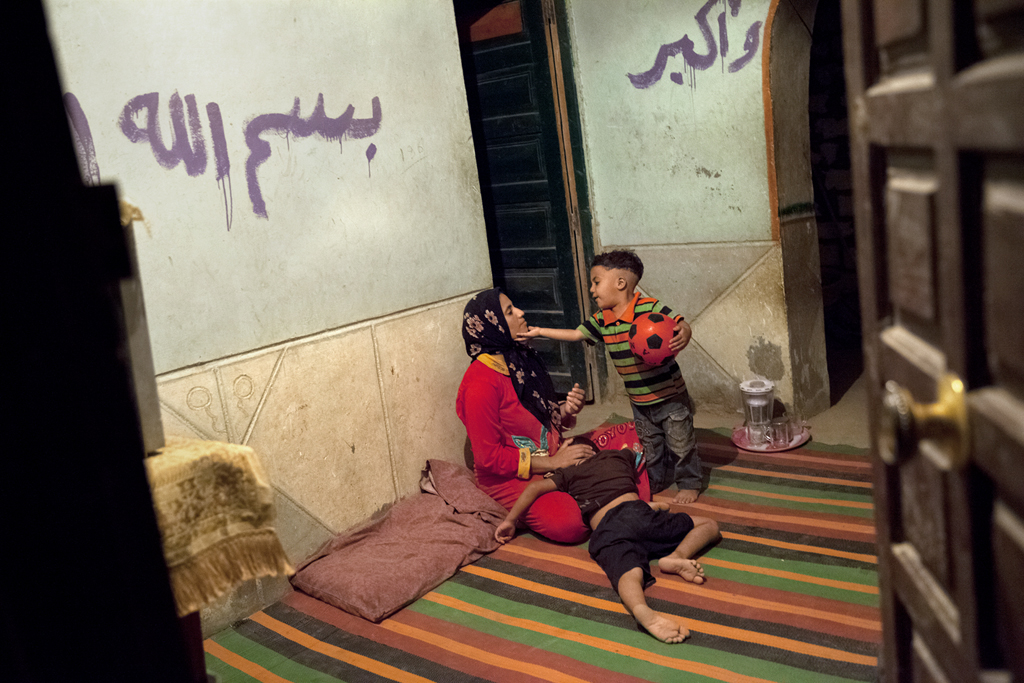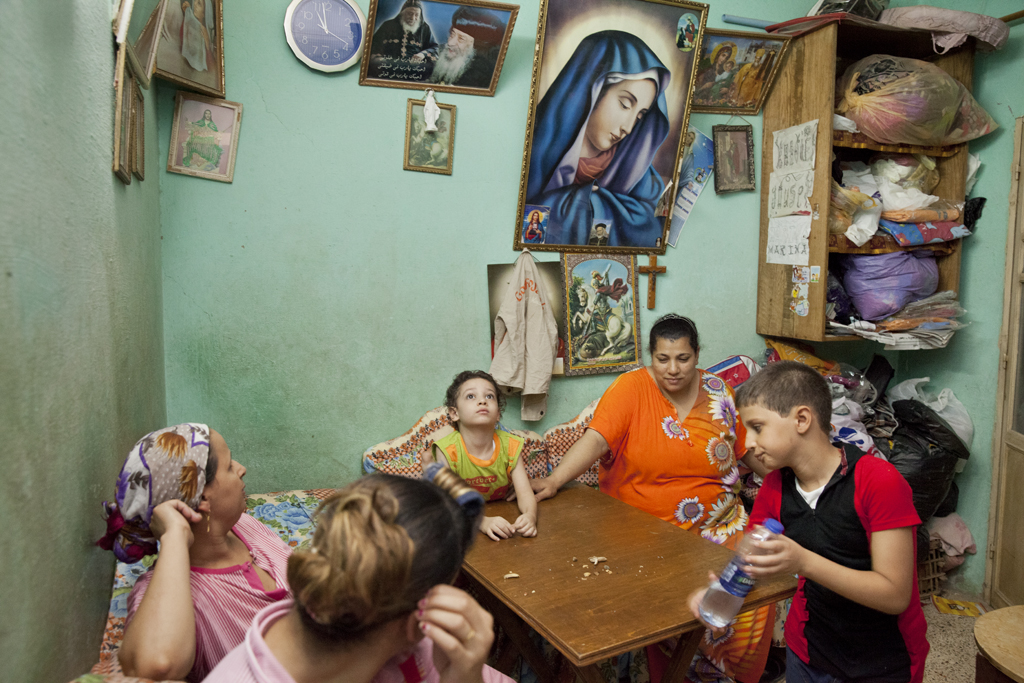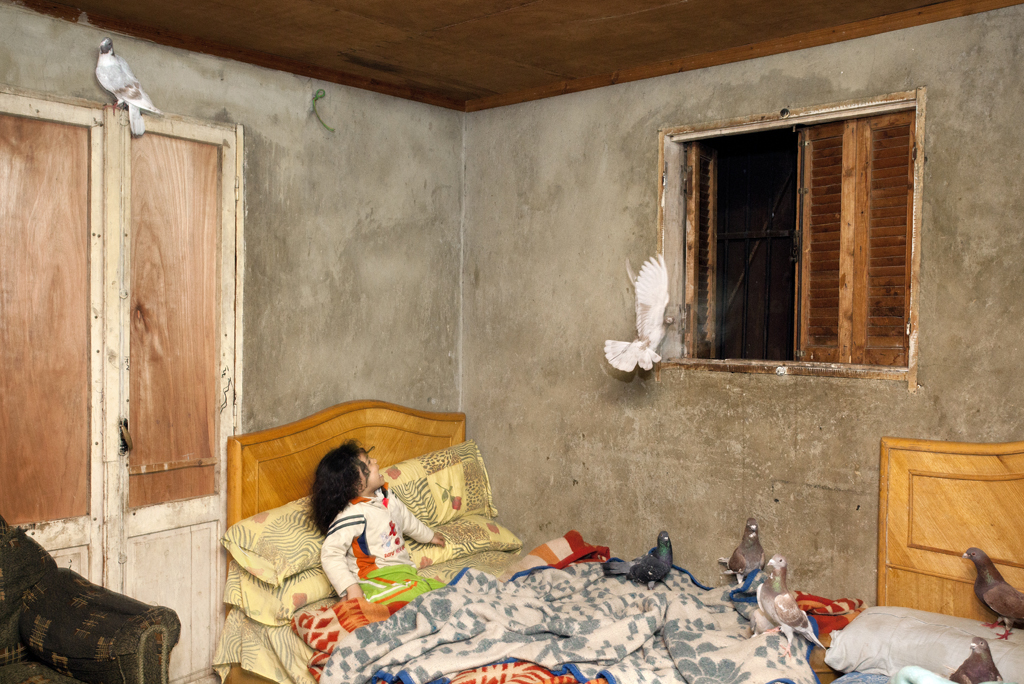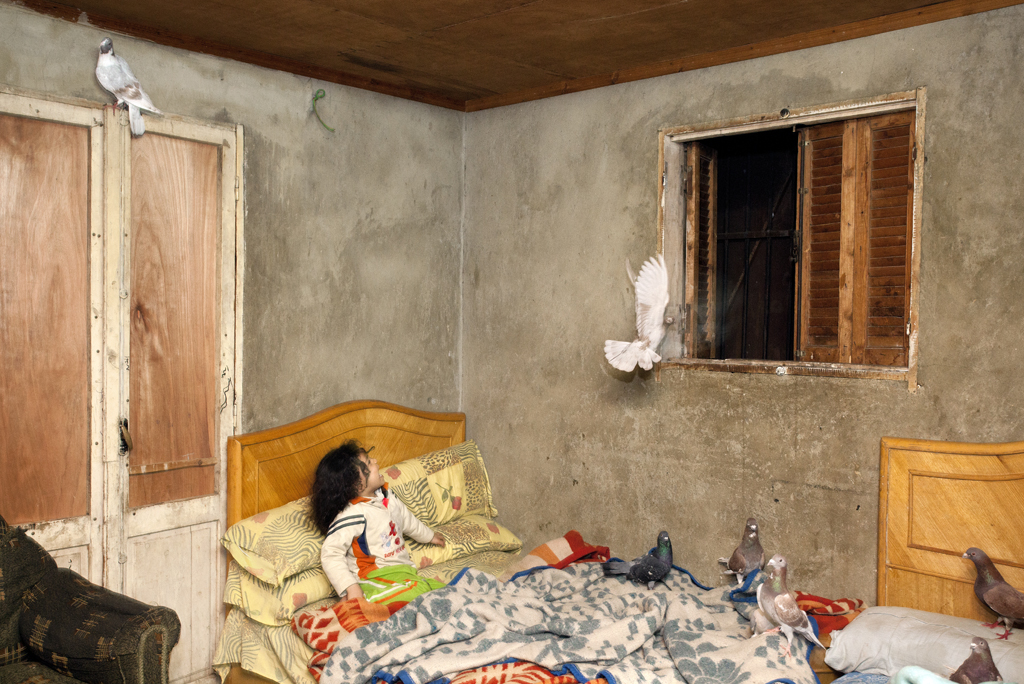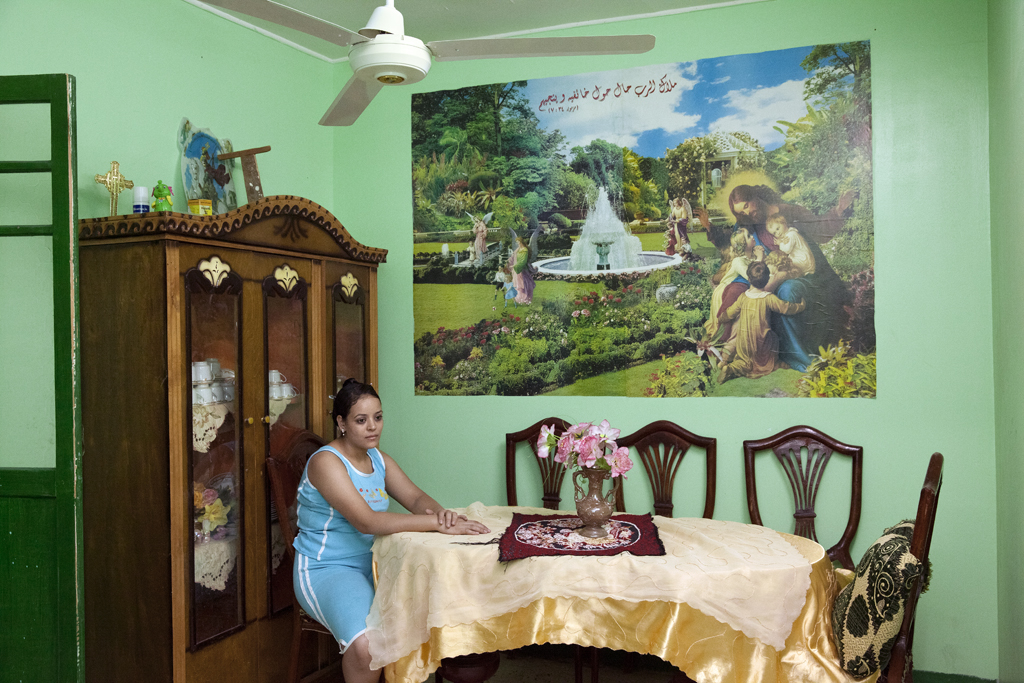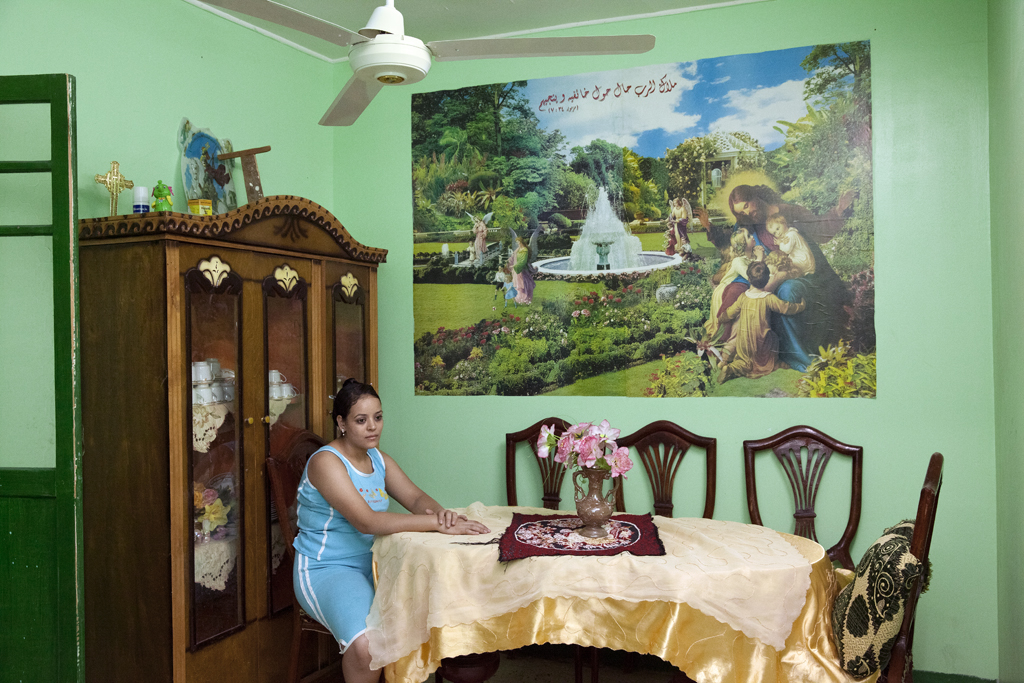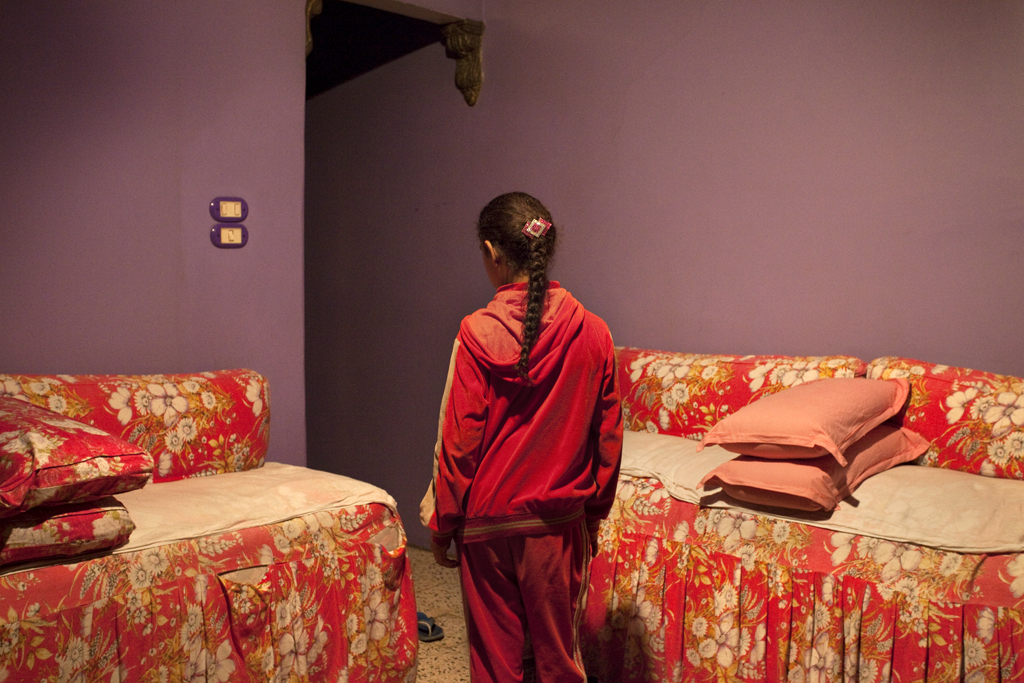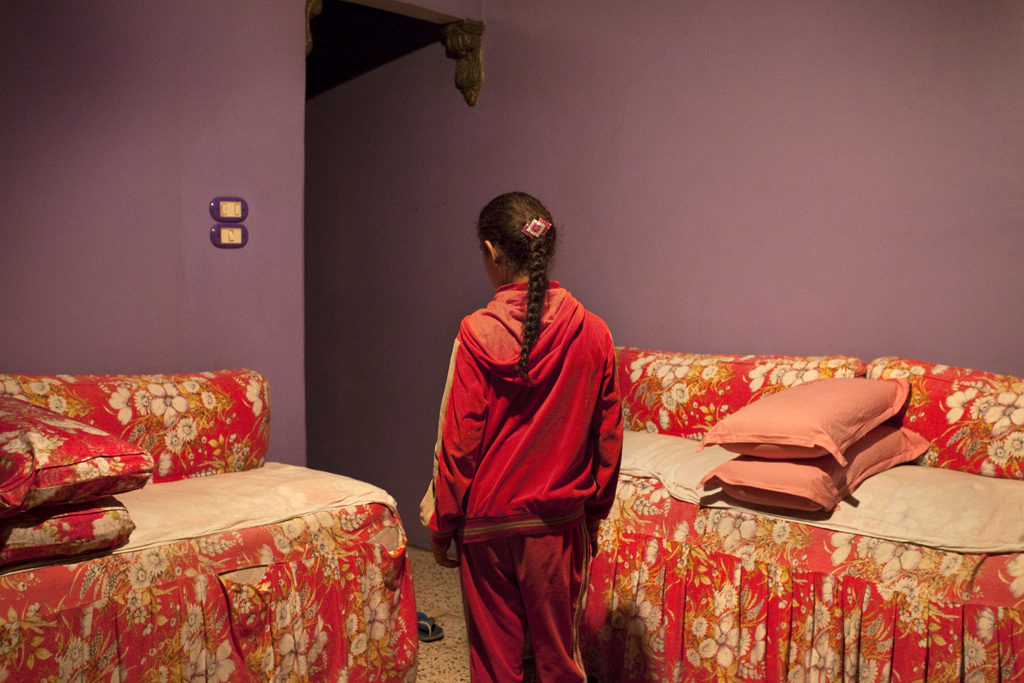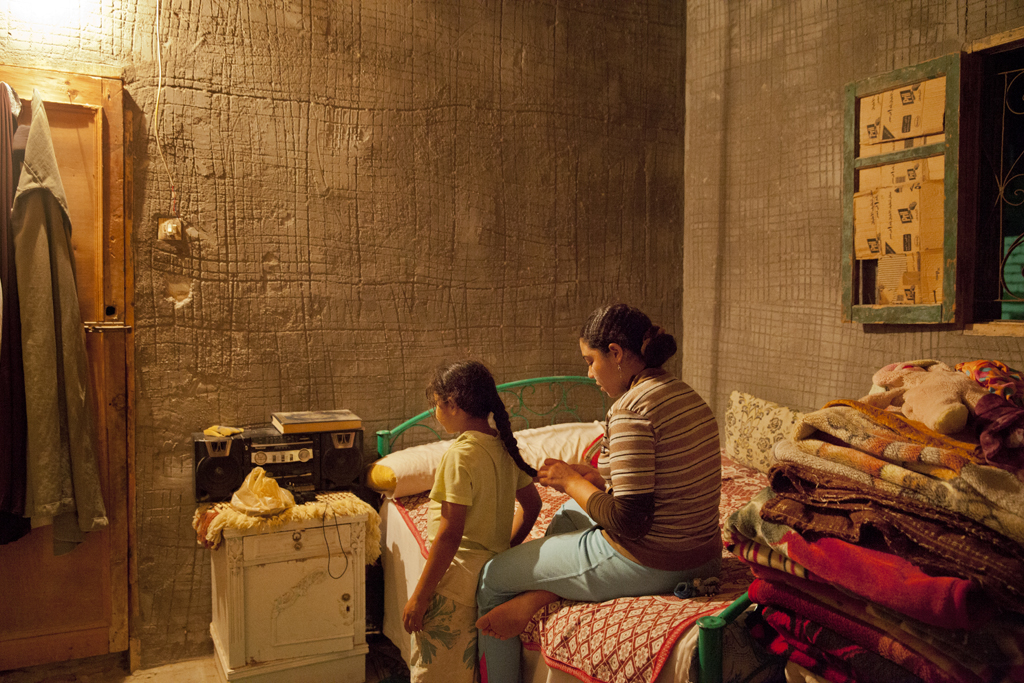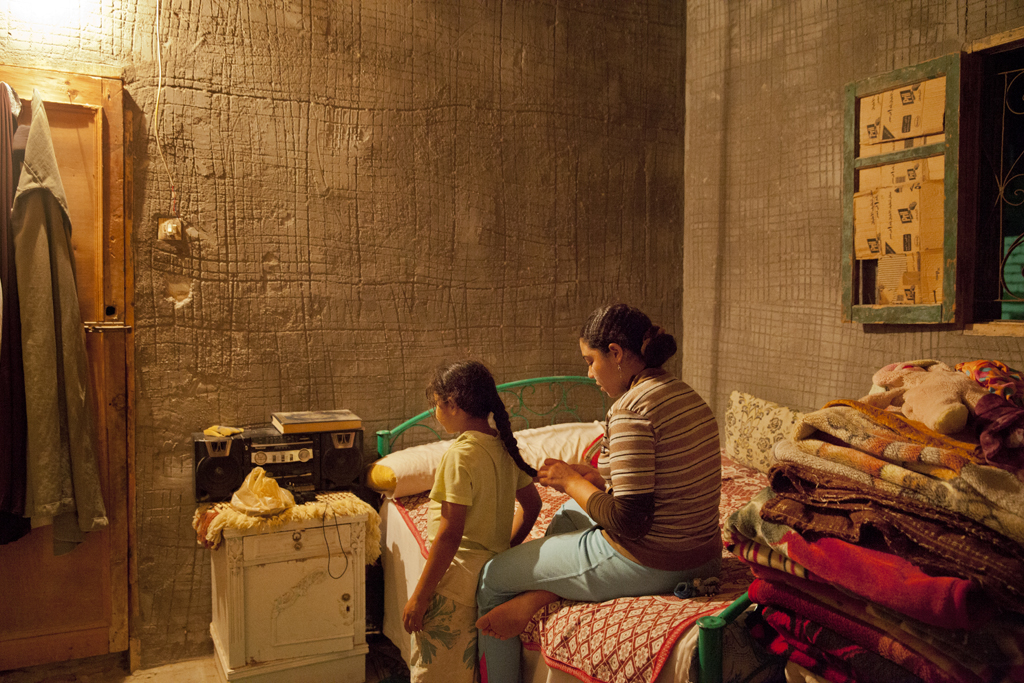 Let us and Bieke Depoorter know how you interpret these photographs in the comments section below or on our Facebook page.
You can follow Bieke's work and journey by visiting www.biekedepoorter.be and her section at Magnum Photos.
---
Subscribe to our newsletter
---