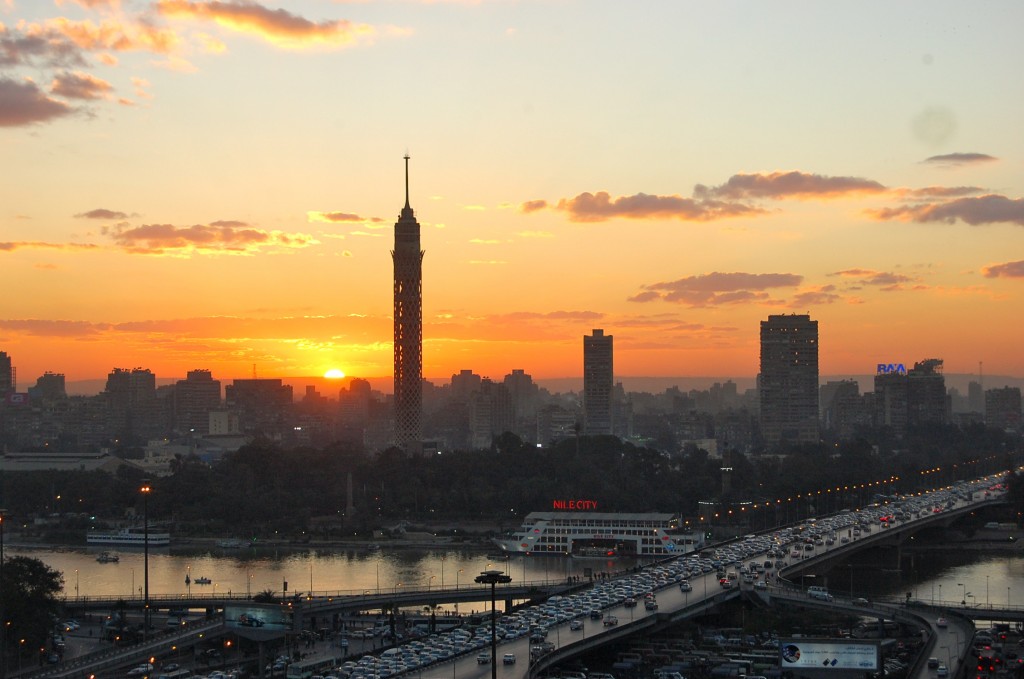 The Egyptian government has decided to re-commence daylight savings, three years after it was cancelled.
State media quoted the Egyptian cabinet's spokesperson Hossam Al-Queweish announcing the return of daylight savings on May 15. The country will adjust its clock one hour forward as the summer season commences.
Daylight savings had been cancelled by the Egyptian government in April 2011 in a move that received mixed reactions.
Energy Crisis
According to government sources, the return of daylight savings is an attempt to tackle Egypt's looming energy crisis. Power cuts have plagued the country in the past few months and have increased as the temperature becomes warmer.
The government has taken a series of steps to reduce the pressure on Egypt's energy reserves, including the banning of the production and import of all air conditioners that can be set to less than 20 degrees celsius.
Meanwhile, the Ministry of Religious Endowments has banned the use of air conditioners during winter and has limited their use in the summer period, with mosques now being allowed to operate them only during prayers.
In a greater controversial effort to face the energy crisis, Egypt's government announced that it had approved the use of coal for power generation. The Ministry of Environment said the move would have serious consequences, but other officials explain that the use of coal by factories, particularly cement factories, would reduce pressure on Egypt's energy grid.
Daylight savings was introduced to Egypt in 1988. The practice is generally adopted across the world to save energy.
---
Subscribe to our newsletter
---