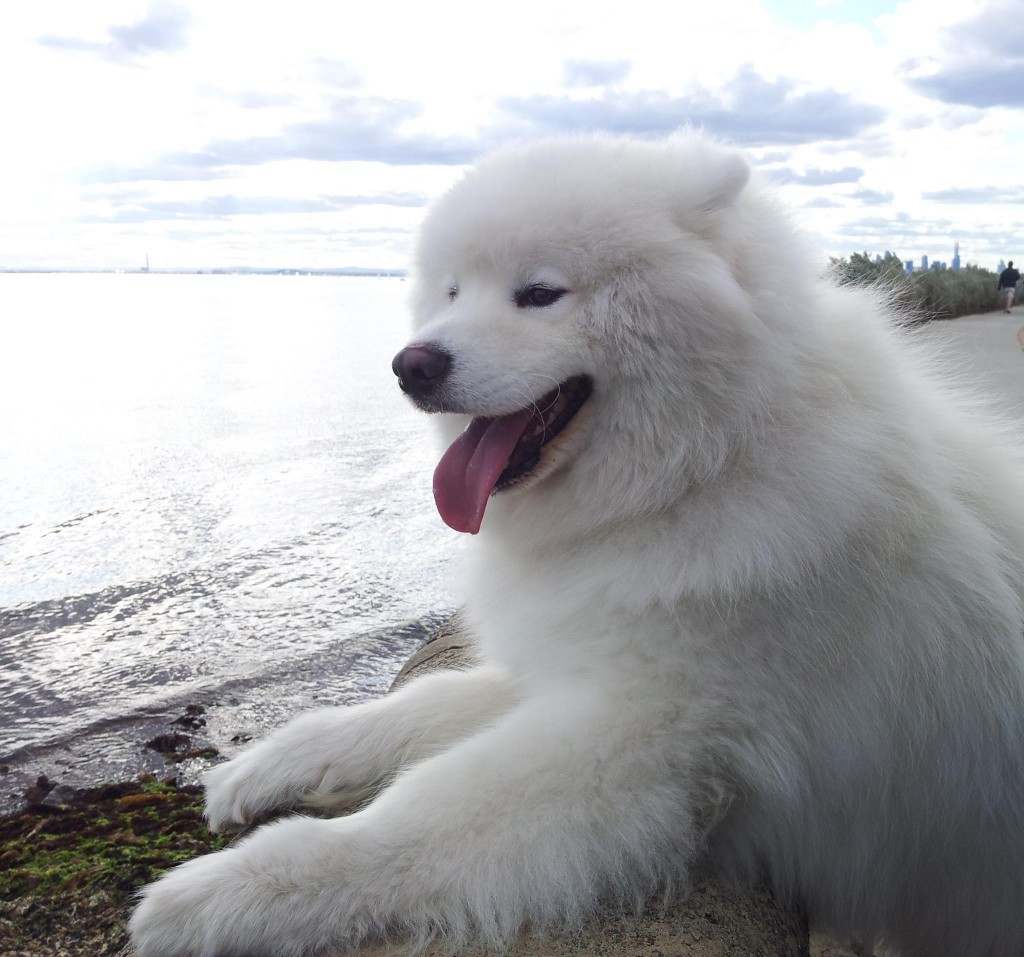 Traditionally, dogs have been seen as unclean and impure, with Islamic thinkers warning Muslims to avoid contact with the loyal animals.
Despite the Prophet Muhammad's kindness to animals, including notable stories of the Prophet caring for puppies, it has often been considered that dogs are unclean and are incompatible with those that practice Islam.
Yet, a new fatwa by Egypt's former Grand Mufti Ali Gomaa challenges this traditional view, stating that there is a misconception about dogs being impure and ritually unclean (najis).
Sheikh Gomaa, who was Grand Mufti for a decade of the Sunni Islamic world's top Islamic authority, is one of the most respected Islamic scholars and clerics in the world.
During his television show which discusses Islam's teachings, the Sheikh stated that there is nothing wrong with keeping a dog inside your house as a dog is not impure.
According to Sheikh Gomaa, Islamic jurisprudence, which he says is based off Islam's adopted teachings of Imam Malik ibn Anas, dictates that dogs come from a group of immaculate and clean animals that worship and are not impure or unclean.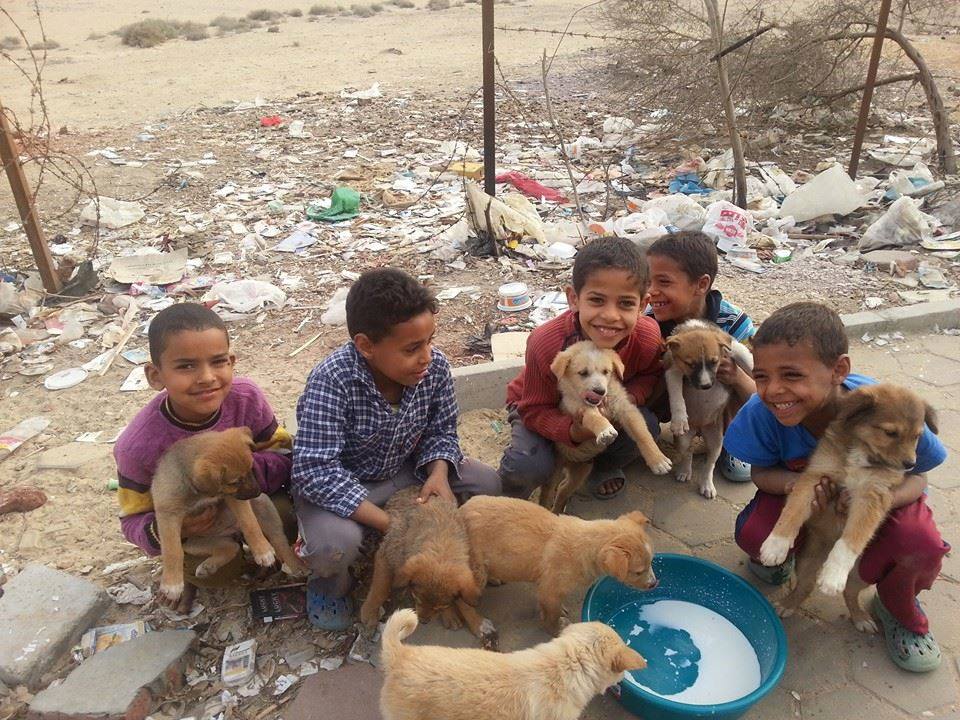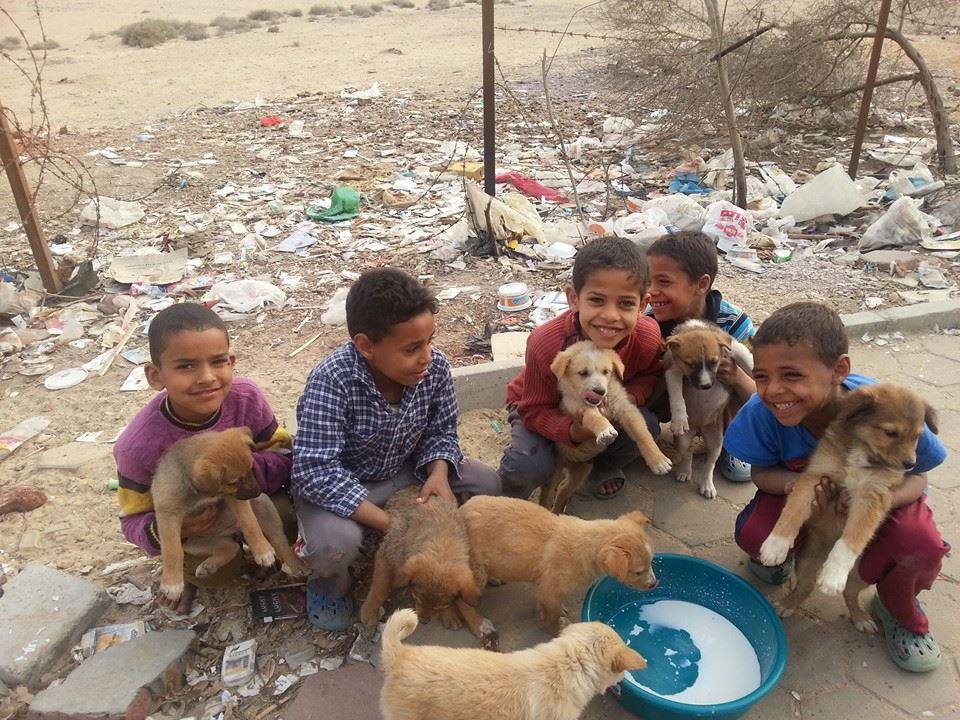 In regards to the popular conception that 'angels do not enter houses which contain dogs,' the former Grand Mufti stated that this is not true, but that dogs should not enter your prayer space.
Yet, Sheikh Gomaa went even further in his defence of dogs, stating that their loyalty allows them to be beneficial for protection, hunting and detection of explosives and drugs. The Sheikh added that guide dogs are extremely beneficial for those that are blind.
It is unclear whether the Sheikh's fatwa will be quickly adopted across the Islamic world. In the past, there have been multiple Islamic scholars that have spoken out against the idea that dogs are impure or unclean.
Sheikh Mahmud Shaltut, a former Grand Imam of Al-Azhar who was in office between 1958-1963, had issued a similar fatwa declaring that dogs are not ritually unclean. Former Grand Mufti Sheikh Nasr Farid Wasil also issued the same declaration in the late 1970s and early 1980s.
---
Subscribe to our newsletter
---