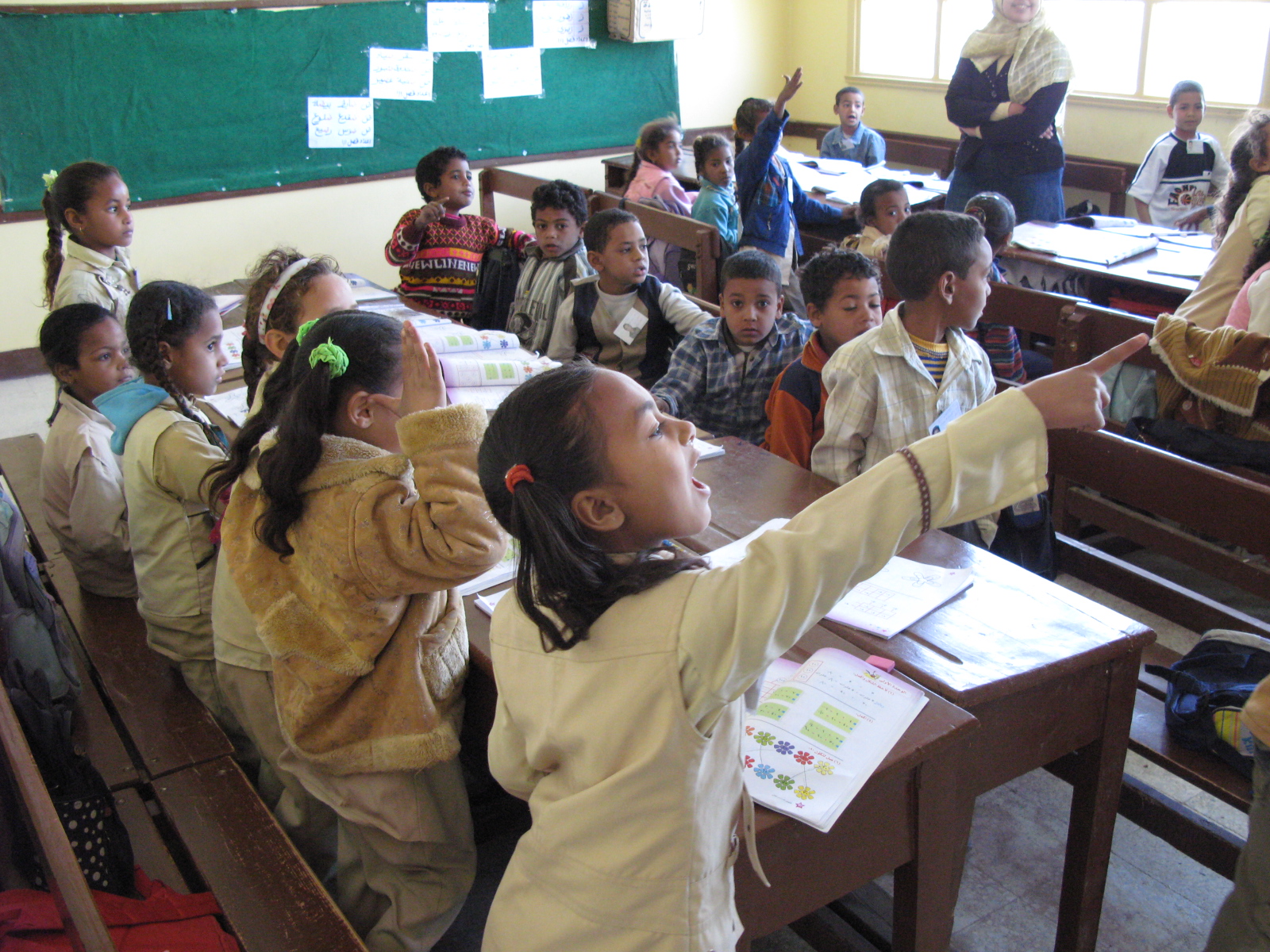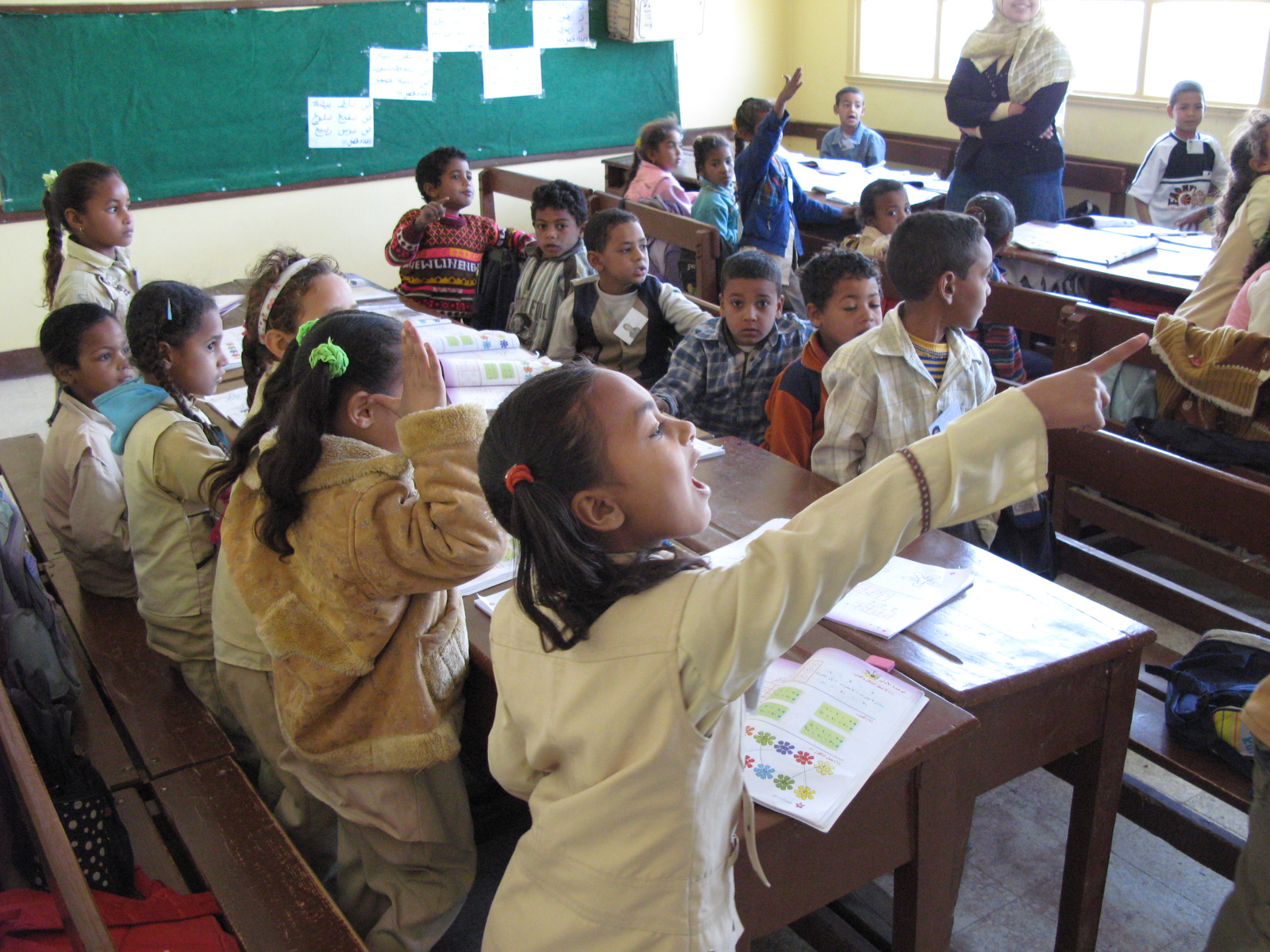 In 2011, the Arab Spring gave Egyptians hope for real social change, in particular that a new political climate would permit overdue reforms of a deficient education system.
But three years later, education in Egypt still remains highly deficient, according to education professionals and experts who gathered this month at a panel on education at the Goethe-Institut Cairo.
In August 2011, Germany entered into a transformation partnership with Egypt to foster the country's transition towards democracy, in particular to help introduce reforms in education.
As such, since 2012, the German foreign ministry has funded the expansion and redevelopment of several education projects in Egypt, both inside and outside of the school system, including specialist and advanced teacher training.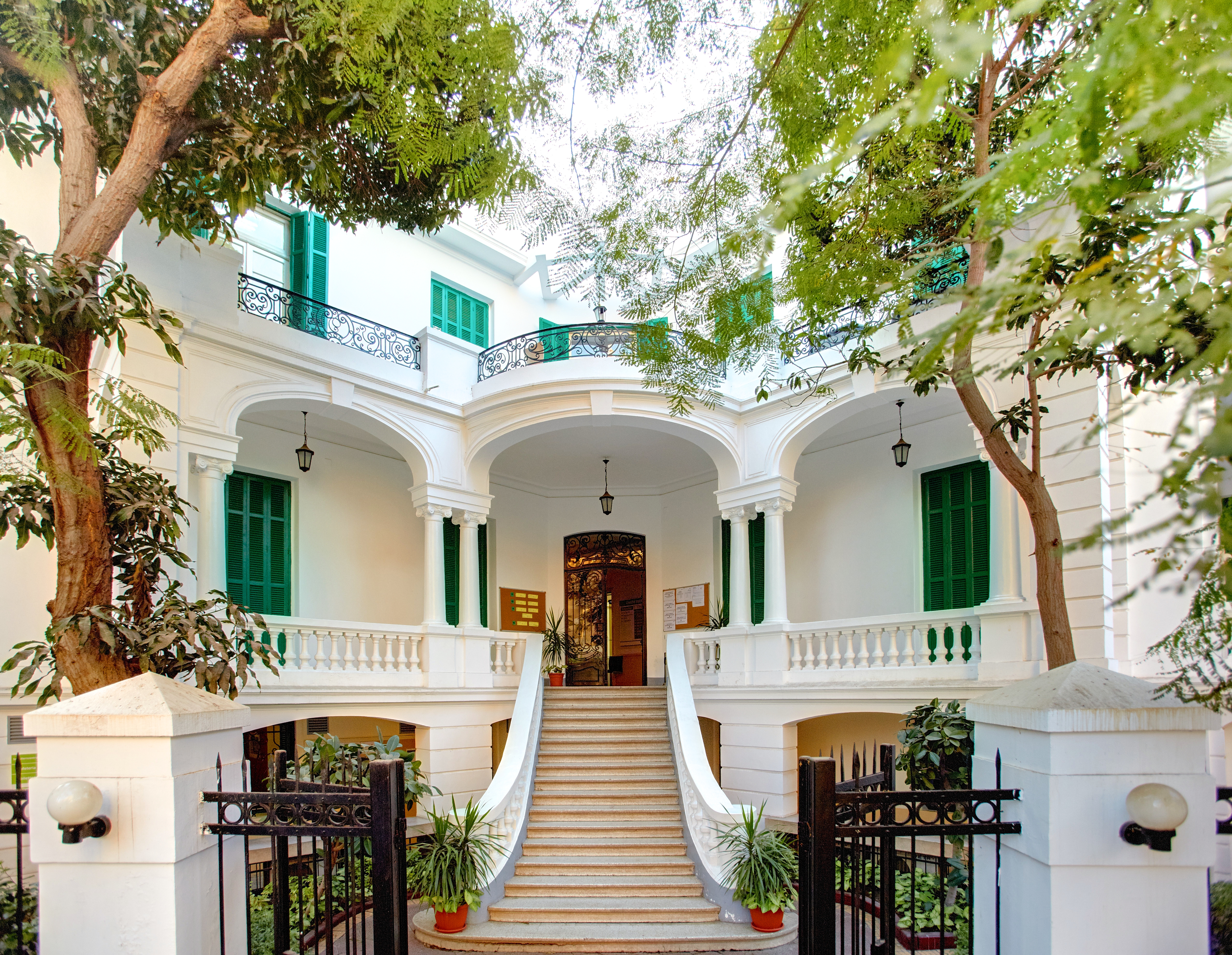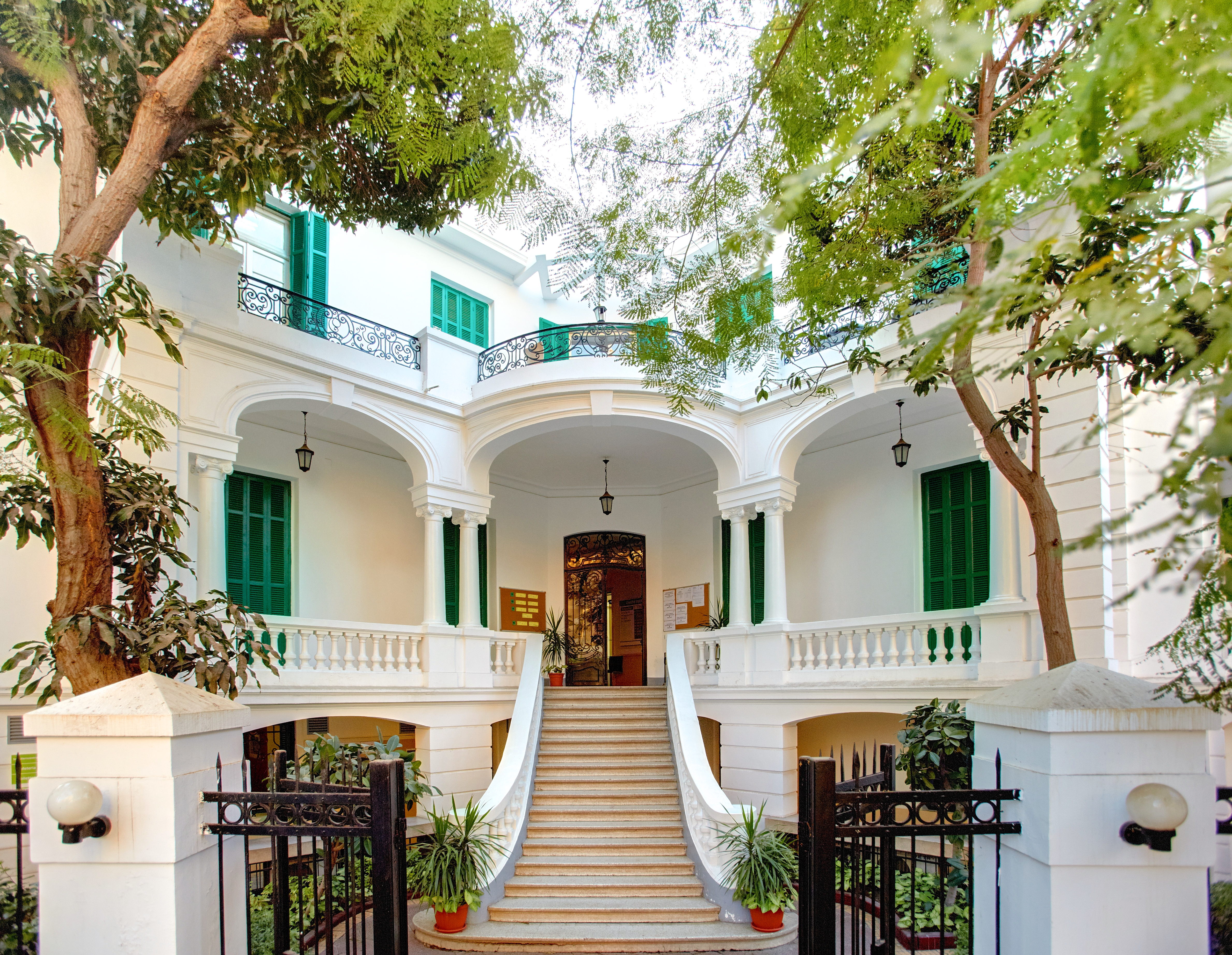 When professionals in Egypt's education sector gathered on May 14 in Cairo to review the success of these projects so far, they agreed that much still remains to be done.
Illiteracy continues to be widespread. In 2012, there were up to 16 million illiterates in the country, most of them women, according to an estimate by Egyptian state's Central Agency for Public Mobilization and Statistics (CAPMAS).
Despite article 19 of the new 2014 constitution declaring that the state shall "provide education in accordance with international quality standards" private education remains on the rise, both in terms of the number of schools and enrolment, due to the lack of quality education in the public system.
In addition, most university graduates struggle to find a job after graduating. Every year approximately 800,000 university graduates apply to 200,000 open positions in the job market, which means only every fourth person with a degree can find a job.
"A national development strategy for the public education system still has to be outlined," Heike Thee, the education scout at the Goethe-Institut Cairo, said during the discussion.
Thee, who has been observing the Egyptian education system over the last two years, added: "Authoritarian structures in education are still a real challenge, and some schools still lack basic equipment."
School and university students in general are not satisfied with education in Egypt, said Dr. Rania Roushdy, a senior researcher at the Population Council in Egypt, an international NGO that recently conducted a study on youth across Egypt.
Another Obstacle is that many of these young people are not even aware of the differences between colloquial Arabic and Modern Standard Arabic, added Ahmed Al-Hawary, journalist and founder of "Bashkatib", a local NGO that trains young Egyptians in journalistic skills.
Most participants and panelists agreed that the Egyptian school curriculum does not include adequate civic education, something they expect from foreign institutions in Egypt.
"Egypt needs more cultural exchange, civic awareness and empowerment in society," said Al Hawary. "We need more good dialogues."
"We don't need more resources, we need individuals who are able to use the [current] resources the right way," said Yasmin Helal. Founder & Executive Director of the learning initiative Educate Me. "We need to ask ourselves: What can we do with the resources we already have? We need to change within the structures we have, otherwise change will never happen."
Most participants agreed that the Goethe-Institut should support more art education in schools.
Art should be taught in schools, as the subject is vital to social change and education, explained Prof. Gamal Lamie, professor of Art and Art Education at Helwan University.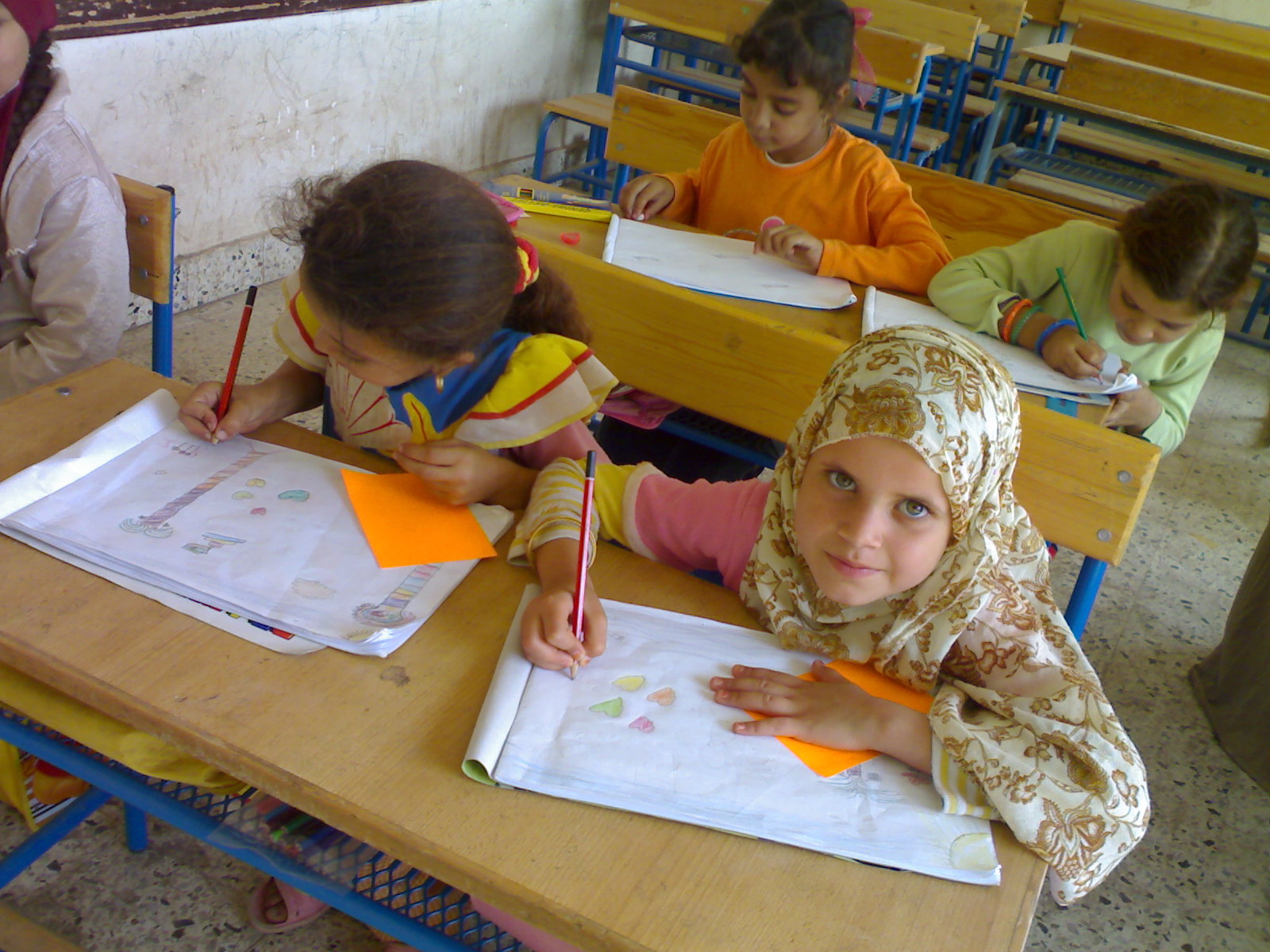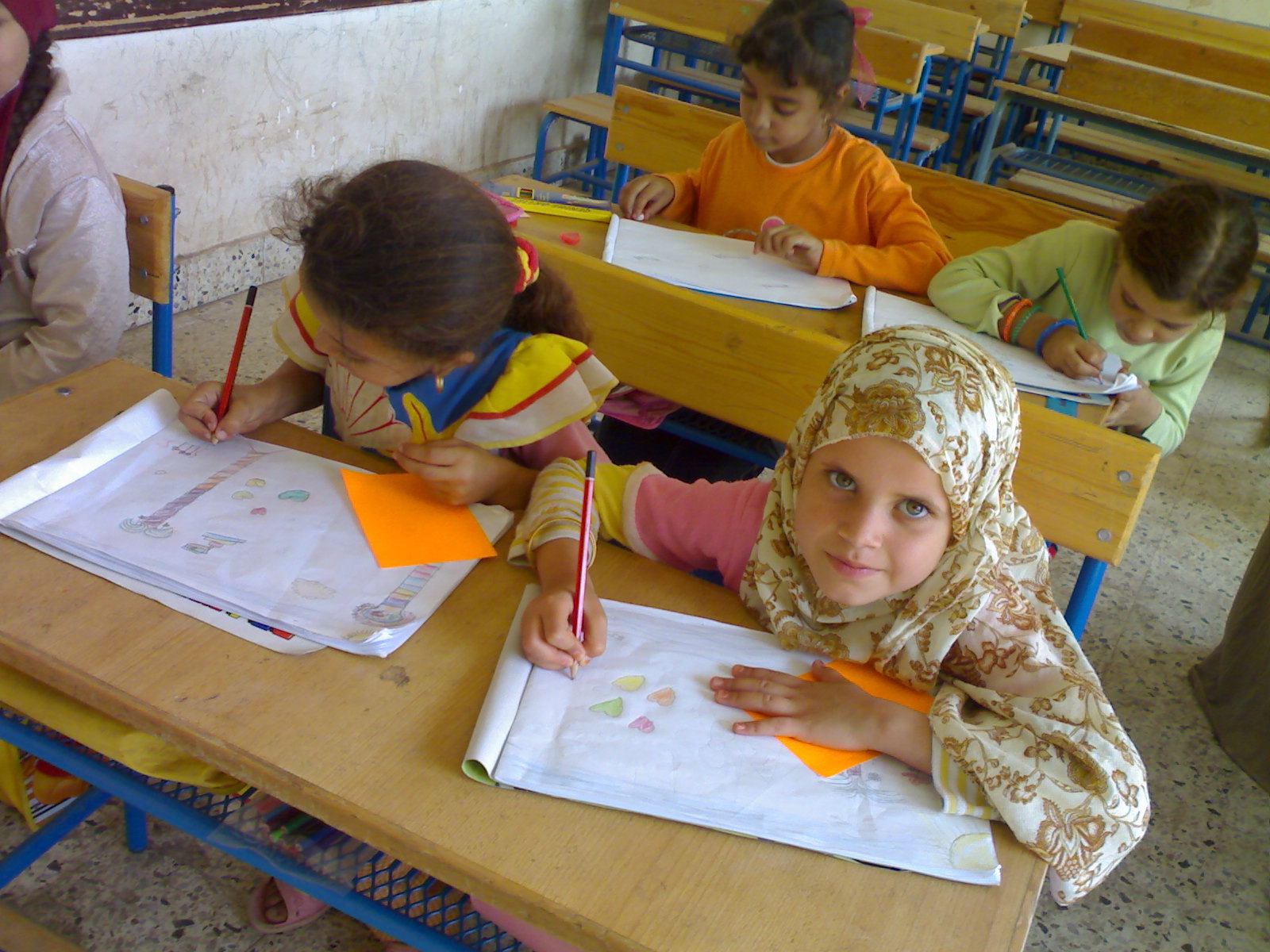 One reason behind violence on the streets is the lack of art in school education, agreed Dr. Nawal Shalabi, director of the National Centre for Curriculum and Instructional Materials Development.
Finally, many participants also agreed that society should give more value to vocational trading for blue-collar jobs.
In Egypt, despite the high demand for qualified craftsmen, society looks down on occupations that do not require a university degree. Most manual workers lack vocational training, and often learn their skills on the job.
Discussion participants included: Dr. Susanne Baumgart (Goethe-Institut Cairo), Dr. Nawal Mohamed Shalabi (Centre for Curriculum Development of the Ministry of Education), Dr. Rania Roushdy (Population Council Egypt), Ahmed Al-Hawary (Bashkatib), Yasmin Helal (Educate me), Prof. Gamal Lamie (Professor of Art and Education, University Helwan) and numerous other Egyptian and German education experts to discuss the German-Egyptian Education Cooperation program.
---
Subscribe to our newsletter
---