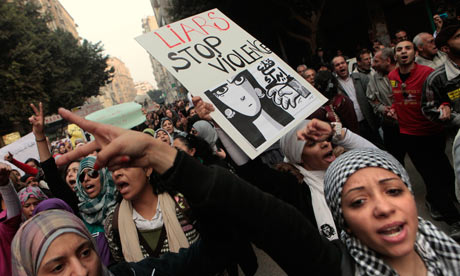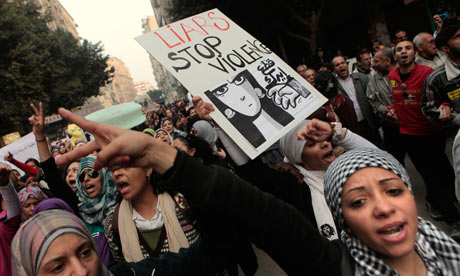 Male students were arrested Tuesday in Sohag for sexually harassing female classmates, reported Al-Ahram's Arabic website on Tuesday.
The 23 students harassed their female classmates during their end of year examination which took place inside their school.
Earlier last month, a man was sentenced to one year in prison and fined 10,000 LE (1,427 US dollars) after he was found guilty of sexually harassing a woman at the Dokki Metro station.
Sexual harassment continues to be an epidemic in Egypt with almost 99 percent of women surveyed in a report released April 2013 by the United Nations in collaboration with Egypt's Demographic Centre and the National Planning Institute, have reported being sexually harassed.
The crackdown on sexual harassers began last month after a new anti-sexual harassment law was approved by the cabinet, criminalizing sexual harassment.
For the first time in Egypt, sexual harassment has been defined in the law. The anti-sexual harassment law defines a sexual harasser as one who, "accosts others in a public or private place through following or stalking them, using gestures or words or through modern means of communication or in any other means through actions that carry sexual or pornographic hints."
The law also sets penalties and punishments for offenders with sentences ranging from one year to ten years and a fine ranging from 10,000 LE to 20,000 LE.
Previously, Egypt had no specific law forbidding sexual harassment. However, some articles in the penal code were sometimes enforced in the occurrence of harassment cases.
---
Subscribe to our newsletter
---