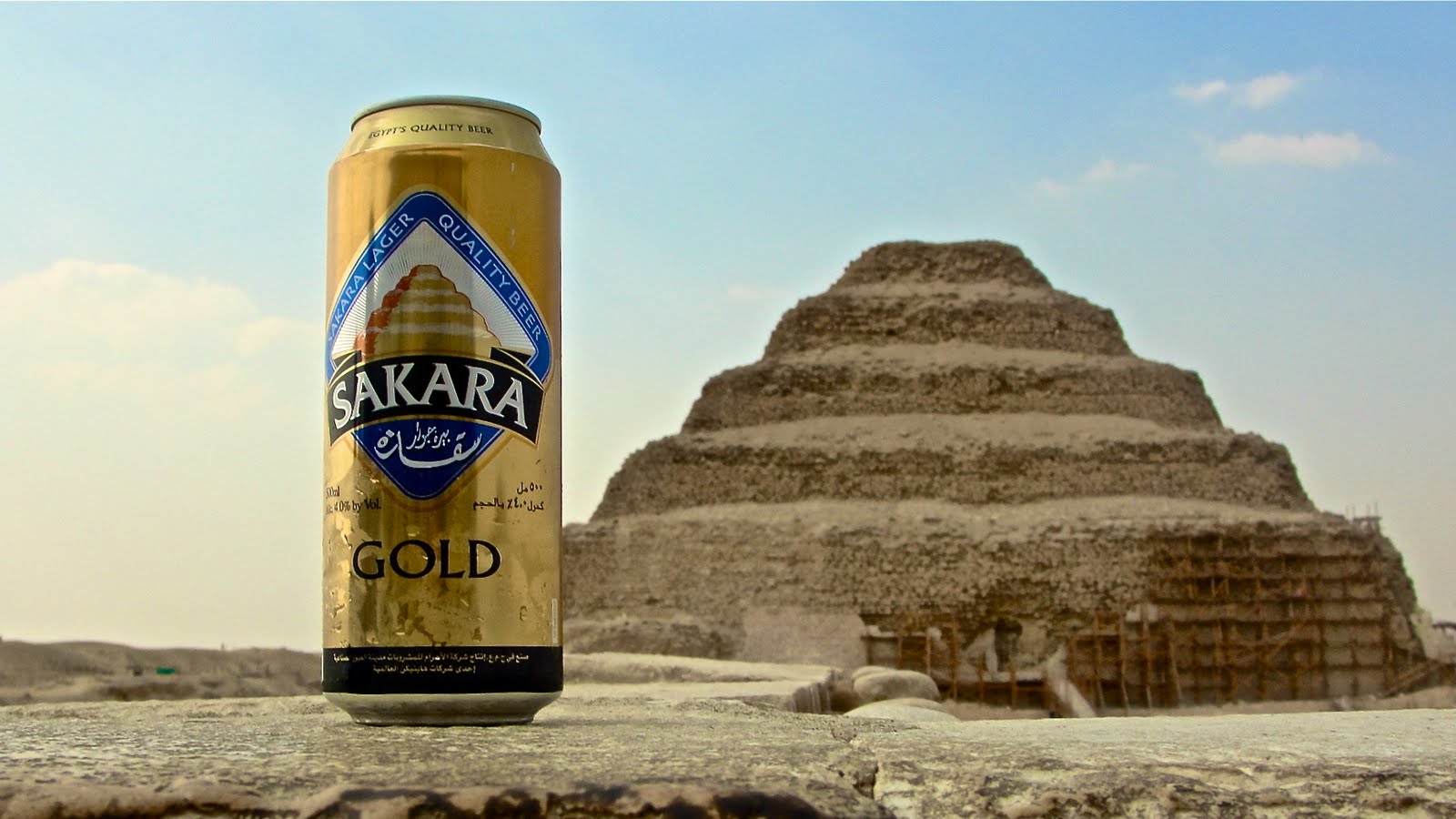 Egypt's President Abdel Fattah Al-Sisi has introduced new hefty taxes on cigarettes and alcohol which have taken effect as of July 3, 2014.
In the new amendment, imported cigarettes will now face a tax of 50 percent and an added simple tax according to the price of the pack. If the price of the imported cigarettes does not exceed EGP 9.00, then EGP 1.75 will also be added as a single tax. If the price is between EGP 9 and EGP 15, then an additional EGP 2.25 will be added as an addition. Finally, if the price exceeds EGP 15, the pack of cigarettes will rise by an additional EGP 2.75.
Meanwhile, locally made cigarettes will only face the added simple tax.
Alcohol prices to spike?
The amended tax bill also introduces taxes on alcohol of up to 200 percent.
Taxes on both imported and locally produced alcoholic beer have been increased from 100 percent to 200 percent (with a minimum of EGP 400 per 100 litres of beer). This means that a pint of beer (0.47 litres) cannot cost less than EGP 1.88 (or $US 0.26).
Meanwhile, the tax on local and imported wine has been increased from 100 percent to 150 percent (with a minimum of EGP 15 for one litre of wine).
The final selling prices under the new amendments will be measured upon prices in May 2014.
---
Subscribe to our newsletter
---