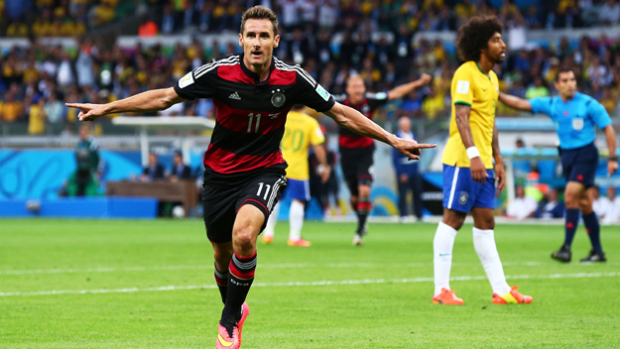 Germany makes history on Tuesday as it defeats the World Cup's host, Brazil, in the Fifa semifinal World Cup match in an unexpected 7-1 victory, earning a spot in the World Cup Final.
History was made on Tuesday night in Estádio Mineirão, Belo Horizonte, in many ways not only by Germany's victory but also by Brazil's defeat.
In 29 minutes, the German team was able to score five goals breaking Yugoslavia's World Cup record of five goals in 30 minutes against Zaire in 1974, becoming the fastest team to ever score five goals in World Cup history.
Germany's seven-goal record broke the most scored goals in a semifinal which was previously held at six by Uruguay and Argentina in 1930 and later by West Germany in 1954.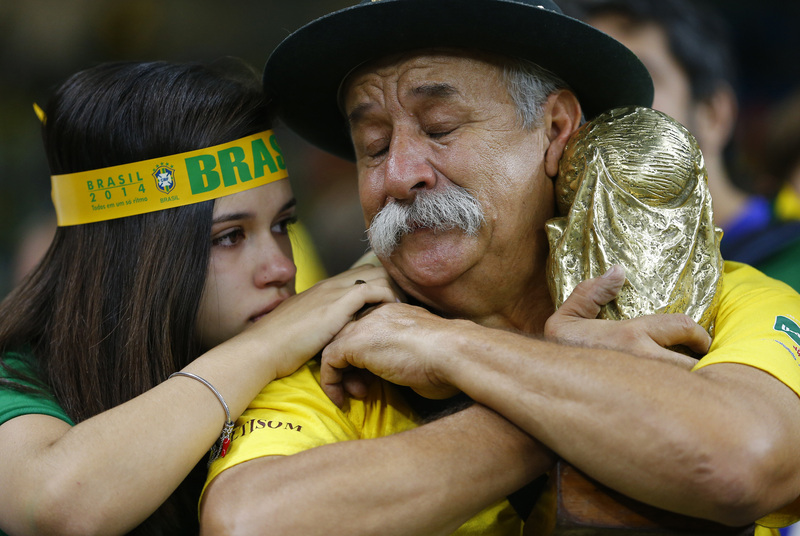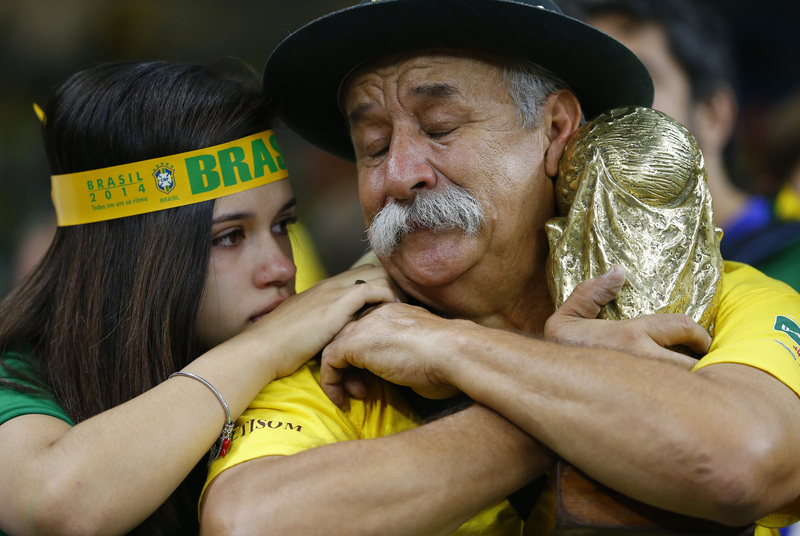 For the eighth time, Germany proceeds to the Fifa World Cup Final becoming the all-time highest scoring team in World Cup History with 223 goals.
Miroslav Klose, a forward German player, scored Germany's second goal totalling his World Cup goals to 16 goals, breaking a tie with Brazilian player Ronaldo.
Brazil's defeat is the first of its kind in Brazilian history since their six-goal defeat against Uruguay in the 1920 Copa America.
For the first time since 1975, Brazil loses a home competitive match after winning 63 competitive home games.
Prior to Tuesday's defeat, Brazil's last World Cup match at home loss was the 1950 Final.
---
Subscribe to our newsletter
---