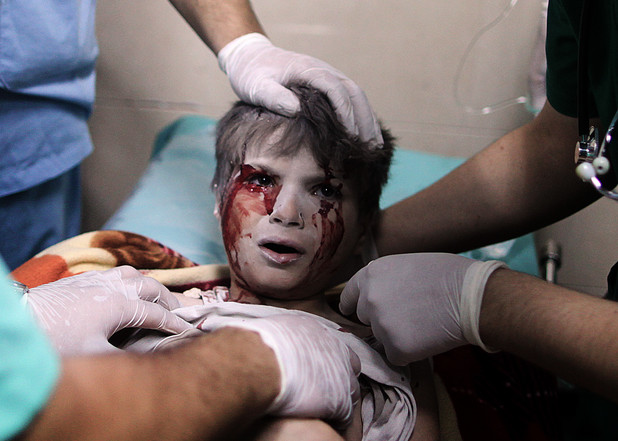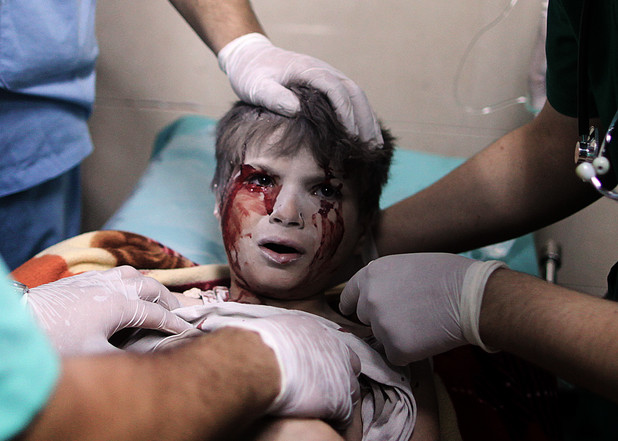 On Sunday, July 20 Israel intensified its military operations in Gaza's Al-Shuja'iya, killing nearly 100 people in what Palestinians have decried as a "massacre." Bodies of children were witnessed strewn in the rubble, with medics failing to remove them due to heavy fire.
Since the Israeli offensive in Gaza commenced on July 8, in the middle of the Holy Month of Ramadan, at least 90 children have been killed and more than 700 have been injured.
According to the UNOHCA, At least 72,000 children require direct and specialized psychosocial support (PSS) on the basis of families who have experienced death, injury or loss of home over the past 13 days. To try to show the impact of this conflict on Palestinian children, multiple images were collected below from just Sunday's 'massacre' of Palestinians in Al-Shuja'iya. Warning, some images may be distressing.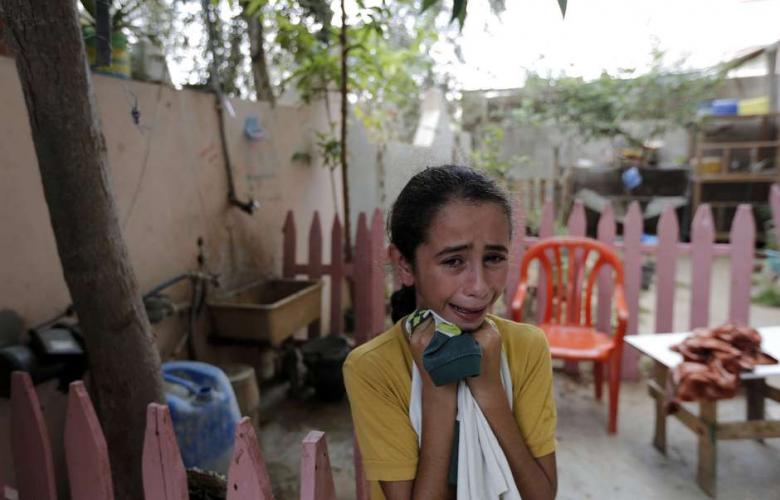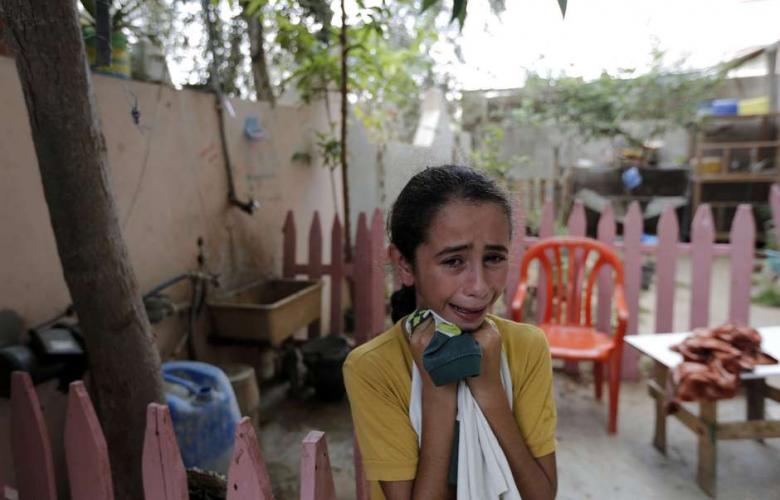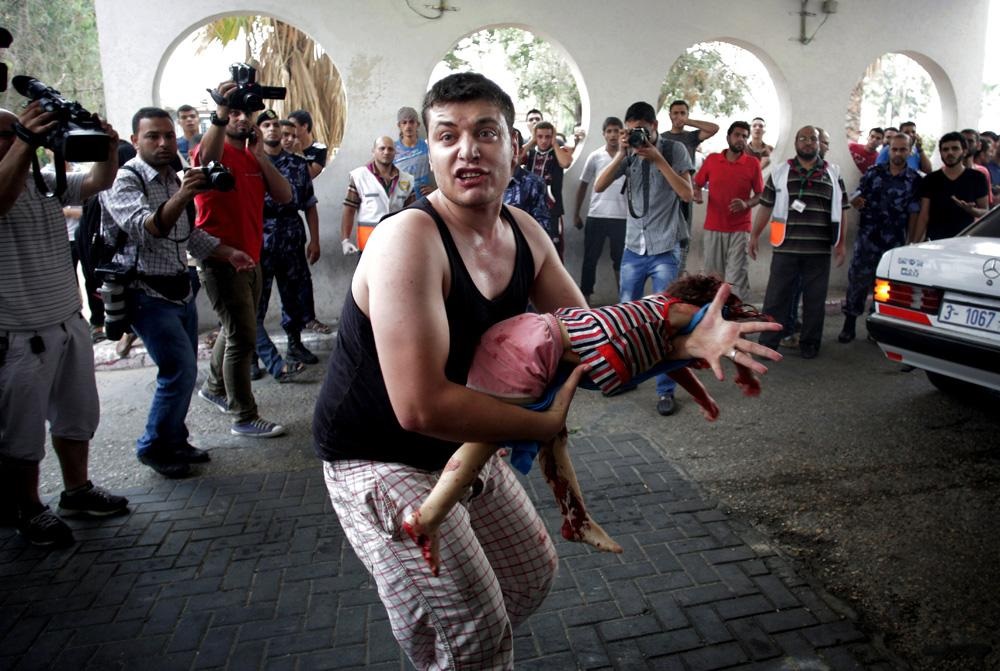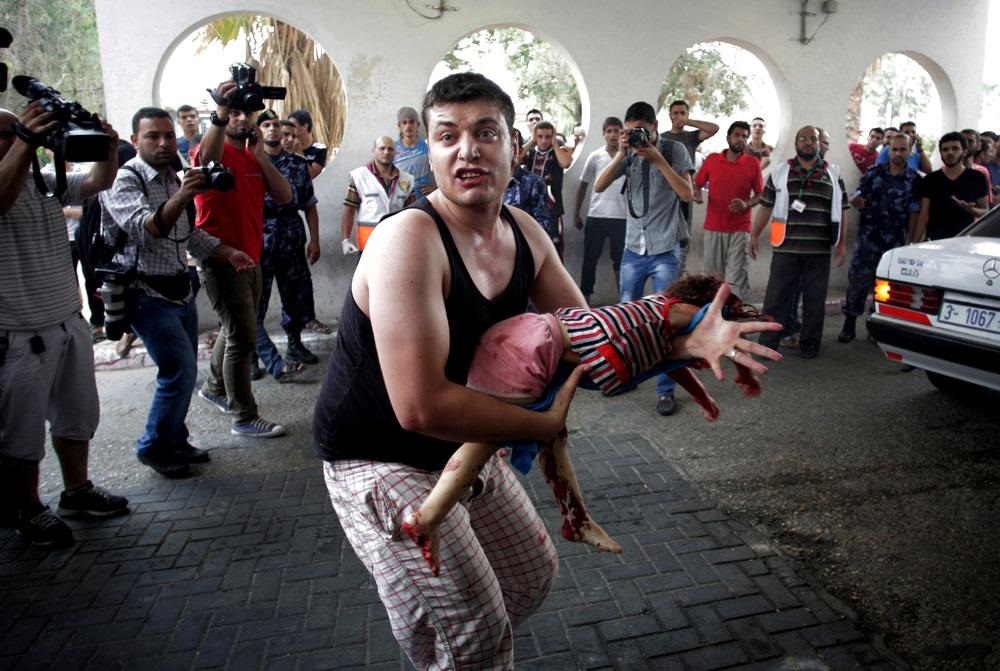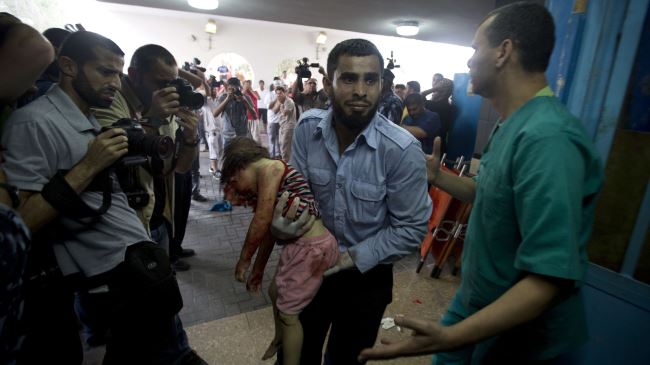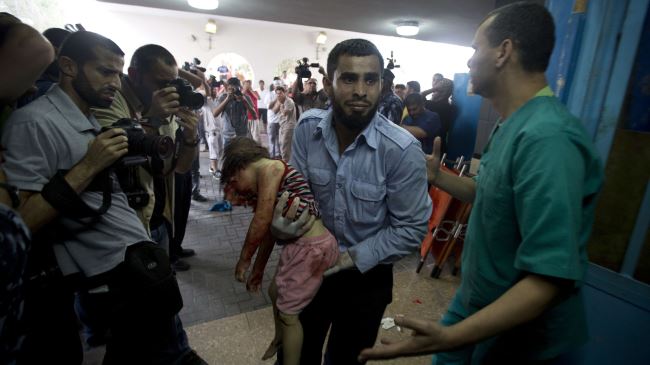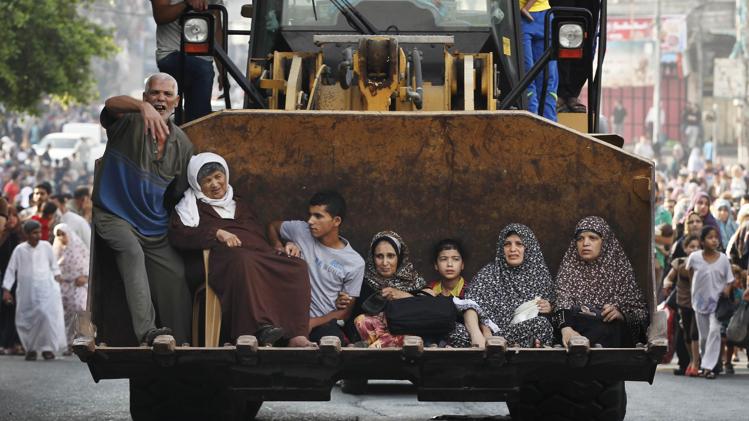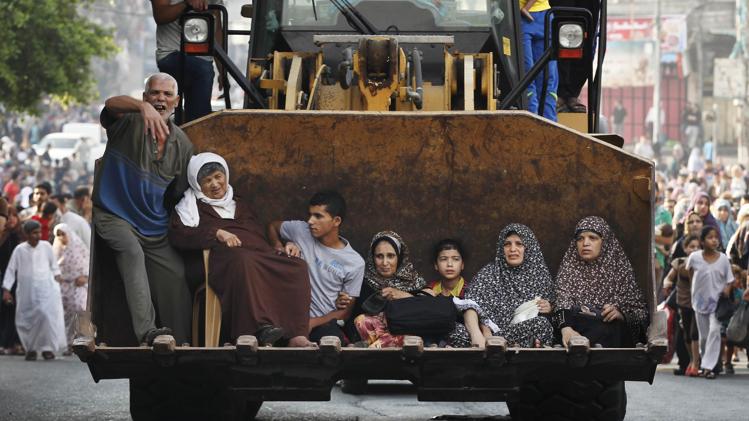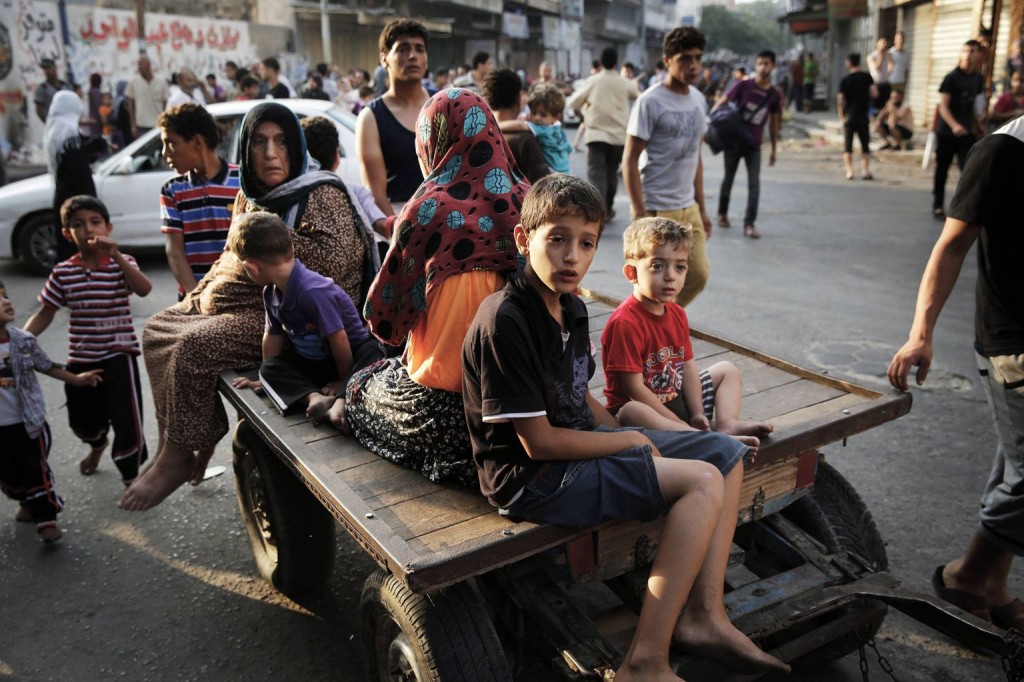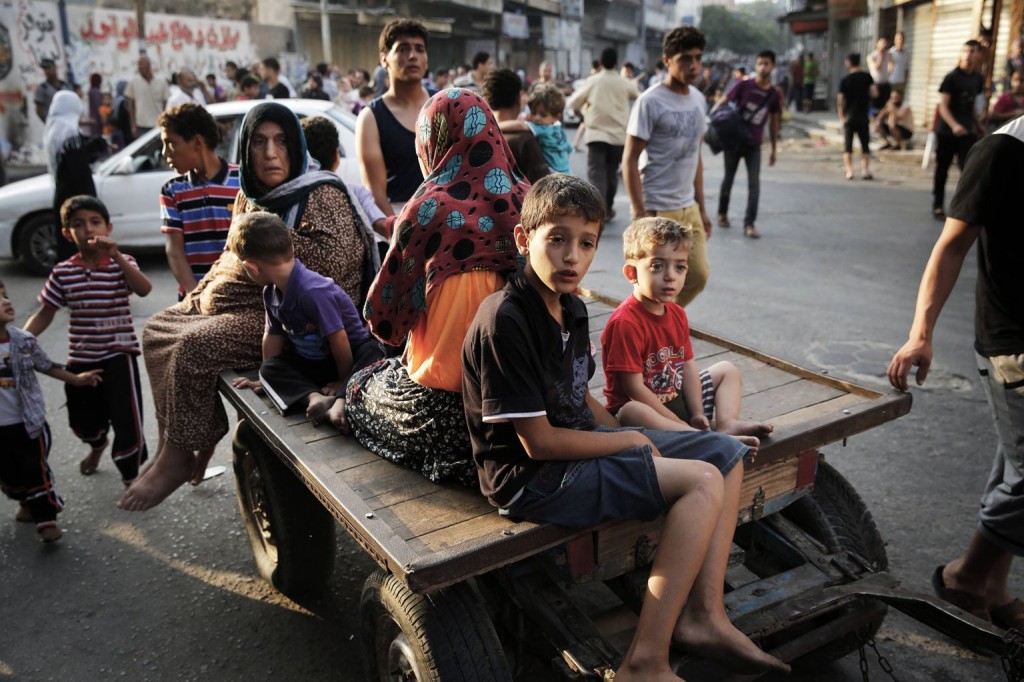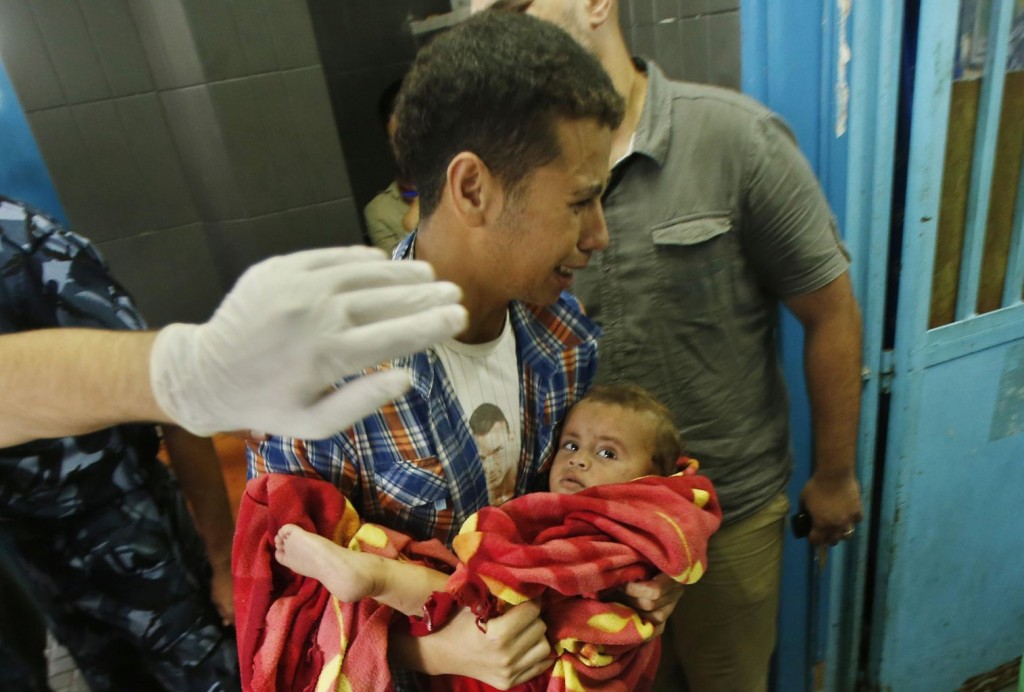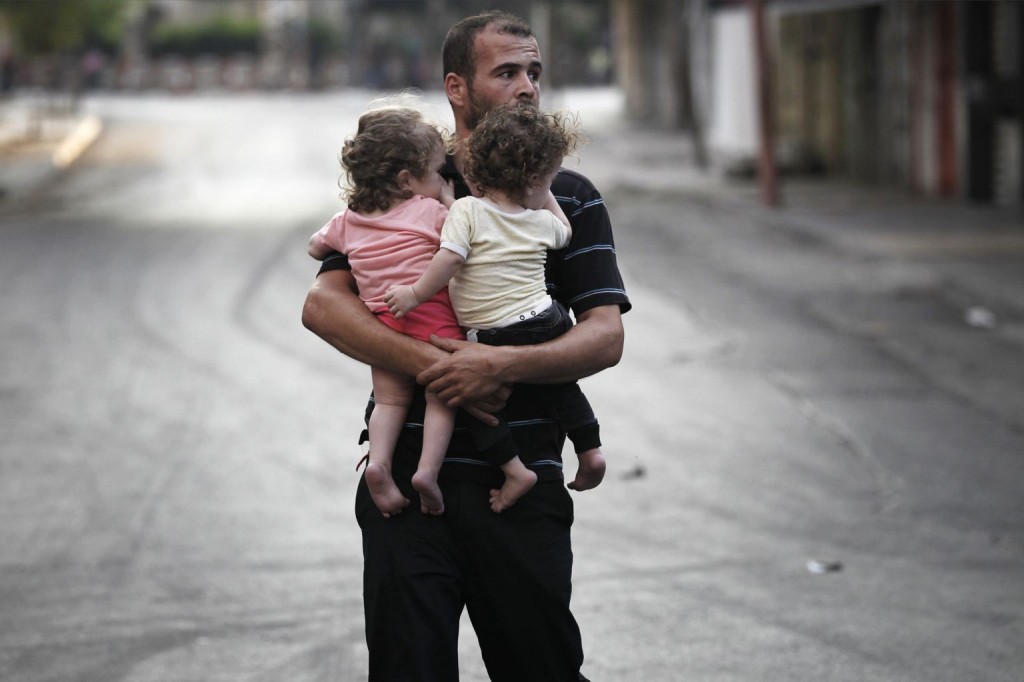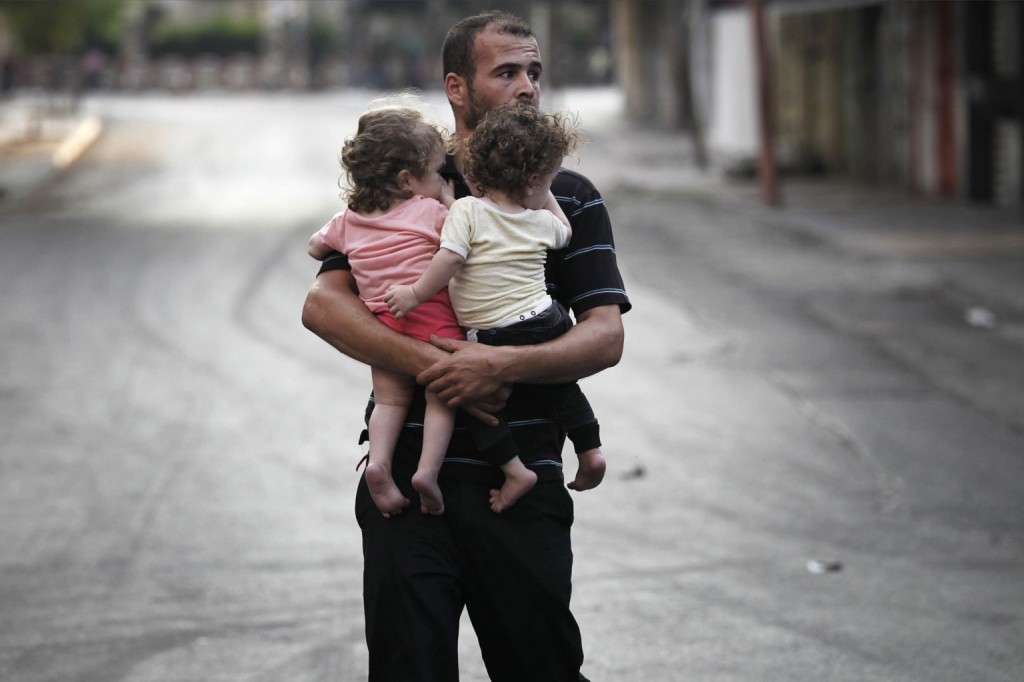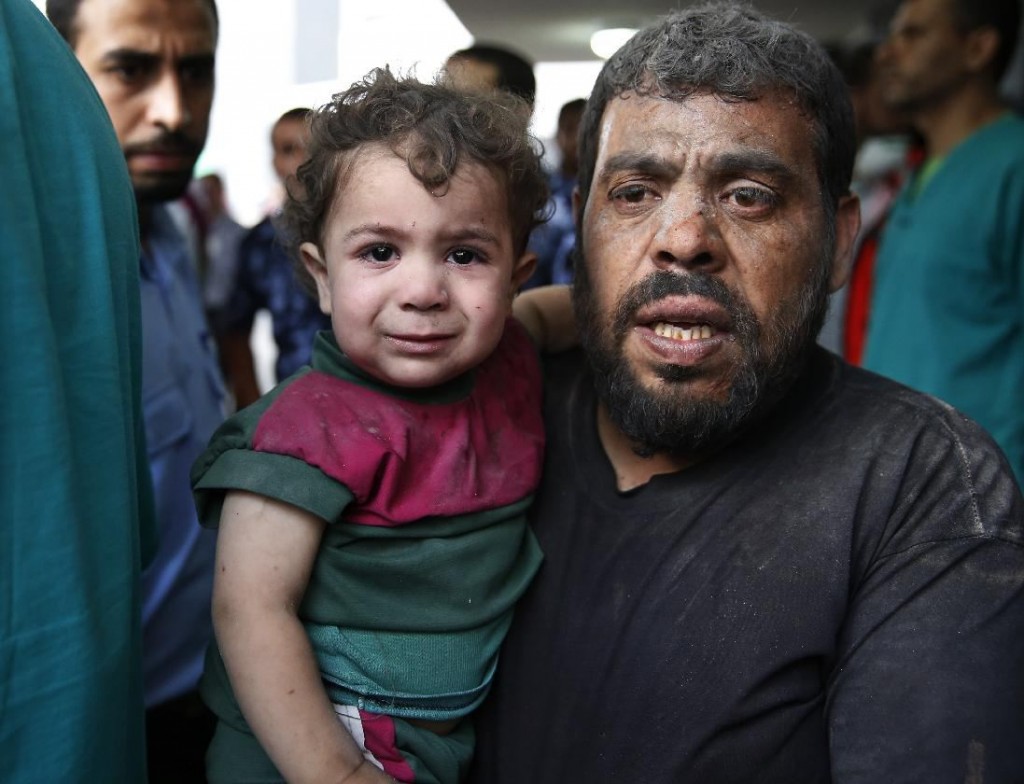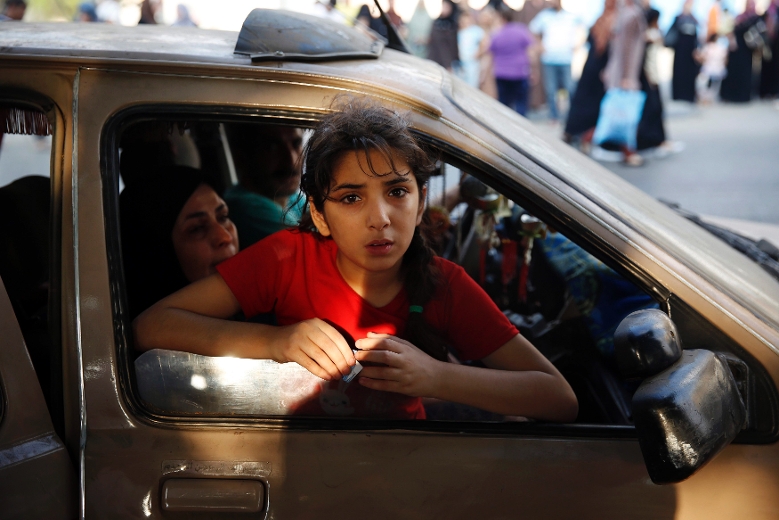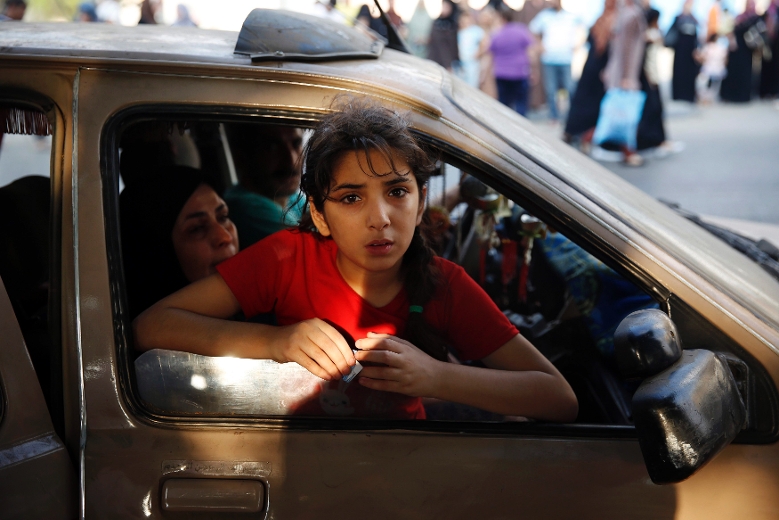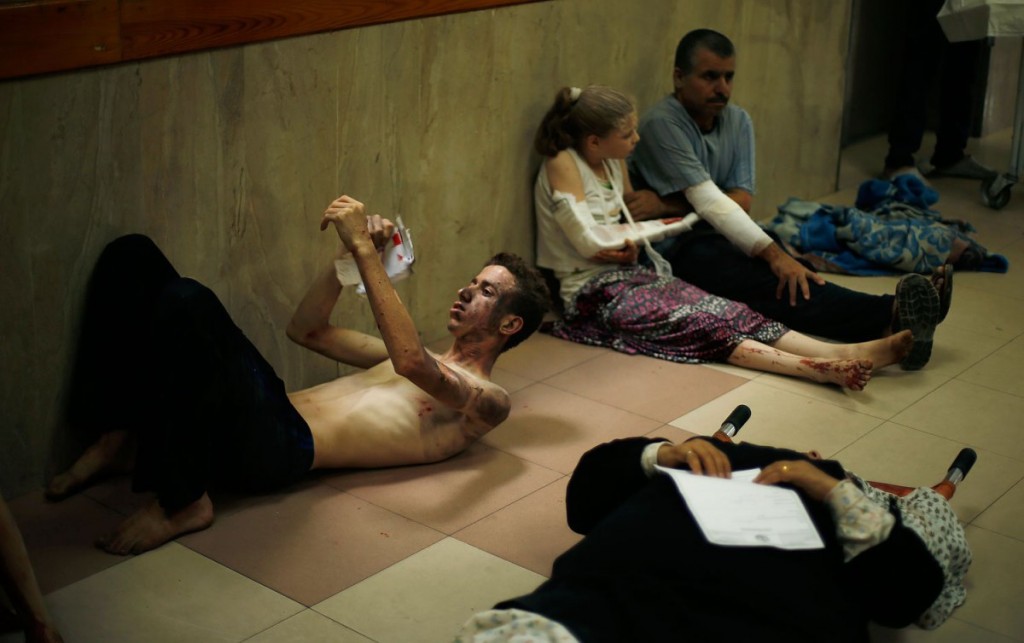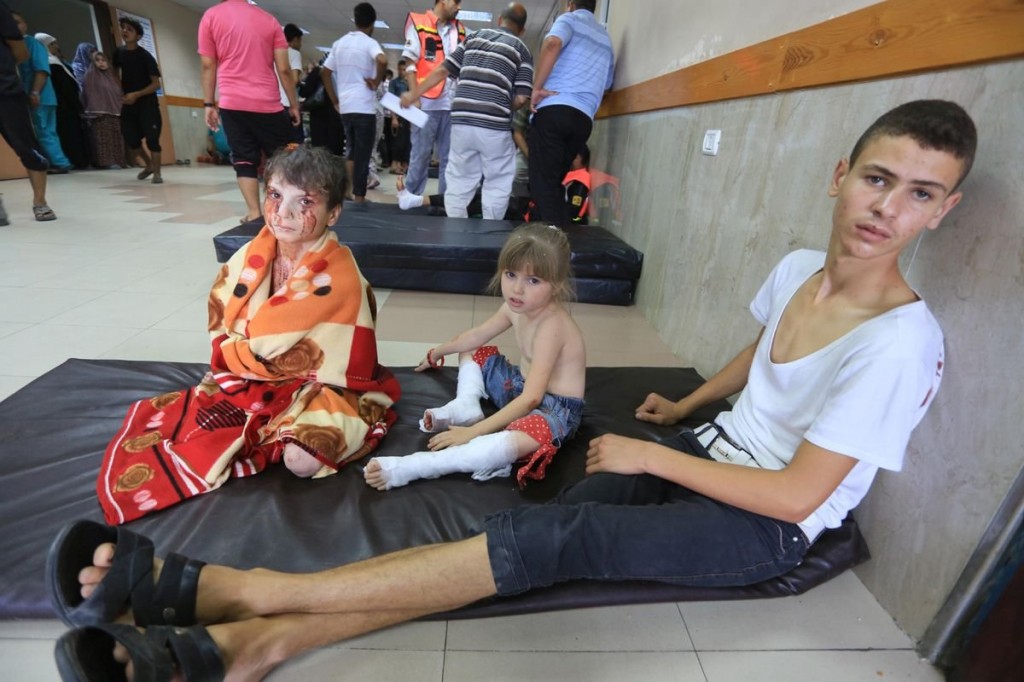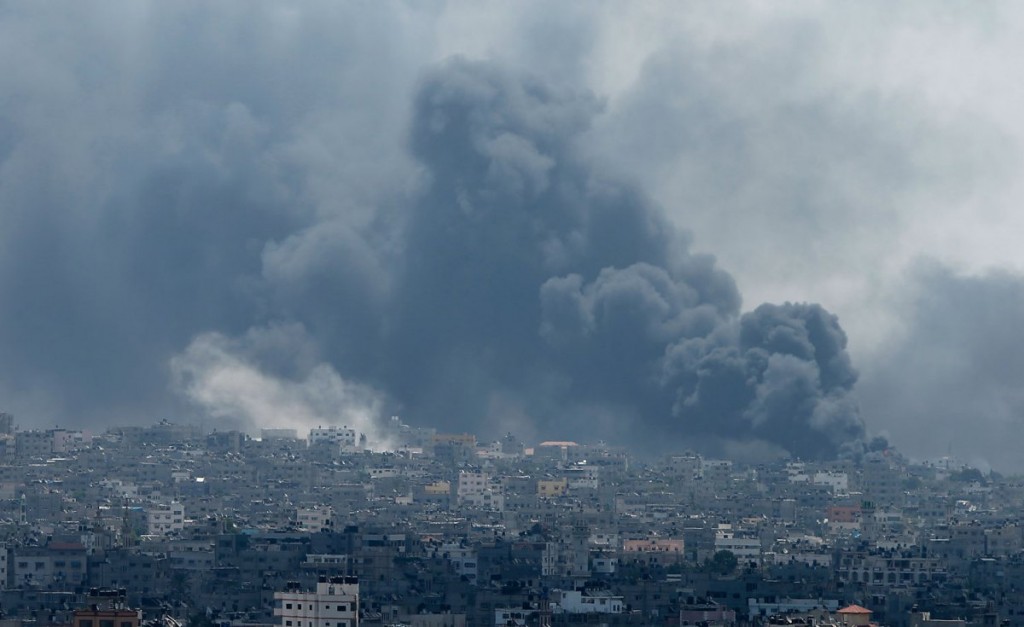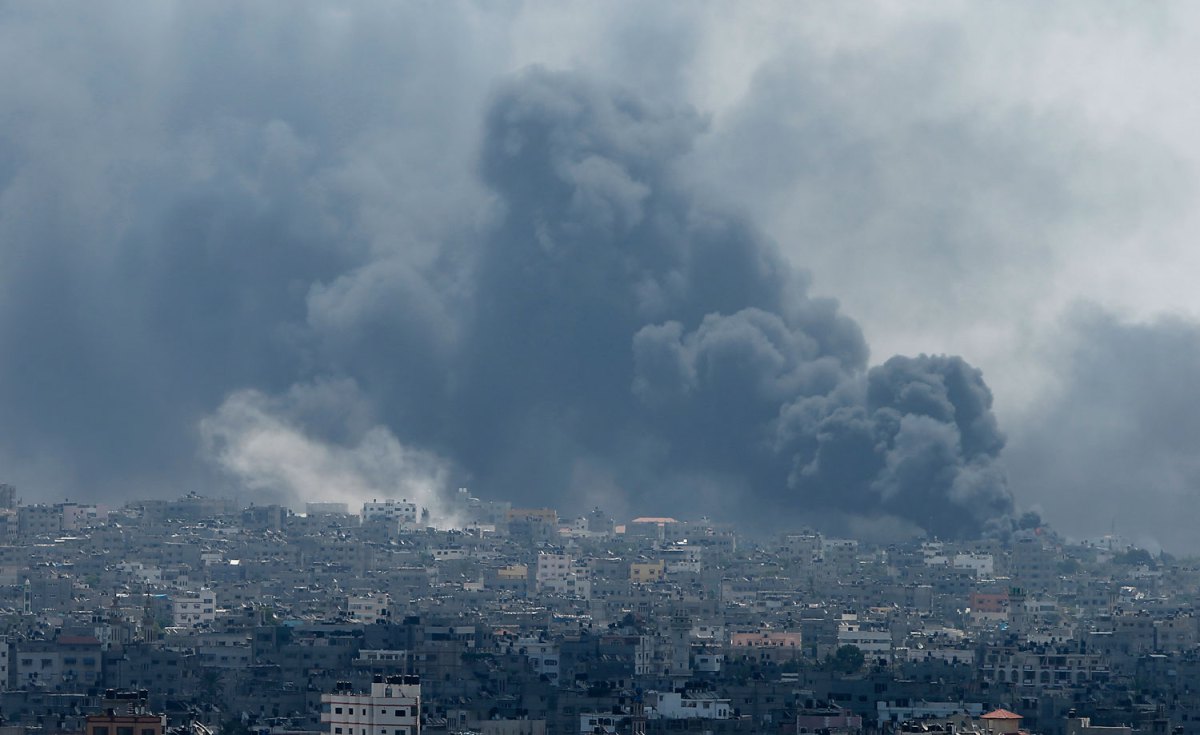 ---
Subscribe to our newsletter
---