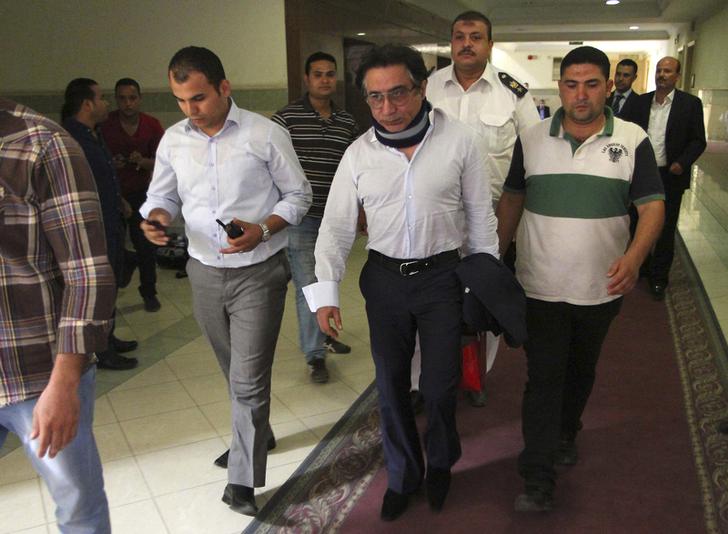 Steel tycoon and former secretary-general of Hosni Mubarak's National Democratic Party Ahmed Ezz has been released from prison on Thursday after paying EGP 100 million.
The business man and politician, who had also been accused of rigging Egypt's 2010 parliamentary elections, had been standing trial since 2011 on charges of money laundering, illicit gains and other corruption charges.
Former chairman of Ezz Steel, Ahmed Ezz agreed to pay the hefty sum over nine month instalments to secure his release.
However, following his release, prosecutors opened a new investigation over other graft reports filed against him.
Ezz had received multiple jail sentences in the past three years but appealed all of them. Reports indicate the former steel tycoon is still to face trial in at least one other case.
Neverhteless, Mohamed Tanweer, a member of Ezz's defense team told Aswat Masriya that Ezz "has settled all his fines and is not facing other charges."
Ahmed Ezz was arrested in February 2011 shortly after the January 25 revolution that led to the ouster of former strongman and President Hosni Mubarak.
---
Subscribe to our newsletter
---